Lee Kwang Soo, Park Bo Gum and MORE Have Arrived At Song Song Couple's Wedding
Song Hye Kyo's and Song Joong Ki's is about to start and every possible guest is arriving and taking their seats!
The wedding is slated to begin around 4:00 PM.
Inside the wedding venue #SongSongCouplewedding pic.twitter.com/KO4mZsQi1B

— fangirl ?? (@whiterose8989) October 31, 2017
The many guests who were captured arriving at the wedding range from top Korean actors, singers, idols and even Chinese stars!
Here are the guests who were captured, arriving at the Song Song couple's big day! 
Park Bo Gum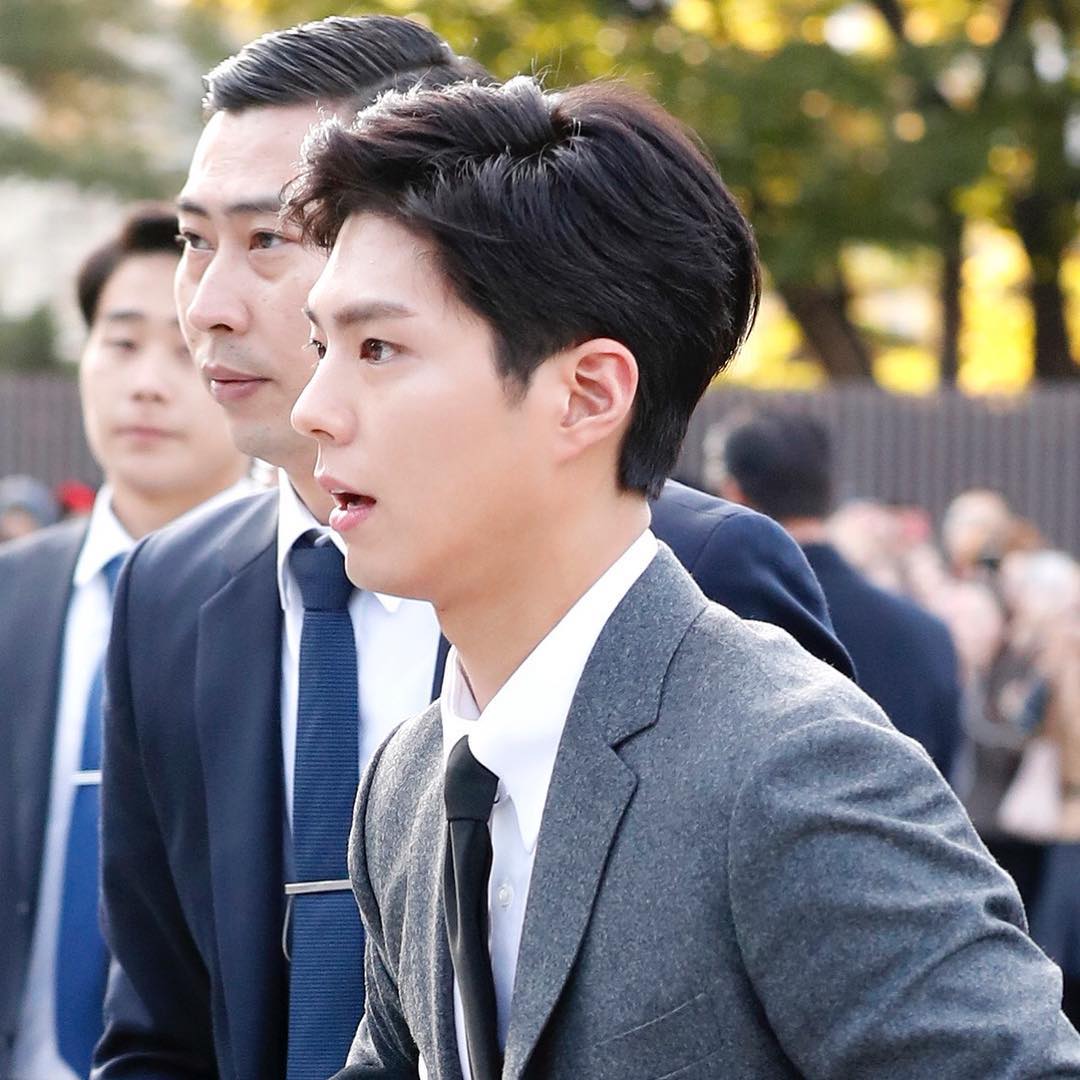 SHINee – Minho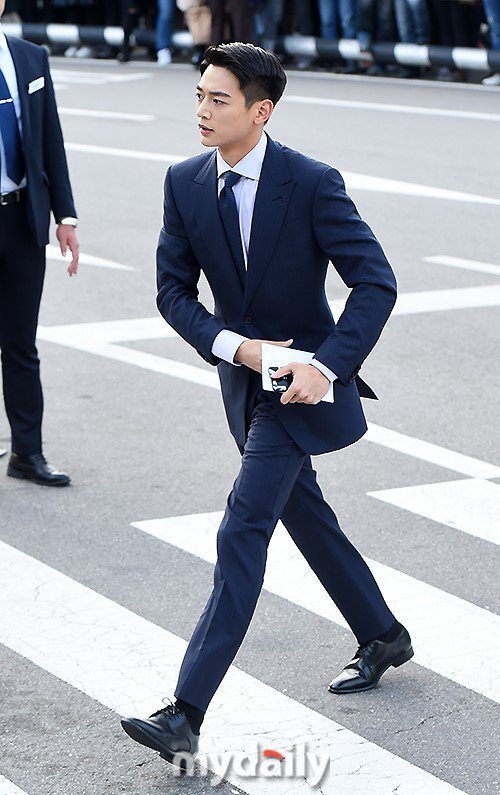 Kim Ji Won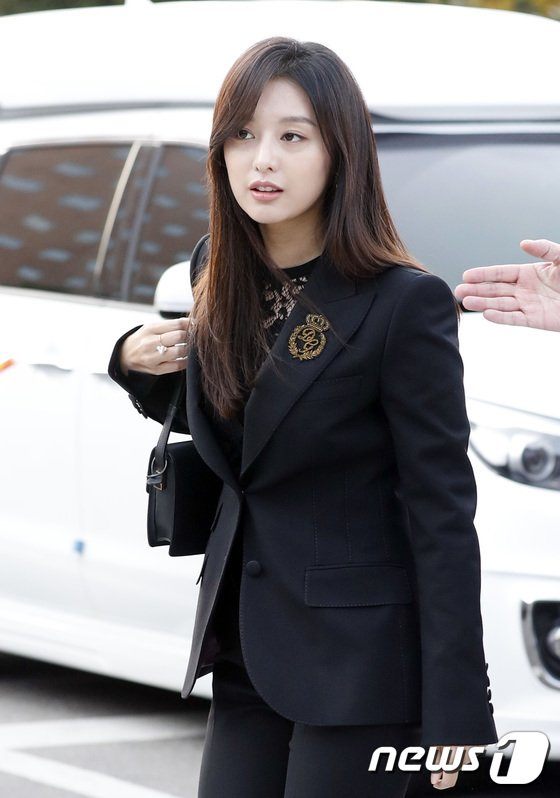 Jo Sung Ha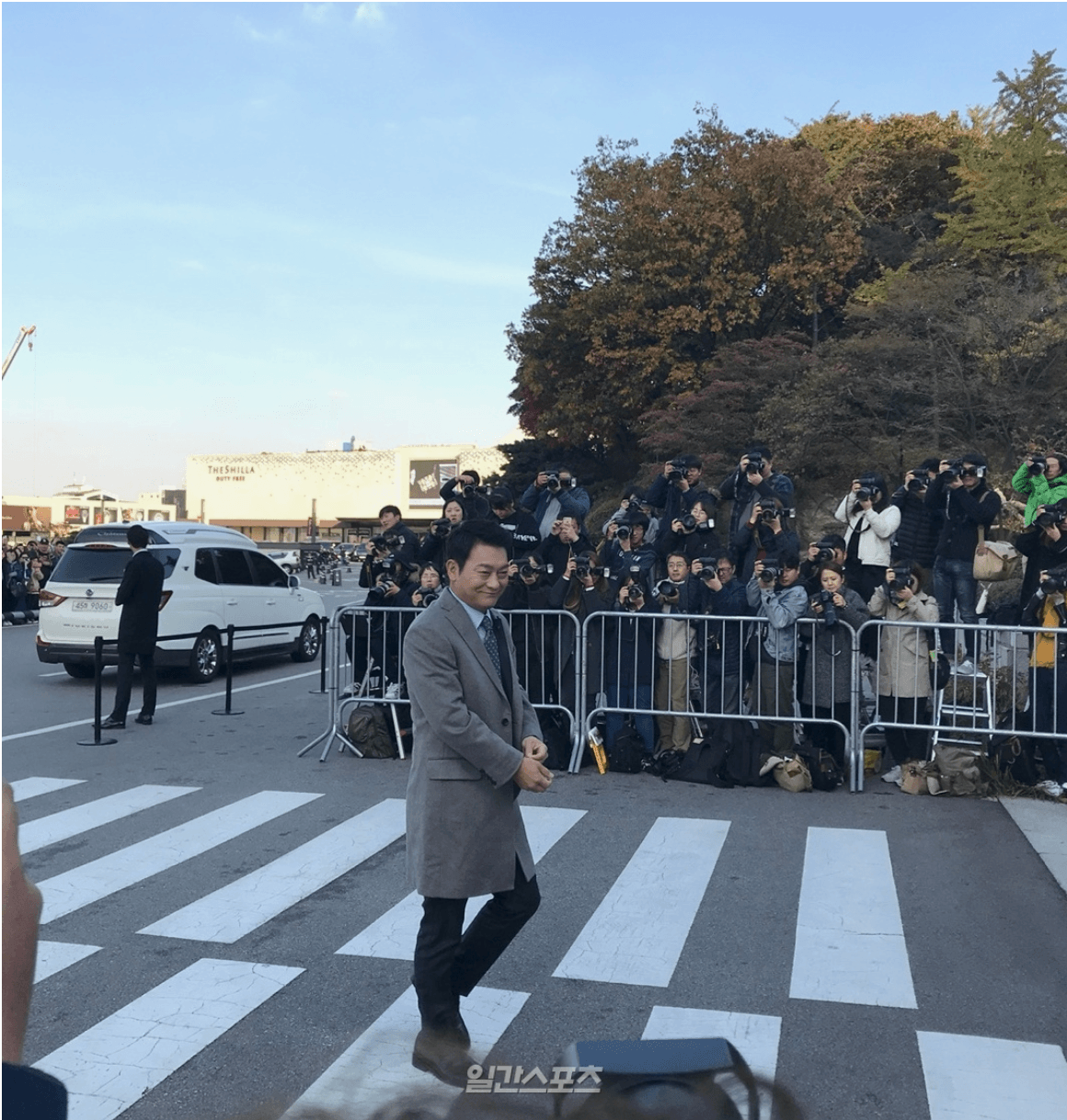 Zhang Ziyi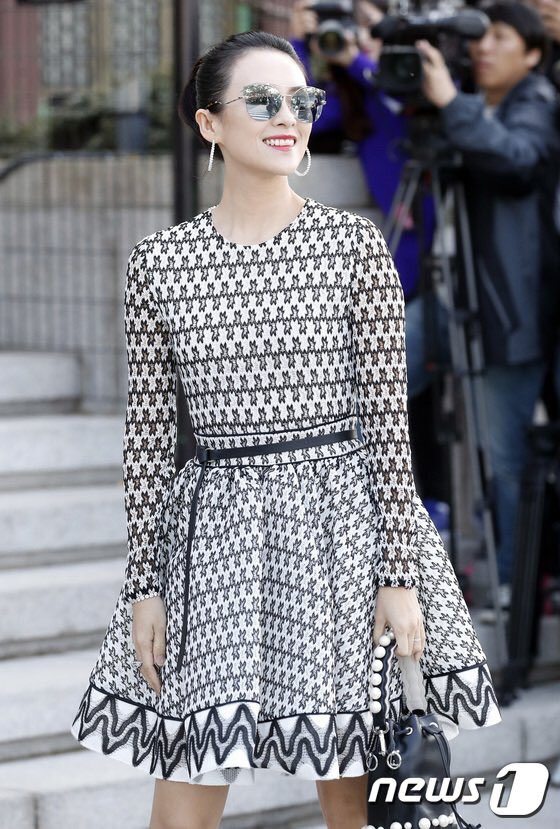 Yoo Ah In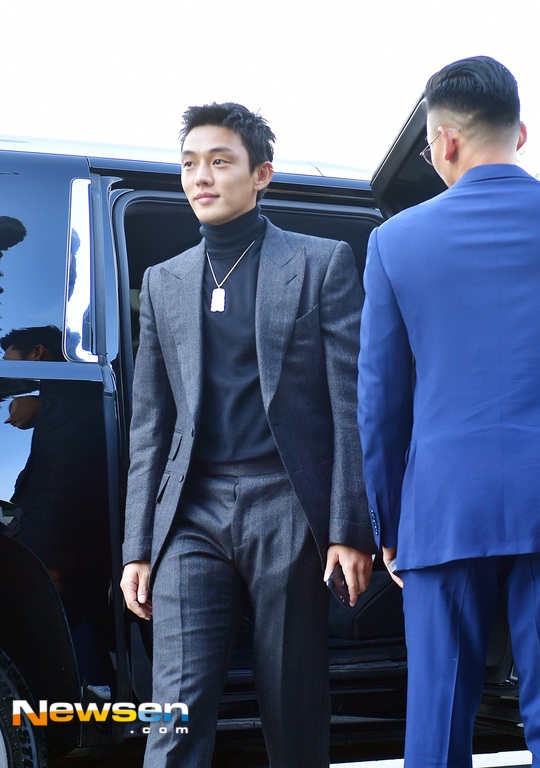 Super Junior – Donghae
Lee Kwang Soo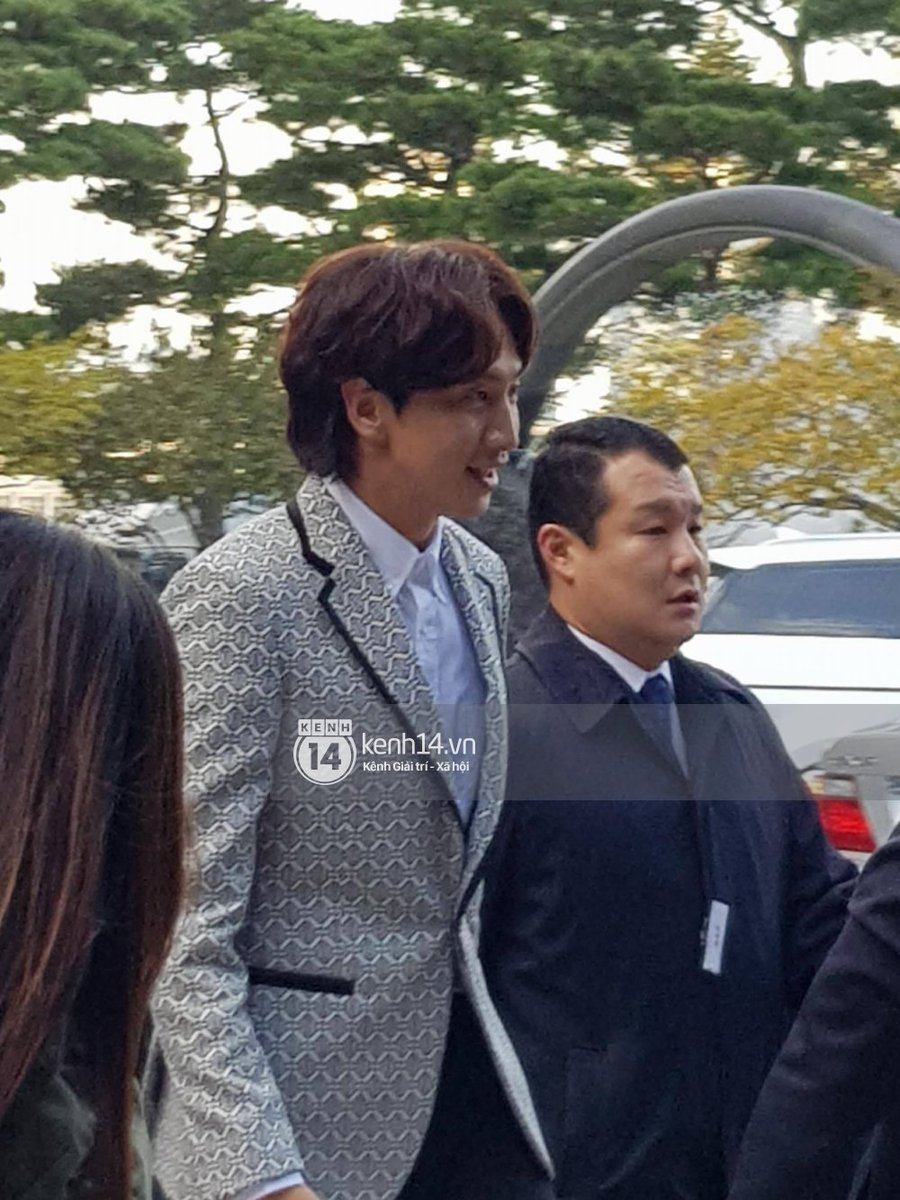 Kim Soo Ahn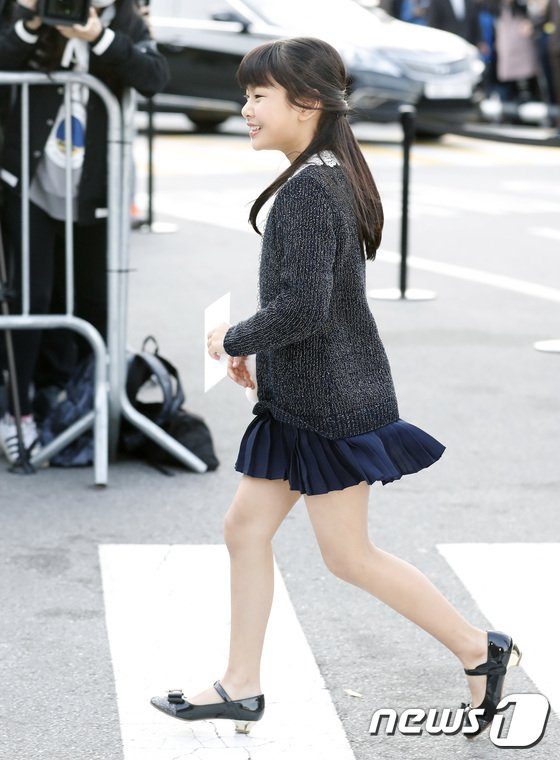 Park Hyung Sik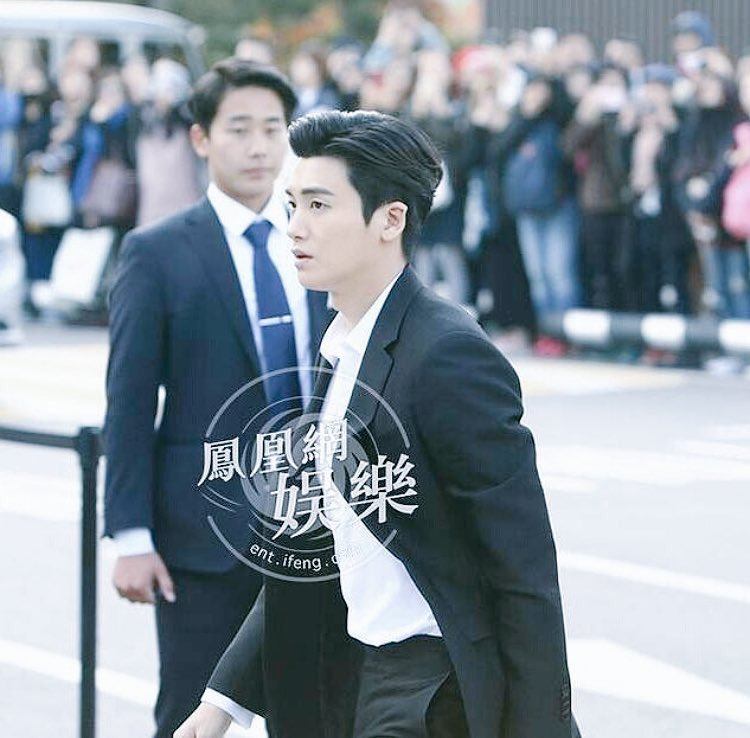 Park Bo Young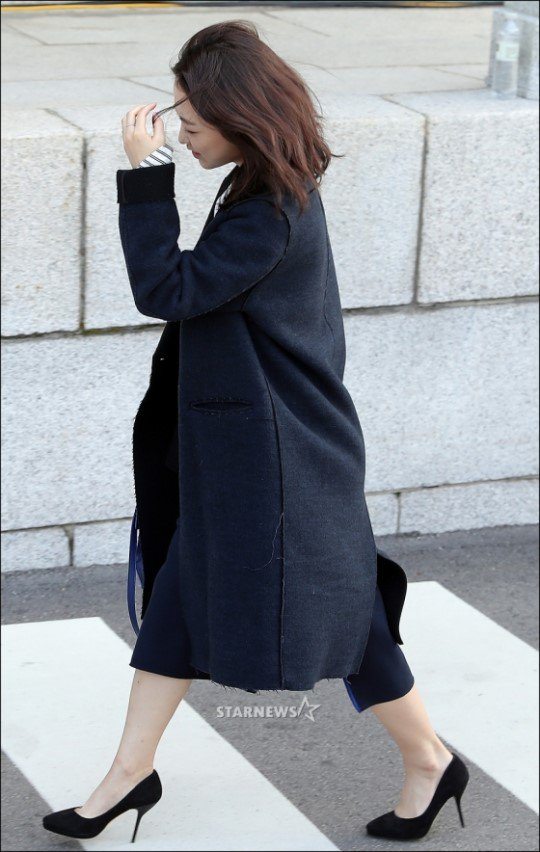 EXO – Xiumin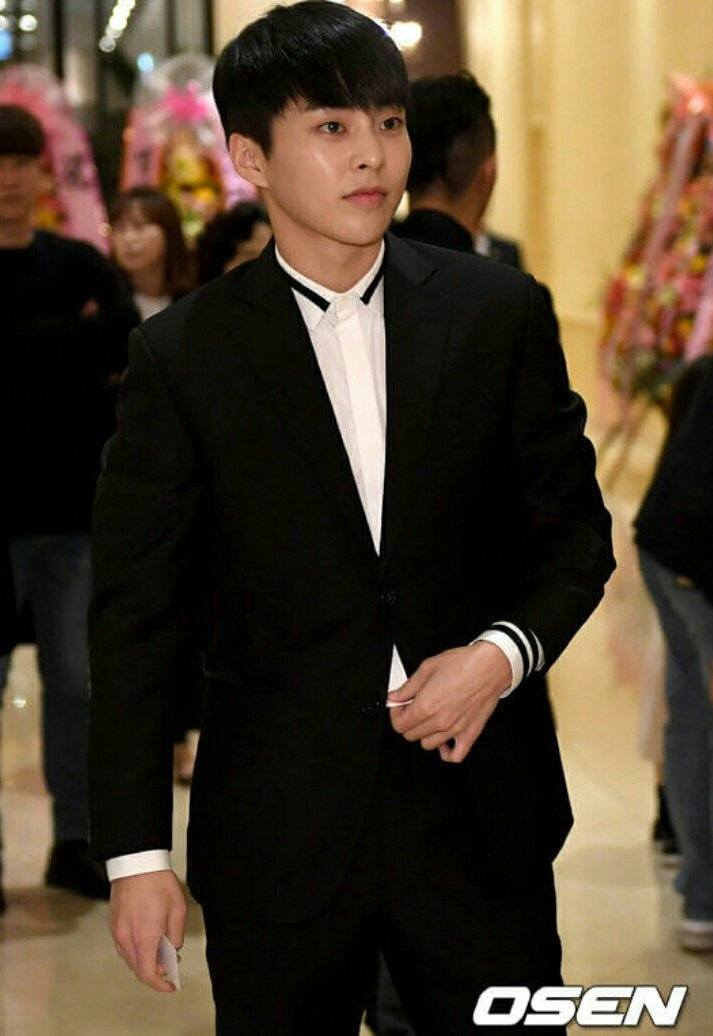 So Ji Sub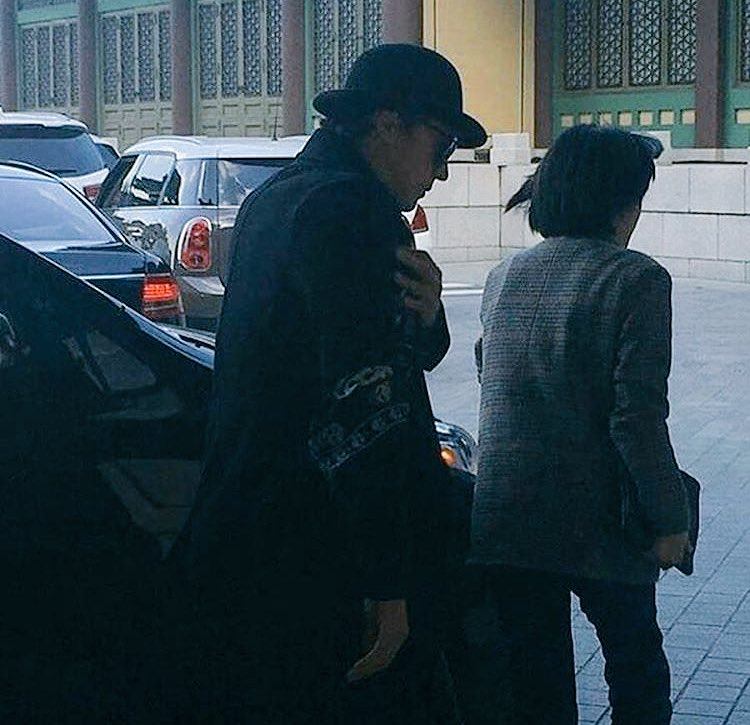 Cha Tae Hyun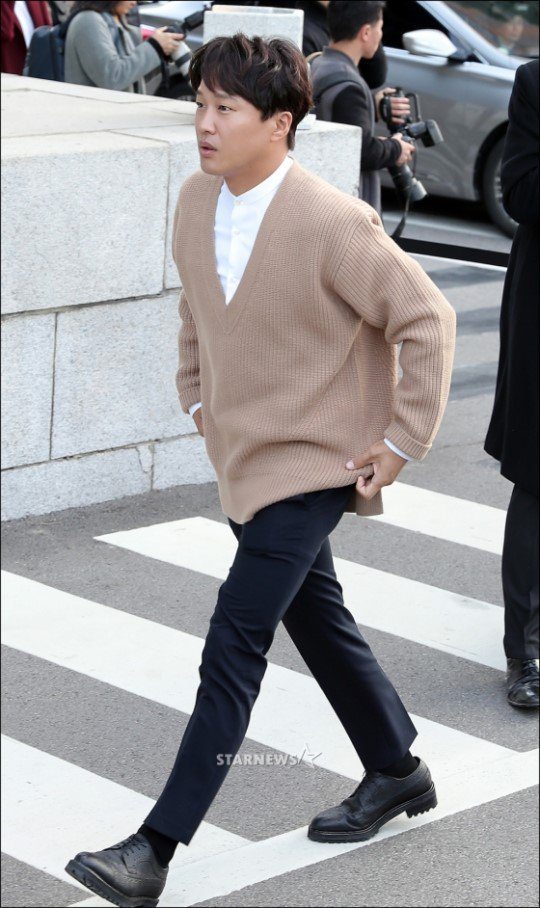 Kim Jong Kook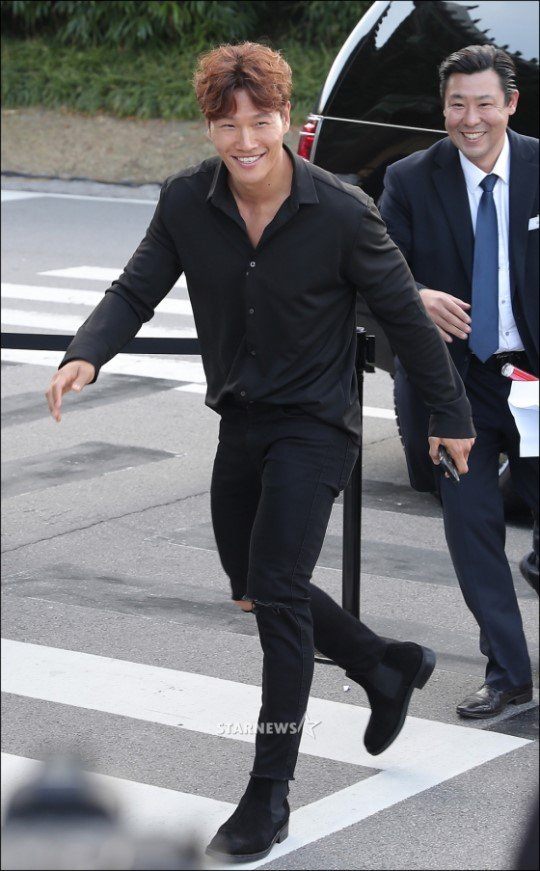 Kim Eun Suk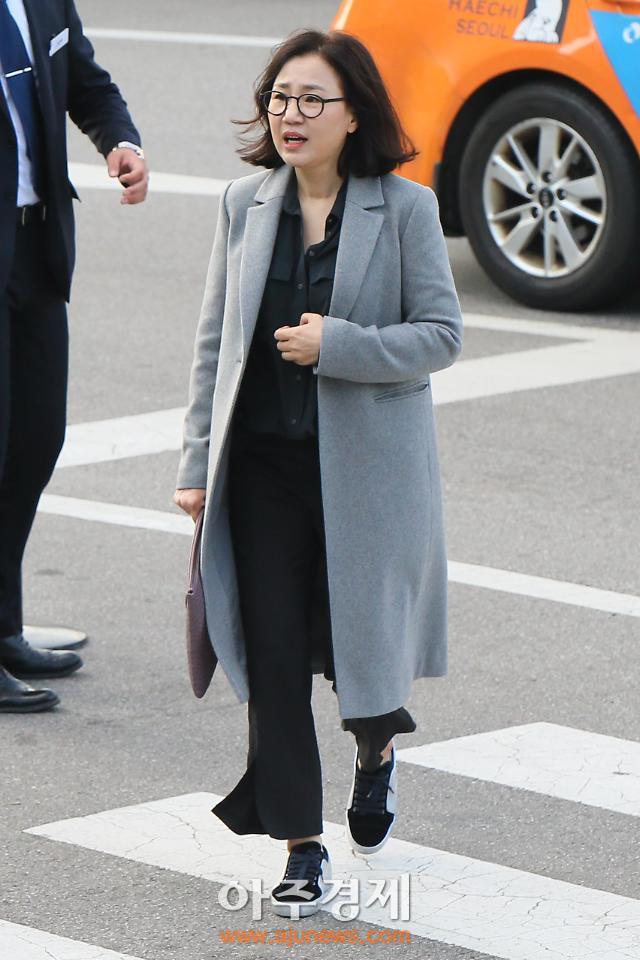 2PM – Junho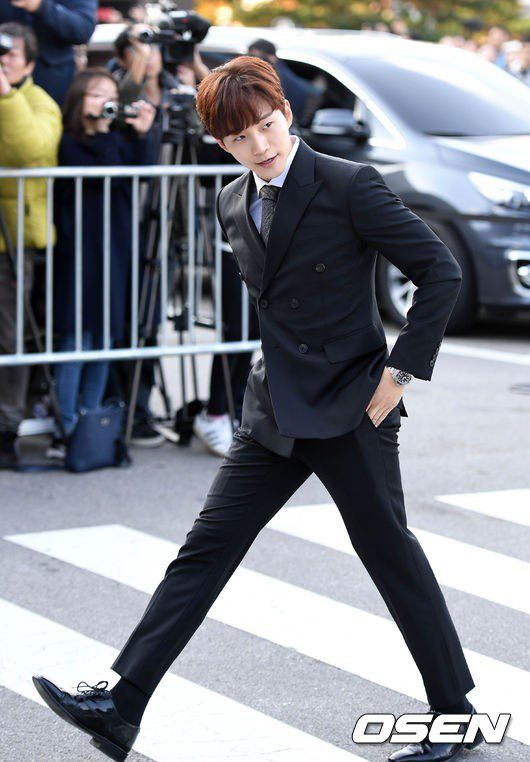 Stay tuned for more updates and catch up with everything about the Song Song couple's wedding as more details are released!
Catch Up On Song Joong Ki and Song Hye Kyo's Relationship News!
Song Hye Kyo In A Wedding Dress, Song Joong Ki Can't Take His Eyes Off Her
This Is What Song Joong Ki and Song Hye Kyo's Wedding Looks Like Right Now
First Pictures of Song Hye Kyo and Song Joong Ki Arriving At Their Wedding
Song Song Couple Wedding Will Feature Park Bo Gum's Piano Solo and Lee Kwang Soo's Heartfelt Letter
[★BREAKING] Here's what Song Joong Ki and Song Hye Kyo are doing for their wedding and honeymoon
https://www.koreaboo.com/buzz/song-joong-ki-and-song-hye-kyos-marriage-wouldve-been-illegal-12-years-ago/
[★TRENDING] 8 Reasons Why Fans Knew Song Joong Ki and Song Hye Kyo Dating Before It Was Announced
[★BREAKING] Song Joong Ki and Song Hye Kyo are getting married
https://www.koreaboo.com/news/dispatch-exclusive-photos-song-couple-joongki-hyekyo/
[★BREAKING] Song Hye Kyo Answers: "Are You Pregnant With Song Joong Ki"
[★BREAKING] Song Joong Ki releases official statement about his marriage to Song Hye Kyo
Share This Post