2016 marks the year of painful goodbyes to first generation girl groups
With 2NE1's recent disbandment, the K-Pop industry is facing the end of an era and long-time fans are being forced to say goodbye to the first generation of girl groups they all knew and loved.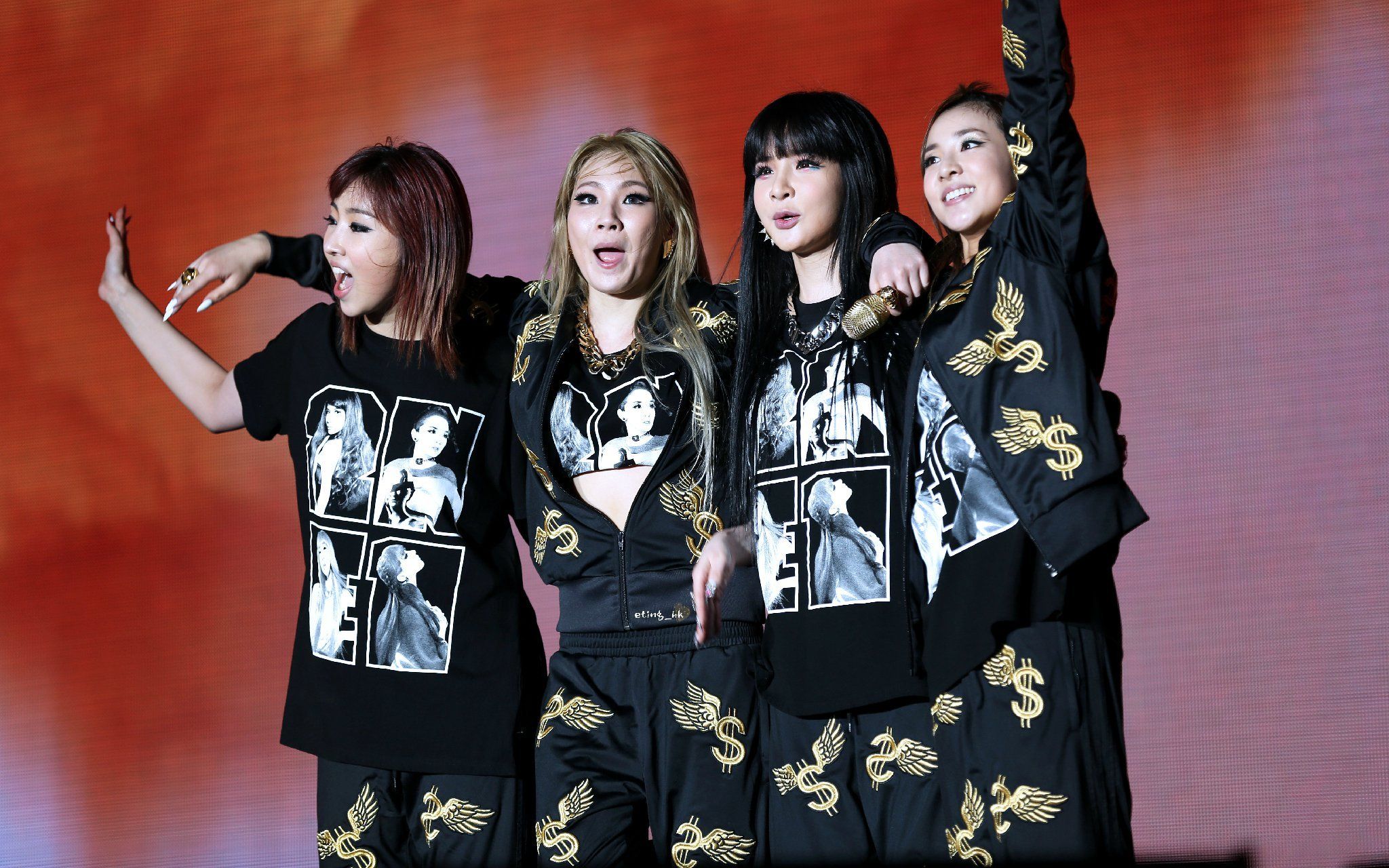 Let's take this time and take a trip down memory lane and listen to their iconic songs.

Take a look at past groups that were truly amazing as well, we can't forget about them!
4Minute debuted in 2009 and disbanded in 2016 after members' contracts expired and only Hyuna was able to re-sign.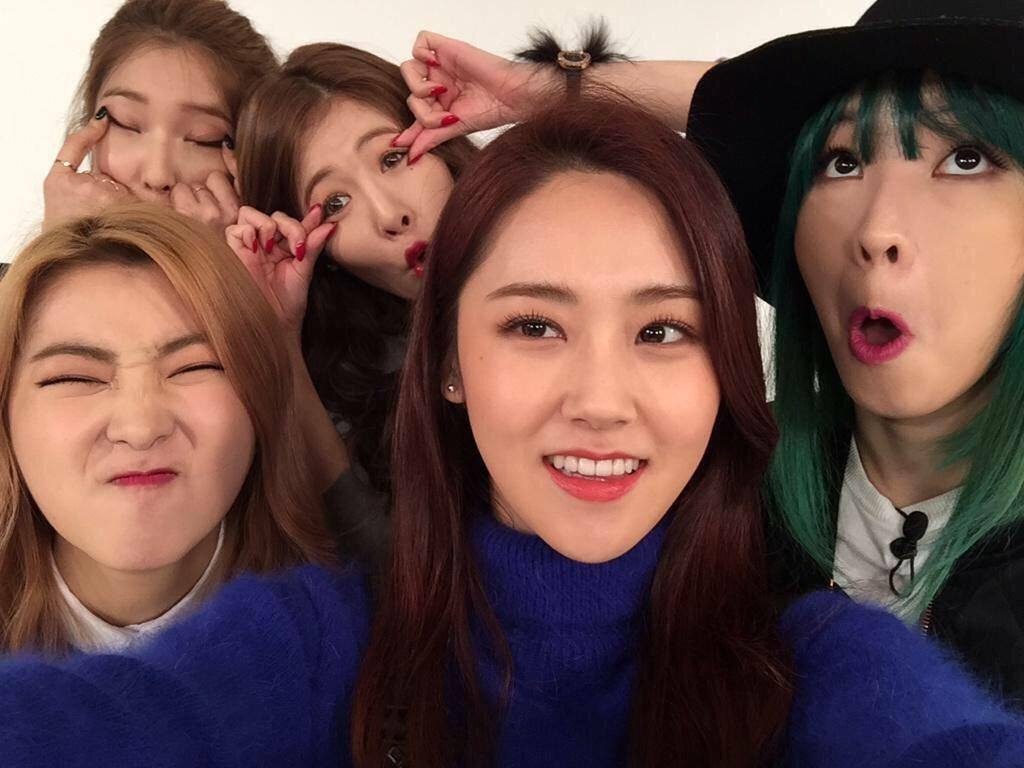 KARA's 9-year run came to an end earlier this year when most members' contracts had expired without renewal.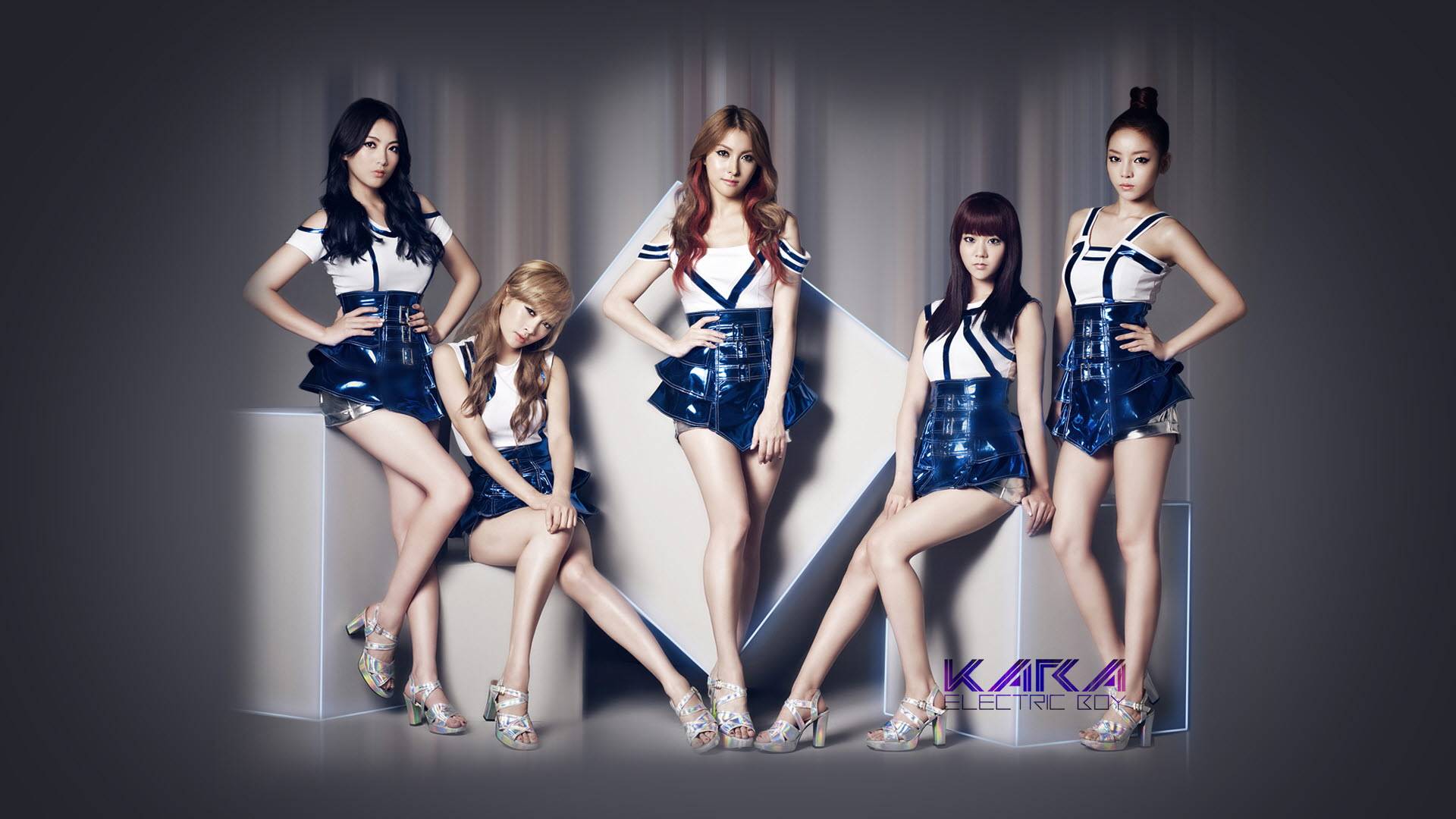 Rainbow is the third group on our list to have disbanded this year. After 7 years, the girls finally decided to part ways. Initially planning to renew contracts, everyone settled for disbanding.
The following groups on our list still tour and promote under their name but are missing members due to factors like personal illnesses and the desire to pursue a solo career.
f(x) became a 4-member group  in 2015 when Sulli made the surprising decision to leave the group.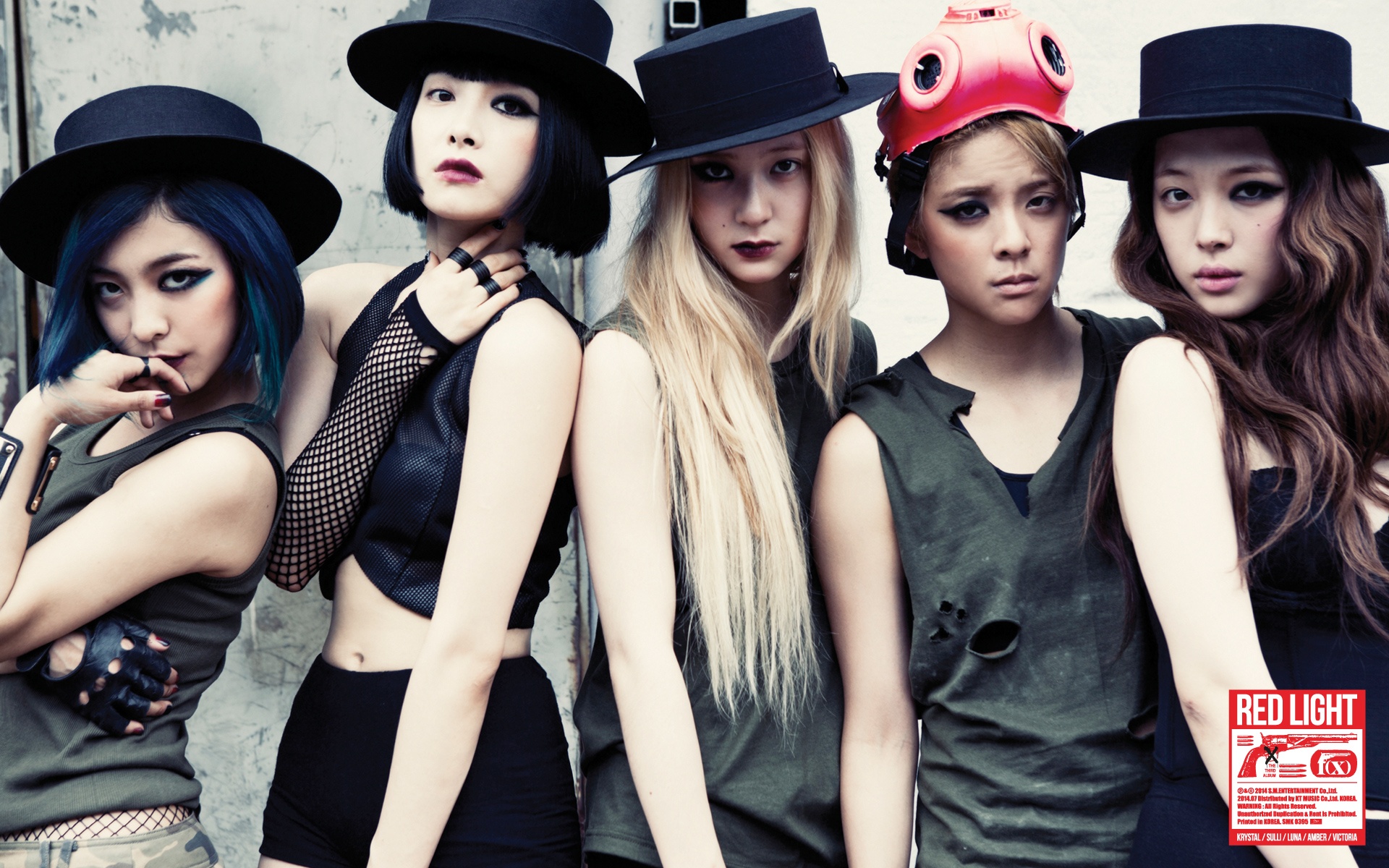 While the reason for Sulli's departure from the successful group is still uncertain, some suspect that the group had a falling-out that caused Sulli to move on. Whatever the reason, we'll all love and cherish the days when the whole group was together and making such fun songs as "Electric Shock".
Like f(x), Miss A lost one member but continued to tour with the remaining ones.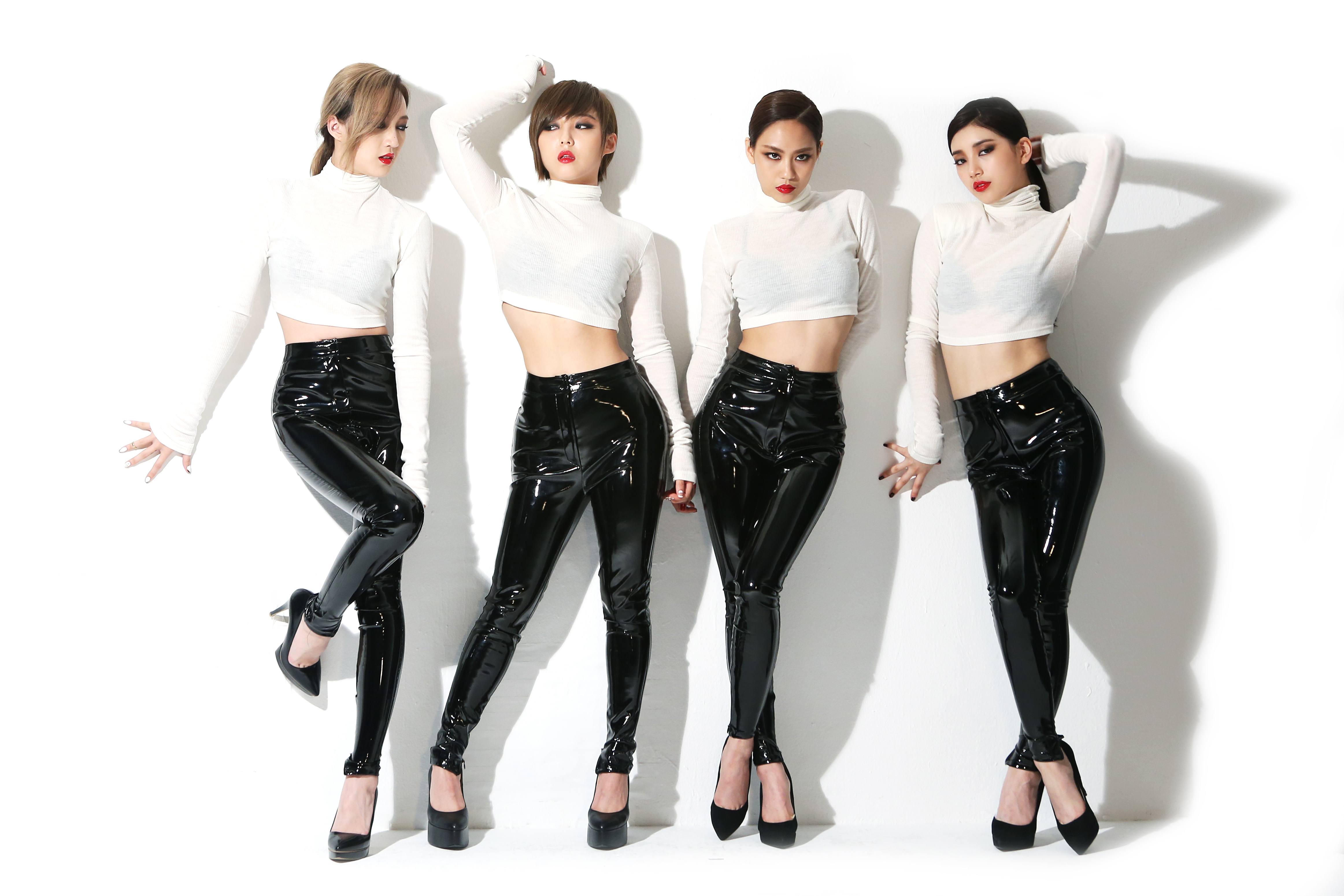 Jia, who left the group in May 2016, chose not to renew her contract. The group now consists of the three members, Fei, Min, and Suzy, but we'll always remember their hit songs like "Hush" when they were all together.
Up next is Wonder Girls. Even though the group is still active, they are missing Sunye and Sohee who left the group.   JYP Entertainment had released touching letters that the former members had left for their fans, explaining their sincere thanks.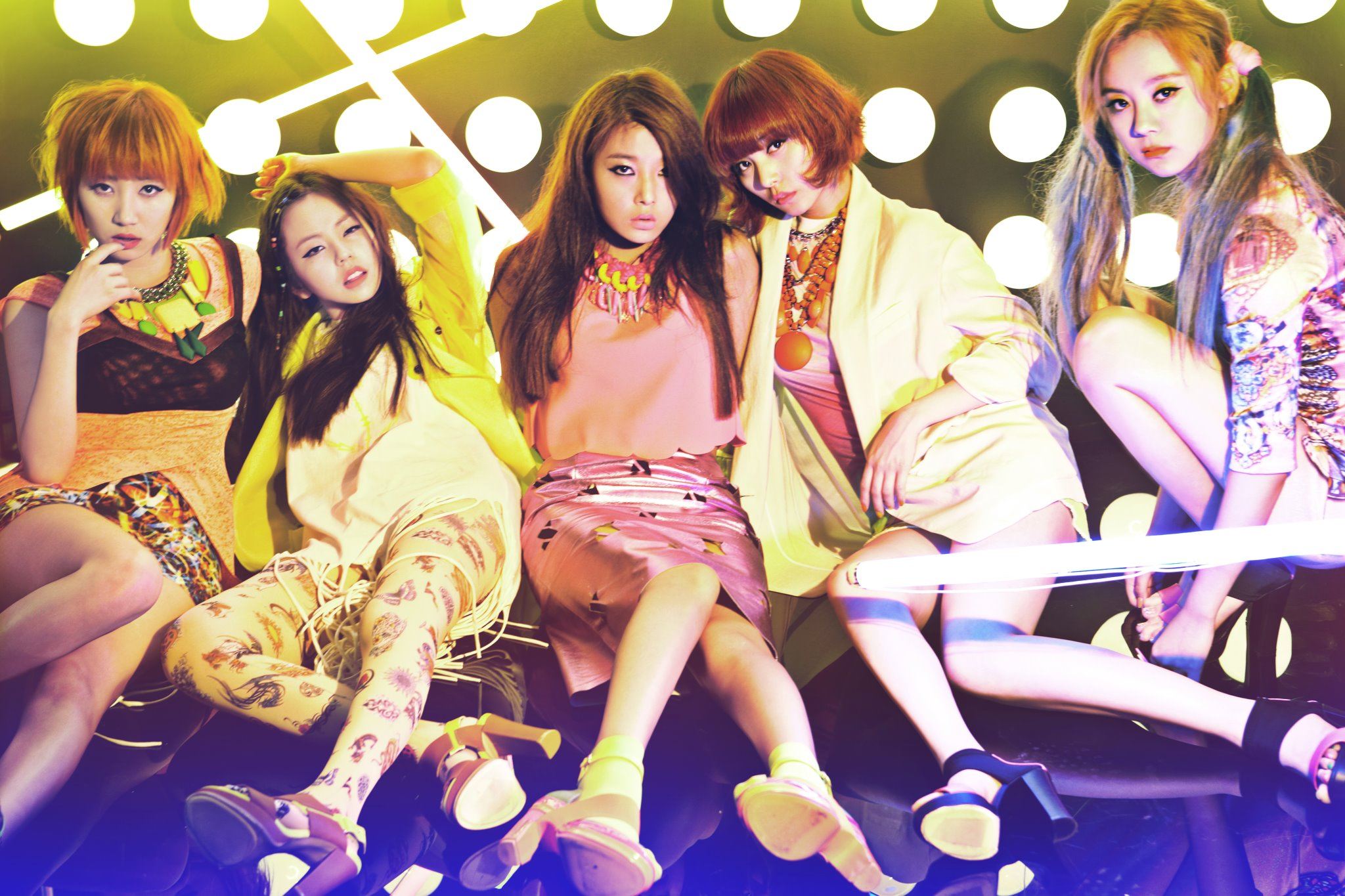 Last but not least, we couldn't forget about SECRET.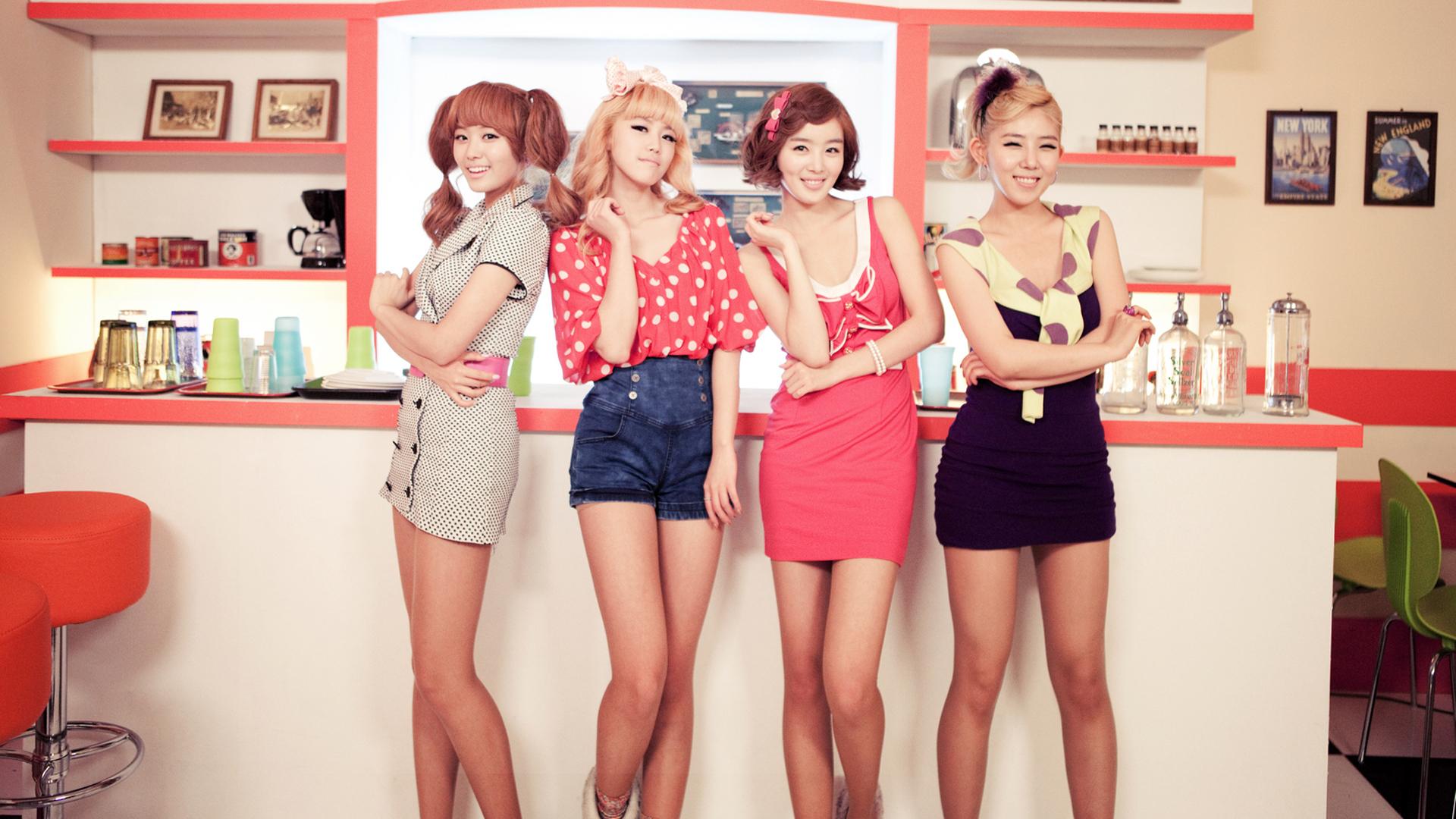 Sunhwa officially departed from the group in October after 7 years with SECRET. She left to pursue her acting career.

Though the founding girl groups that set the groundwork for all others to come are gone, there are lots of good acts that will continue to grow in the future! Let's all look forward to it!
Share This Post