[★BREAKING] Terrorist Threatens To Bomb Apink Naeun
A terrorist threatened to bomb Apink's Son Naeun at a public event.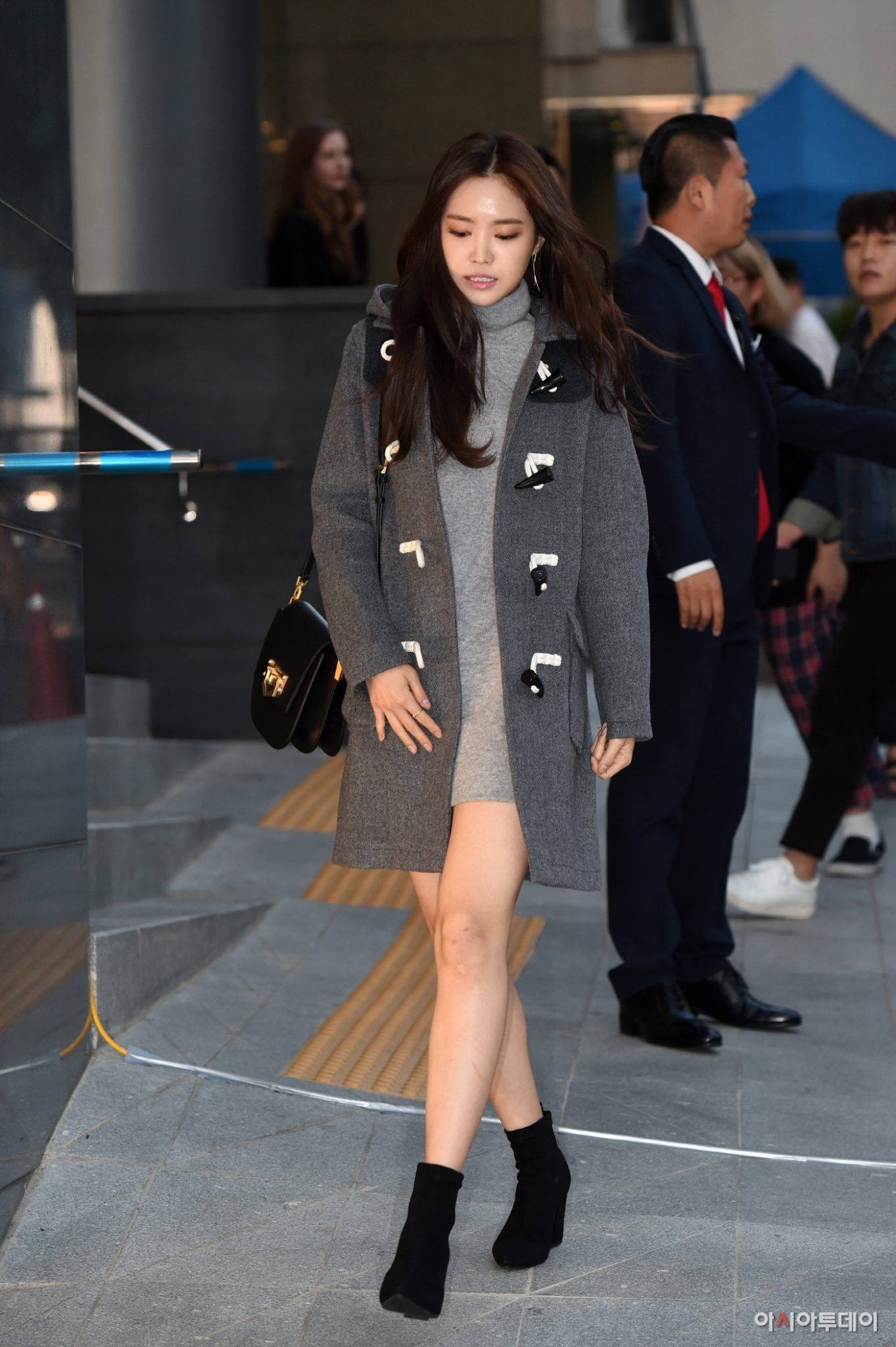 She was set to appear at a ceremony called "Dongkuk Love 11", where they appoint the public relations ambassador for the university's campaign. 
Just before the event was to take place, the police received a call about a bomb threat around 2 pm. The terrorist stated, "I set up a bomb."
The terrorist was the same man who threatened Apink since June of this year.
Plan A Entertainment has made a statement about the threat.
"The suspect is currently overseas. All of the information has been collected and he will be arrested by Interpol."

— Plan A Entertainment
However, the process is expected to take some time bringing him back to Korea because of his foreign citizenship.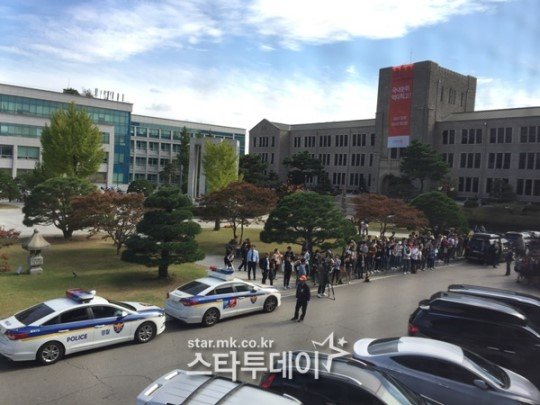 A bomb squad reported to the university and searched the area for 20 minutes.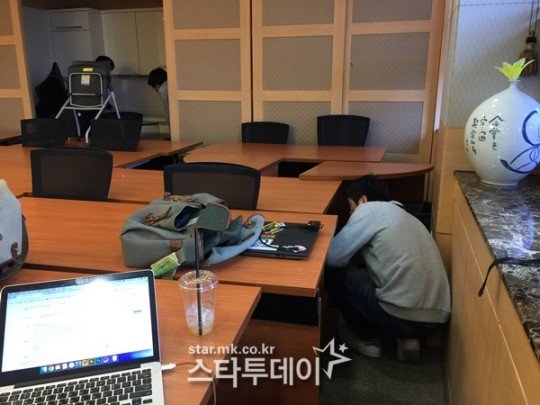 After no traces of bombs were found, the event took place as planned.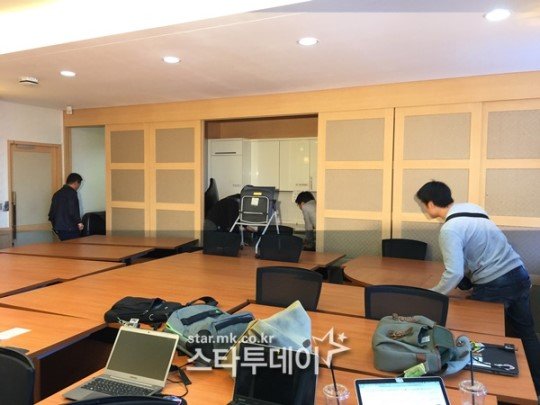 Source: News1, Star Today
---
Previous bomb threats against Apink
[★BREAKING] Special Forces Sent To Apink Showcase Due To Bomb Threat
[★BREAKING] Police Special Forces Declare Music Bank Safe From Bomb Threat
[★BREAKING] Apink Blackmailer Now Threatens He Will Blow Up The Korean President
Share This Post