British Singer Liam Gallagher Angered After He Was Mobbed By Fans At Korean Airport
British rock singer Liam Gallagher was crowded by fans upon arrival at Incheon International Airport.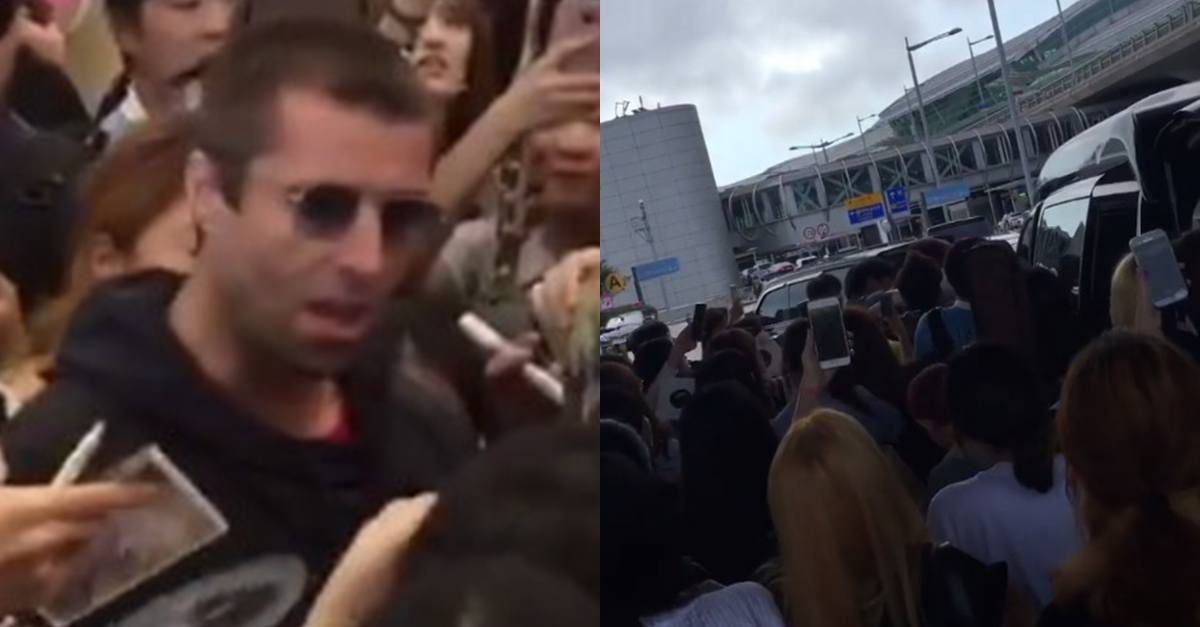 The British artist, former lead singer of rock band, Oasis, recently arrived in South Korea for the Live Forever Long concert.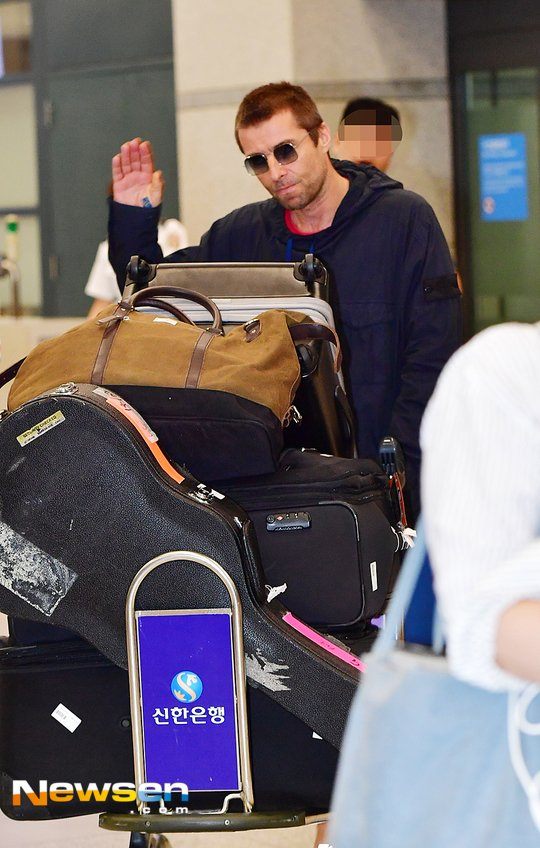 Upon arrival, Liam Gallagher smiled and waved at the fans waiting for him.
Liam Gallagher arrives at Incheon Airport in Seoul 1/2 pic.twitter.com/MJejquvln4

— Oasis Mania (@OasisMania) August 21, 2017
The line formed collapsed, the crowd continued to push persistently around his security.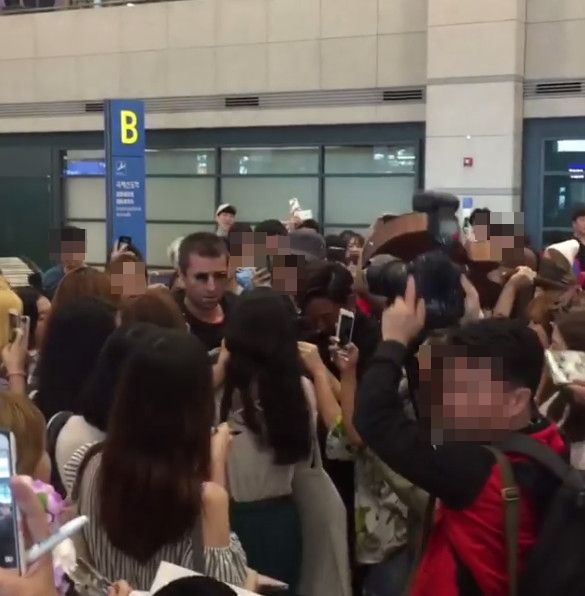 It appeared that the sudden number of fans crowding was overwhelming and concerns of the safety fence breaking were raised.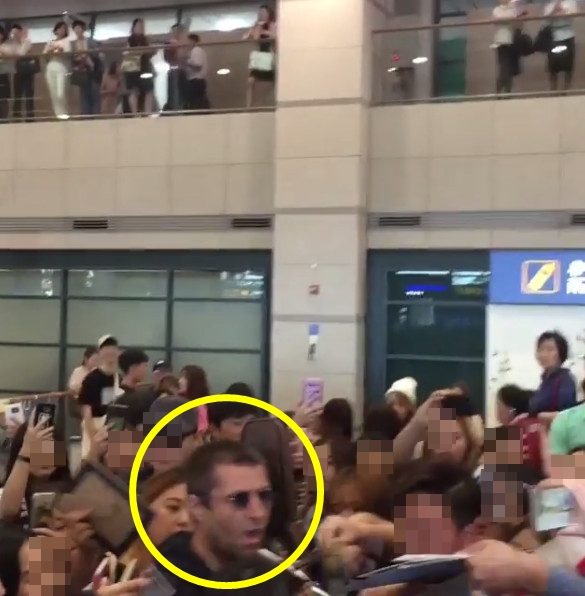 Liam Gallagher was reported to have shouted at fans about their crowding and safety before leaving the airport in a rush.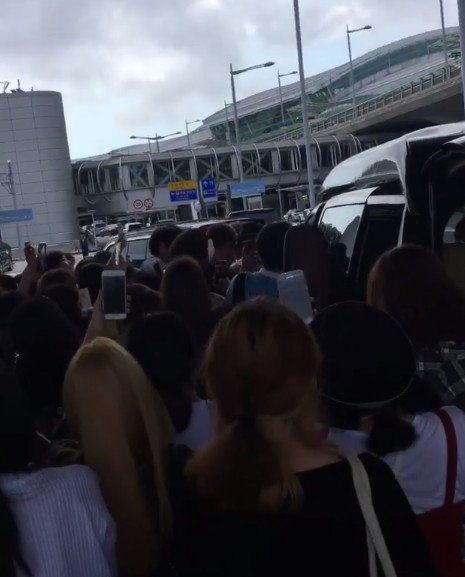 The artist was in the country for a scheduled concert with Foo Fighters on August 22nd. 
Seoul love Seoul love come into my world it's all for you everything I do it's all for you see you tmorrow as you were LG x

— Liam Gallagher (@liamgallagher) August 21, 2017
---
This is yet another dangerous airport incident to add to the growing list in the last week.
[★TRENDING] Wanna One Unable To Enter Incheon Airport Due To Hordes Of Fans
[★TRENDING] TWICE Harassed By Over-Eager Fans At Vietnam Airport
Luhan Has A Special Method For Dealing With Sasaeng Fans At The Airport
This Is How Perfect HQ Fantaken Pictures of Idols Are Really Taken
Share This Post