Evidence Emerges CUBE Is Trying To Re-sign BEAST
Cube Entertainment has recently given their statement in regards to BEAST establishing their own label. 
In a response to recent news of BEAST possibly launching Good Luck Entertainment, Cube Entertainment stated, "We have not heard about BEAST establishing their own label. We are still in discussion about their contracts." 
Recently, there have been a few updates about BEAST possibly pursuing their own activities. BEAST has reportedly been in the process of setting their label up for about a month. There were also reports that Hong Kong-based media company, Jacso Entertainment, has invested in BEAST's label.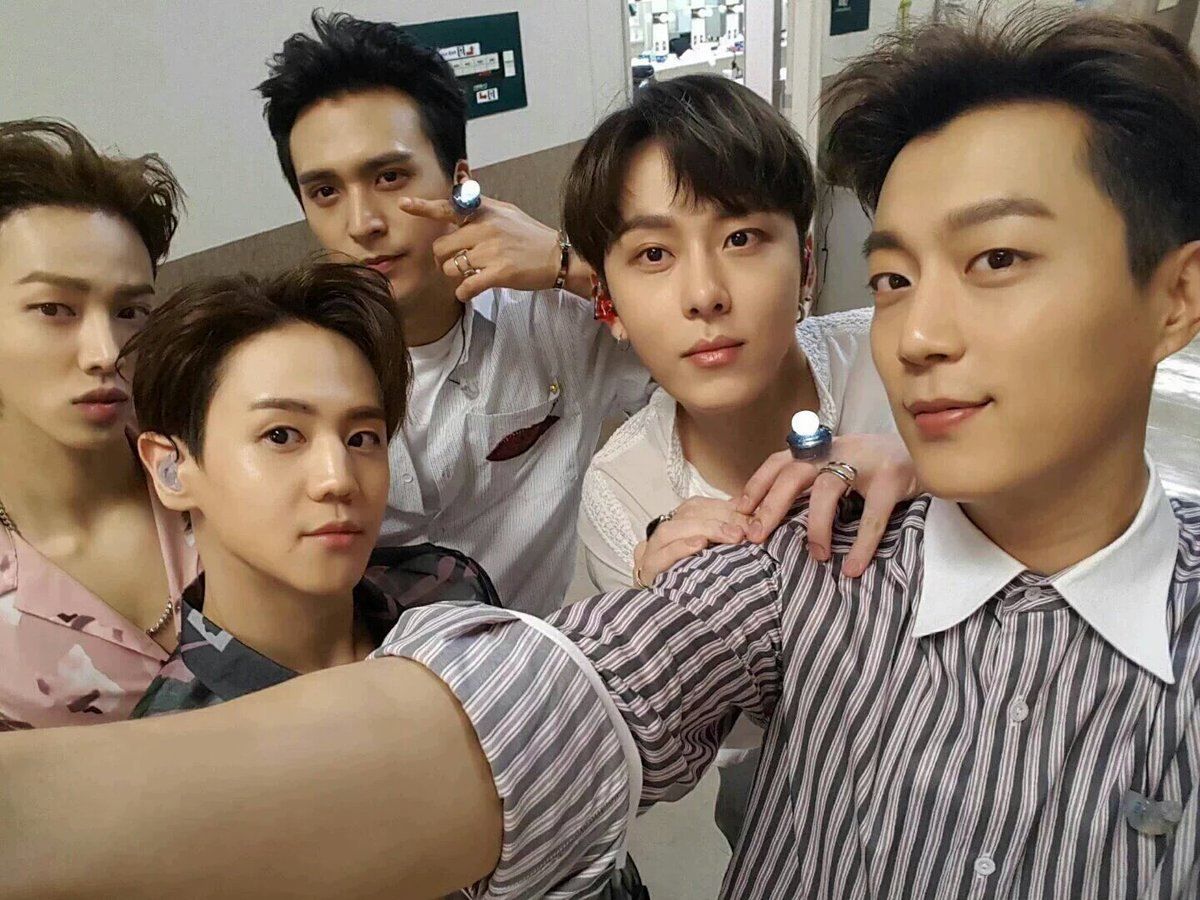 It also turns out that the group may not be able to use their group name and songs as Cube Entertainment owns the copyrights. Shinsadong Tiger, a producer who collaborated with the group, agreed to rearrange the tracks he produced just in case.
Cube Entertainment was also found to have applied for trademark ownership for BEAST's name after contract expiration and around the time when reports of BEAST creating an independent label with a Hong Kong investor were published. Six applications were made in Hong Kong on October 25th and six applications were made in Taiwan on October 24th. The applications were for specific ownership of music files, entertainment services and more.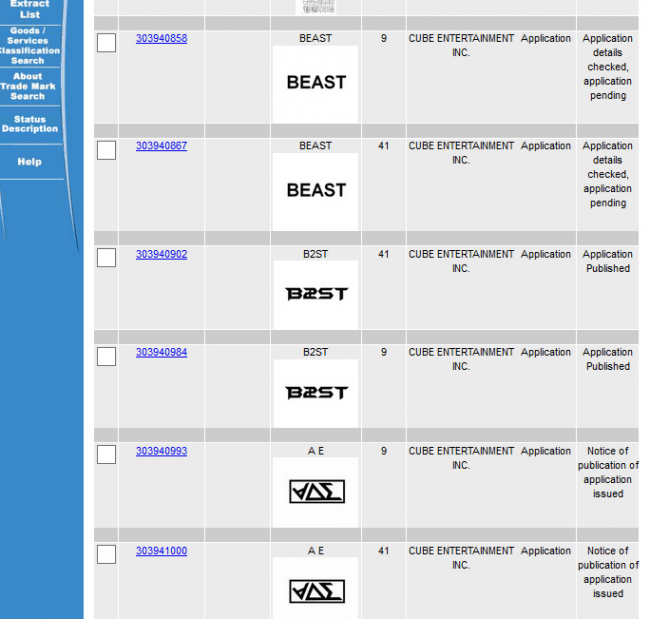 Meanwhile, BEAST remains focused on their individual activities while they negotiate their contracts.
Source: SEDaily
Share This Post