G-Dragon's photoshoot and video with his new girlfriend goes viral
While the world is shocked at the sudden reveal of G-Dragon's relationship with rising Japanese actress Nana Komatsu, it turns out the two had a romantic photoshoot earlier in May.
The two graced the May edition of Nylon Japan, posing as a couple in love.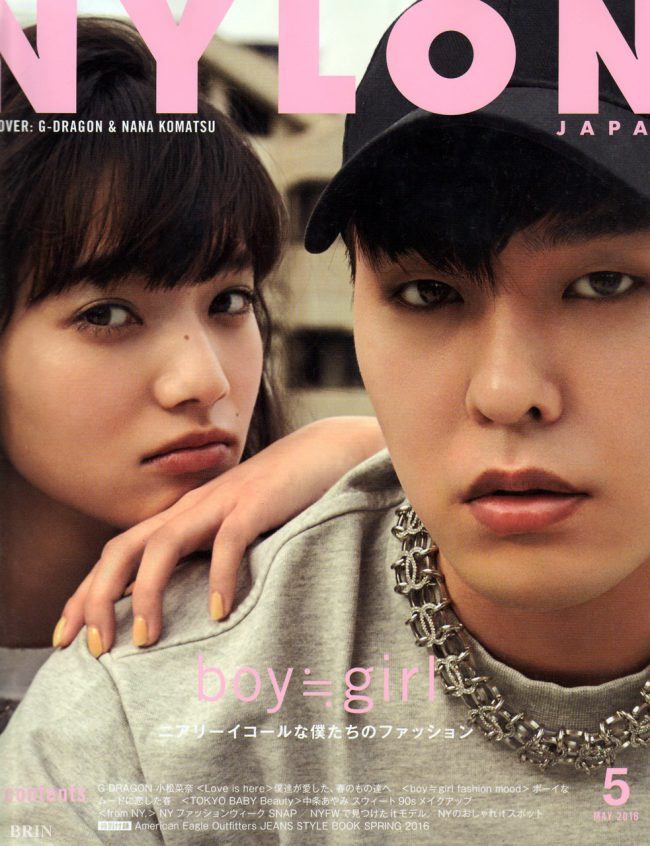 The two were not afraid to get close as they posed rather intimately, with their faces touching and arms embracing one another.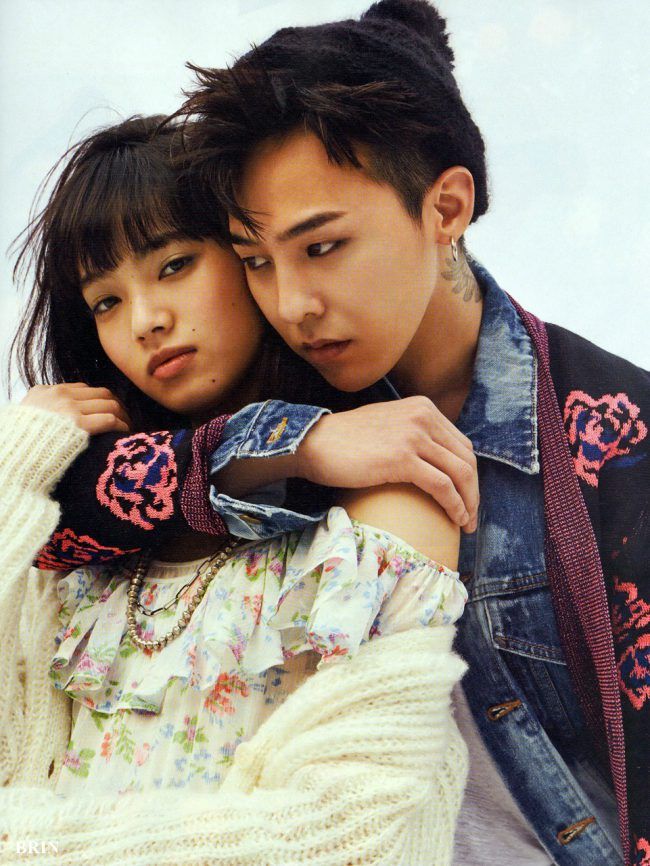 G-Dragon and Nana are a chic pair, they would definitely make others stop in their tracks if they were strolling down the streets dressed like this.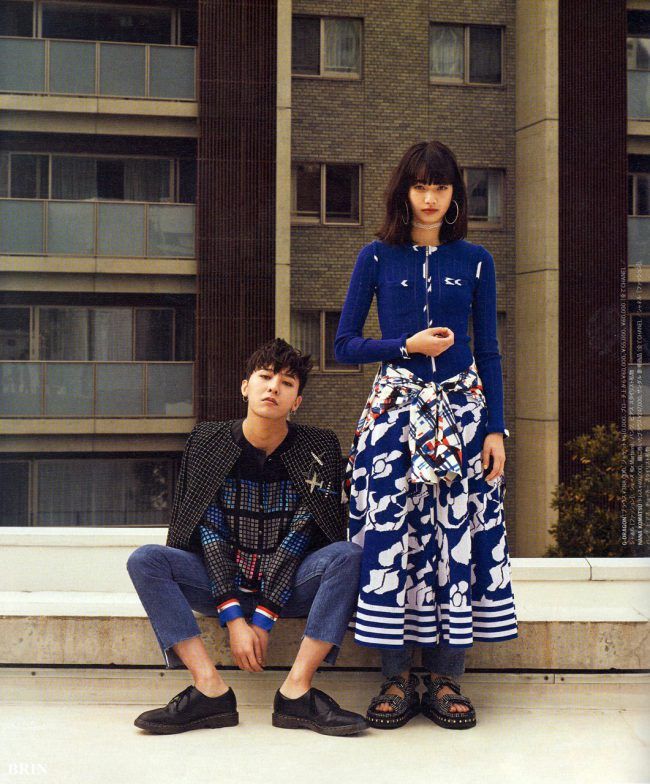 There was plenty of physical contact in this photoshoot; G-Dragon was so persistent with their hand holding that Nana struggled to put on her cardigan with only one hand.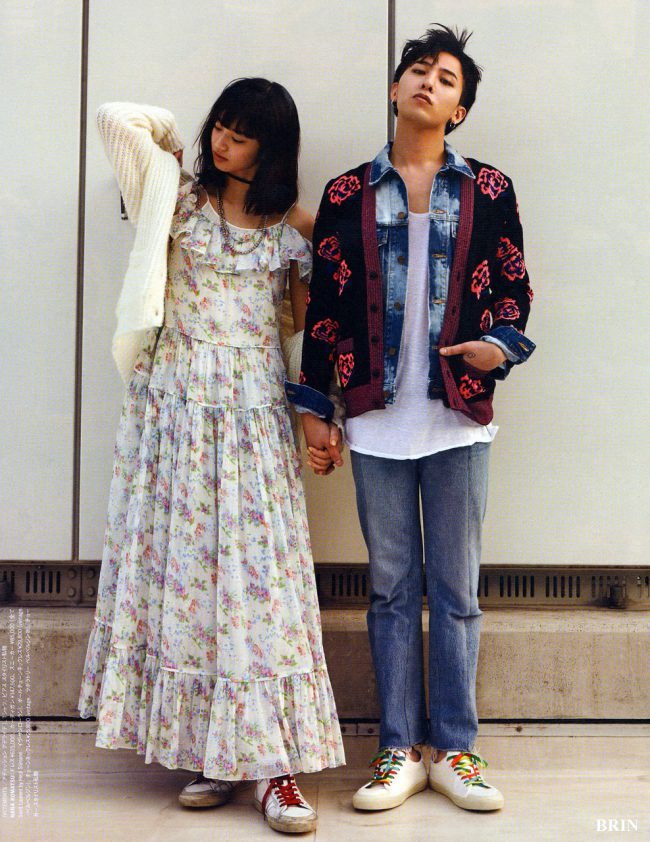 Nana's plain appearance complimented G-Dragon's intense facial expression well. The two had a captivating photoshoot.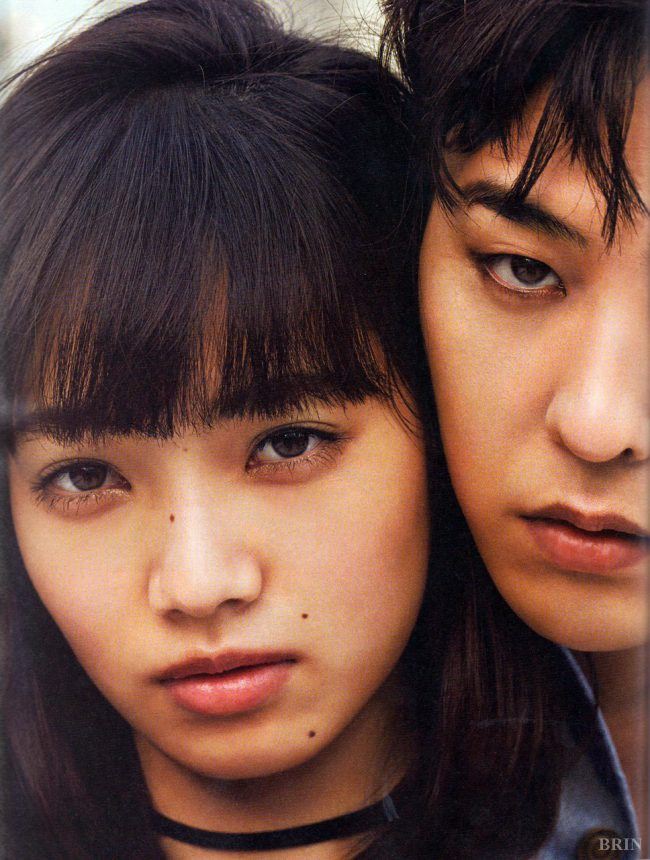 This issue was romantically theme, with "Love is Here" printed, and the duo definitely brought it to life. It looked like they were two leads in a romance film.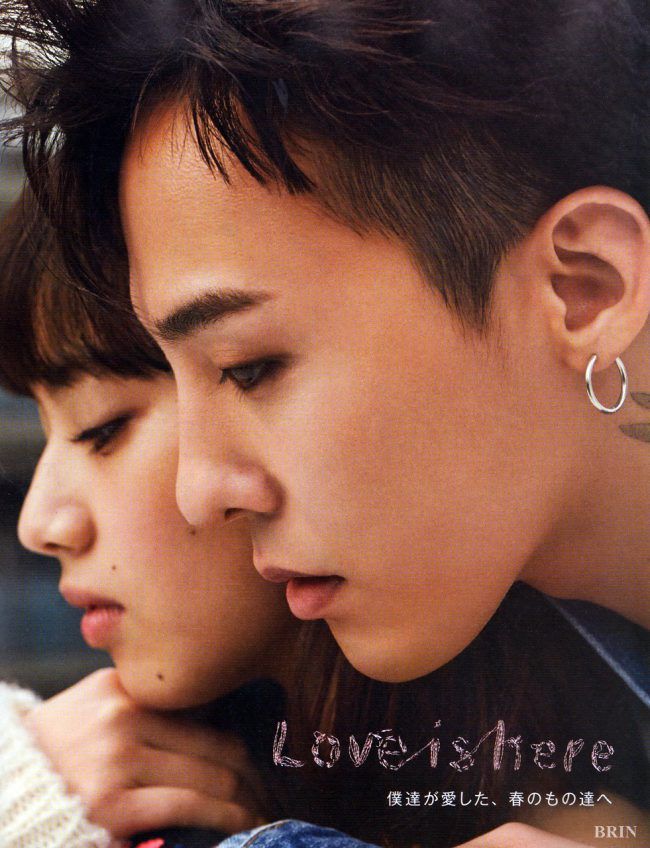 In this dramatic shot, tensions are raised as they get more intimate; G-Dragon was inches away from giving his partner a kiss.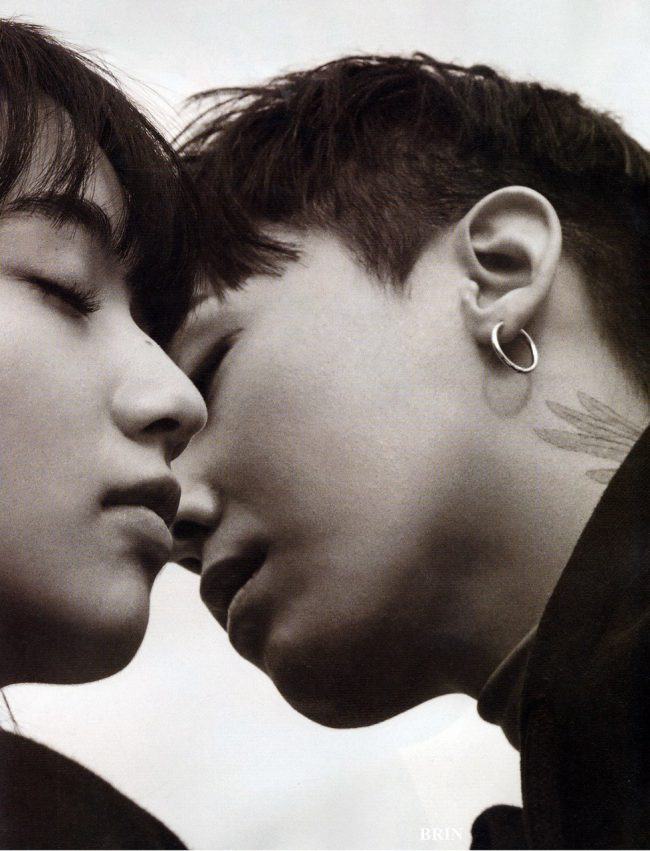 No couple is complete without matching accessories. They wore similar clothing and identical necklaces. The two can pull off streetwear trends. There seems to be a common theme of G-Dragon leaning in close to Nana.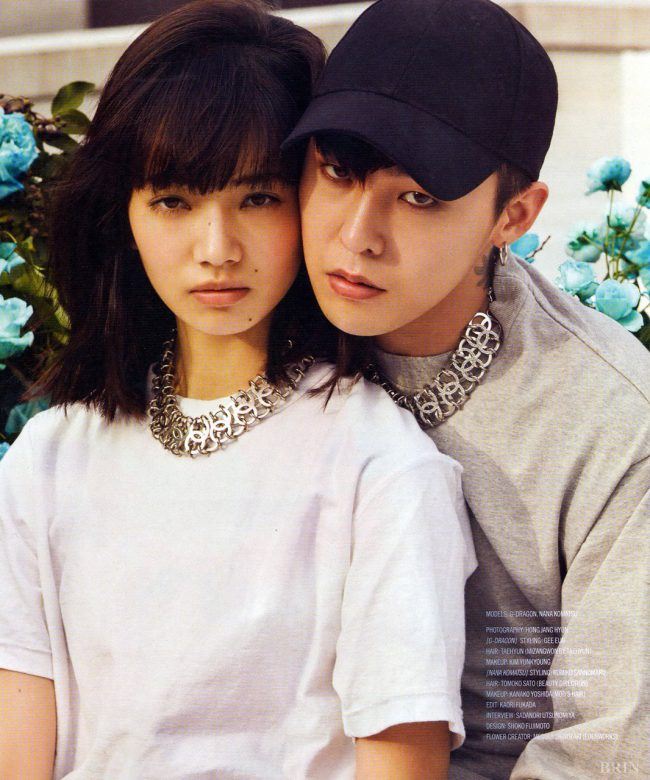 With her chin and hand resting on G-Dragon's shoulder, Nana seemed rather relaxed with her c0-star. The matching clothing and posture makes this the perfect couple picture.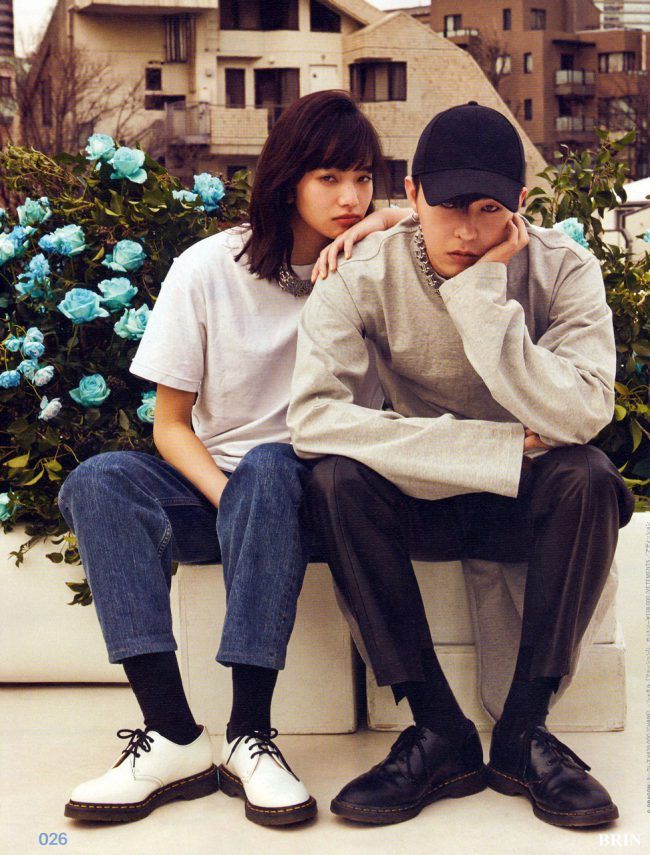 The two stand tall, looking like an intimidating power couple. They have a commanding presence, but the color coordinating outfits and pink flowers in the background add a touch of romance.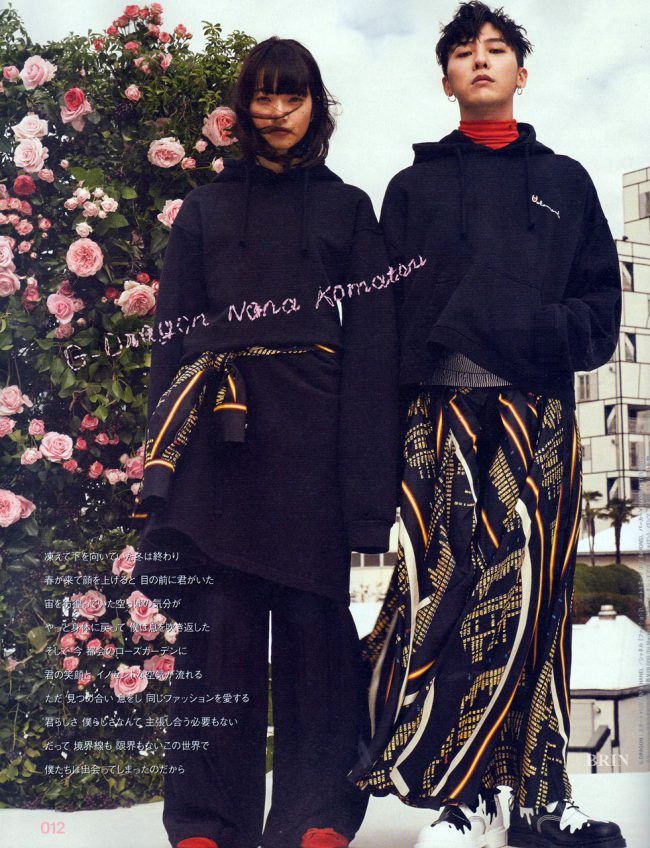 NYLON had released a behind the scenes video of the photoshoot on Youtube, where you can view the two being playful.
Share This Post