[★TRENDING] Insider Reveals FNC Has Agreed To Choa Leaving AOA
According to an insider, Choa and FNC Entertainment have come to an agreement and she has left AOA.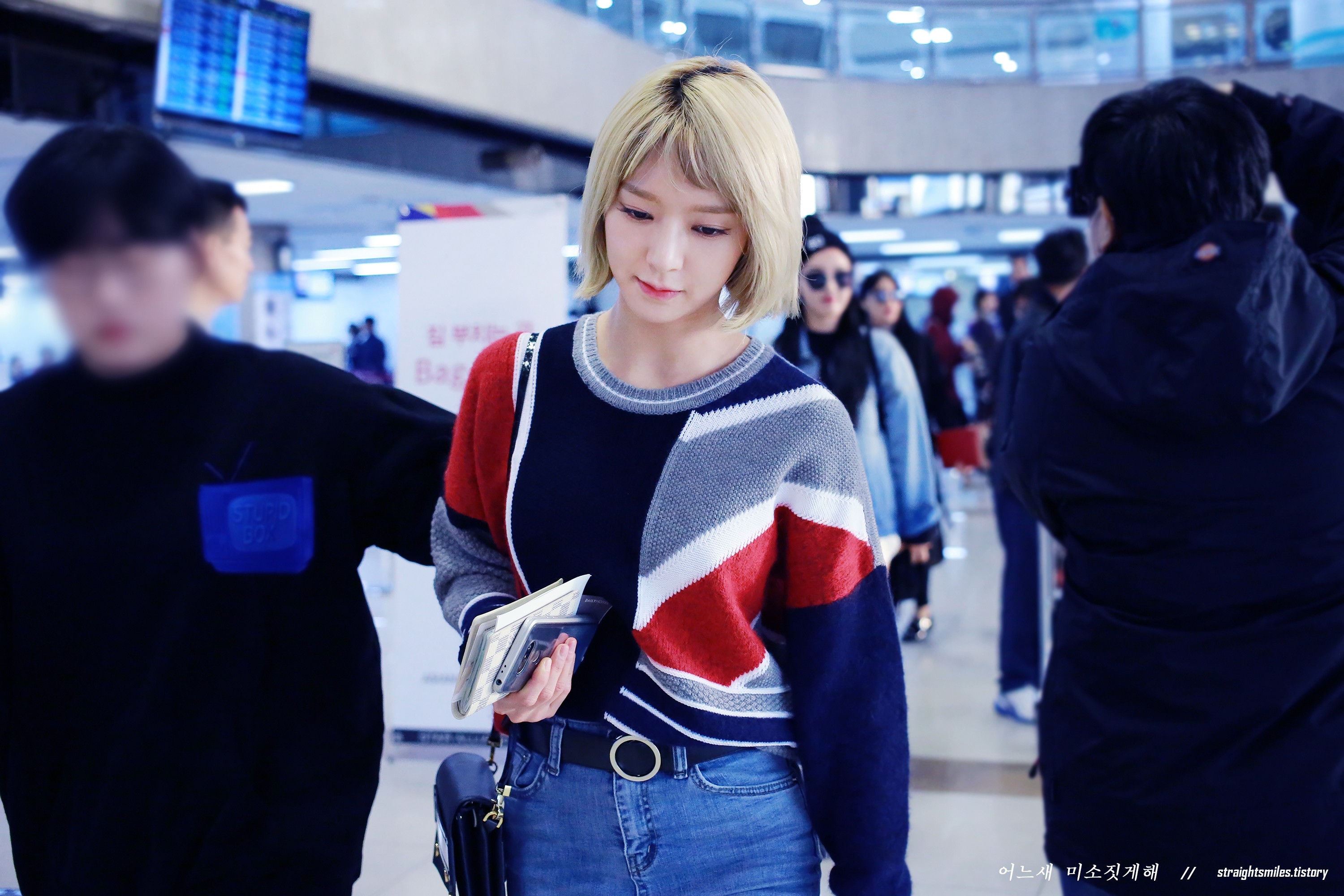 After taking a long hiatus from promotions, Choa announced that she was leaving AOA through an Instagram post.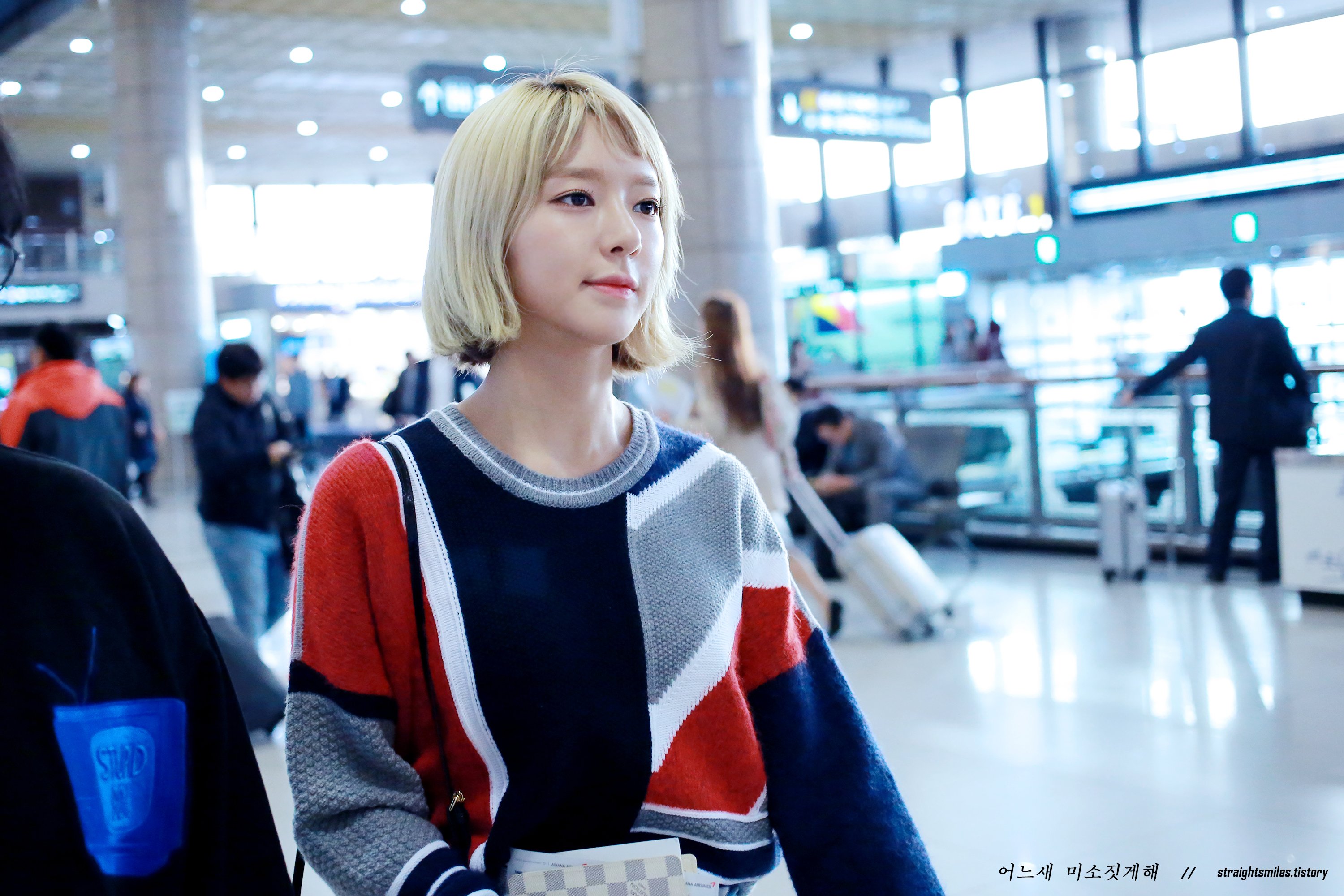 But FNC Entertainment quickly denied that Choa had left the group and explained that they were still in dicussions.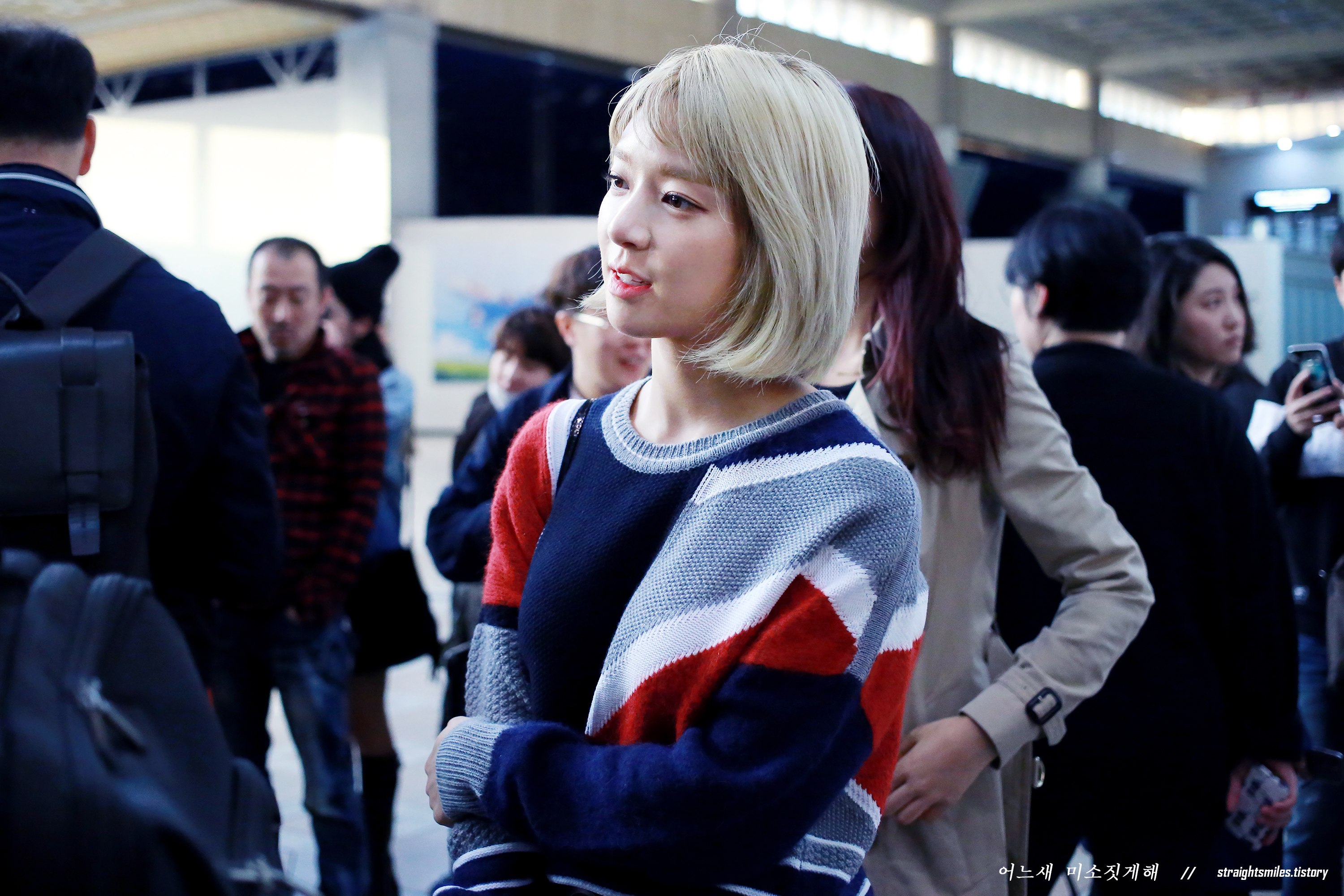 In response to the new reports, FNC Entertainment has reiterated that they have not yet come to a conclusion.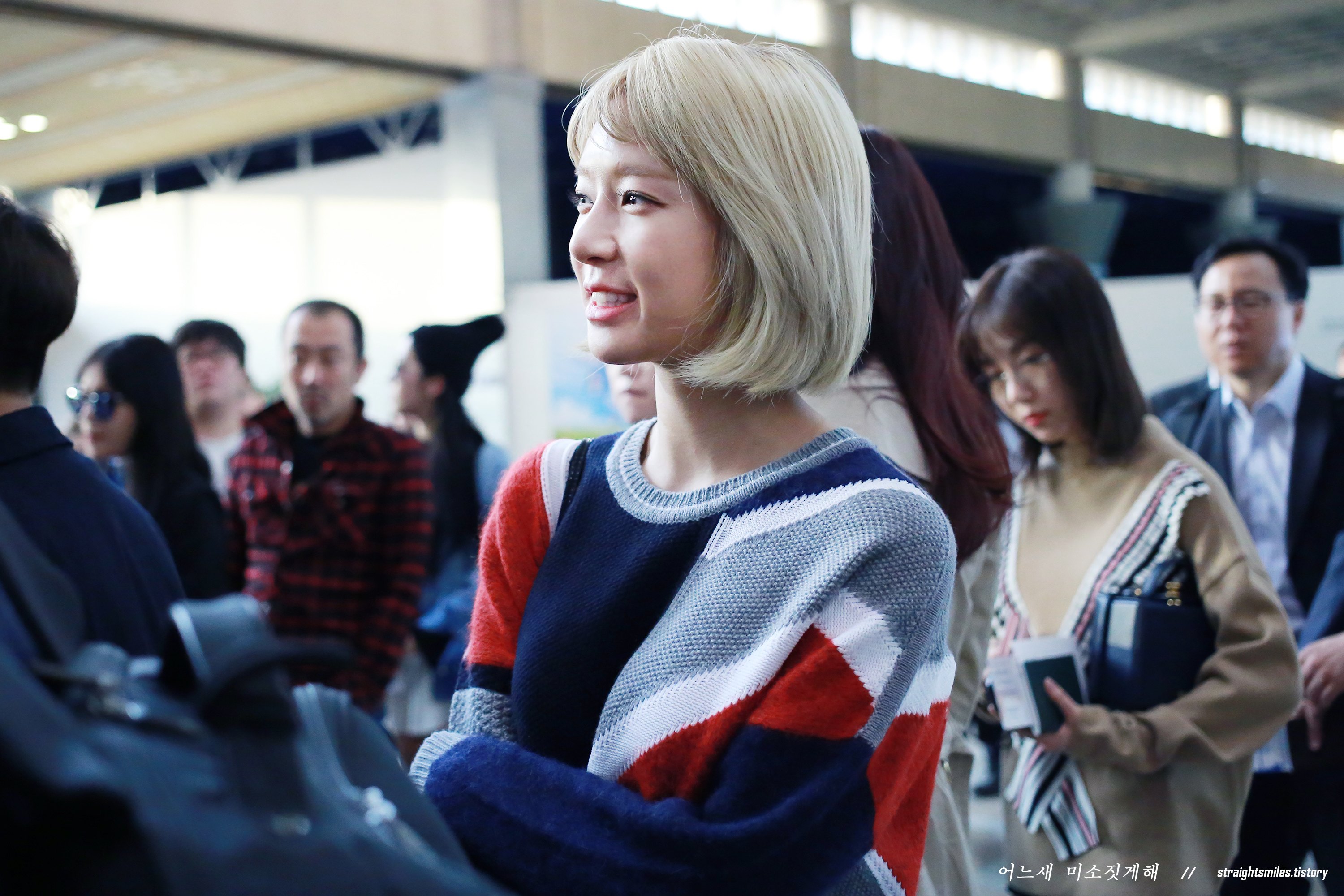 "This is a private matter of the company so we cannot say anything. If there is any new development between the two, we will release an official statement." – FNC Entertainment.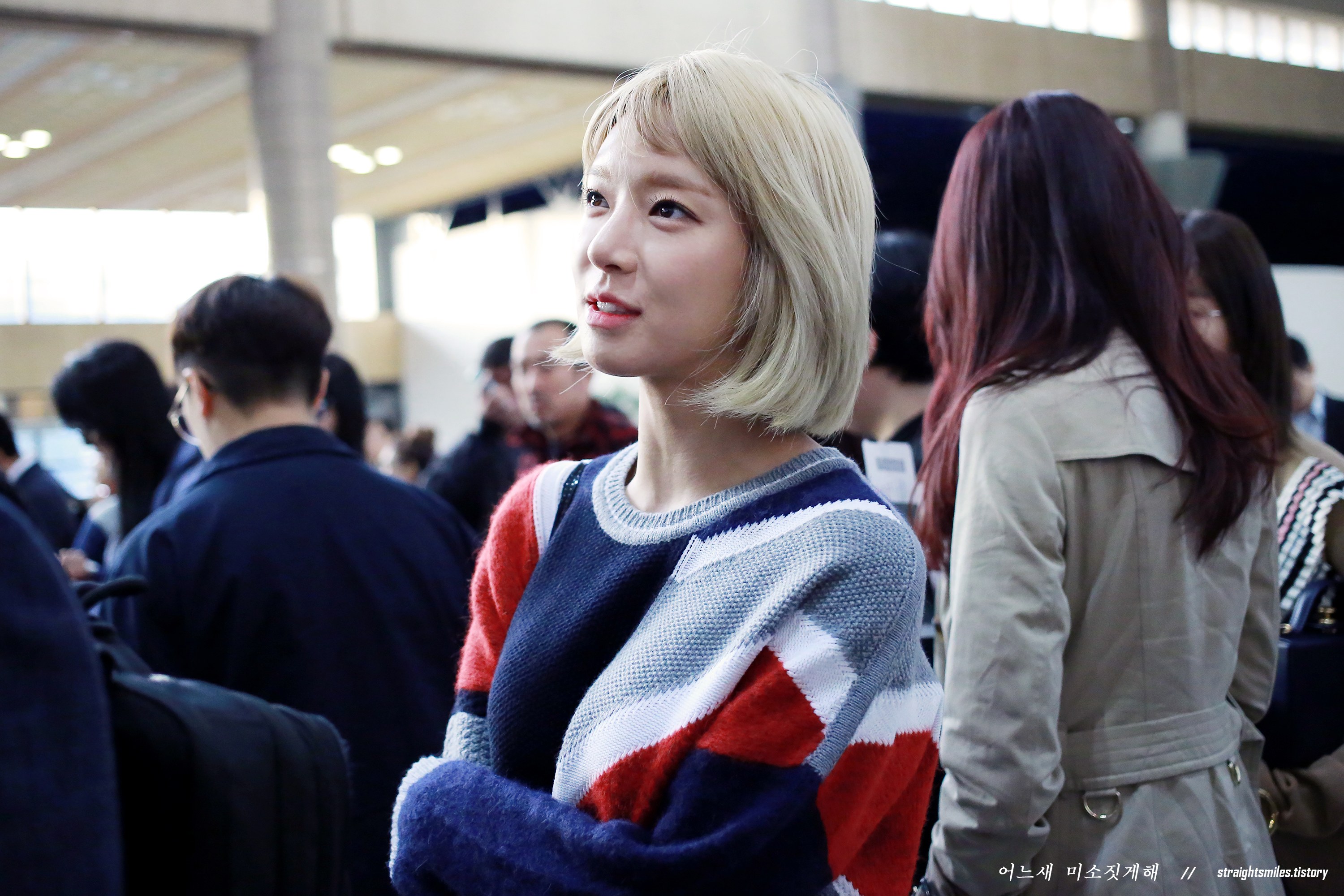 Source: eNews 24
Share This Post