Jeon Somi announces debut as solo artist after I.O.I disbands
Amidst speculation of joining an established group, I.O.I's 'center' is now set to start on her solo activities.
Recent reports are now confirming that Jeon Somi is planning to follow in the footsteps of fellow member Chungha and become a solo artist. She will be working with JYP Entertainment on her solo debut after activities with I.O.I wrap up at the end of January 2017.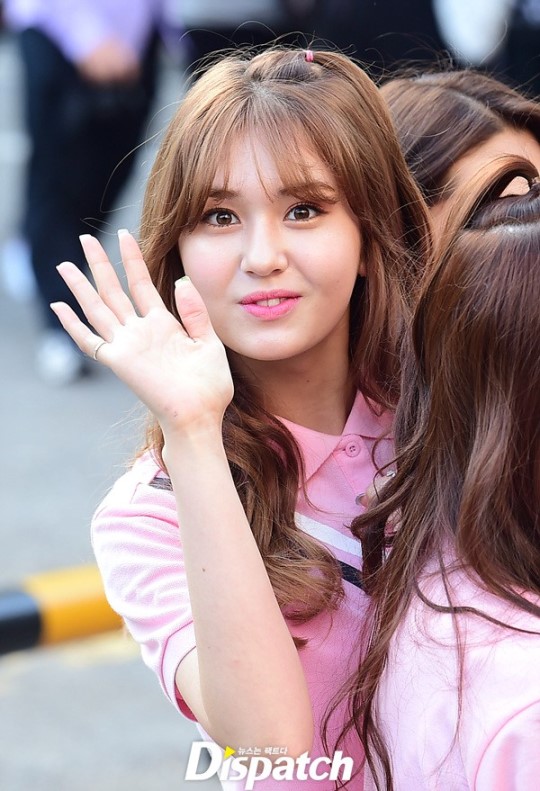 I.O.I, the incredibly successful group formed from the reality show Produce 101, always had a clear timeline when they formed around a year ago. So when the group confirmed they would be disbanding at the end of January, the future was already clear for most members.  
However, for the face of the group and Produce 101 winner, the plan has been a little more uncertain. While she recently signed a contract with JYP confirming she will return as an artist rather than a trainee, in what form she would return remained uncertain. Fans can finally stop worrying what the future holds for Somi and enjoy the final activities of the group.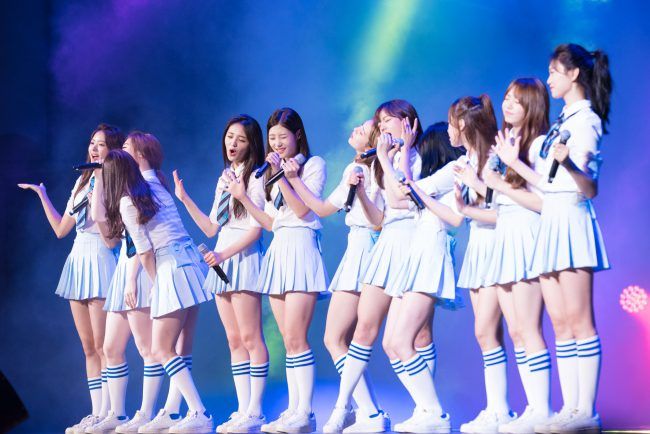 I.O.I still have some performances for fans to look forward to. They will hold their final concert "Time Slip – I.O.I" for 3 days between the 20th and 22nd of January and are releasing a final single in January 2017.
Source: MyDaily, Herald Pop
Share This Post