Kim Hyun Joong's reps allege pregnancy and miscarriage claims by ex-girlfriend are without proof
Even with Kim Hyun Joong officially in the military, the legal battle between him and his ex-girlfriend Choi continues.
In a recent broadcast of KBS' Entertainment Weekly aired on May 16th, the singer-actor's attorney and representative stated, "In the picture taken on June 7th at Jeju Island, just a few days before (her alleged assault on) May 30th, she shows no signs of violence/abuse (scars, bruises, etc). She also claims to have suffered from miscarriage due to her abuse, but her medical records show nothing about pregnancy or a miscarriage."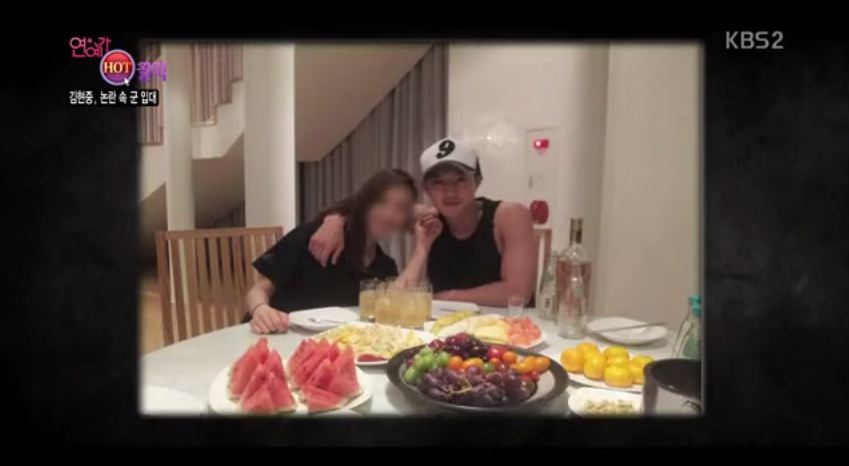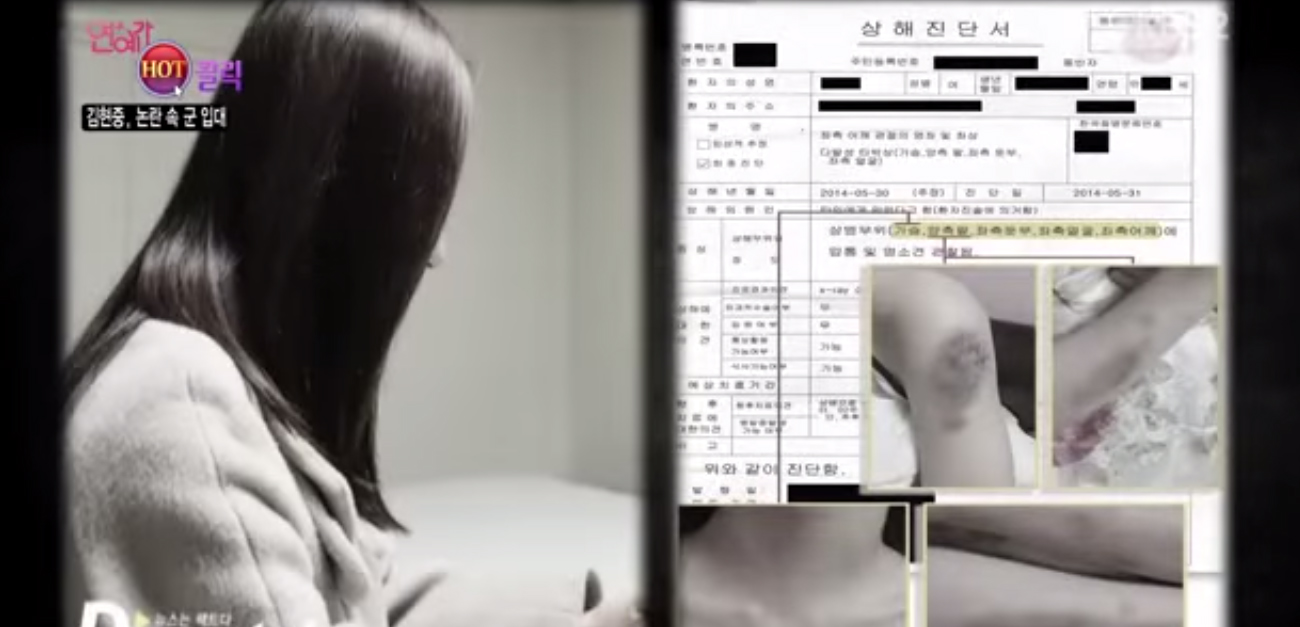 In response to this, Choi's side stated, "There are enough text messages sent back and forth between the two during their relationship. The truth will be revealed in court."
Kim Hyun Joong is currently facing a lawsuit that may cost him nearly $1 million dollars from his ex-girlfriend, who is currently recognized under the name Choi. She claims that due to his abuse in 2014, she suffered her first miscarriage. In addition to her lawsuit towards the singer-actor, she is known to also be suing netizens who have spread malicious rumors about her.
Despite being granted a postponement for his military enlistment, Kim Hyun Joong entered the military on May 12th, leaving a farewell note to fans written the night before.
Source: OSEN
Share This Post