Multiple Male Idols Who Have Already Debuted Will Appear On Produce 101
After the success of the first season of Produce 101, fans are anticipating the second season even more as they will feature various male idols who have already debuted.
Season one of Produce 101 featured 101 female trainees who underwent training and competed against each other for the top 11 spots. The girls who ranked within the top 11 spots, now known as I.O.I promoted together as a group for a year before going their separate ways. Thanks to the huge success it brought, Mnet has announced the second season of Produce 101. This new season will be formatted the same way as the first season, except it will be featuring male trainees.
Even before details were released, fans already began speculating over who might be on the show. However, certain speculations went down the drain as many companies began announcing their absence from the show. Ever since Mnet announced that the first episode would air in the middle of March, news has broken out about some of the certain candidates.
NU'EST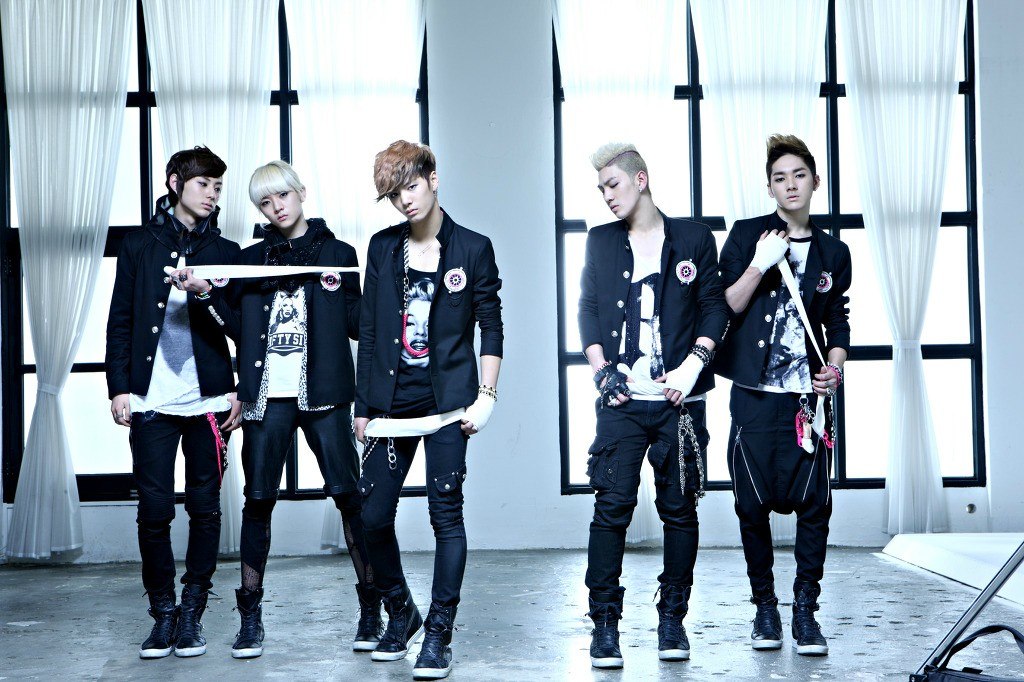 NU'EST debuted in 2012 under Pledis Entertainment with the song "Face." Many fans were surprised to hear about their participation since it has already been five years since they debuted. Some even speculated that the group was breaking up. Pledis Entertainment has gone on to release a statement telling fans that NU'EST will indeed be appearing on the show, but they have not broken up.
A-Tom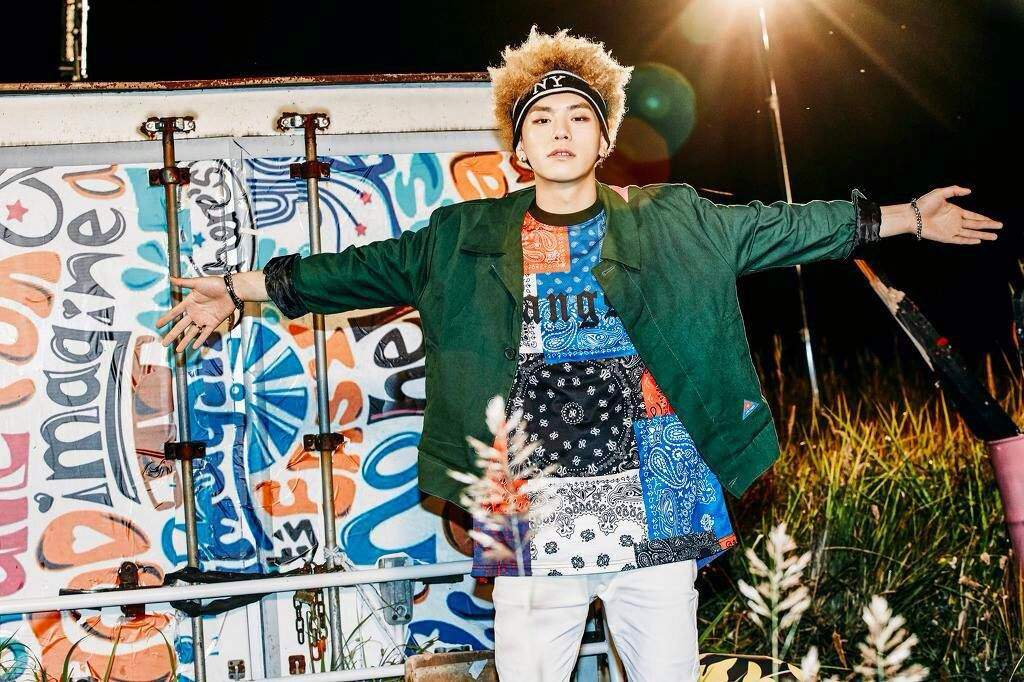 A-Tom was originally a member of Topp Dogg before leaving his group to join the show. His former agency Hunus Entertainment released a statement telling fans that a member has indeed left the team to participate in a program, but they cannot reveal who it is. They go on to further state that none of the other members will be participating.
"While it is true that one member has left the group to participate in a program, it is hard to reveal which member it is."

— Hunus Entertainment
This member was revealed to have been A-Tom. A-Tom debuted under the group Topp Dogg in 2013. The team has seen many members leave as they did not achieve the success they wanted. The group currently consists eight members after A-Tom announced his leave.
JJCC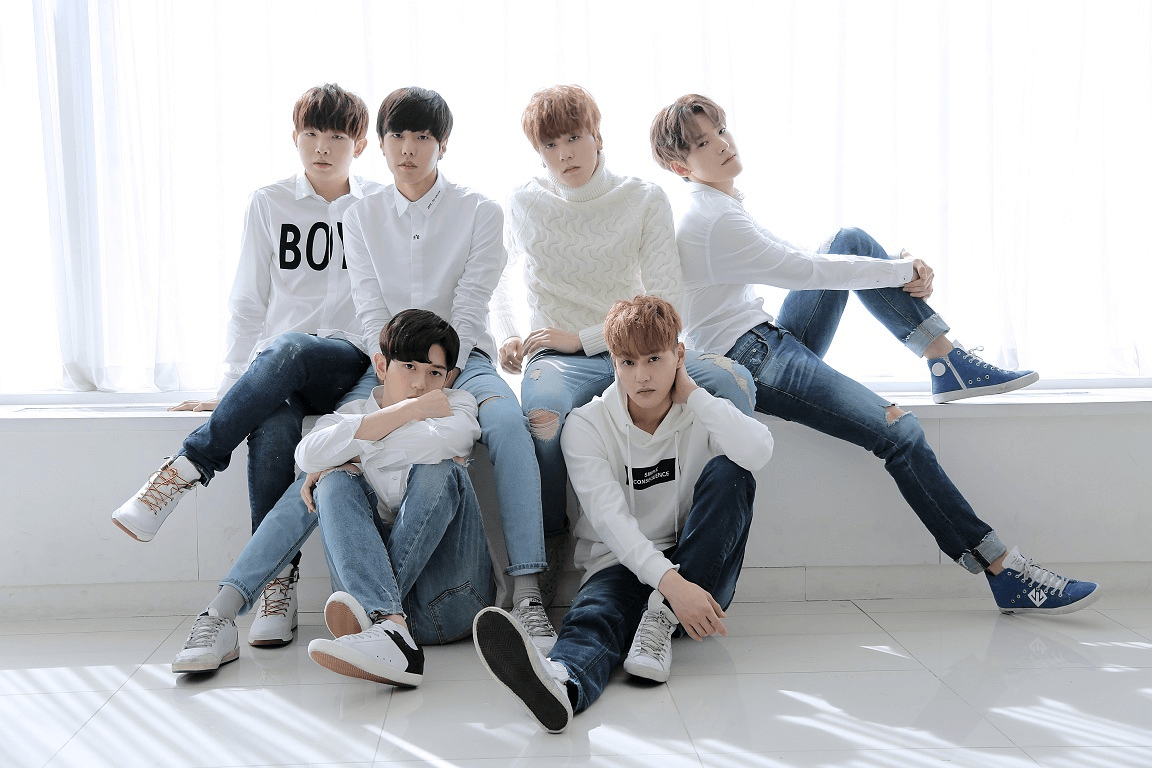 JJCC is the first Korean idol group to debut with the help of Jackie Chan. Although JJCC had high expectations when they debuted thanks to Jackie Chan, they did not receive the spotlight they wanted despite working hard. To improve their abilities as a singer, they decided to return to being trainees through the new season of Produce 101.
Although not yet confirmed, HALO and KNK were also said to have taken part in the show.
Check out the trailer for the second season of Produce 101!
Sources: starnews, XPORTSNews, Nate, chosun
Share This Post