[★BREAKING] T.O.P Is Leaving The Hospital
T.O.P has officially left the ICU at Ehwa Woman's University Mokdong Hospital.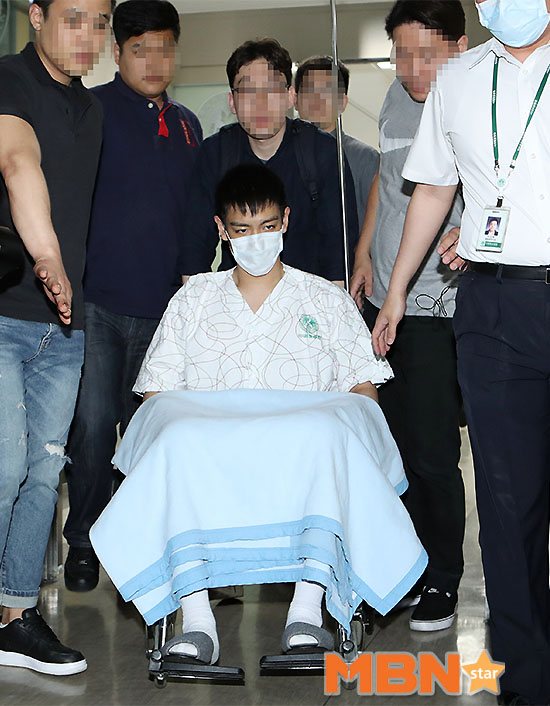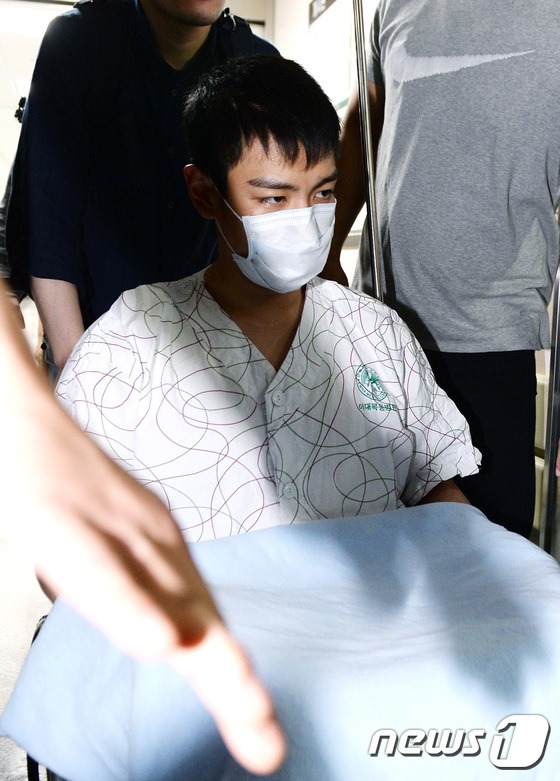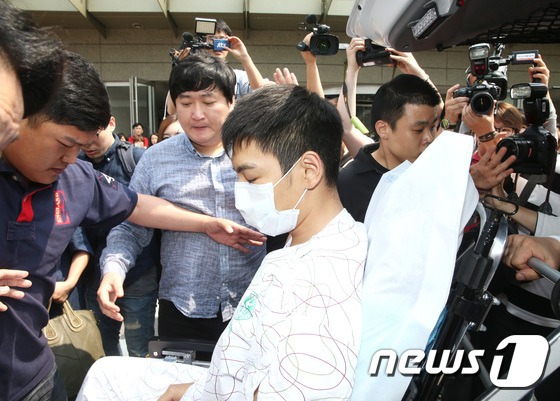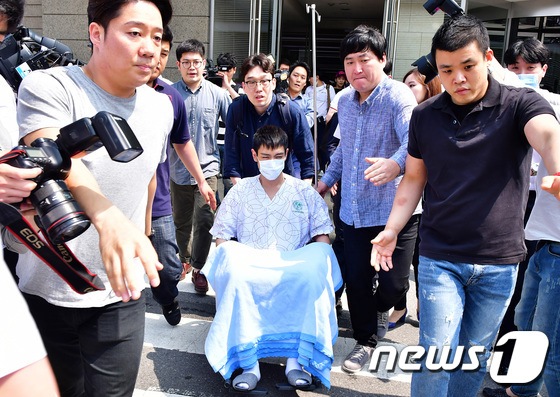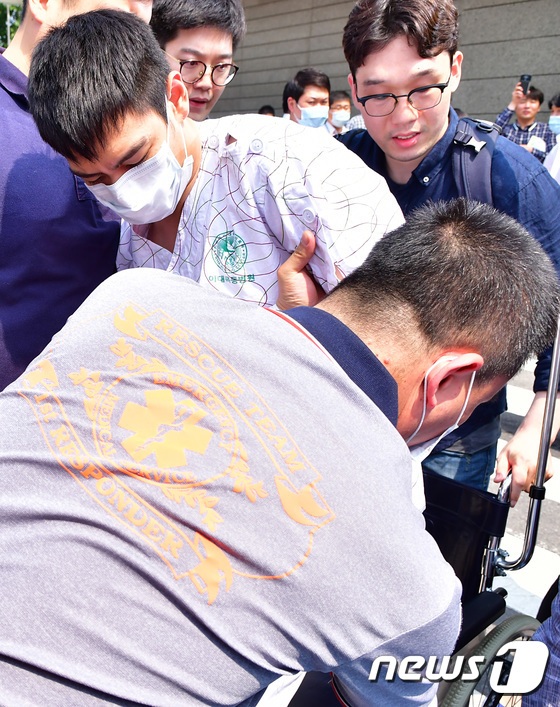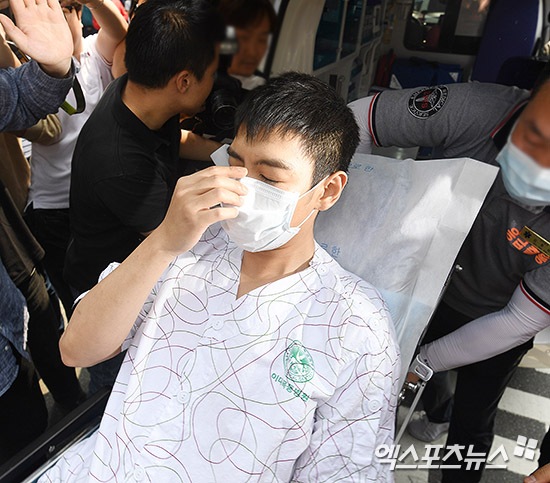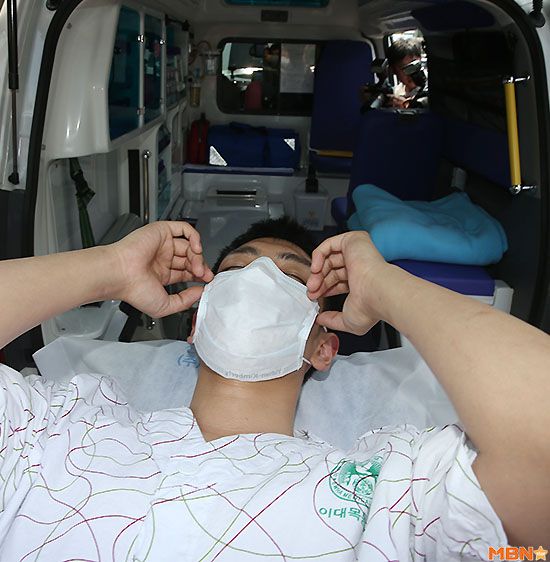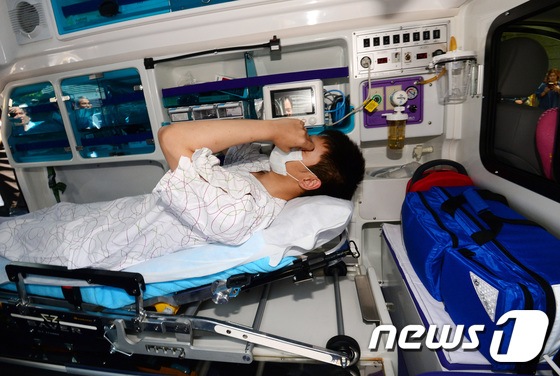 He will relocate to a different hospital, where he will continue treatment in a private, one-person room.
"T.O.P will be moving to a different hospital to continue treatment and is currently going through necessary procedures to move. 
The Mokdong Hospital does not have private rooms but his guardian wanted private rooms that is the main reason they decided to move hospitals.
Due to her request, we cannot reveal which hospital he will be moving to." – Mokdong Hosptial Staff
When reporters were asking questions upon his exit, T.O.P was heard to have said the following:
"I'm sorry." – T.O.P
---
What Does The Road To Recovery Look Like Now?
[★TRENDING] Here's What T.O.P's Treatment Will Be Going Forward
[★BREAKING] Everything You Need To Know From T.O.P's Hospital Press Conference
[★EXCLUSIVE] The Full Story Behind T.O.P's Drug Scandal, And The Mysterious Trainee Woman
Share This Post