[★TRENDING] 1 Night 2 Days cast sheds heartbreaking tears in their final goodbyes to Kim Joo Hyuk
The cast members of KBS' 1 Night 2 Days shed tears as they filmed a special goodbye episode to Kim Joo Hyuk.
The latest episode was a tribute to their late member, as each cast recorded a goodbye message that brought the nation to tears.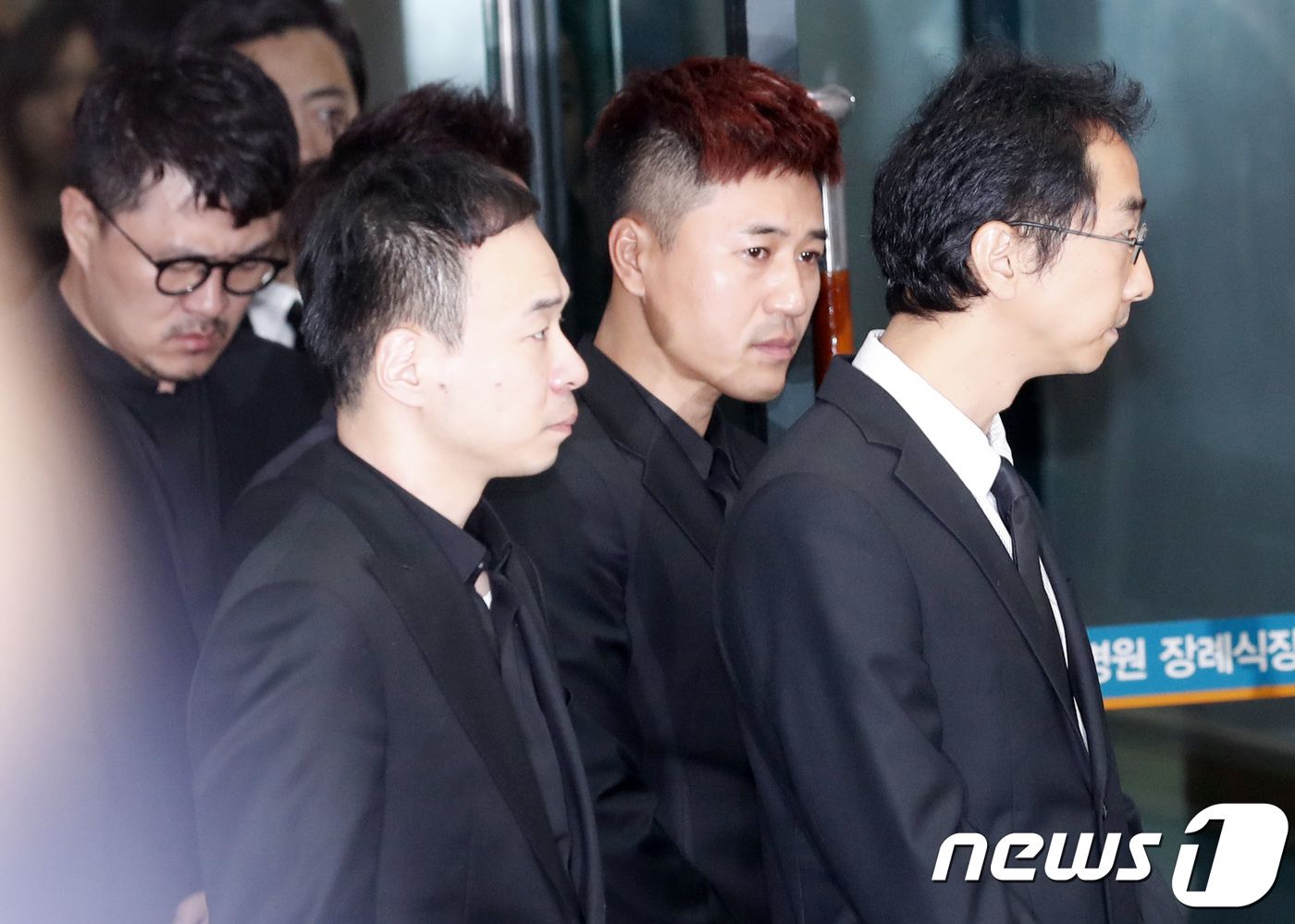 The members were left speechless as they tried to muster up their final goodbyes through tears.
Kim Joon Ho sent a letter with his eyes completely red from crying.
"We're never going to forget.

Gootaeng hyung (Kim Joo Hyuk's nickname on the show), please rest well in a peaceful place."

— Kim Joon Ho
Cha Tae Hyun visited the Myeongdong Cathedral, which was a special place for Kim Joo Hyuk's parents.
"I really wanted to show you the place where your parents and you hold special meaning.

I'm sure you'll have a better view from up there, but I wanted to show you it once more."

— Cha Tae Hyun 
"Do you remember during our last filming together, when we visited all of the places that held fond memories of us?

I remember mid-way, you mentioned this place.

And I think you were hoping that at least one of us would come visit."

— Cha Tae Hyun 
Jung Joon Young couldn't hold his tears back as he recalled the fond memories they shared together.
"You were always someone we looked up to, and someone who we treasured the most.

I remember when I was taking a break from 1 Night 2 Days last year, I contacted the cast members as soon as I returned to Korea. Kim Joo Hyuk was worried that I was having a difficult time, so he gathered everyone together for me. 

You came out to see me because you were worried about me. But I can't even go to you right now when you're hurting the most. I'm so sorry.

I want to run to you right now."

— Jung Joon Young
Joon young was unable to visit the funeral because he was filming Laws Of The Jungle at the time, so he left an Instagram post dedicated to his hyung.
"Our hyung, I went to his funeral early yesterday morning. Our beloved Joo Hyuk, please rest peacefully.

I still can't believe it.

But I'll continue to live on believing that you'll always be looking down on us with your signature smile.

Thank you, and I love you so much.

I have so many things I want to say, but I'll go visit often to say it to you directly.

I miss you."

— Jung Joon Young
The tribute also revealed a special message that Kim Joo Hyuk filmed for their 10th-anniversary.
"Hello, it's Kim Joo Hyuk.

Congratulations on your 10th anniversary.

It's amazing to continue a show for over 10 years. I think it's truly a dedicated work."

— Kim Joo Hyuk
"I hope our members will continue to work hard to make sure 1 Night 2 Days never comes to a close.

And I always say this, but I miss 1 Night 2 Days. I hope the show will continue to do well.

 I'm always cheering for our members!"

— Kim Joo Hyuk
The tribute episode broke records with a 17.8% viewer rating, as all of Korea tuned in to say goodbye to the talented actor.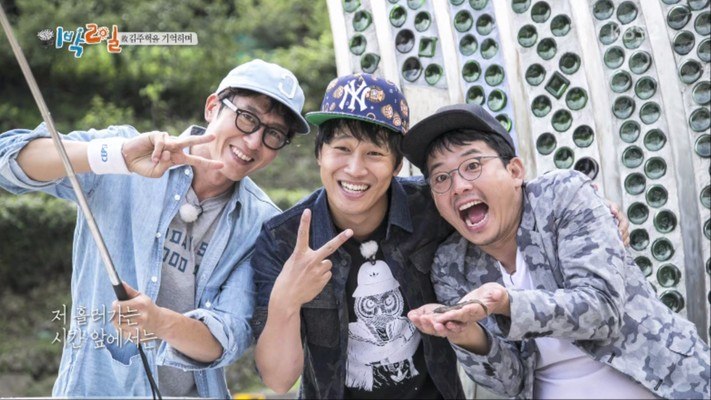 Kim Joo Hyuk was truly loved and treasured by all of the cast and crew members of 1 Night 2 Days.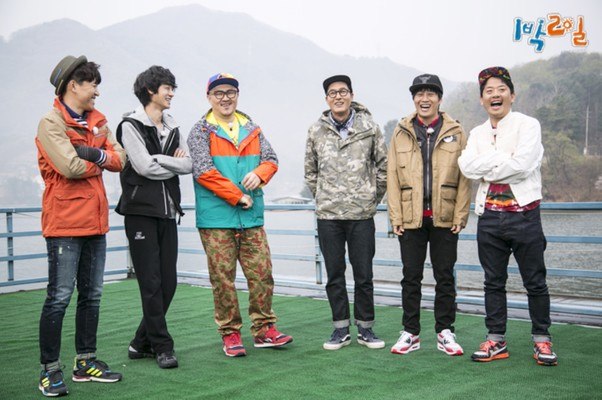 Source: TV Daily
---
Updates on Kim Joo Hyuk's passing
[★TRENDING] The story behind Kim Joo Hyuk's Kakaotalk Profile Picture Has All Of Korea Crying
[★TRENDING] Kim Joo Hyuk's Best Friend Posts Heart Breaking Letter Online
These Are The Celebrities Who Attended Kim Joo Hyuk's Funeral, And What They Said
[★BREAKING] Actor Kim Joo Hyuk passes away after tragic car accident
Share This Post