AOA's Seolhyun Reveals What Dating Was Like As A Rookie Idol
It's not easy for idols to date.
While most idols usually hide their past relationships, AOA's Seolhyun was very open about the fact that she had a boyfriend during her rookie years.
According to a prior appearance on Brave Family, Seolhyun had one boyfriend that she dated in high school. Because she had such a busy schedule as a rookie, however, she could barely meet her ex-boyfriend.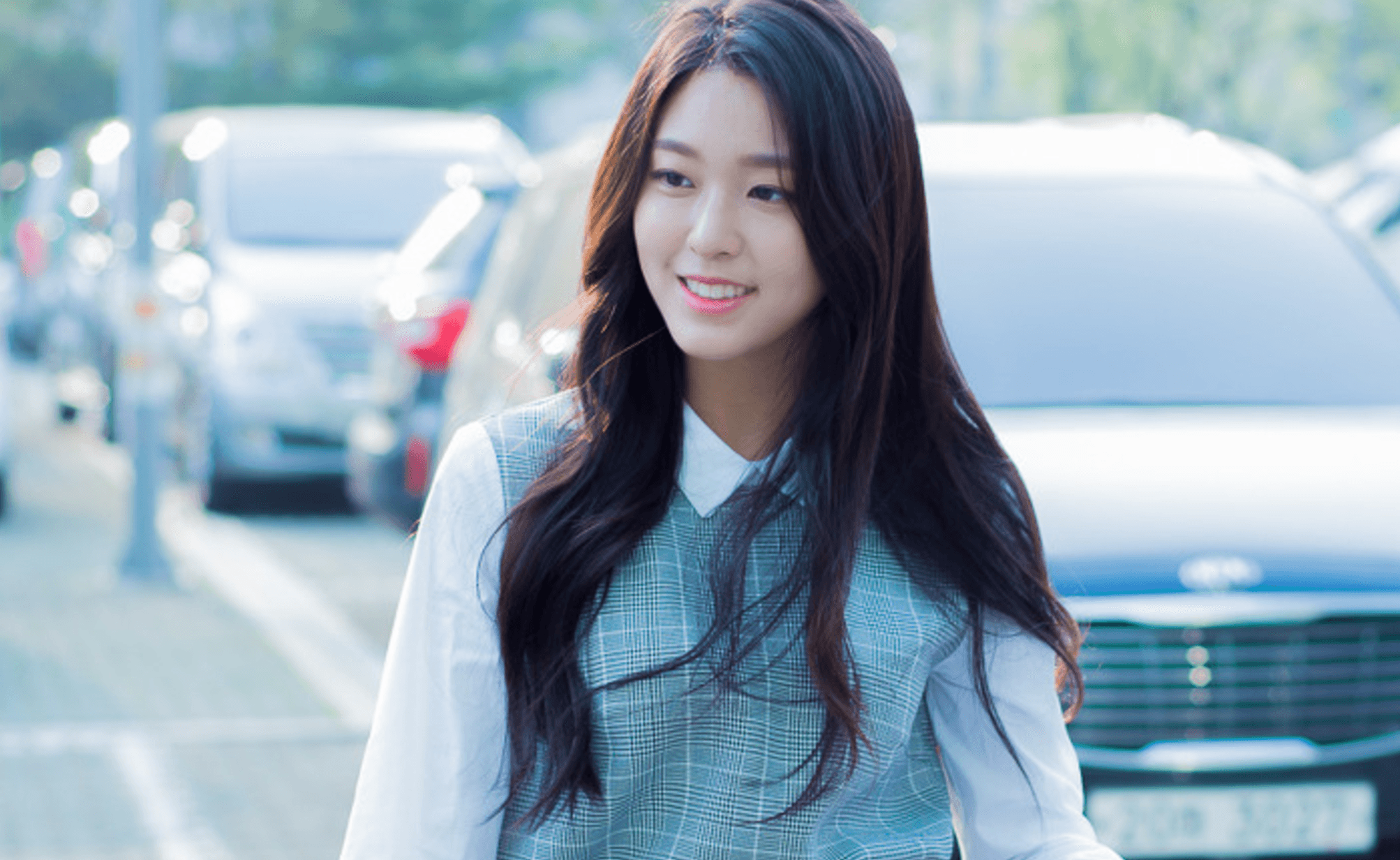 "I dated once when I was in high school. It was when I was a trainee, so we only met twice within the first 100 days."

— Seolhyun
It's unclear when they broke up, but they eventually did due to her busy schedule. Now that she's even busier with performances, CF's, and acting, Seolhyun probably has even less time to spend on relationships.
In fact, in 2016, media outlet Dispatch revealed that Seolhyun had started a romantic relationship with Block B's Zico.
Dispatch reveals photos of Seolhyun and Zico allegedly going on secret dates
After just six months of dating, however, they broke up due to the immense pressure of having a public relationship.
From accounts of Seolhyun's experiences, it's clear that it's very difficult for both rookie and veteran idols to find the time to balance both their schedules and a relationship.
Share This Post