BLACKPINK's Lisa Reveals She Wants To Go Back In Time…To Kiss Her Members
She's certainly affectionate!
BLACKPINK celebrated their fourth year anniversary as a group on August 8. As a gift to fans, they released a video called 4TH ANNIVERSARY that showed the members having group pictorials, solo interviews, and even a dance practice of "How You Like That" but Frozen version.
Part of the interview portion was the chance for each member to pick a random question. This was where Lisa expressed her true nature—an affectionate and cheeky one!
The questions asked was, "If you could go back to the day of your debut, what do you want to do the most?"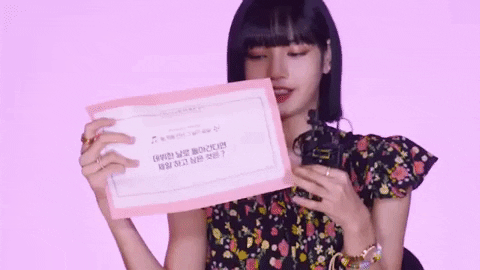 Lisa was confident in her answer.
I want to kiss our members both on the cheeks.

— Lisa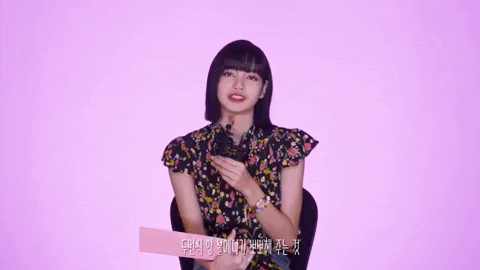 While she didn't explain the reason behind her answer, she clarified that she wanted to kiss all of them, "On both cheeks!"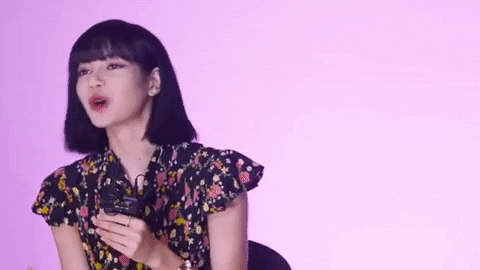 BLACKPINK debuted on August 14, 2016 on SBS's Inkigayo with "WHISTLE" and "BOOMBAYAH".
As seen in a behind-the-scenes video, the girls couldn't help but cry their heart out after performing on stage. The staff were heard congratulating the members in the background. After all, it took BLACKPINK over a decade of training to reach their debut stage.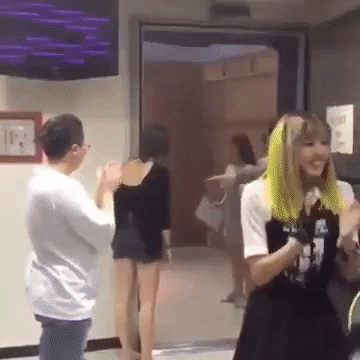 Instead of the kiss Lisa wanted to give her members, she ended up in a tight group hug.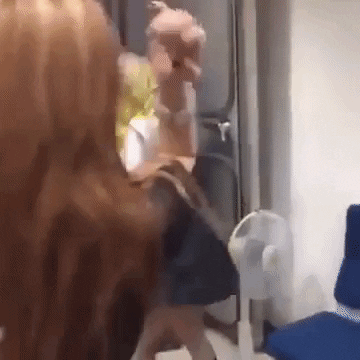 Check out the full "4TH ANNIVERSARY" video below!
Share This Post