Camera captures female idols perform their sexiest moves during performances
These major female idols turn up the heat with their live performances.
When it comes to live performances, vocal harmonization, killer choreography, and mind-blowing outfits play a key role. However, the camera will always catch some amazing shots and on-stage mishaps along the way. But these girls are not afraid to show off their mature side. We have arranged a list of these female idols in their best stance.
Check out the list below.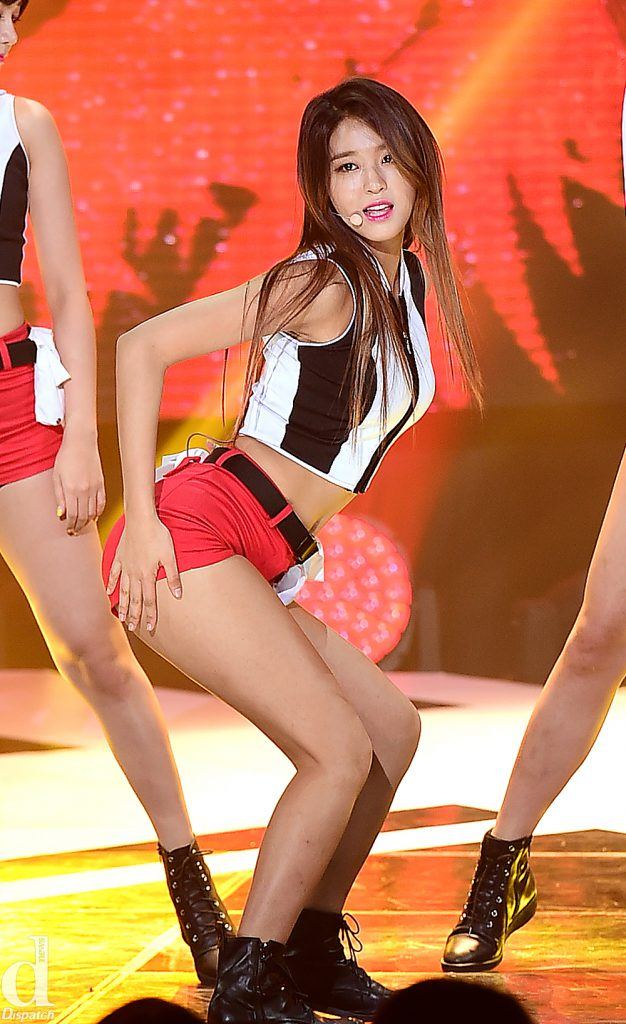 AOA's Seolhyun is no stranger to the camera. In September she posed for the latest issue of W Korea magazine. She also ended her six-month relationship with Block B member Zico.After the break-up, Zico updated his personal Instagram account confirming a newly released track regarding the relationship.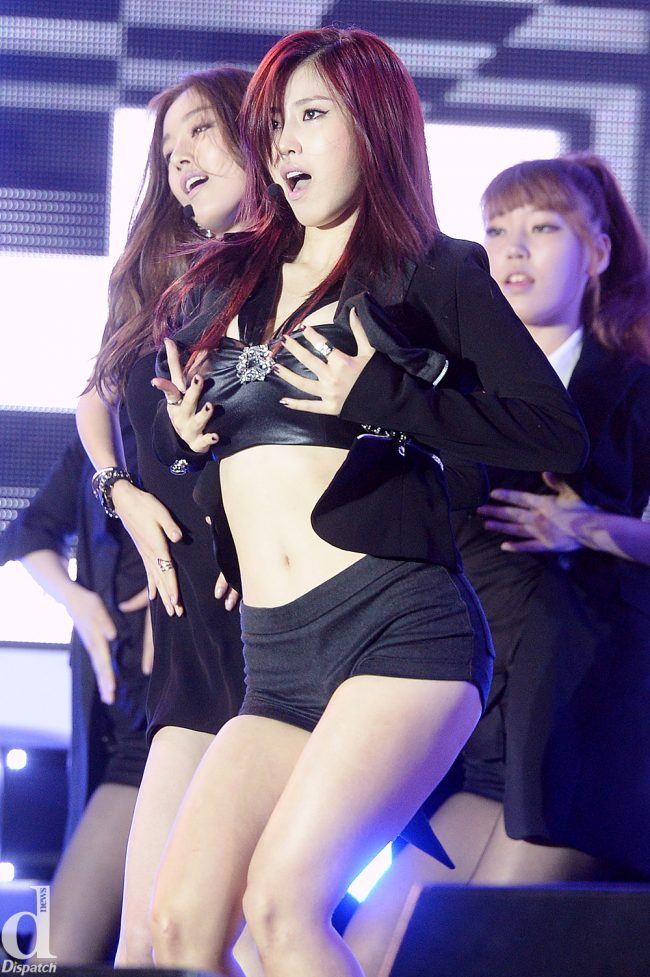 SECRET's Hyoseong has always had fans wondering how she keeps herself in shape. Hyoseong is not only known for her amazing vocals but her figure as well. In the past, she has revealed her dietary meal plans. She has proven over and over that she is not afraid to show off her curves.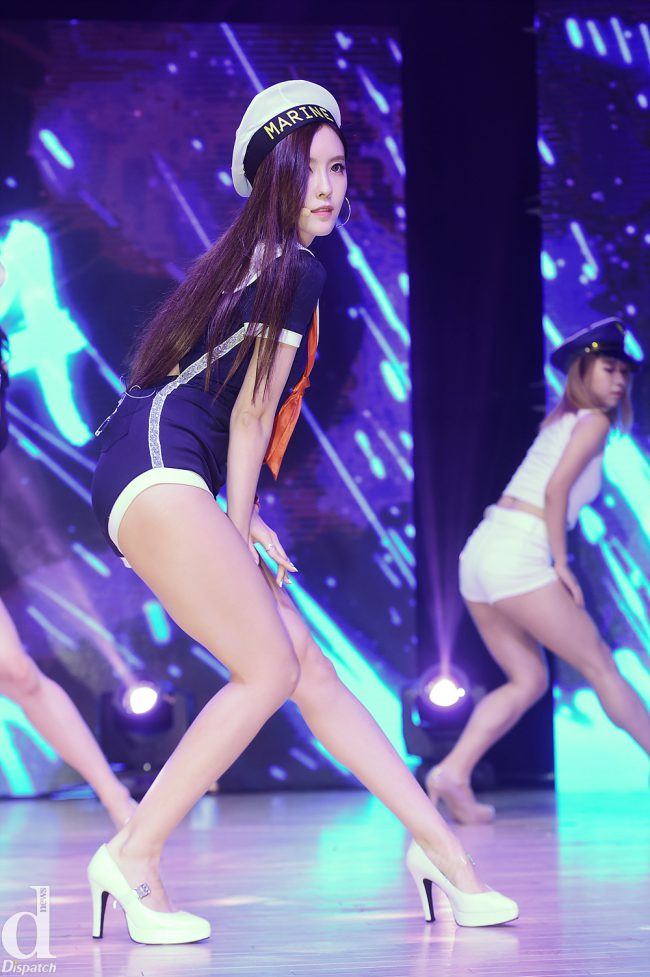 T-ara's Hyomin shocked fans when she posed nude for a comeback teaser for her solo album. According to Korean news TV Report, Soyeon is in a new relationship with Japanese wakeboarder Shota Tezuka. A close acquaintance of the two stated that they have been dating since early July, the same month she ended her six-year relationship with Oh Jong Hyuk of Click-B.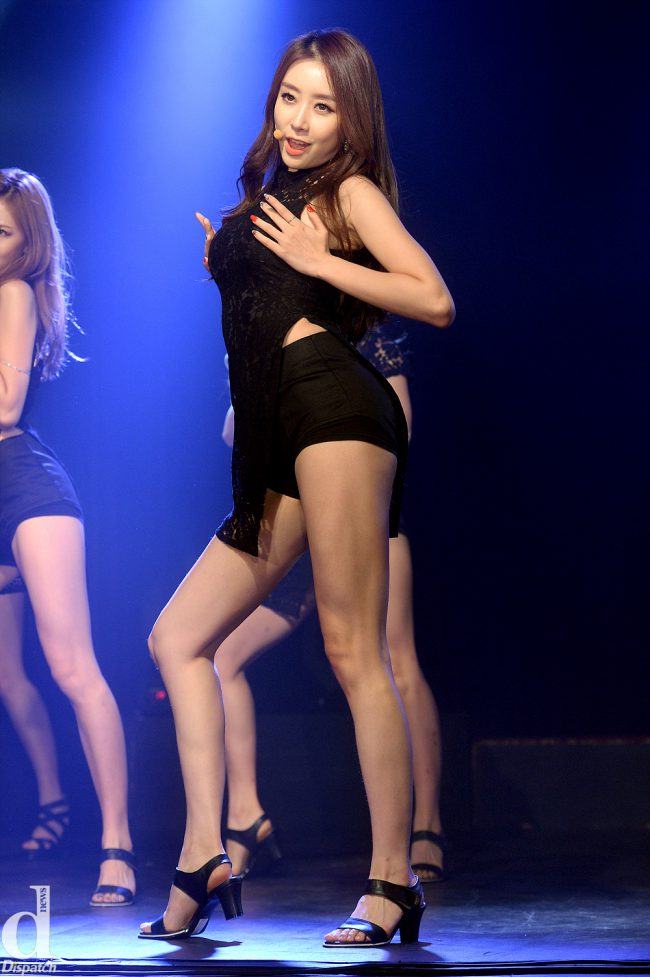 Stellar's Gayoung has a clear meaning of what it means to be sexy and has also posed for many photo shoots recently for men's cosmetics company EXCEED. Fellow Stellar members Junyeol, Minhee and Hyoeun also sported revealing outfits and water-related themes for the magazine. Stellar also promoted their single album Cry in July.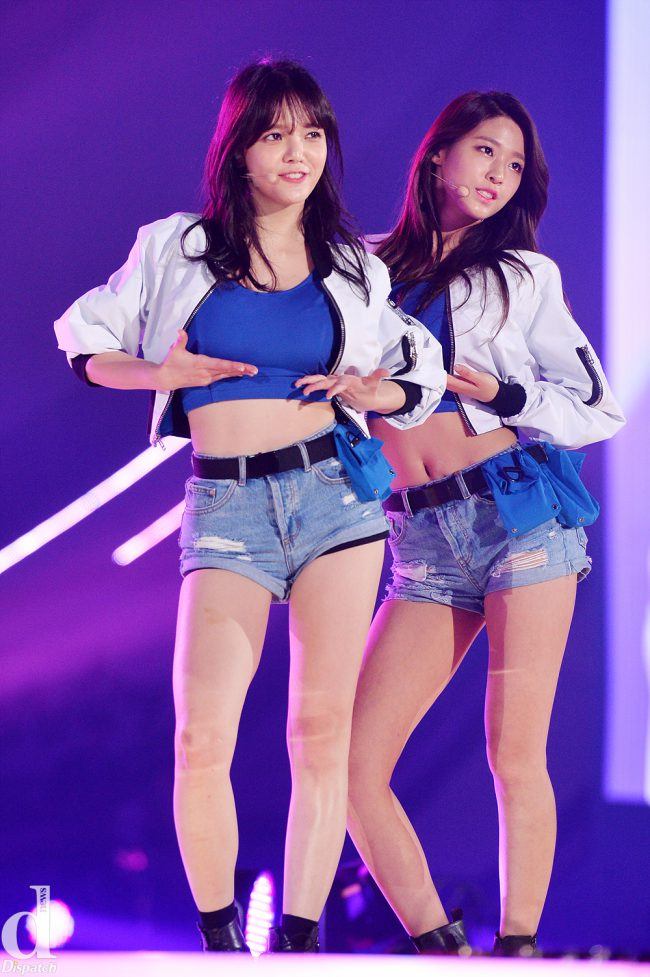 AOA's Jimin was recently spotted at an airport with a see-through shirt. Despite being a small and powerful performer, Jimin doesn't hesitate to show off her mature side. No one can deny the beauty she posses despite her recent plastic surgery rumors.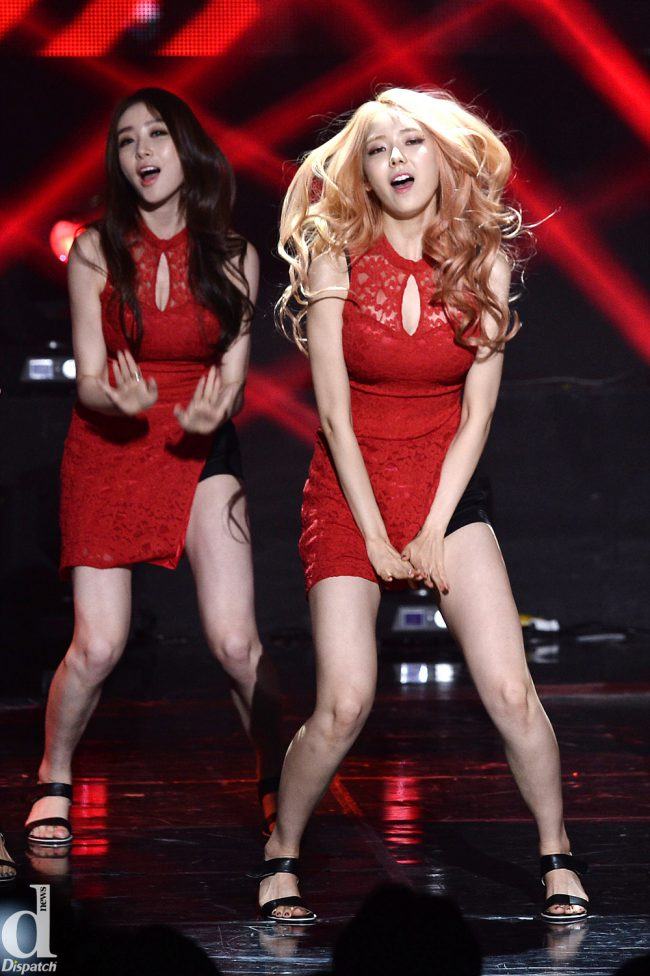 Stellar's Hyoeun also took part in EXCEED's crusade, her photo shoot contained her posing in the shower along with a pool area. The girl group has been chosen as the main female models for the growing cosmetic brand and their sexy side will help with the company's growth.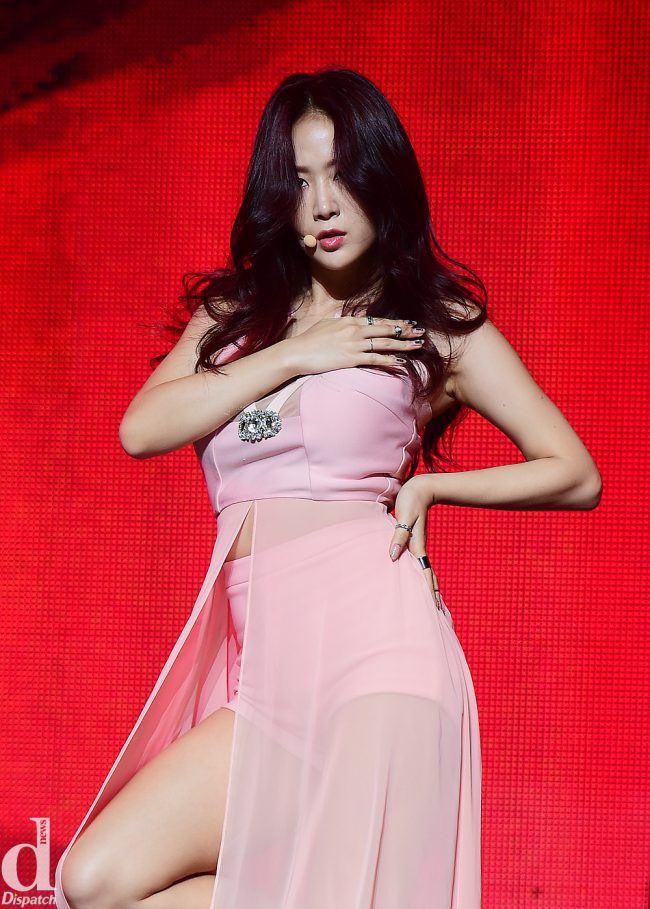 SISTAR's Soyou showed off her curves for Ceci. She also shared a selfie on her Instagram, which caused fans to fall head over heels.
Source: Dispatch
Share This Post