DIA Chayeon's Body Shape Goes Through Drastic Change Due To Weight-Loss
DIA's Chaeyeon has made an amazing transformation in her legs and netizens can't help but admire the final result.
Chaeyeon is not new to struggling with her weight and, as an idol, maintaining a certain weight and image is extremely important. Recently, netizens have remarked that Chaeyeon's legs seemed noticeably slimmer and are applauding her discipline to her diet and exercise regime.
Hopefully, this time, her approach is healthier and she won't need intervention from her company again. Check out her transformation photos below!
Before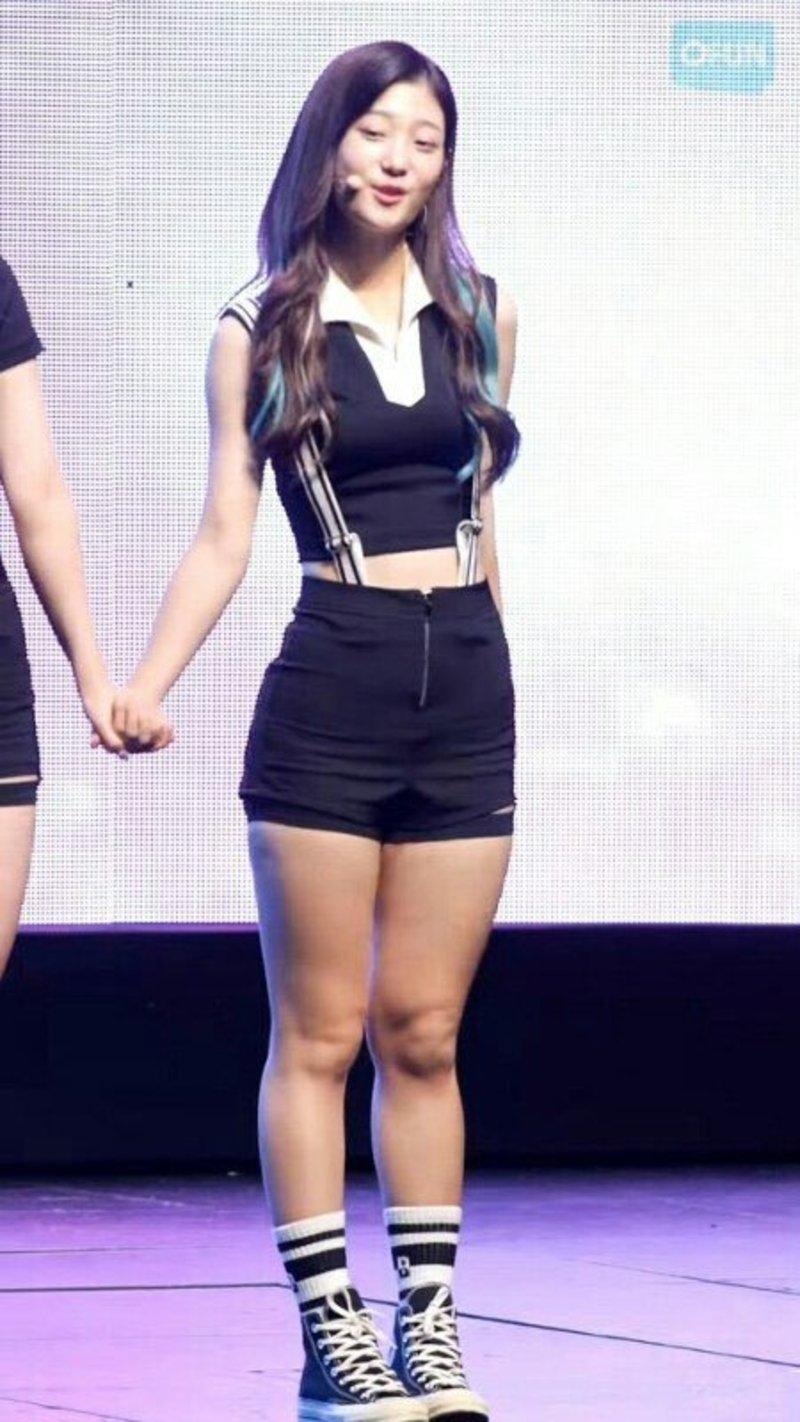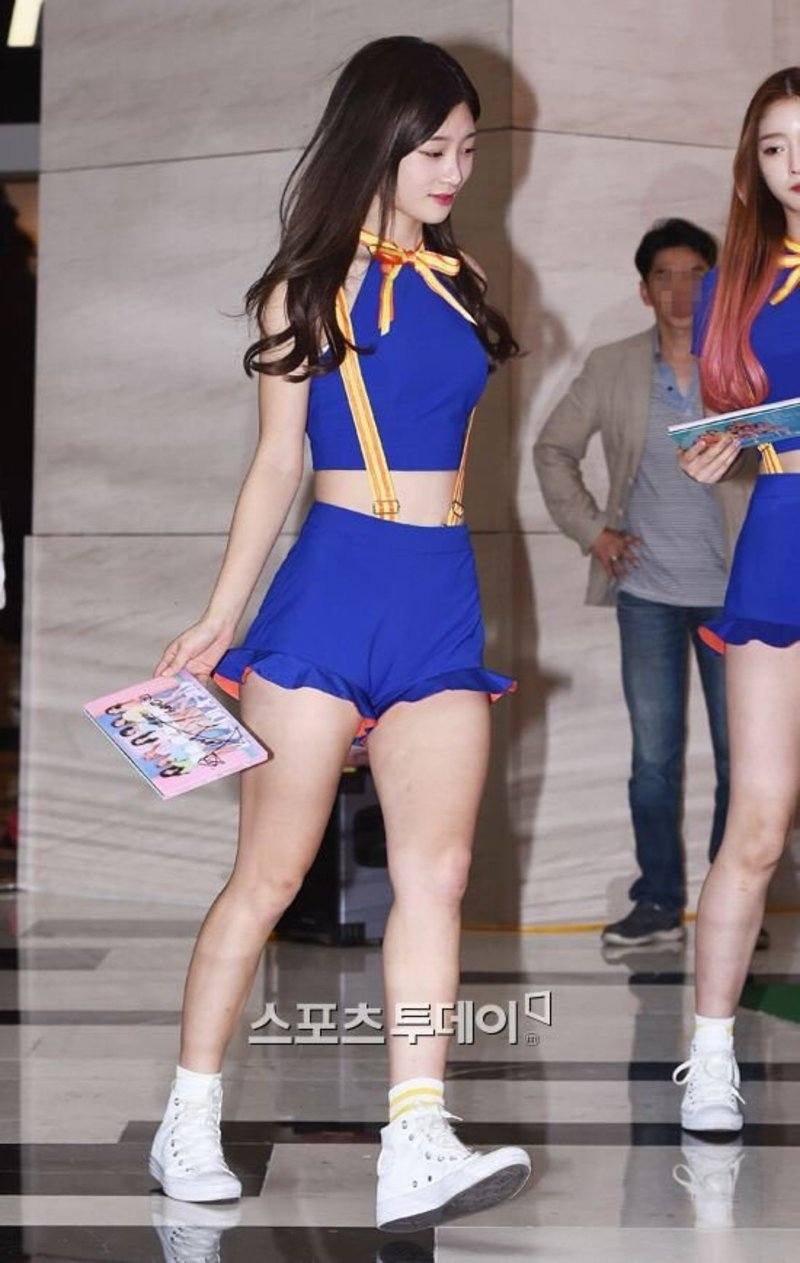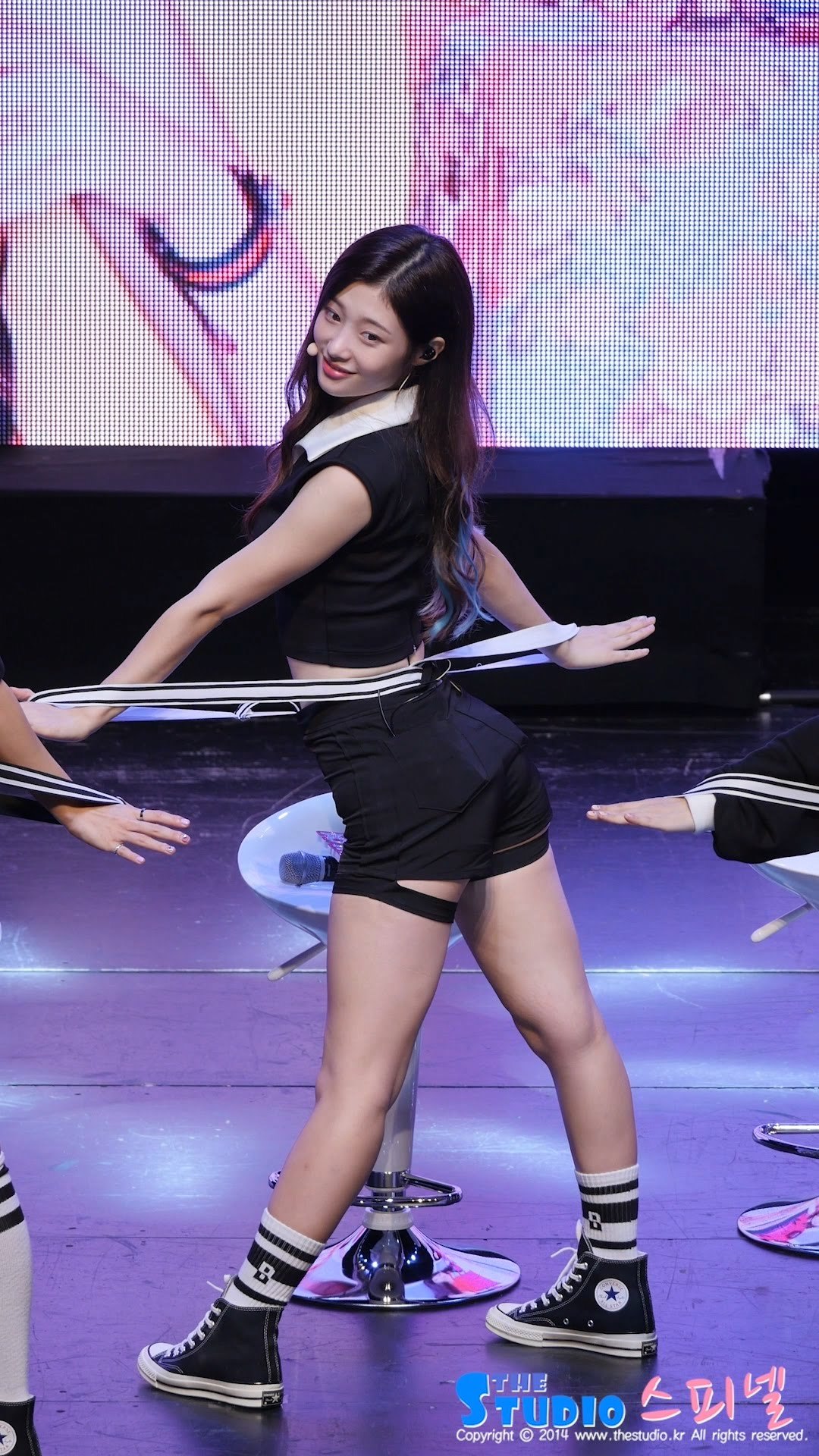 After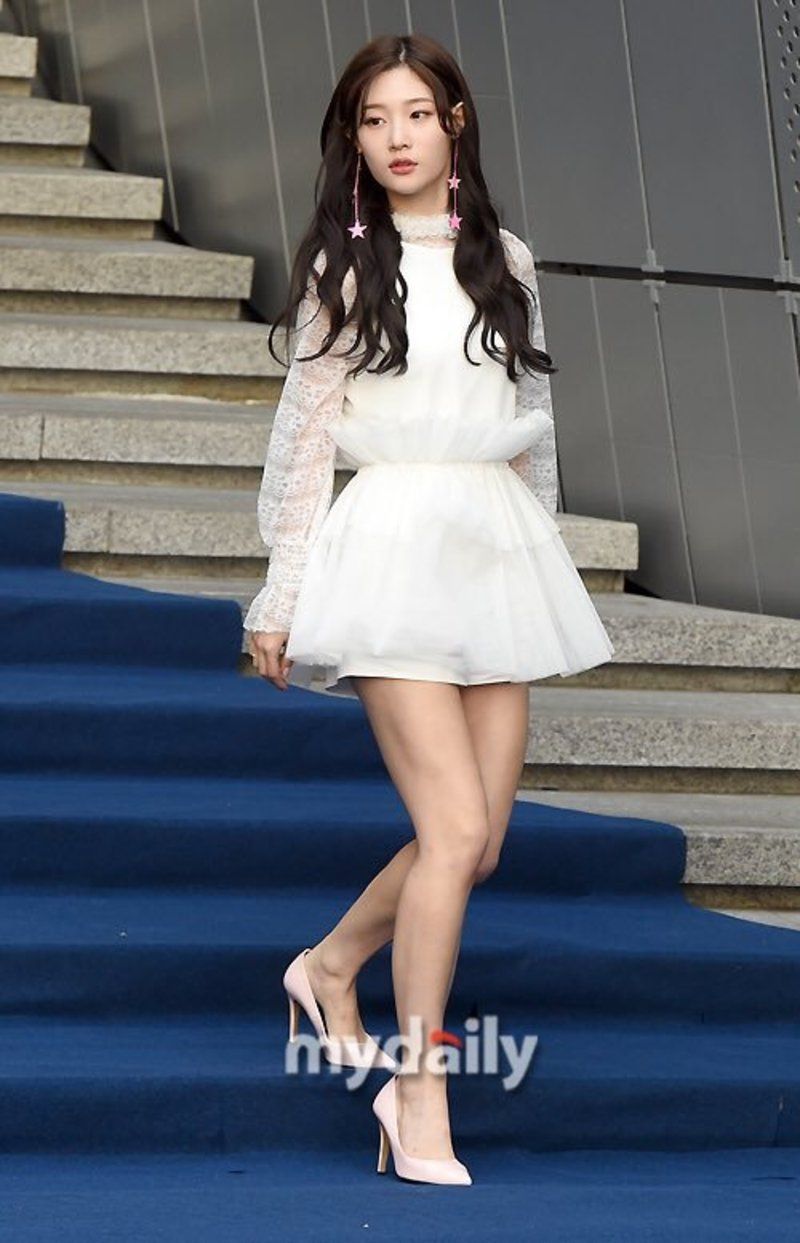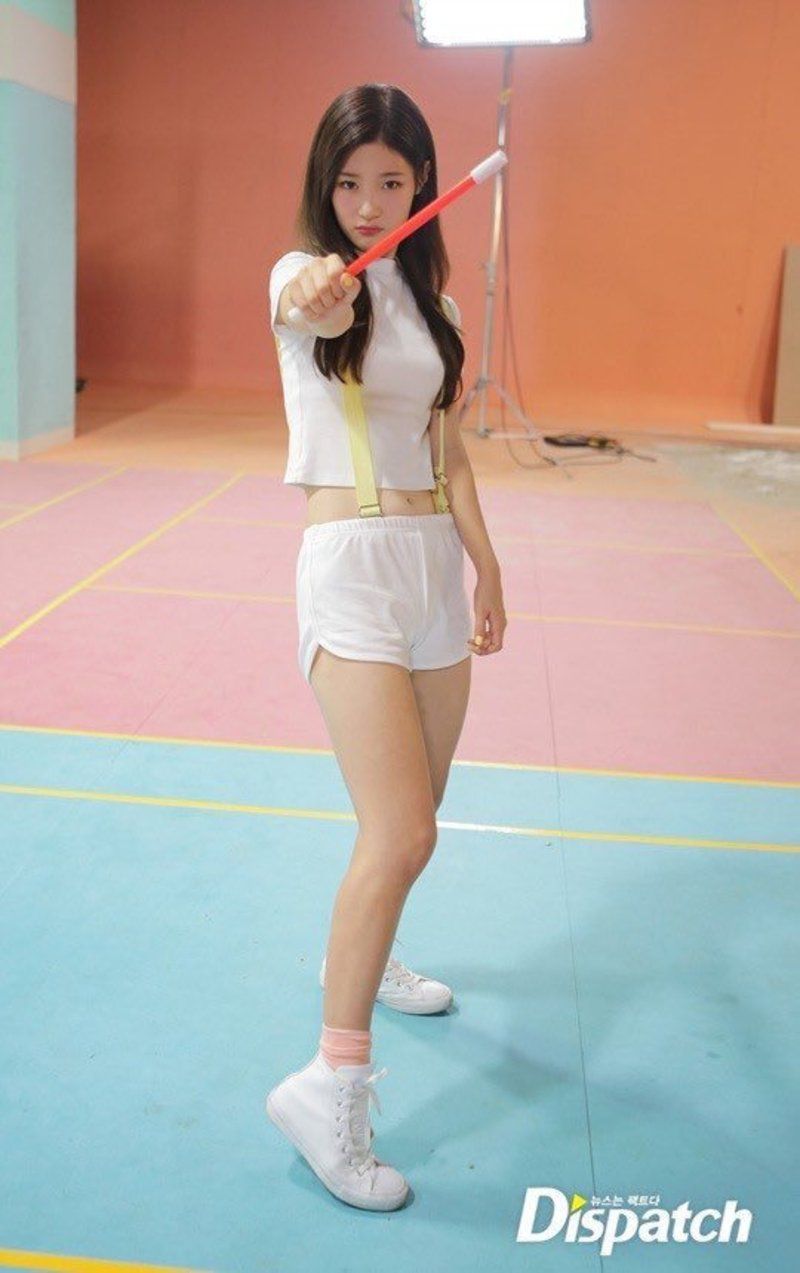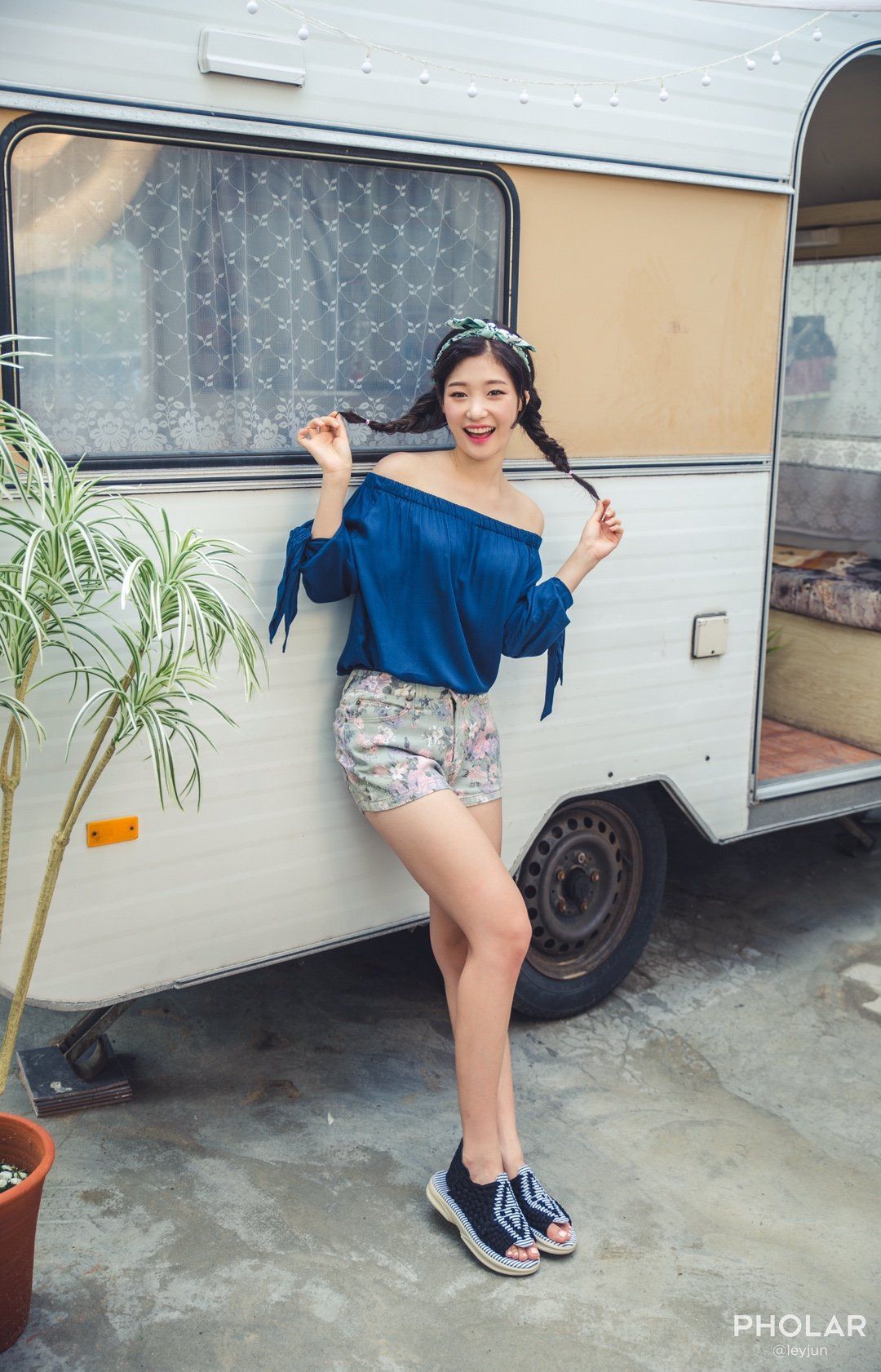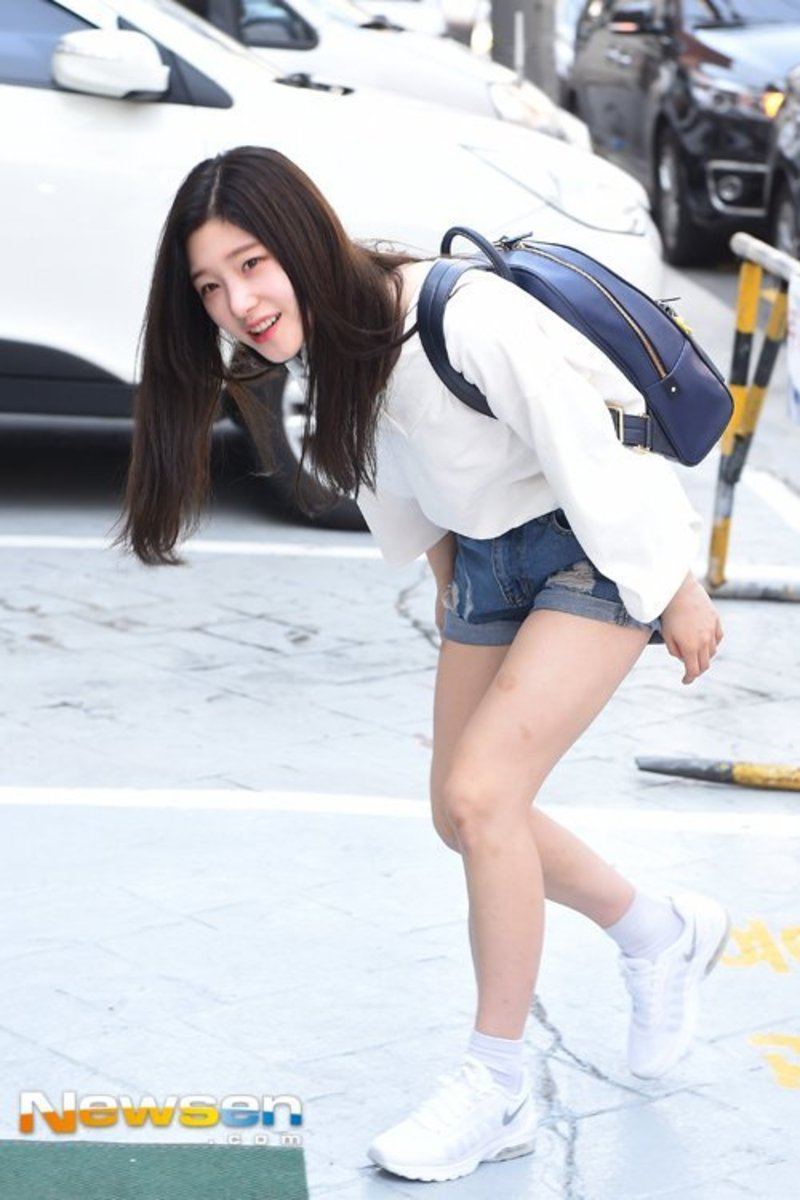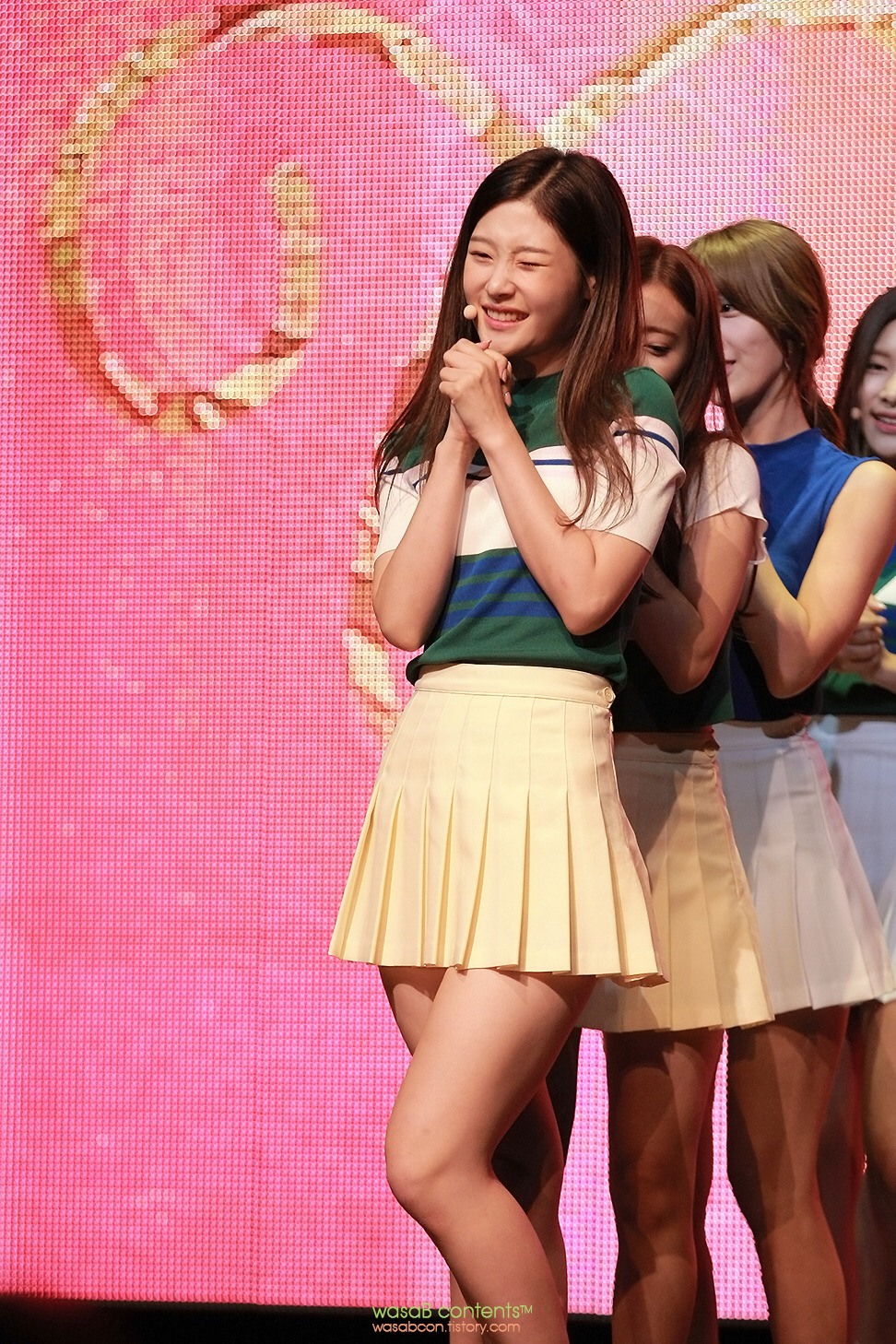 Share This Post