Song Hye Kyo In A Wedding Dress, Song Joong Ki Can't Take His Eyes Off Her
The Song Song couple's wedding is well underway and will start anytime soon! 
The couple has already arrived and their first photos of them arriving were captured! 
First Pictures of Song Hye Kyo and Song Joong Ki Arriving At Their Wedding
They will be having their wedding ceremony in an outdoor venue in the Shilla hotel as seen in the earlier article showing the venue!
This Is What Song Joong Ki and Song Hye Kyo's Wedding Looks Like Right Now
New photos being shared now show Song Hye Kyo and Song Joong Ki looking ecstatic about their big day!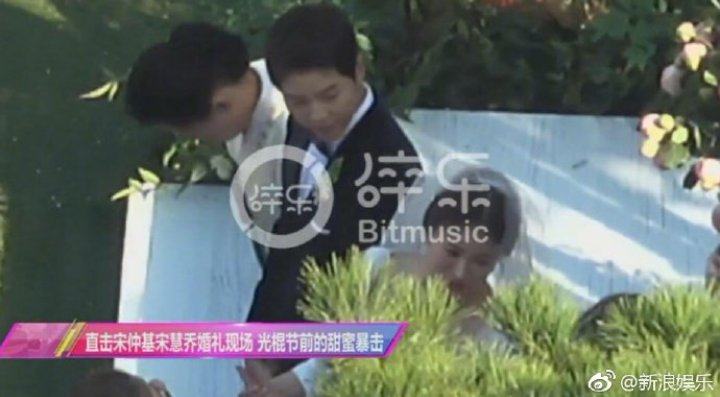 In these photos, everyone can finally marvel at the beautiful wedding dress Song Hye Kyo chose for her wedding!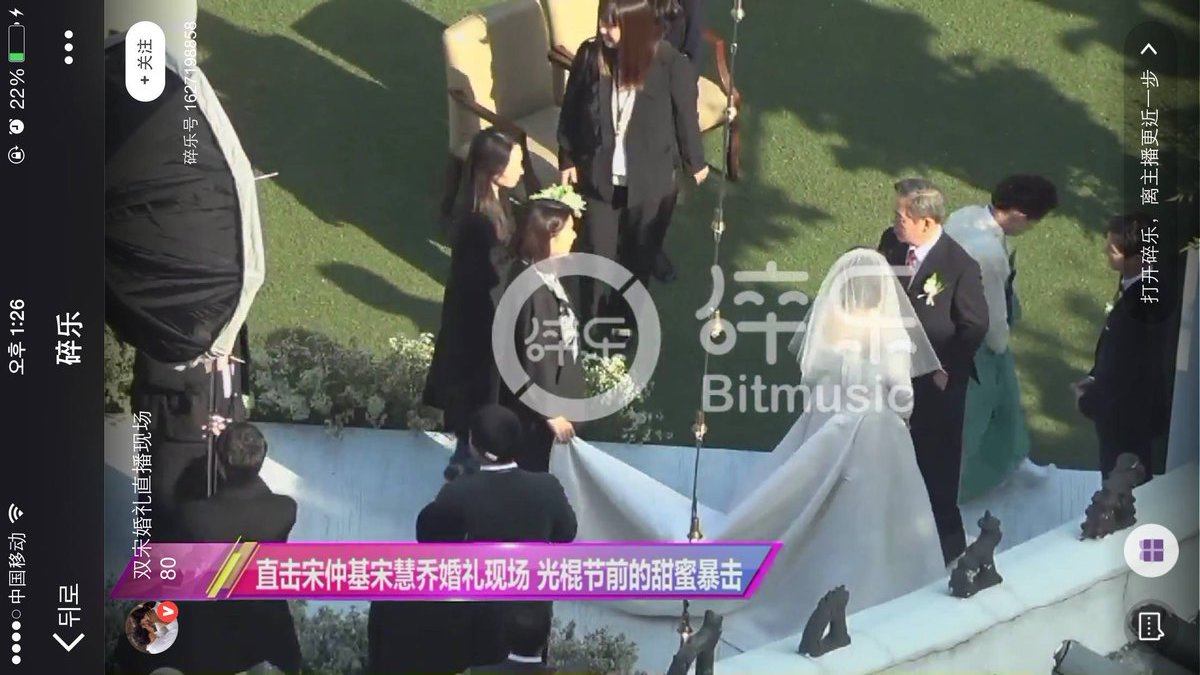 The wedding has not started yet as the photos show them looking casual.
Song Hye Kyo practicing her "aisle walk" is absolute happiness!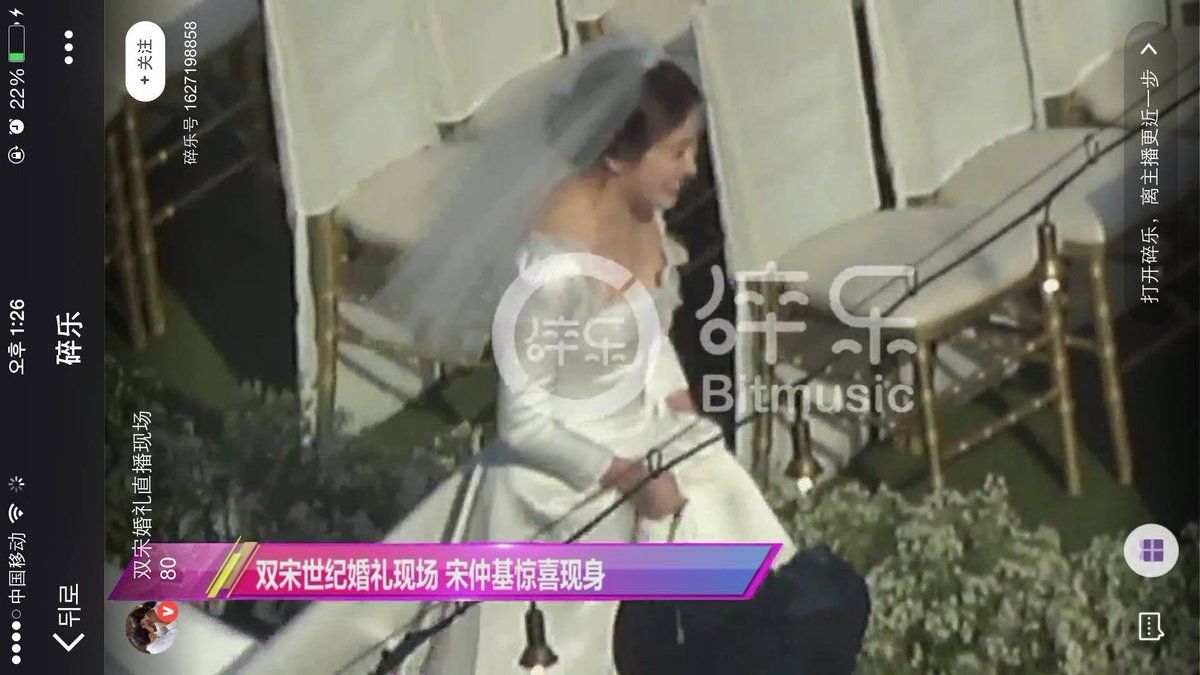 Song Hye Kyo looks like she is very happy to choose and point the man she wants to live with her whole life!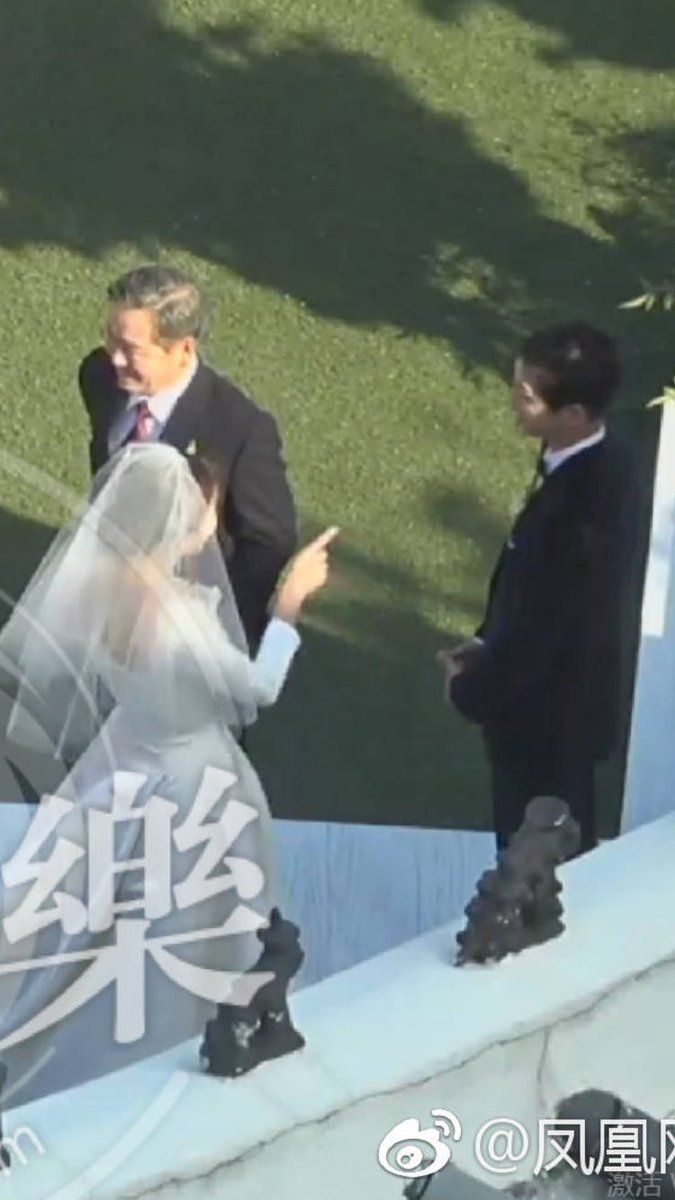 This is just a rehearsal as the couple is looking very casual and the guest seats are still empty as seen in this short clip of Song Hye Kyo!
Song Joong Ki can also be seen being taken care of to look his best for his big day!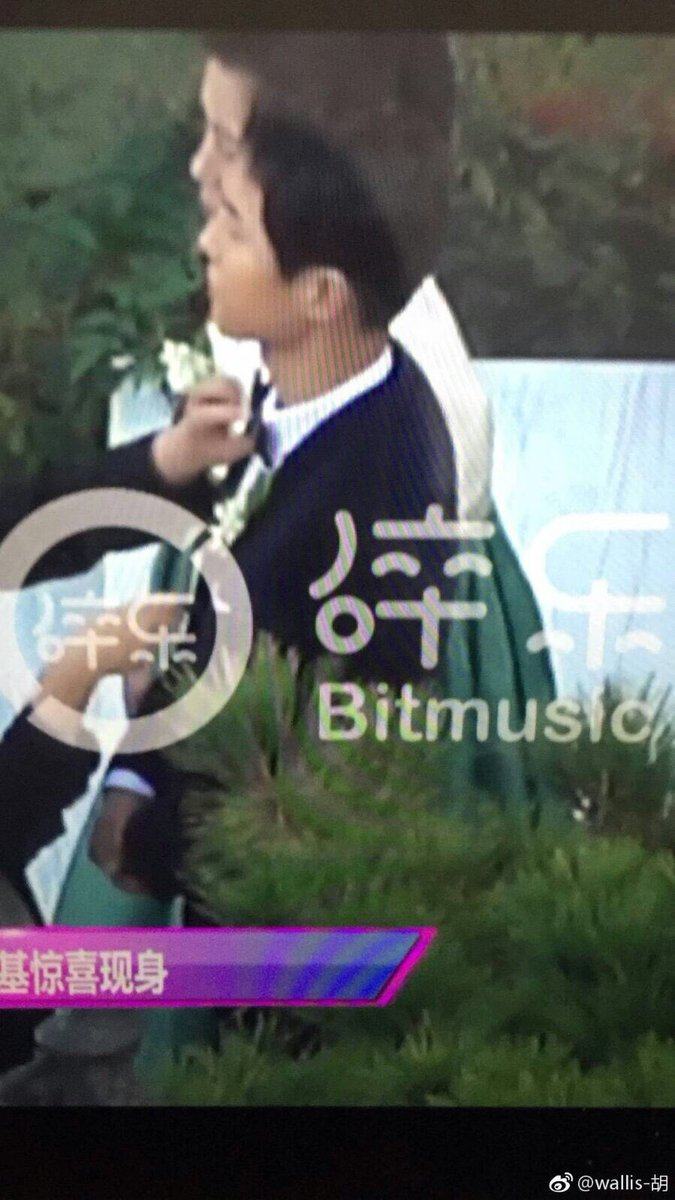 Check out all the other photos of the happy couple below!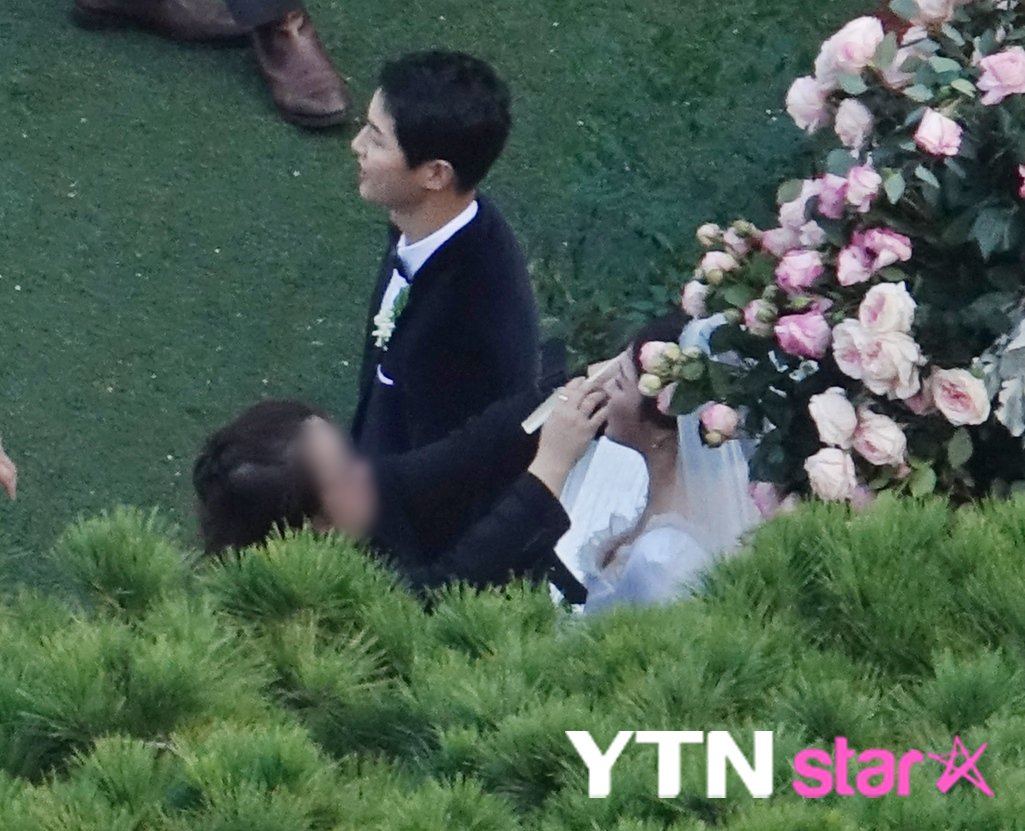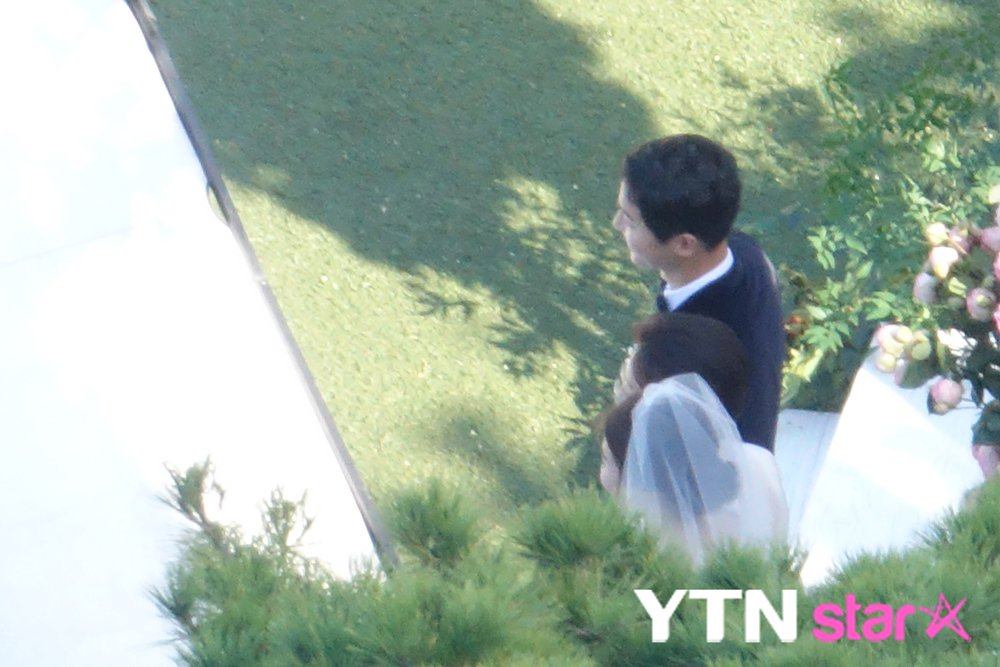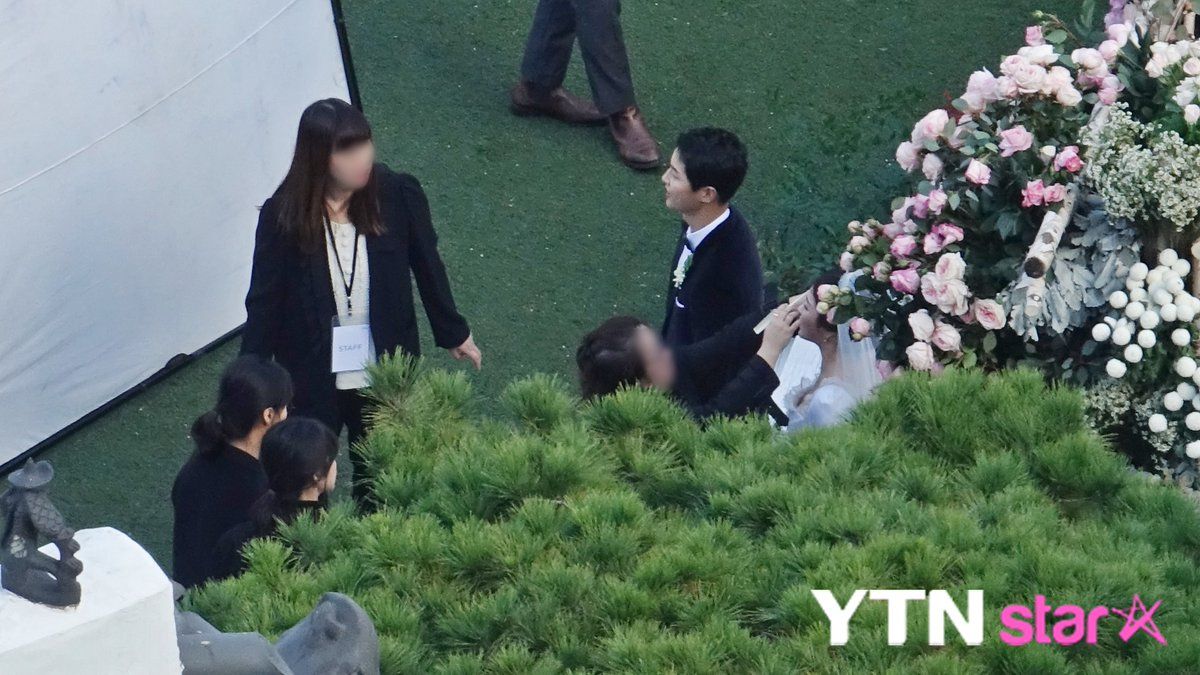 Stay tuned for more updates and catch up with everything about the Song Song couple's wedding as more details are released!
Catch Up On Song Joong Ki and Song Hye Kyo's Relationship News!
Song Song Couple Wedding Will Feature Park Bo Gum's Piano Solo and Lee Kwang Soo's Heartfelt Letter
[★BREAKING] Here's what Song Joong Ki and Song Hye Kyo are doing for their wedding and honeymoon
https://www.koreaboo.com/buzz/song-joong-ki-and-song-hye-kyos-marriage-wouldve-been-illegal-12-years-ago/
[★TRENDING] 8 Reasons Why Fans Knew Song Joong Ki and Song Hye Kyo Dating Before It Was Announced
[★BREAKING] Song Joong Ki and Song Hye Kyo are getting married
https://www.koreaboo.com/news/dispatch-exclusive-photos-song-couple-joongki-hyekyo/
[★BREAKING] Song Hye Kyo Answers: "Are You Pregnant With Song Joong Ki"
[★BREAKING] Song Joong Ki releases official statement about his marriage to Song Hye Kyo
Share This Post