I.O.I Is Disbanding, but here's why they'll never be forgotten
From trainees to global superstars, the girls of I.O.I have come a long way in one short year.
One of the shining stars of K-pop in 2016 was I.O.I. Unfortunately, all good things must come to an end, and as the year wraps up I.O.I's disbandment looms on the horizon.
Let's take a look back at the unforgettable year of I.O.I.
Produce 101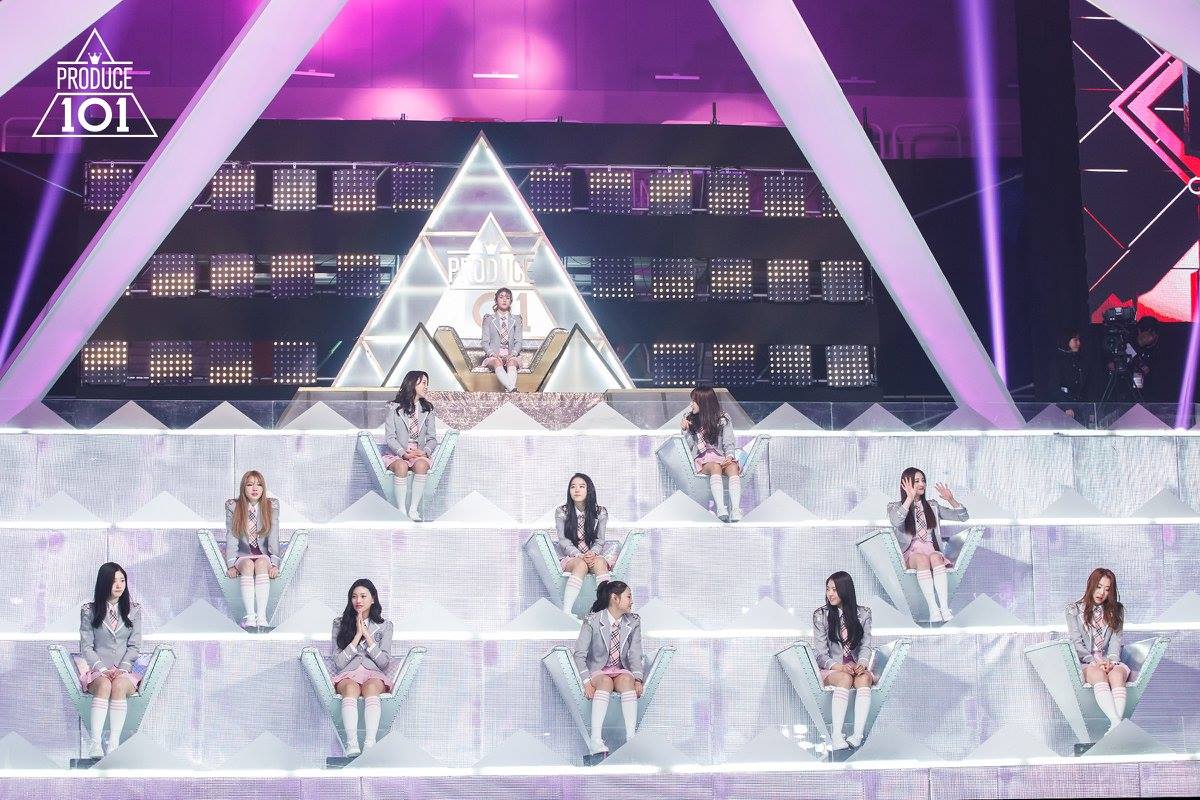 Every story has a beginning, and I.O.I's starts with Produce 101, the show that created the group. Let's be honest, this show was an emotional roller coaster of happiness, frustration, and tears. Having gone from 101 trainees to 22 semi-finalists, and finally down to the 11 official members, the competition was fierce. Here is the final ranking of the final 22 girls.
Who could forget the final performance of "Pick Me" as performed by all 101 girls?
Pre-debut: "Crush"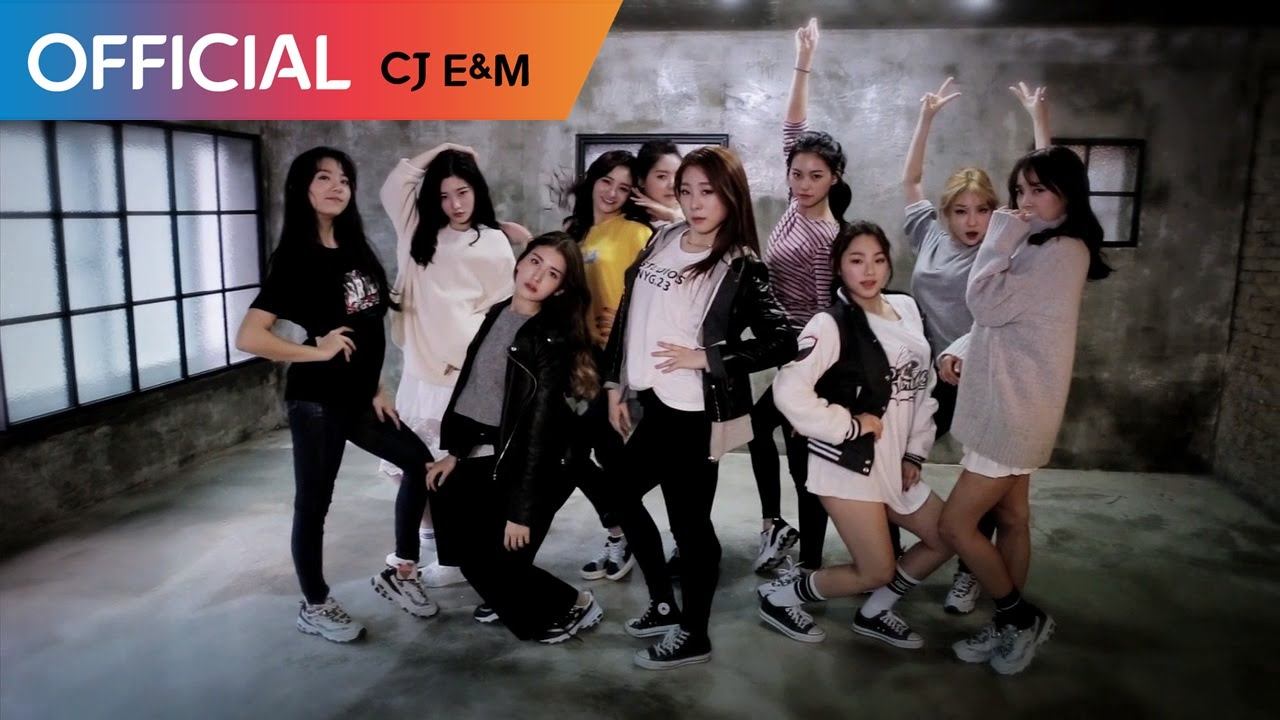 After persevering through Produce 101, the girls released their much-anticipated pre-debut single "Crush" on April 4th. The day before the release of "Crush", the girls made their first appearance as I.O.I via their official Naver V-app channel.
In the video, you can see the girls dancing and playing around as they record the official track. 
"We are the Dream Girls"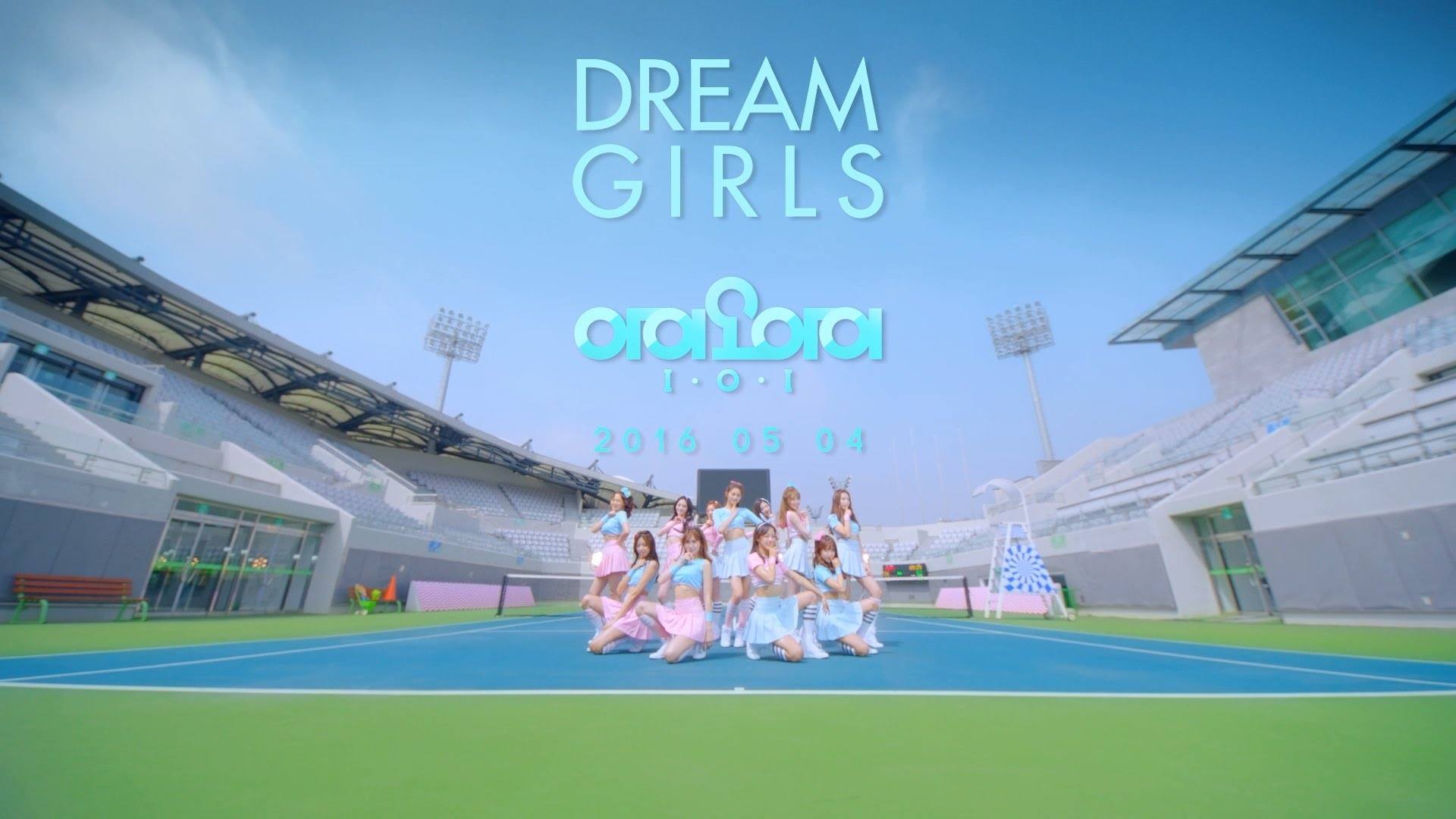 May 4th marked I.O.I's official debut as a group and the girls released their first mini-album, Chrysalis, with the single, "Dream Girls". They also made their first live appearance on Mnet's M! Countdown where they wowed a big crowd of their fans.

Despite their success, the group faced discrimination in the industry for being formed by MNET, a cable channel. Public broadcasting stations like MBC and SBS were not keen on having the girls in their shows. KBS, however, eventually allowed I.O.I to appear on Music Bank. This marked the first time the girls appeared on public broadcast. Click here to see their hot debut!
International appearances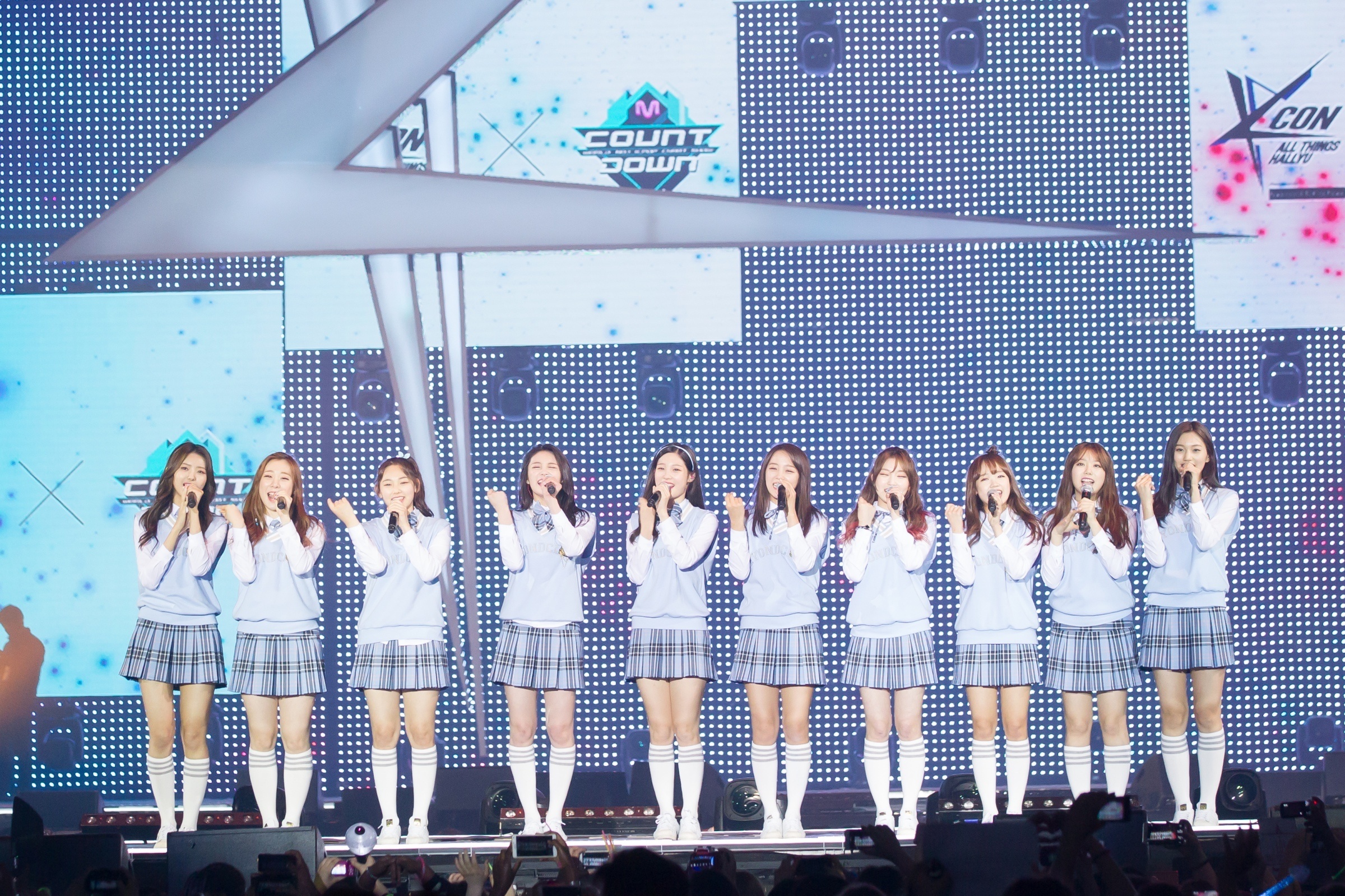 It's rare for rookie groups to make grand international appearances soon after their debuts, but I.O.I was an exception. On June 2, the girls performed at KCON in Paris, France. Unfortunately, Somi could not perform in this milestone concert due to France's strict labor laws. She was, however, able to meet I.O.I's international fans at KCON's events.
I.O.I made another international stop at KCON LA, where all the girls were able to give a stellar performance.
Dream Concert Stage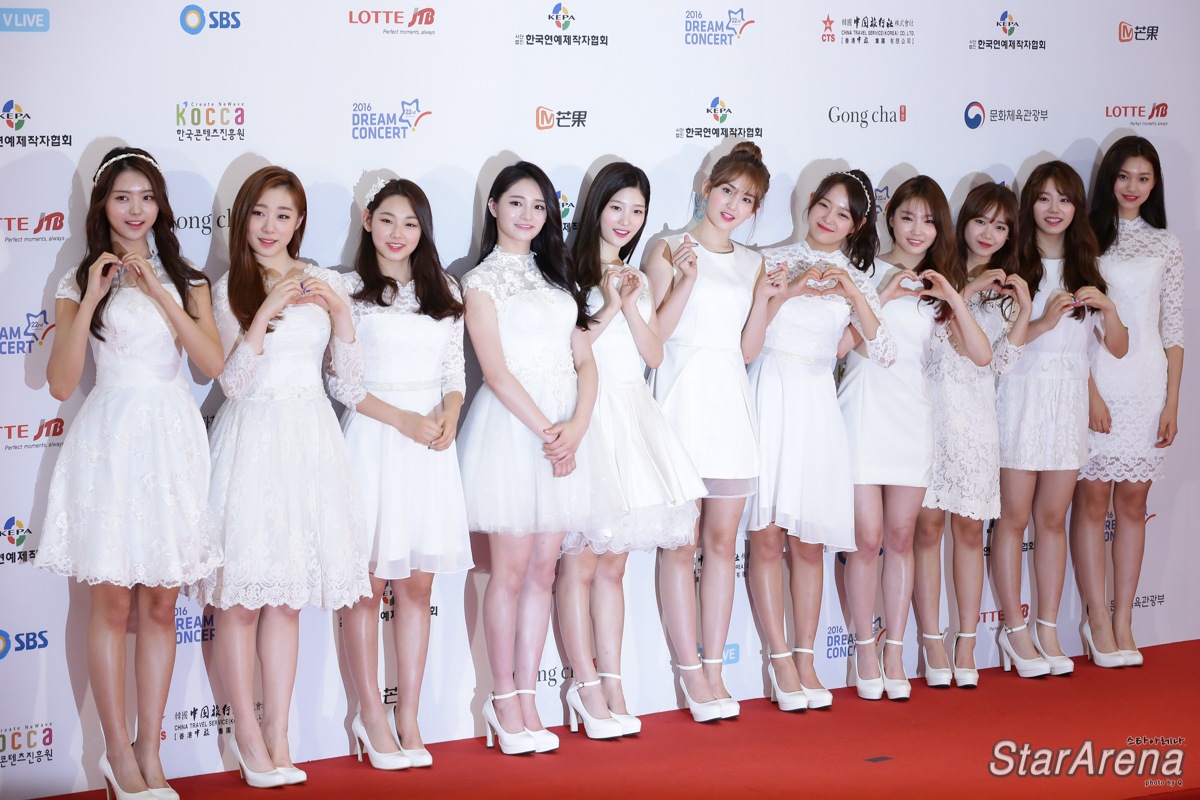 The girls gave us another chance to admire them at the 2016 Dream Concert. The event is one of the biggest K-pop concerts of the year, with only the top artists performing in it. This was the last appearance for the "Dream Girls" promotion and marked the end of a successful debut.
"Whatta Man"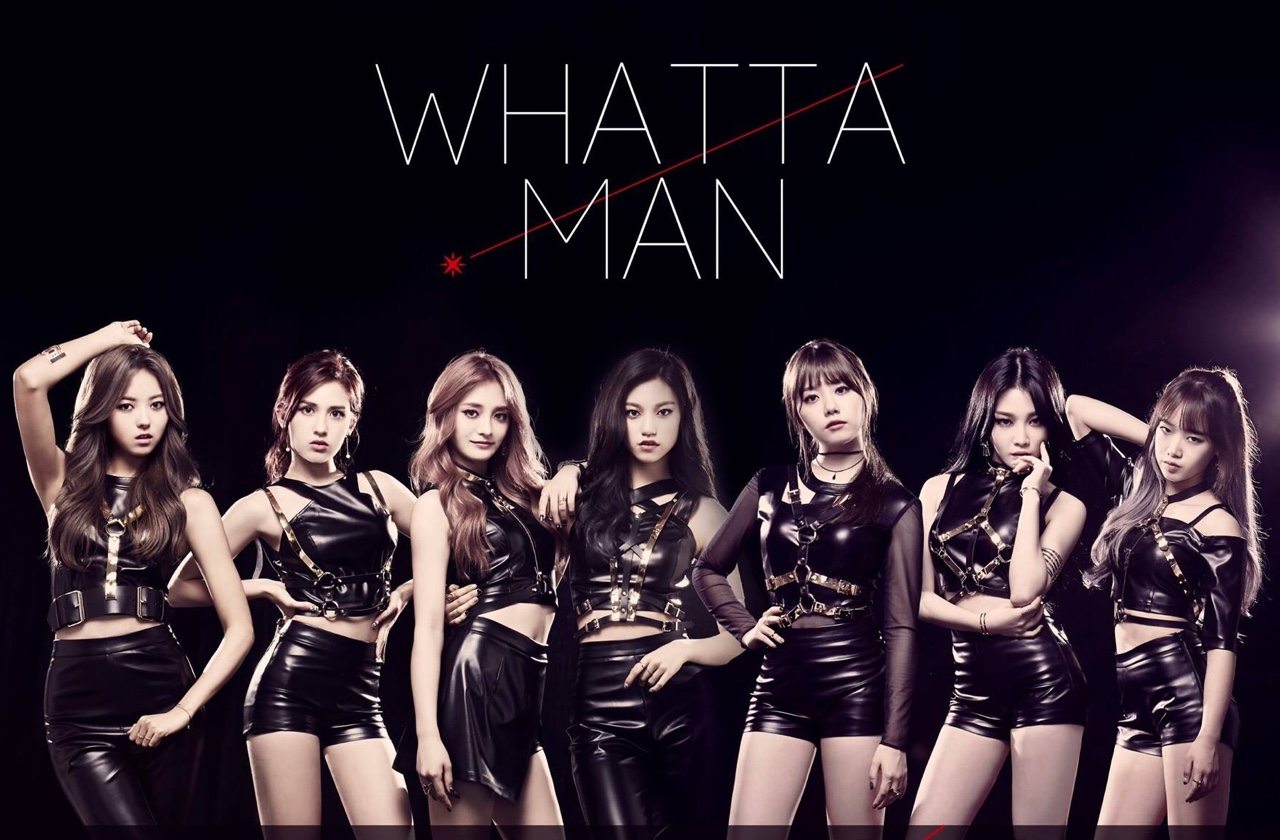 The second round of promotions came in the form of a sub-unit, with the release of "Whatta Man" on August 9. Reaction to the sub-unit was mixed, as some group members had begun to promote with their individual groups. Nevertheless, the promotion for "Whatta Man" was a success and the song peaked at number 2 on the Gaon Album Chart. The girls went on to win 5 trophies as a sub-unit.

Weekly Idol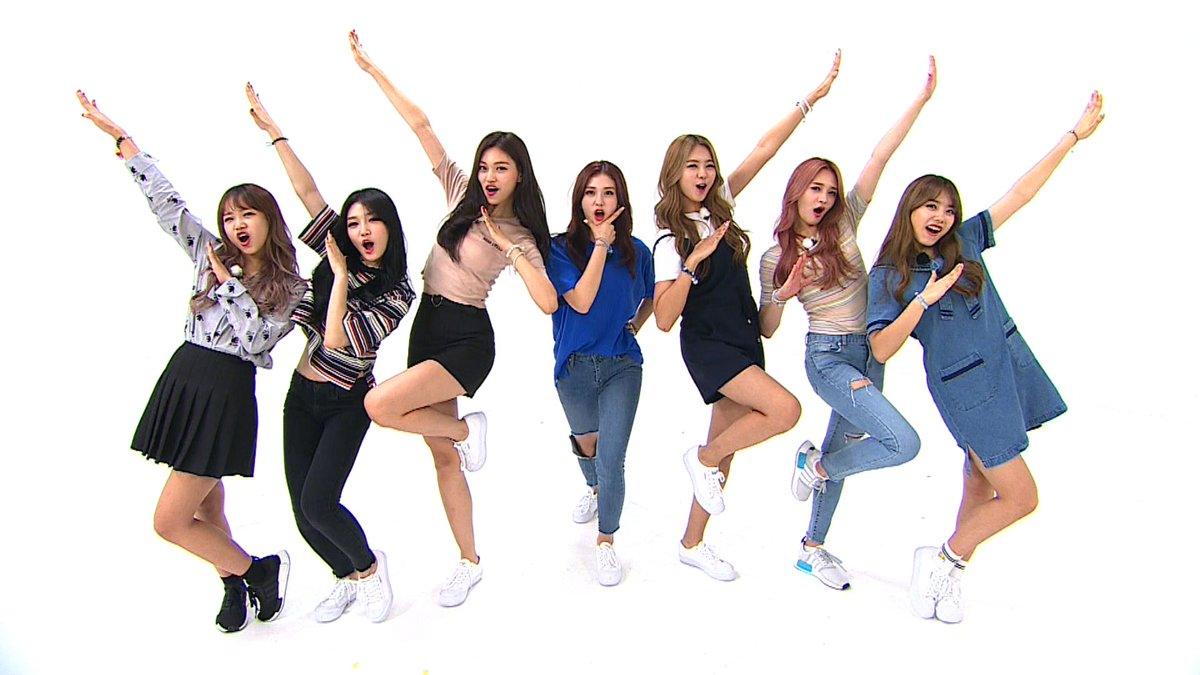 One of the most memorable shows I.O.I participated in this year was Weekly Idol.  The girls appeared to have a blast during the show, displaying their derpy sides and taking on various challenges during the show.
You can watch the full episode with English subtitles HERE! 
Miss Me?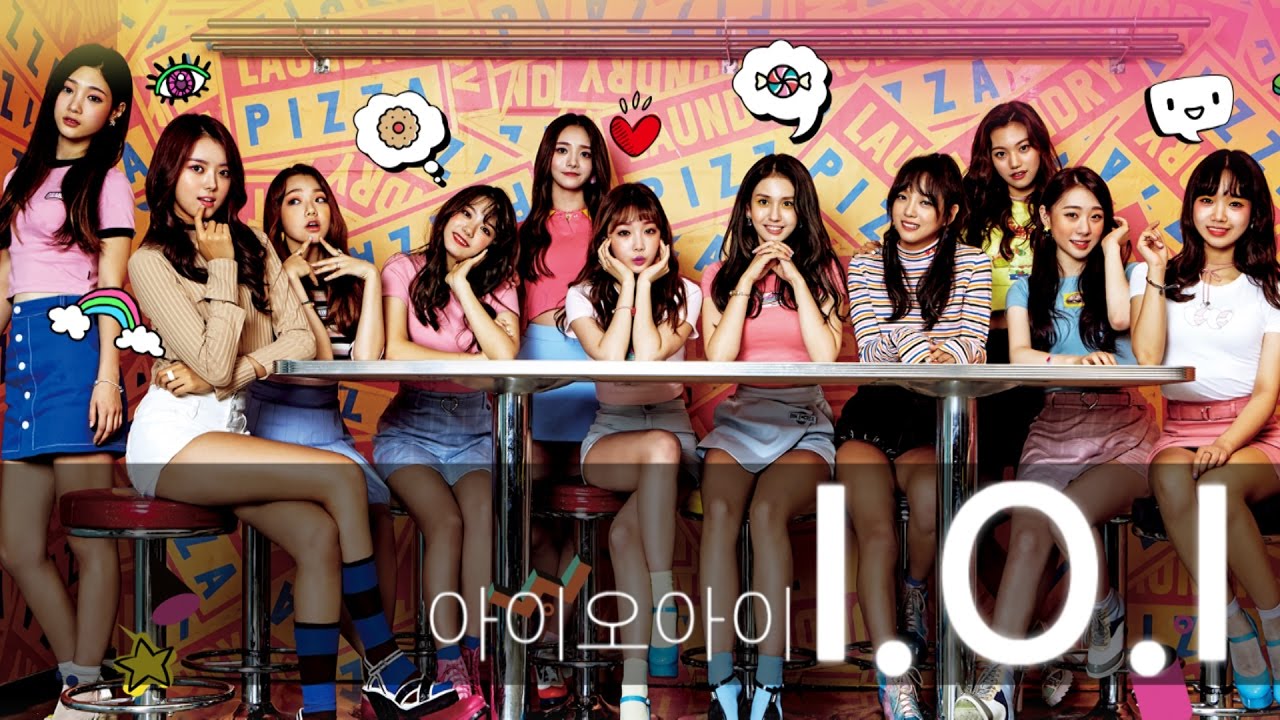 I.O.I's final promotion as a whole group came with the release of their album Miss Me? and its single, "Very Very Very" on October 17. This time around, the girls collaborated with J.Y.P and the result was pure gold.
First Win
I.O.I's first win as a whole group came on the October 26th episode of Show Champion and it was emotional for the group and fans alike. For some of the girls, this was their first time winning a trophy.
Final Goodbye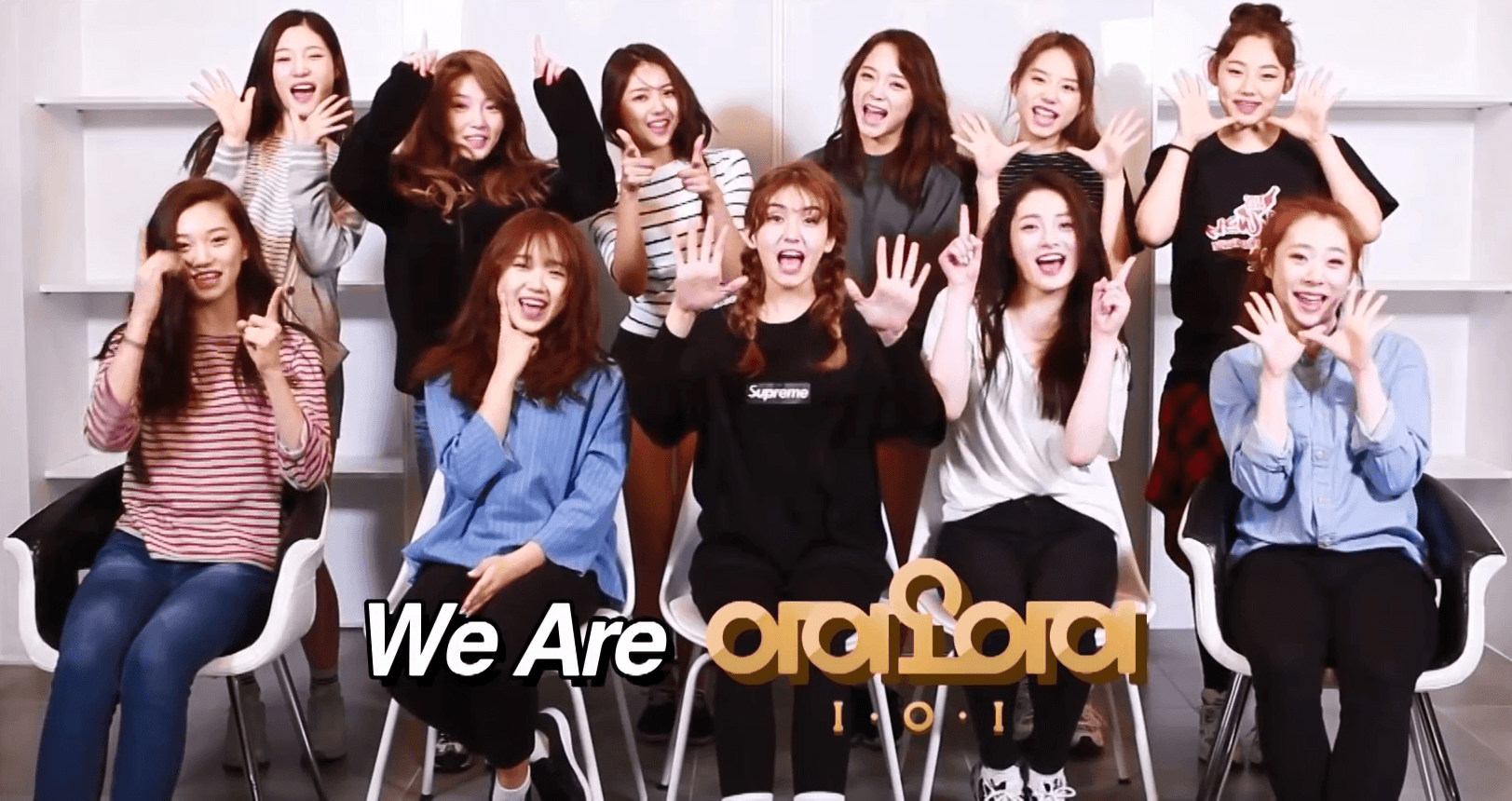 "A good beginning makes a good end"
Though the girls won't officially disband until after their final concerts on January 21st and 22nd, 2017, time is going by quickly. I.O.I has made history in the K-Pop industry, found a spot in many fans' hearts, and will be missed. Just remember their song: "No matter where we hide, even if we hide too long and you want to give up/Please don't give up and remember us/And come find us".
Share This Post