Korean Cafe Issues Warning To Wanna One Fans
The Korean cafe franchise, A Twosome Place, has publicly issued a warning to Wanna One fans for their behavior.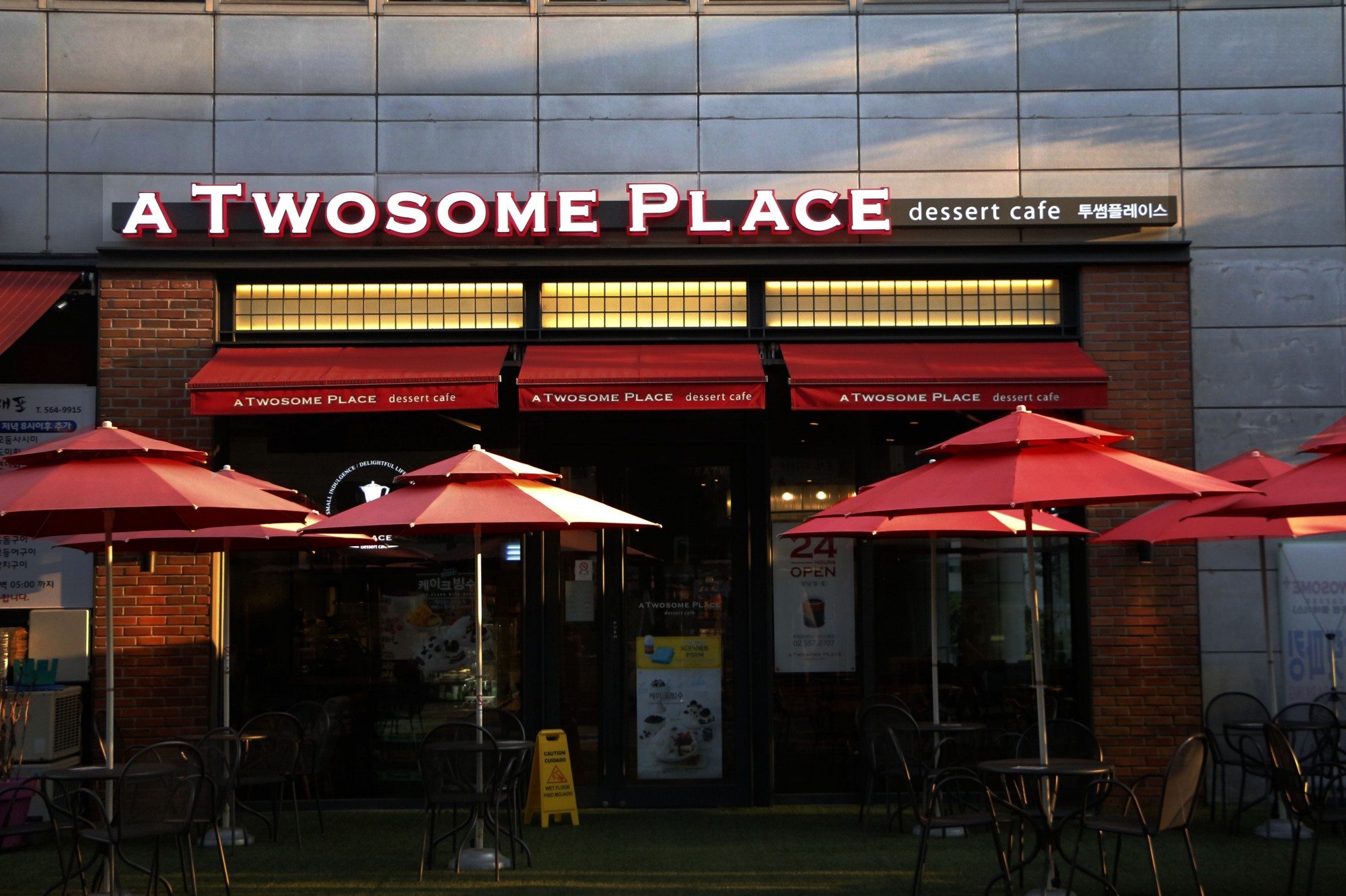 Recently, Wanna One's photoshoot with 1st Look magazine was released and distributed to various shops.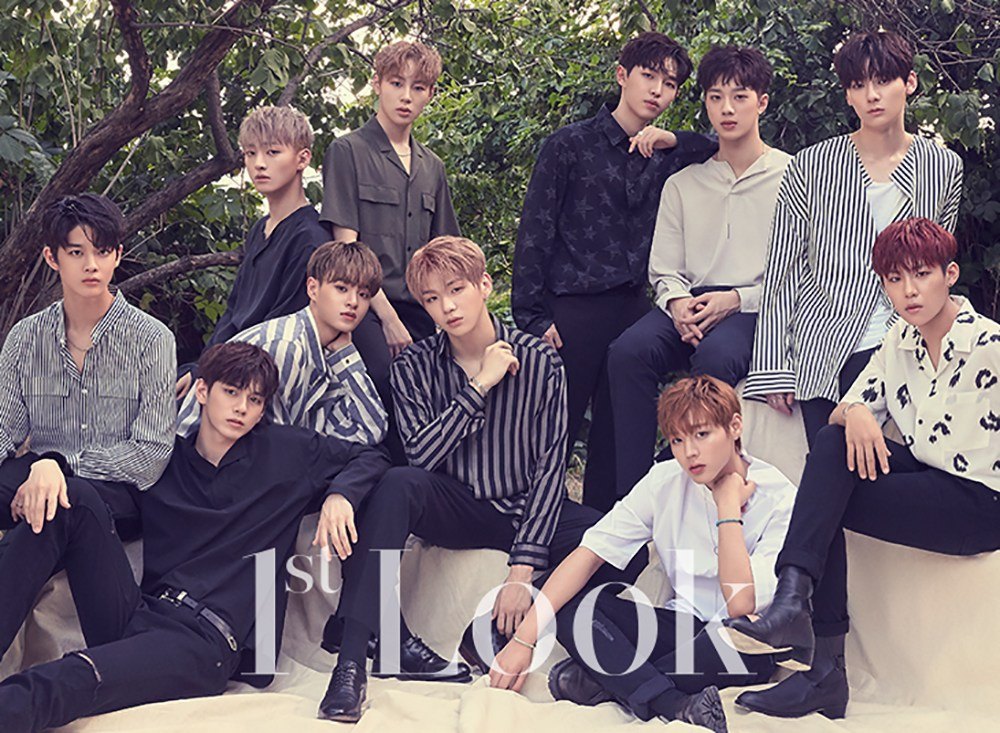 A Twosome Place offered the magazines for viewing, but Wanna One fans began taking them home.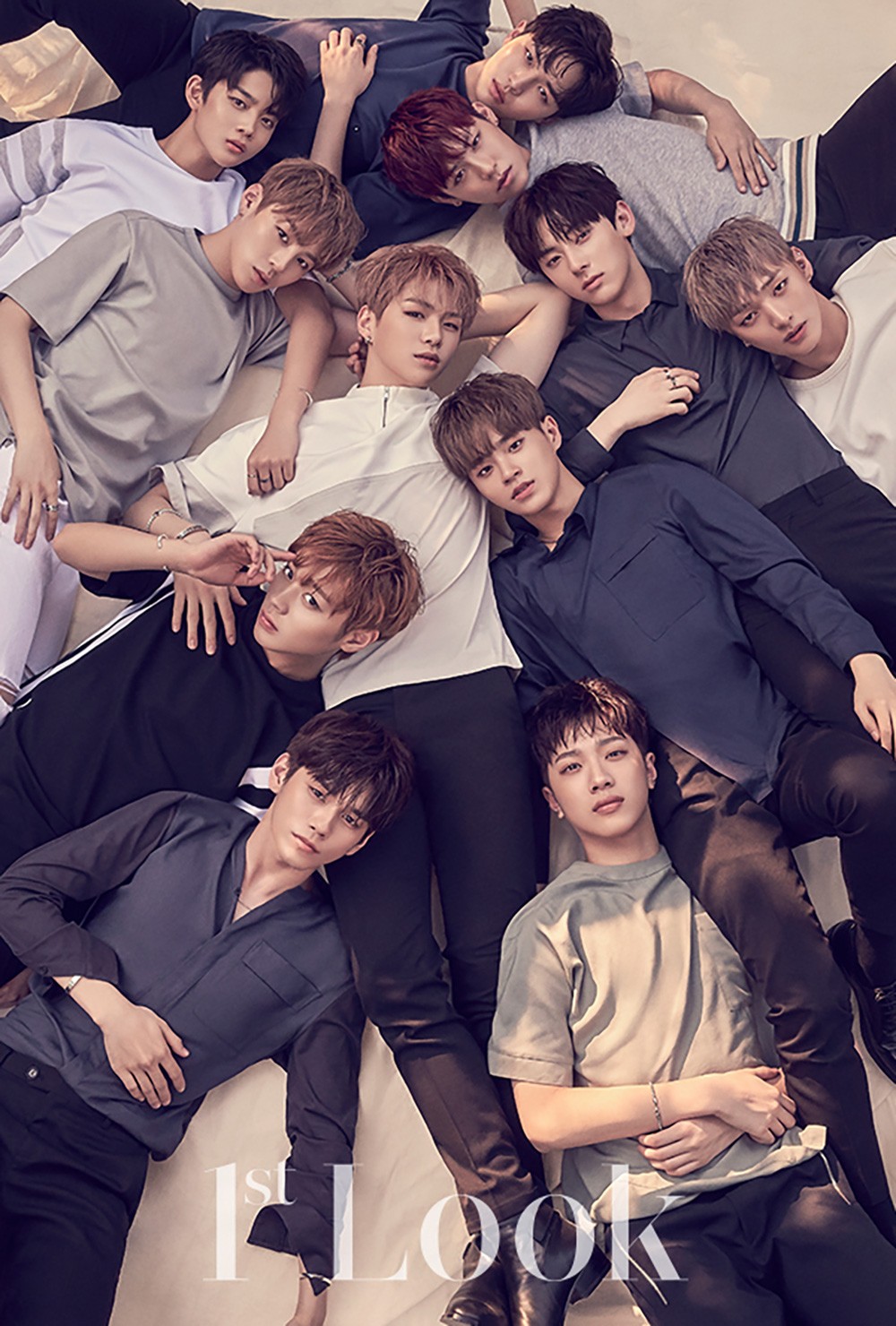 In response, A Twosome Place posted a hand-written warning to Wanna One fans and displayed it in the cafe.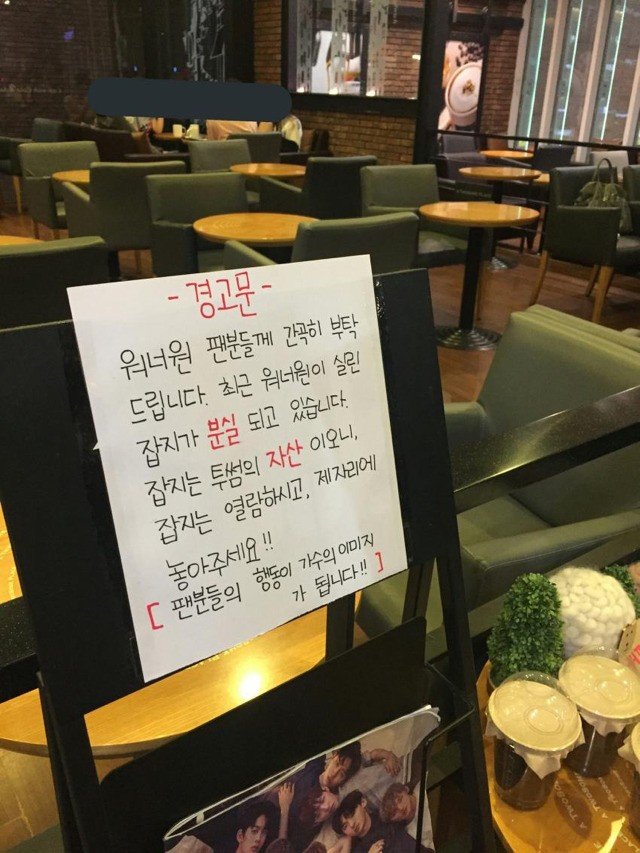 "- WARNING –

This is a sincere request for Wanna One fans. Recently, magazines with Wanna One's photoshoot have been disappearing. The magazines are an investment for A Twosome Place, so please read the magazine and return it to its original spot!!

[Fans' behaviors become an artist's image!!]"

— A Twosome Place
This isn't the first time that Wanna One fans have shown extreme passion in showing their support for the group.
When the ticket sales for Wanna One's showcase were opened, all tickets were sold out within a minute, and the server crashed.
Wanna One haven't even debuted yet, but their fandom is already establishing itself as one of the most passionate.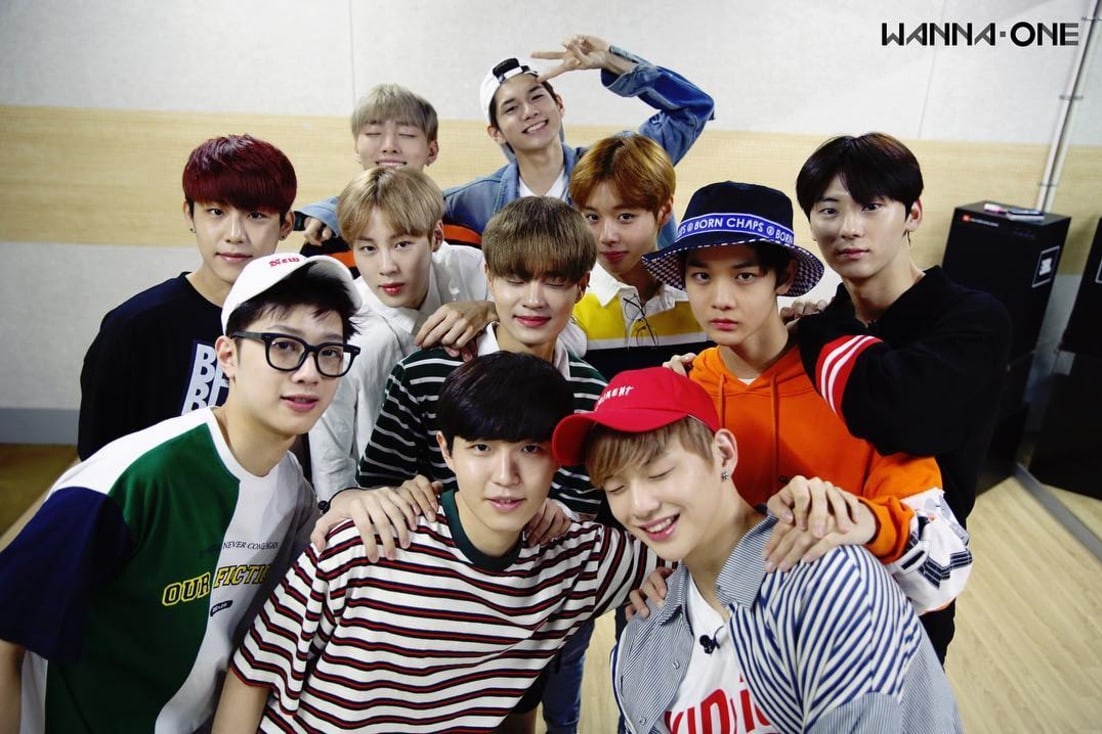 Share This Post