Netizens believe this manga character was based on SHINee's Taemin
Fans are speculating that the main character of an extremely popular manga was actually based off SHINee's Taemin, due to the creator being a huge fan of him.
With his handsome appearance and lean figure, SHINee's Taemin is without a doubt one of the most popular male idols. Even the famous Japanese cartoon artist Io Sakisaka is a fan of him and her affection towards the K-pop idol has sparked the suspicion that she based the character Kikuichi Touma, one of the love interests of the heroine in manga Ao Haru Ride, on Taemin.
Sakisaka has on numerous occasions showed her love for Shinee's maknae in tweets and has even drawn fanart that emphasizes the similarity in appearance between Taemin and her own characters.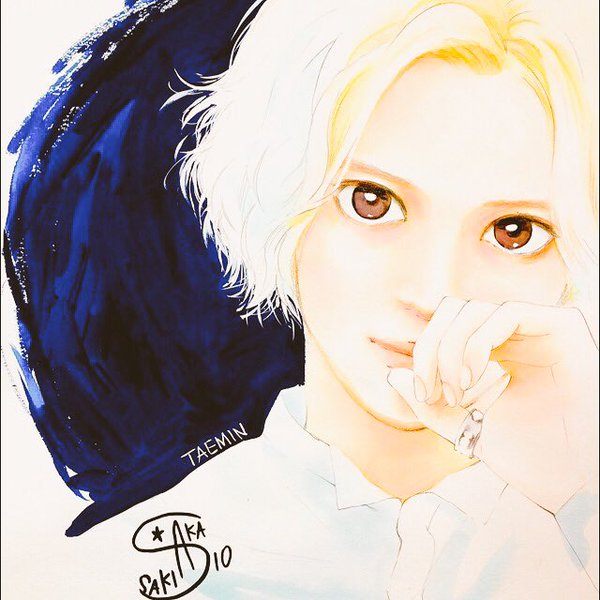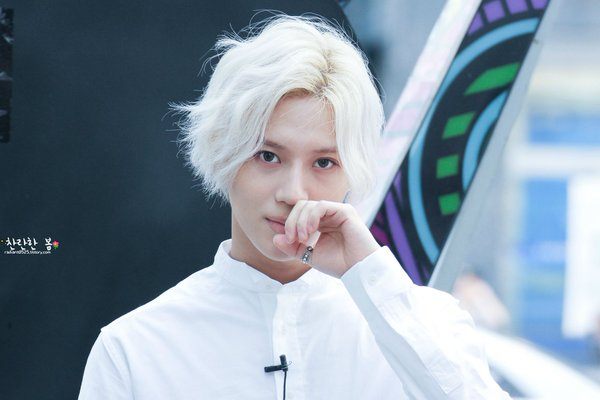 The similarities between Kikuchi Touma and Taemin are hard to miss. In addition to the identical facial features, a shy but honest personality is something both have in common. Touma, who sings in the manga, oozes charisma in front of a mic similarly to how Taemin also does on stage.  The resemblance between these two is astonishing!
Check out the comparisons of Taemin to Kikuchi Touma below!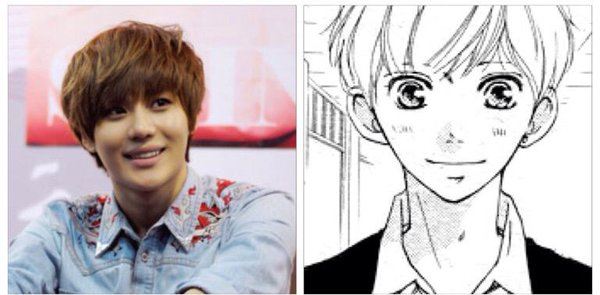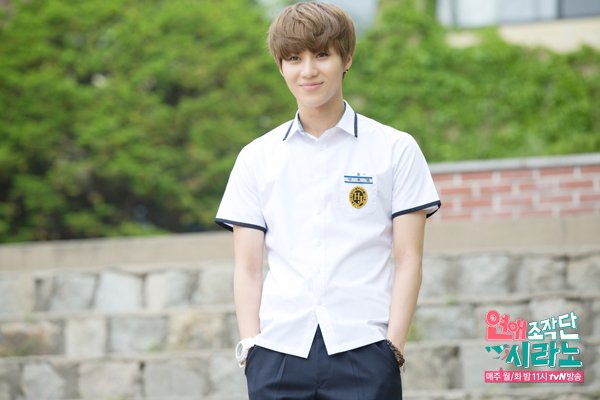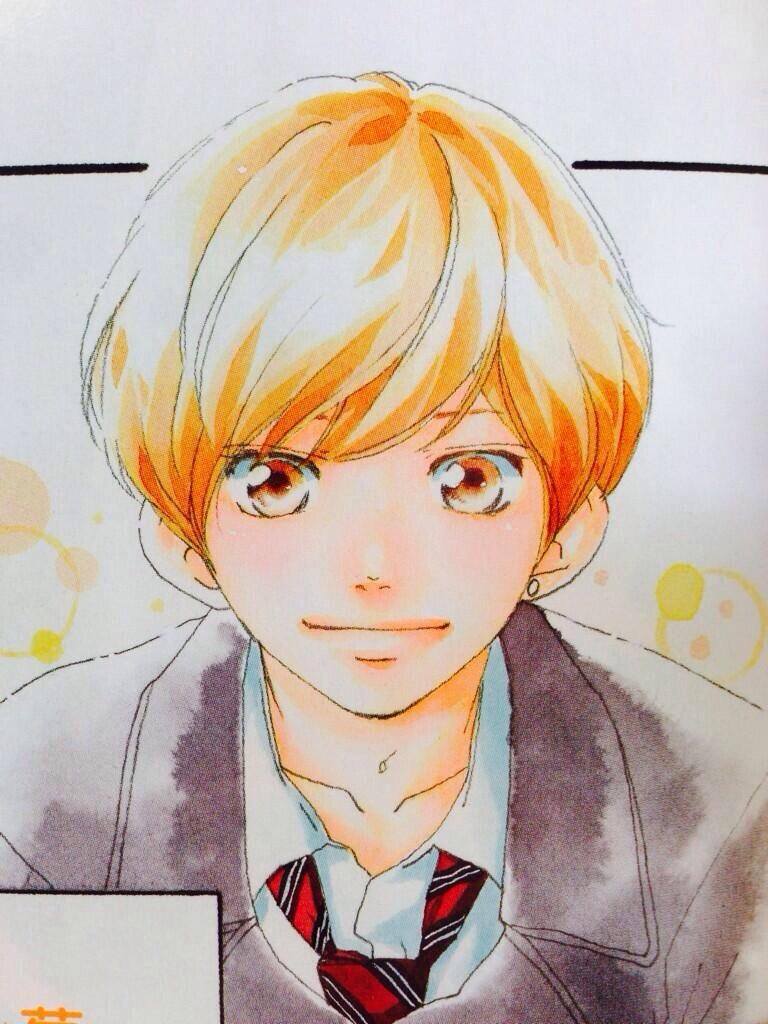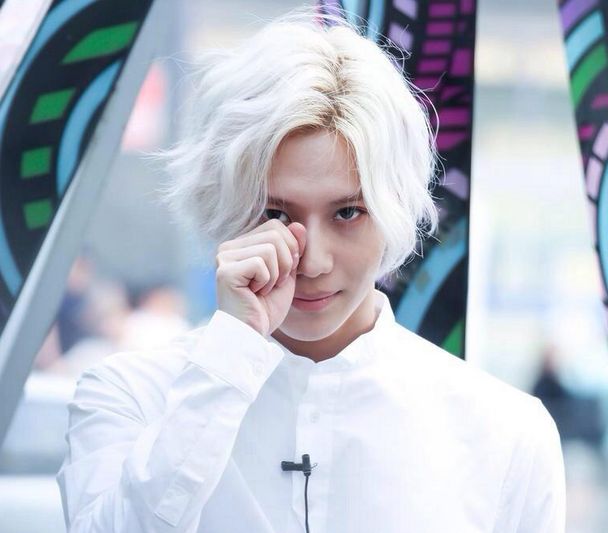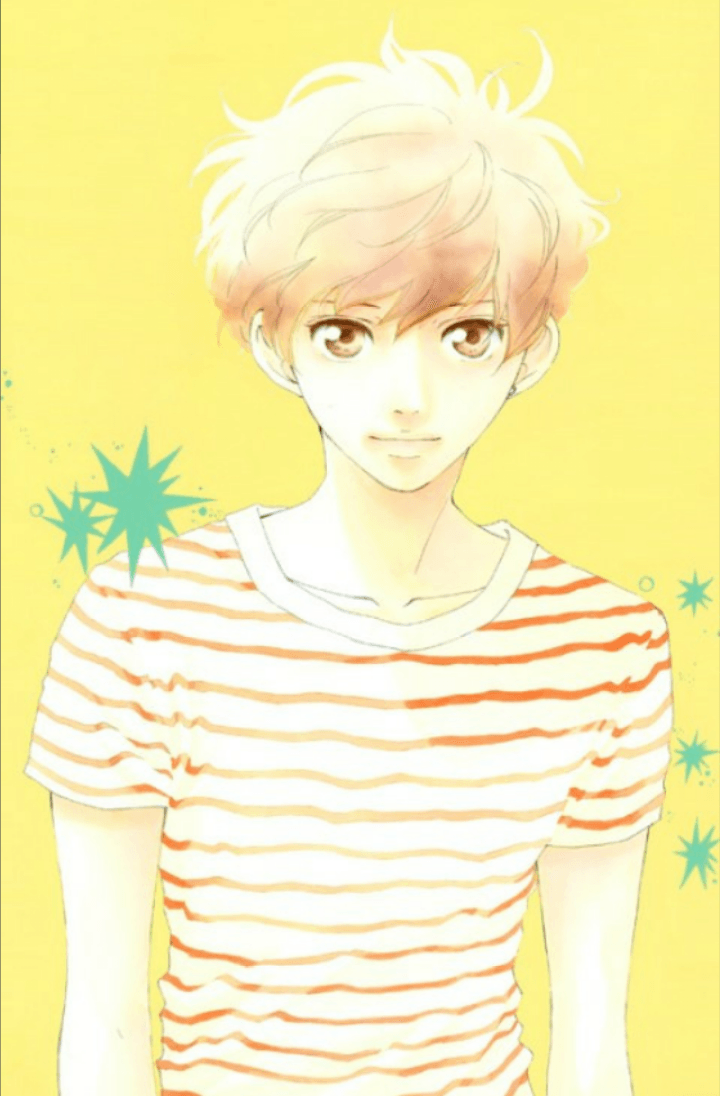 Share This Post