The 3 Produce 101 Contestants Who Are All But Guaranteed To Debut, according to netizens
Whether it's their massive public support or their outstanding skills, Koreans are already confident that these trainees will be debuting in Produce 101′s new group.
The second season of Mnet's survival show, Produce 101 has just started and the first set of rankings has been released. Korean viewers have already made up their minds and claim that these 3 trainees will be making their debut as season 2's winners no matter what happens. The 3 trainees listed by Korean viewers are also, not surprisingly, the current top 3 in online voting.
Park Jihoon
Park Jihoon is currently ranked number 1 in online voting and has been given the nickname "wink boy" due to his cute winks when he is on camera. He received a C ranking from the judges' evaluation due to his vocal skills being sub par but received a lot of praise from his fellow trainees due to his accurate dancing and his handsome looks.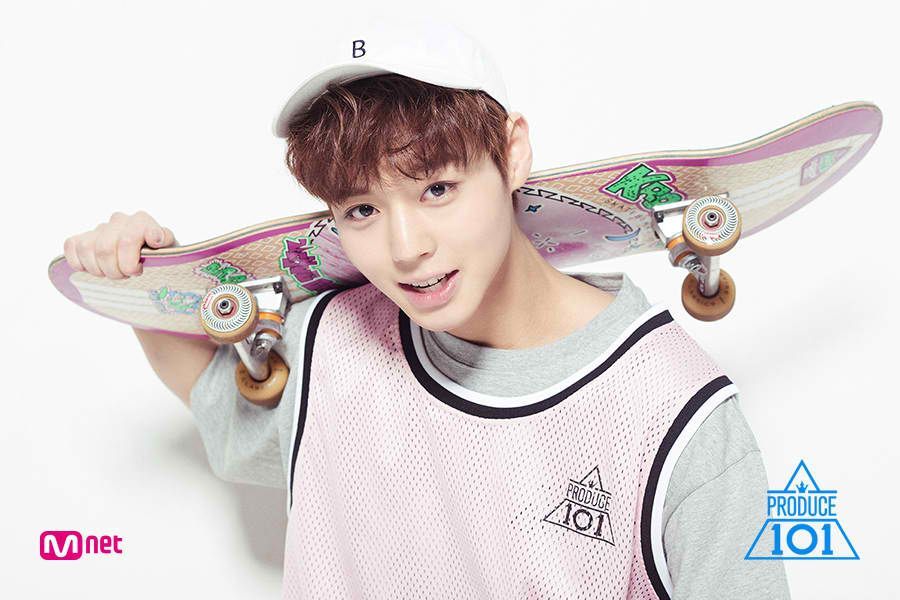 Jang Moonbok
Known for his luscious, long hair and having the nickname "Hip-Hop President", Jang Moonbok already has his own fan base supporting him in his adventures at Produce 101 Season 2. They've already voted him up to 2nd place in the online rankings after episode 1. His legion of fans are ready to vote for him at a moment's notice and his lip bite and ending pose has been compared to Jung Chaeyeon's.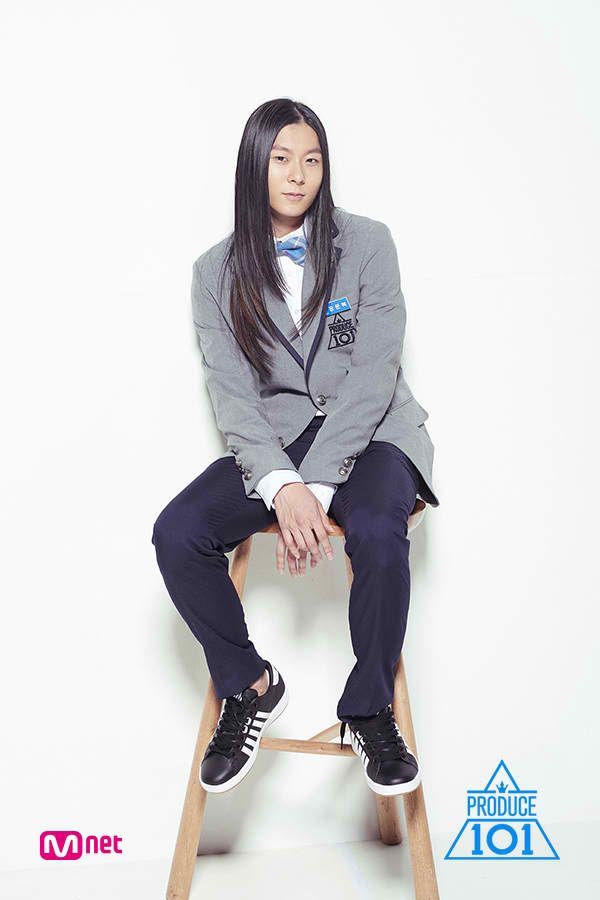 Lee Daehwi
Lee Daehwi is currently 3rd place on the online voting results thanks to his brilliant performance and composing skills. He was also chosen as the center for the first performance of "Pick Me". Recently I.O.I's Jeon Somi released pictures of the two of them together, cheering her former JYP Entertainment trainee colleague on.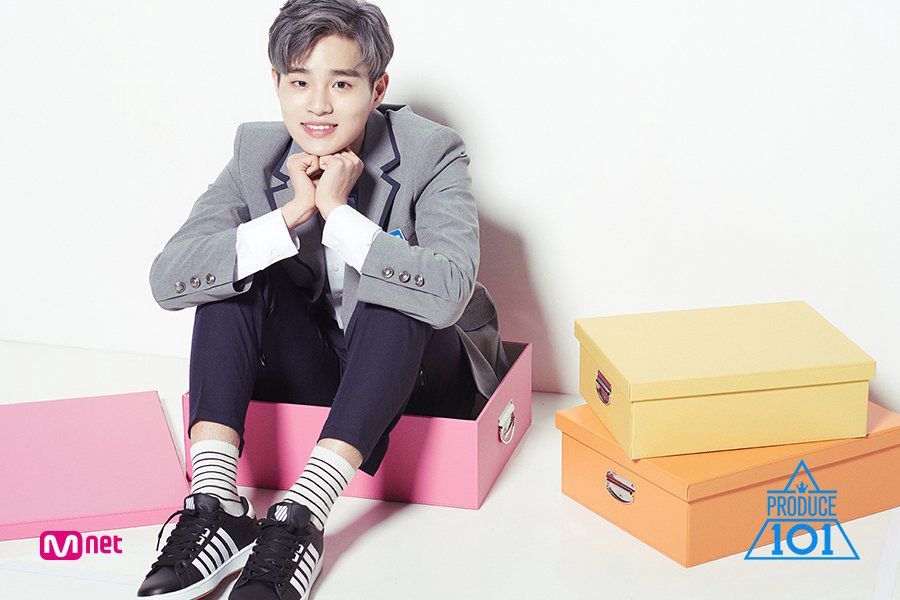 Source: Nate
Share This Post