Somin transformed into a sexy concept for her debut with K.A.R.D
Somin had a cute concept when she was in April, but now she's looking all grown up with K.A.R.D!
Somin was previously the leader of April, but suddenly withdrew from the group a few months after their debut. April's debut track, "Dream Candy," was a very cute, poppy song with a bright and colorful video.
Now she's back with the co-ed group, K.A.R.D, who debuted this month under DSP Media.  K.A.R.D's anticipated debut single "Oh NaNa" is quite a departure from April's innocent image.  It'ss more of a club hip-hop track and the music video has a darker theme. 
jeon somin when she was in april vs jeon somin in k.a.r.d this glow up queen pic.twitter.com/tqxSE0KPud

— cj #카드 (@reaIshinee) December 15, 2016
Somin displayed a squeaky clean innocent image with April. You can't go wrong with natural looking makeup and pastel outfits.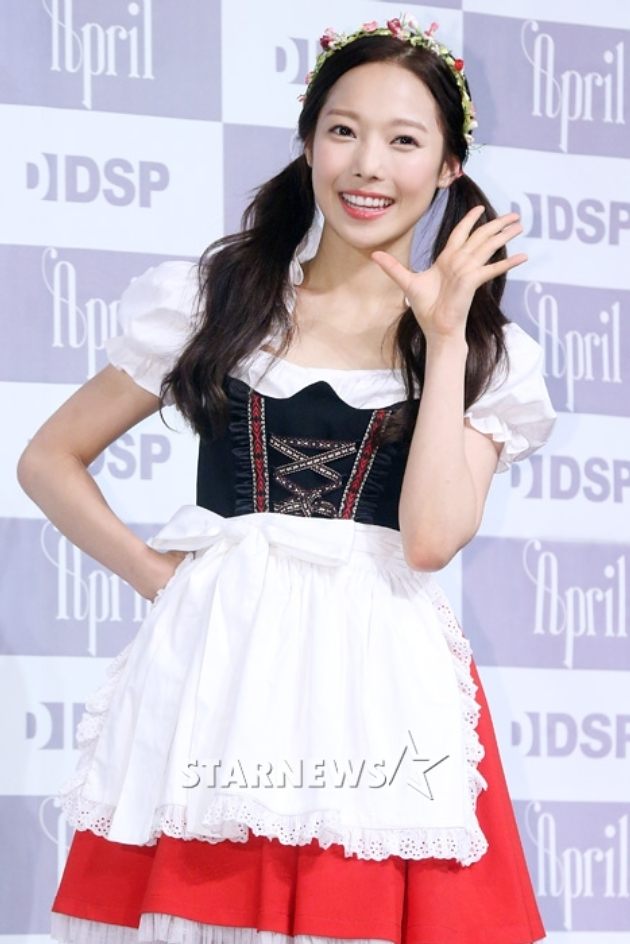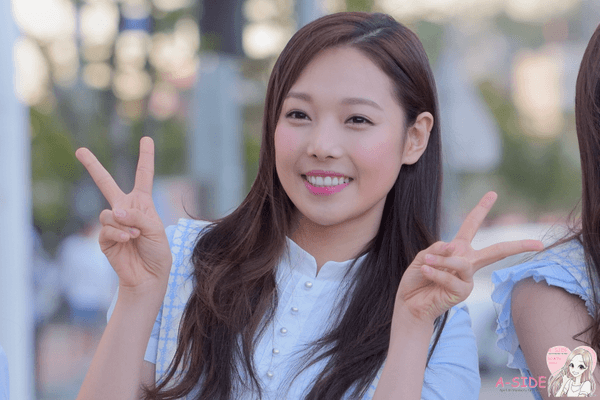 Somin's darker makeup and styling help to emphasize her new mature look.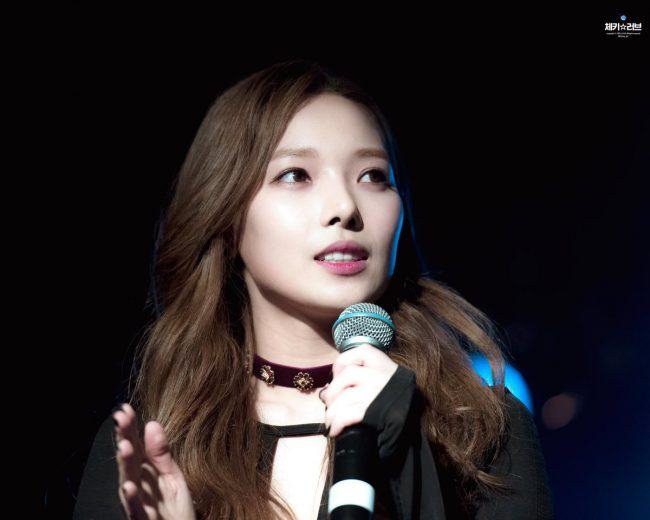 K.A.R.D has been promoting "Oh NaNa," which has been doing well internationally. Check out this fancam of K.A.R.D performing "Oh NaNa" at their debut party.
Share This Post