This Is What Song Joong Ki and Song Hye Kyo's Wedding Looks Like Right Now
Song Joong Ki and Song Hye Kyo are getting married at the Shilla Hotel in Seoul.
On our previous article, it was believed that they would be getting married at the wedding hall but the couple has opted for a more traditional option.
[★TRENDING] Here's Where Song Joong Ki and Song Hye Kyo Are Getting Married
An aerial photo of the wedding venue at the Shilla Hotel shows that the couple has chosen to get married in a local, traditional location outdoors. 
The houses are all Korean traditional houses and the venue shows how intimate the wedding will be.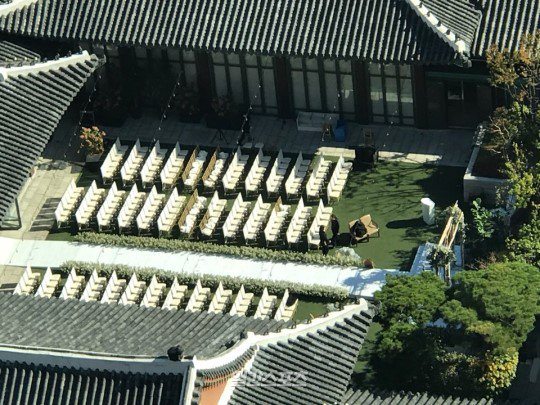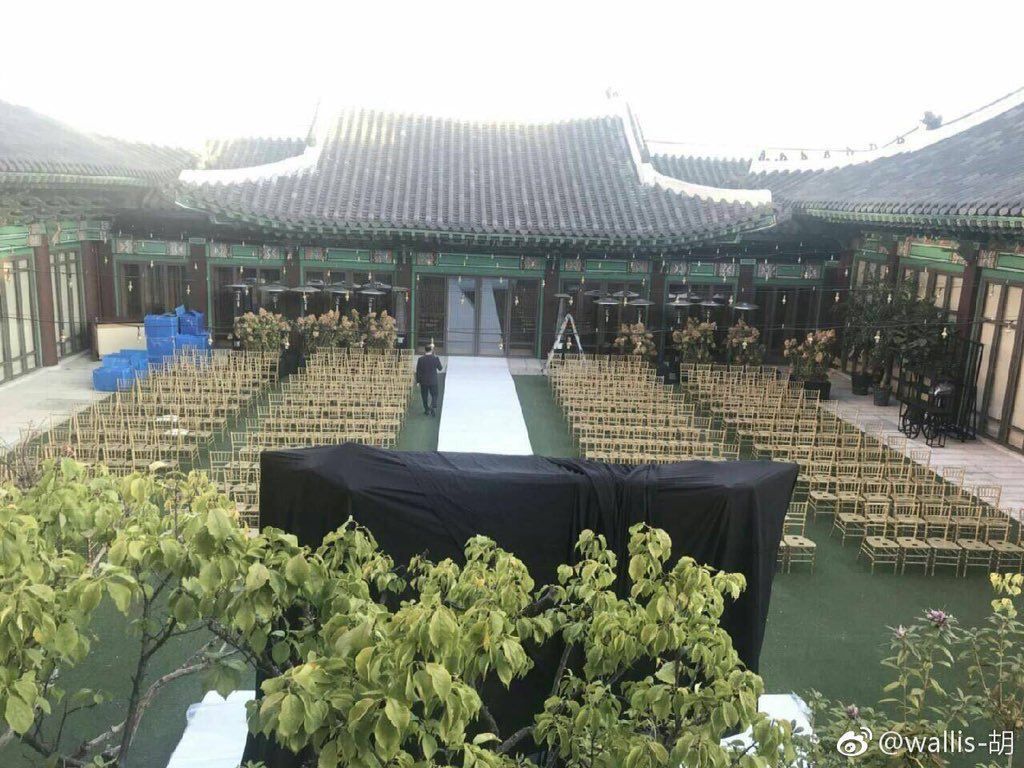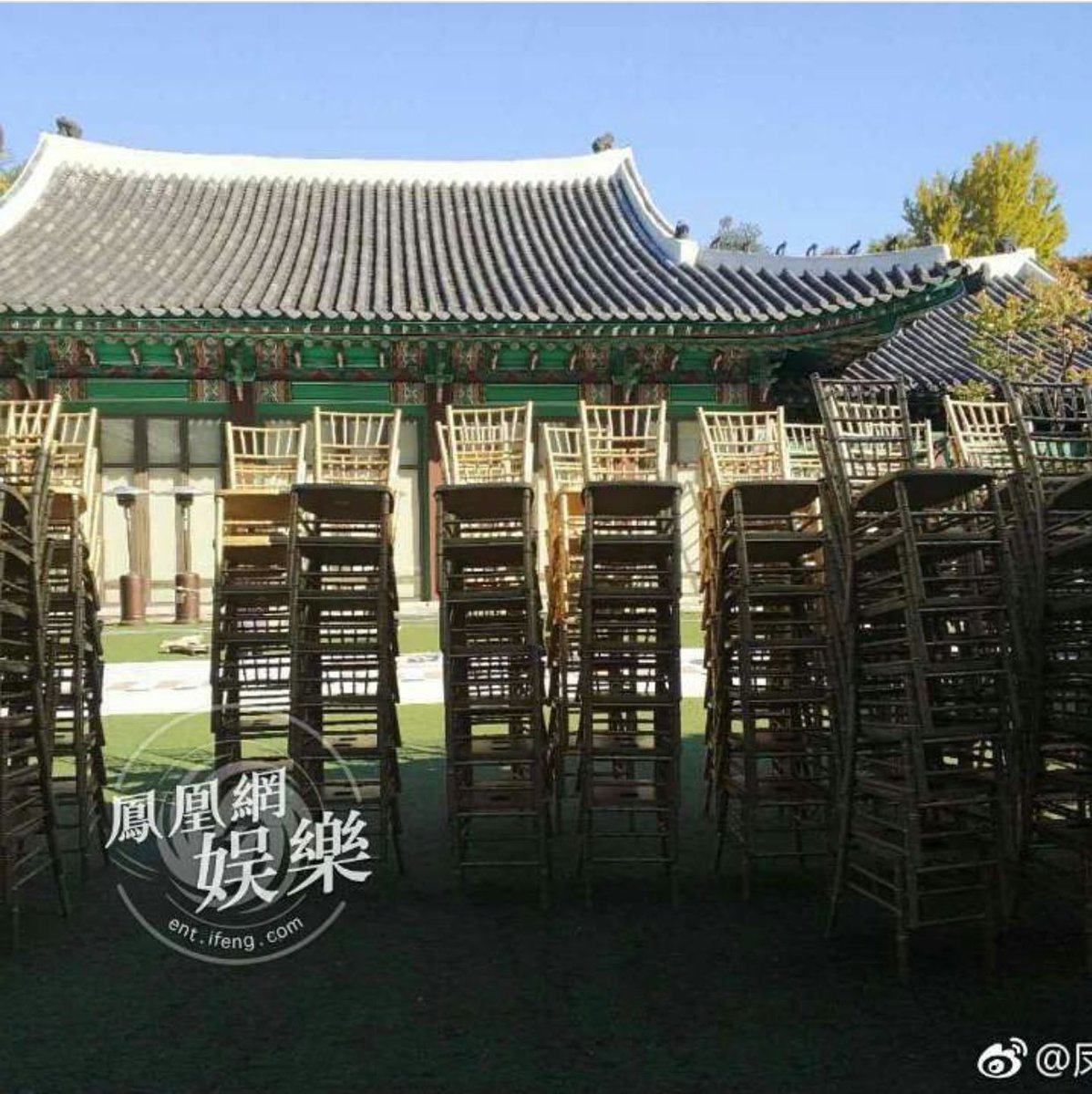 Due to the high profile nature of the wedding, security is a very important matter for this wedding.
The security staff and the barricades at the wedding show how serious they are taking security measures.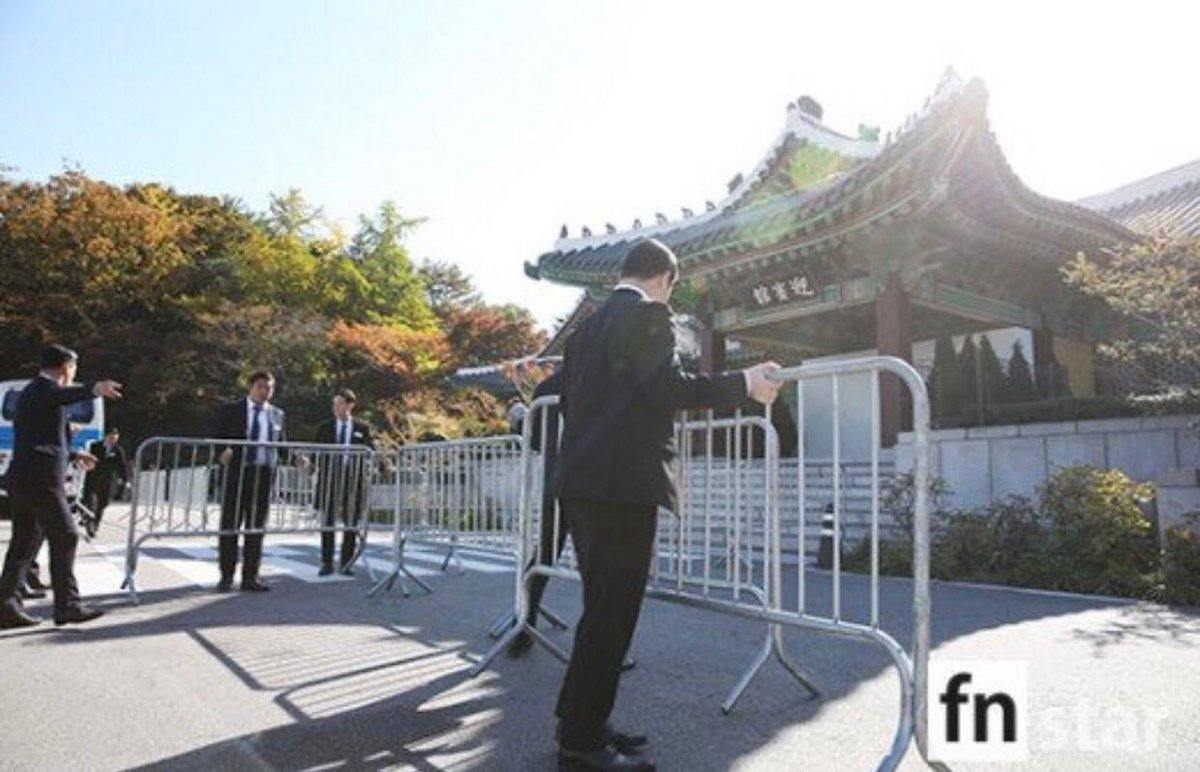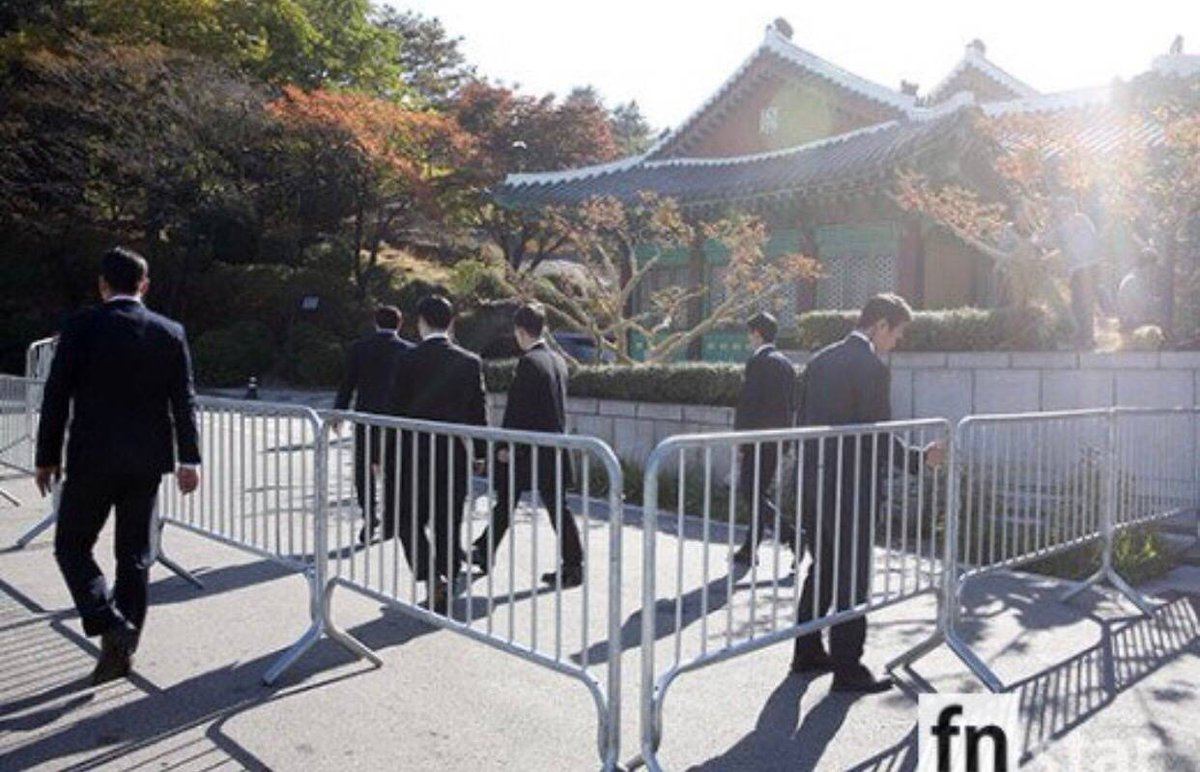 Right outside the wedding venue, the security presence can be seen as well – thanks to this video uploaded by a fan.
Outside the wedding venue#SongSongCouplewedding
CTO pic.twitter.com/38xfJ7WPc3

— fangirl ?? (@whiterose8989) October 31, 2017
The cars present at the wedding were also shot by the press and fans collectively! 
These cars are all luxury cars, showing everyone how high class this wedding is.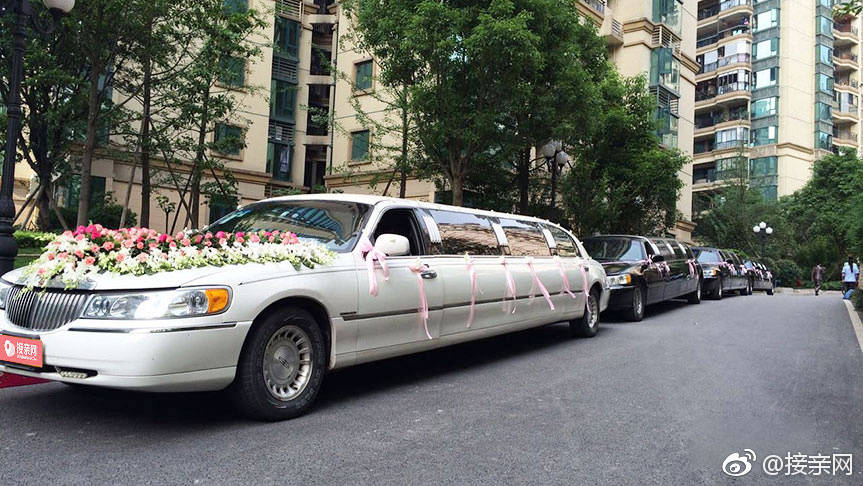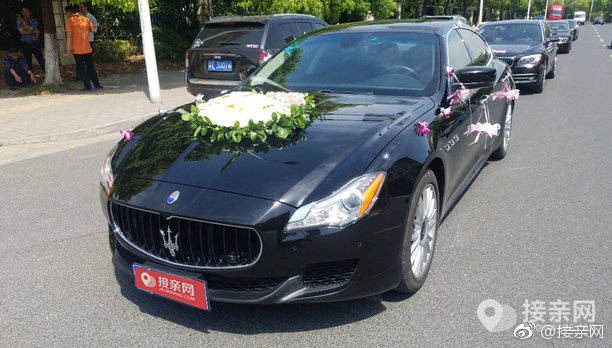 Lastly, a photo of the dining hall where the guests along with the wedded couple will be eating was uploaded.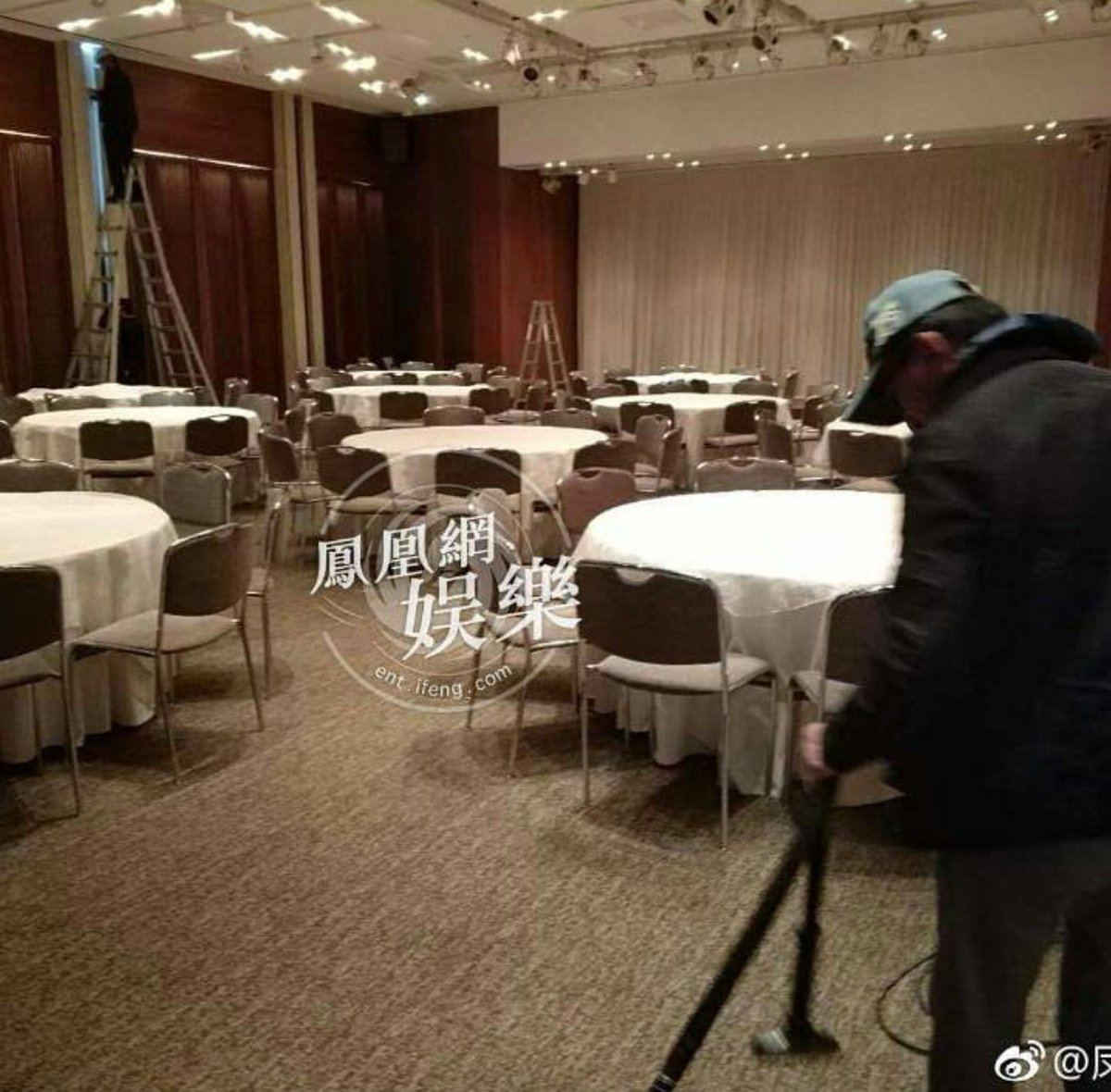 Take a look at the first photos of Song Joong Ki and Song Hye Kyo arriving at their wedding!
First Pictures of Song Hye Kyo and Song Joong Ki Arriving At Their Wedding
Catch Up On Song Joong Ki and Song Hye Kyo's Relationship News!
Song Song Couple Wedding Will Feature Park Bo Gum's Piano Solo and Lee Kwang Soo's Heartfelt Letter
[★BREAKING] Here's what Song Joong Ki and Song Hye Kyo are doing for their wedding and honeymoon
https://www.koreaboo.com/buzz/song-joong-ki-and-song-hye-kyos-marriage-wouldve-been-illegal-12-years-ago/
[★TRENDING] 8 Reasons Why Fans Knew Song Joong Ki and Song Hye Kyo Dating Before It Was Announced
[★BREAKING] Song Joong Ki and Song Hye Kyo are getting married
https://www.koreaboo.com/news/dispatch-exclusive-photos-song-couple-joongki-hyekyo/
[★BREAKING] Song Hye Kyo Answers: "Are You Pregnant With Song Joong Ki"
[★BREAKING] Song Joong Ki releases official statement about his marriage to Song Hye Kyo
Share This Post