[★TRENDING] The story behind Kim Joo Hyuk's Kakaotalk Profile Picture Has All Of Korea Crying
Kim Joo Hyuk's profile picture has gone viral since his funeral.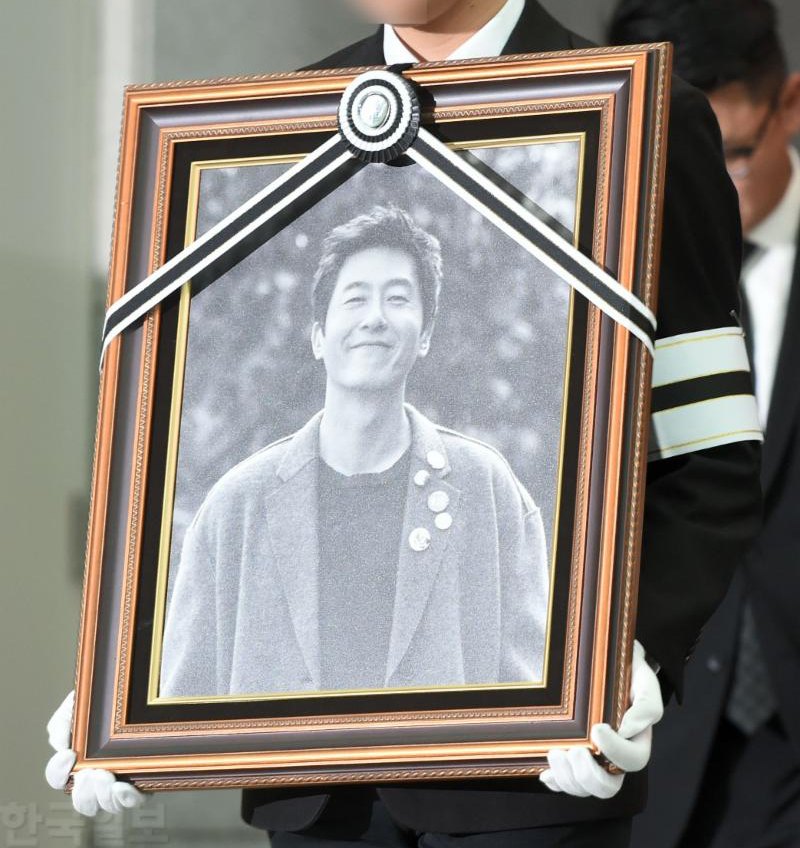 He had an adorable photo of a character costume standing next to a big blossoming tree.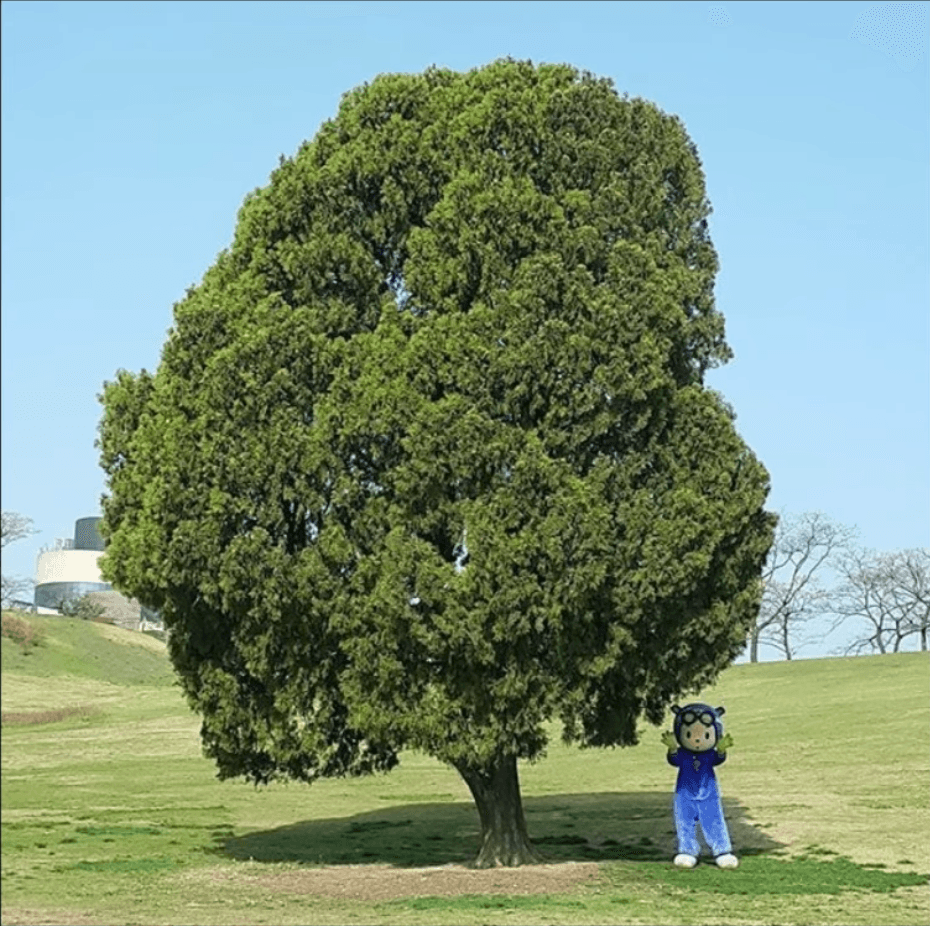 The photo was taken when he made a surprise guest appearance on KBS's 1 Night 2 Days.
https://gfycat.com/gifs/detail/BlondGranularIcelandgull
He had surprised his former cast members by returning to the show for a brief moment, and everyone couldn't have been happier to see their old friend back.
https://gfycat.com/gifs/detail/GlumSnappyBluebird
Kim Joo Hyuk and the 1 Night 2 Days crew have been known to be closer than family.
"Our members and staff are the best people that I've ever worked with."

— Kim Joo Hyuk
https://gfycat.com/HandsomeDifferentAnura
The cast and crew all shed tears during his last episode.
So for Kim Joo Hyuk to reunite for even a cameo was a joyous occasion, leading him to make the photo his profile picture.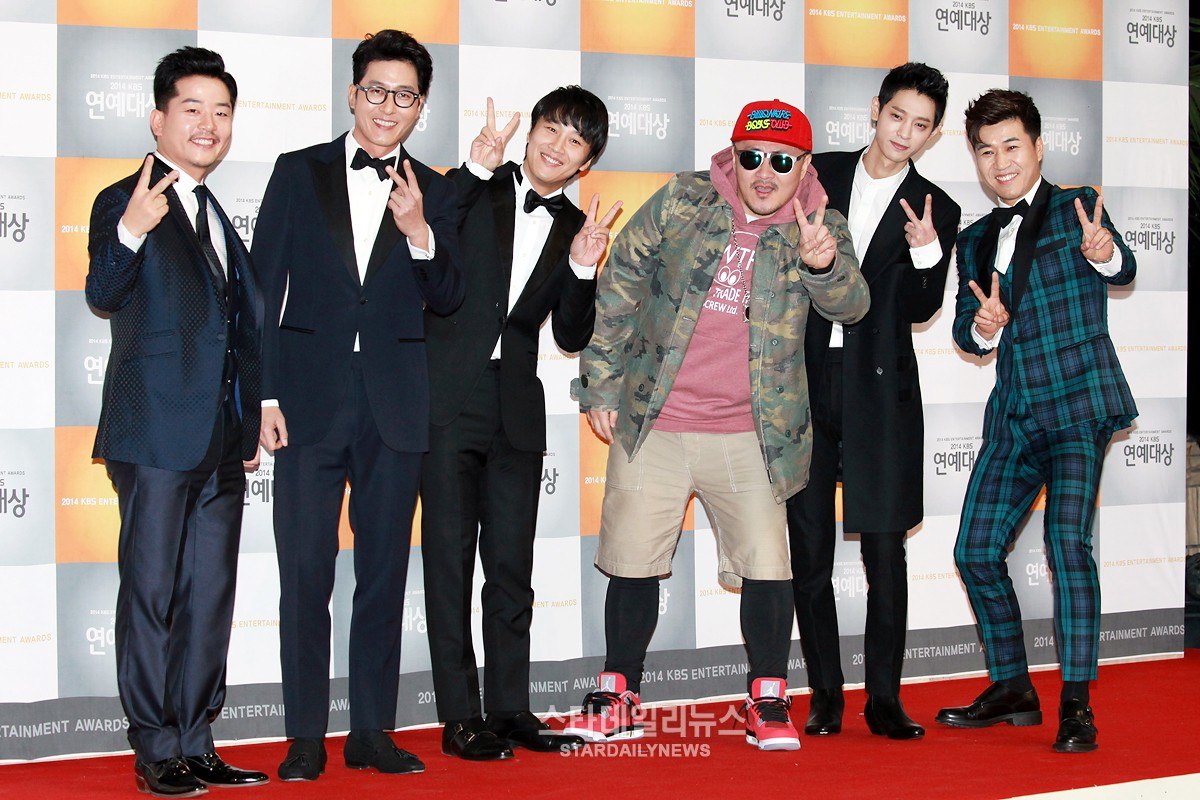 Netizens around the world shed tears to see how special their bond had been.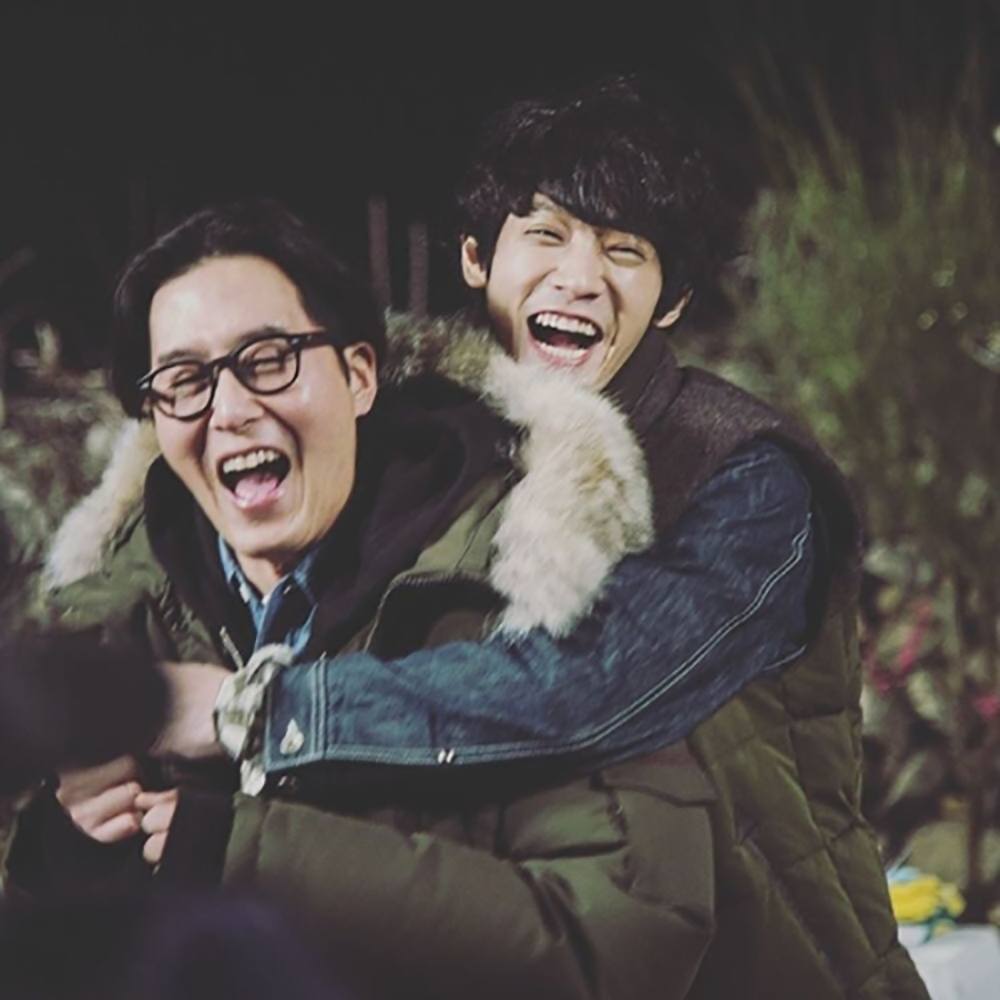 Although Kim Joo Hyuk has departed the team for good, he will always be remembered in their hearts.
Videos Show 2D1N Members At Kim Joo Hyuk Funeral, Defconn Bursts Out Crying
Source: Dispatch
---
Updates on Kim Joo Hyuk's passing
These Are The Celebrities Who Attended Kim Joo Hyuk's Funeral, And What They Said
Officials Say Kim Joo Hyuk Did Not Die Of Chest Pains Or Head Injuries
[★BREAKING] Actor Kim Joo Hyuk passes away after tragic car accident
[★UPDATE] Kim Joo Hyuk's girlfriend found out about his passing during filming Running Man
Share This Post