Suzy Looks Like She Jumped Out Of A Fairytale In Her Gorgeous Black Dress
Miss A's Suzy left everyone in awe as she appeared at the 31st Golden Disc Awards in two draw dropping dresses.
Ahead of her solo debut Suzy appeared at the award ceremony collaborating with EXO's Baekhyun. Her draw contrasting black and white dresses left everyone in awe as her fairytale dresses left all eyes on her throughout the night.
Suzy arrived at the ceremony wearing an angelic flaw length white gown. While later in the night Suzy changed her style into a sexy black Chanel gown for her collaboration stage with EXO's Baekhyun.
Although receiving recent controversy after her images were illegally used to promote a plastic surgery clinic, Suzy's upcoming promotions for her solo debut are in full swing. She is set to star in her own solo reality show and has released sexy teasers for her debut track "Yes?, No?" leaving fans highly anticipated her release on January 17th.
Take a look at Suzy's draw dropping outfits from the 31st Golden Disc Awards below!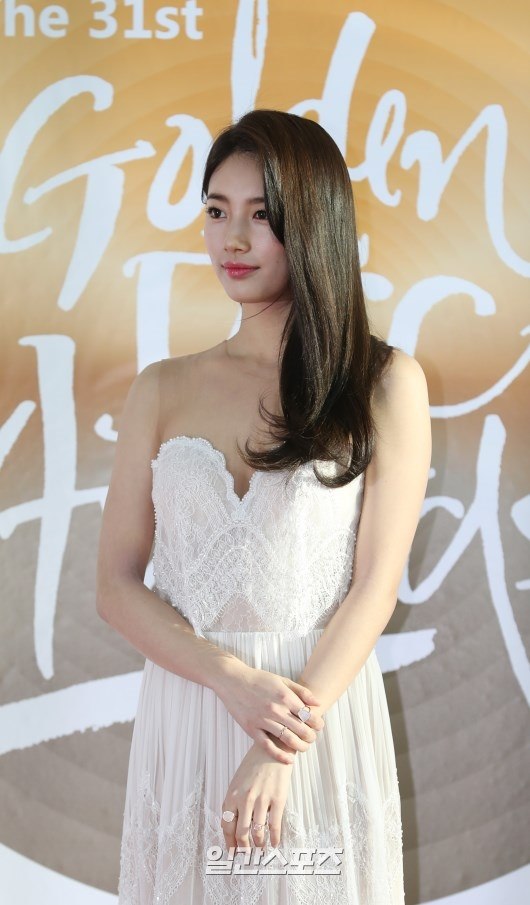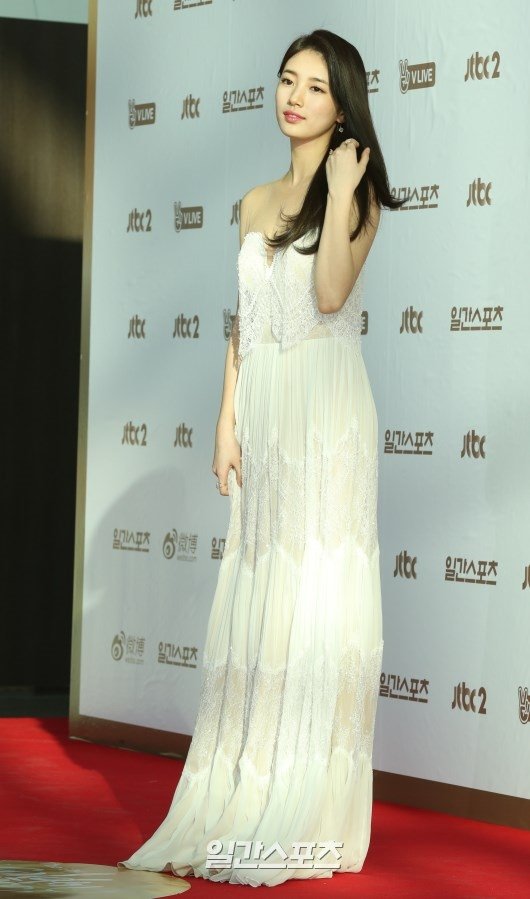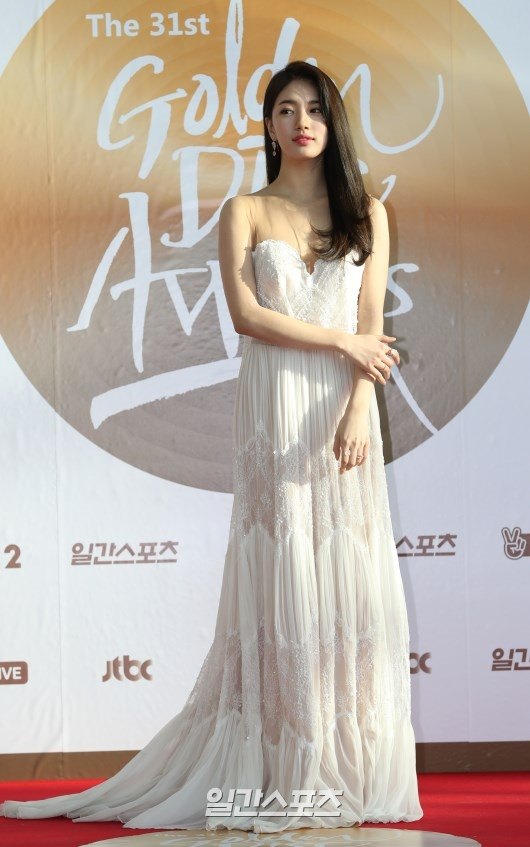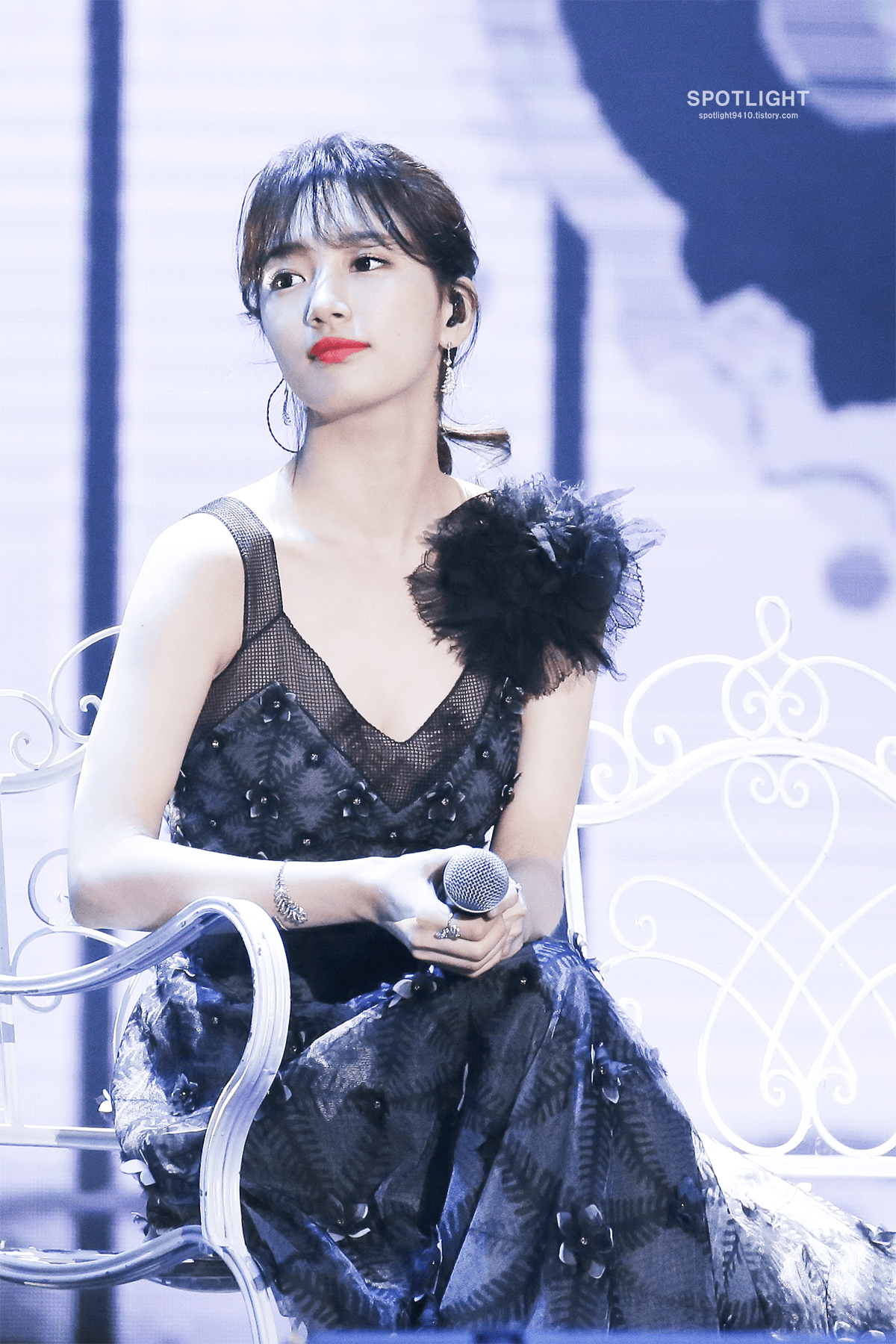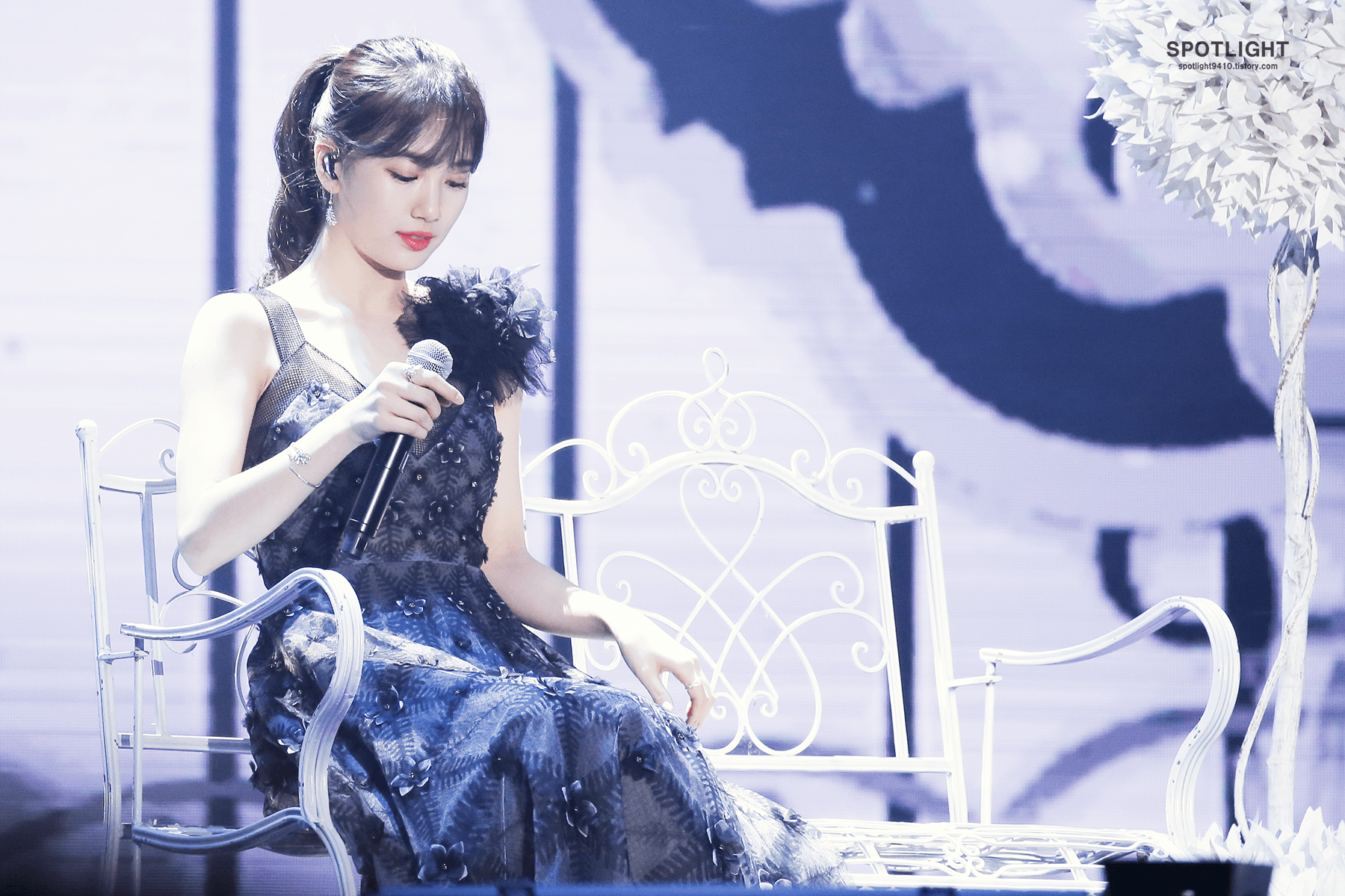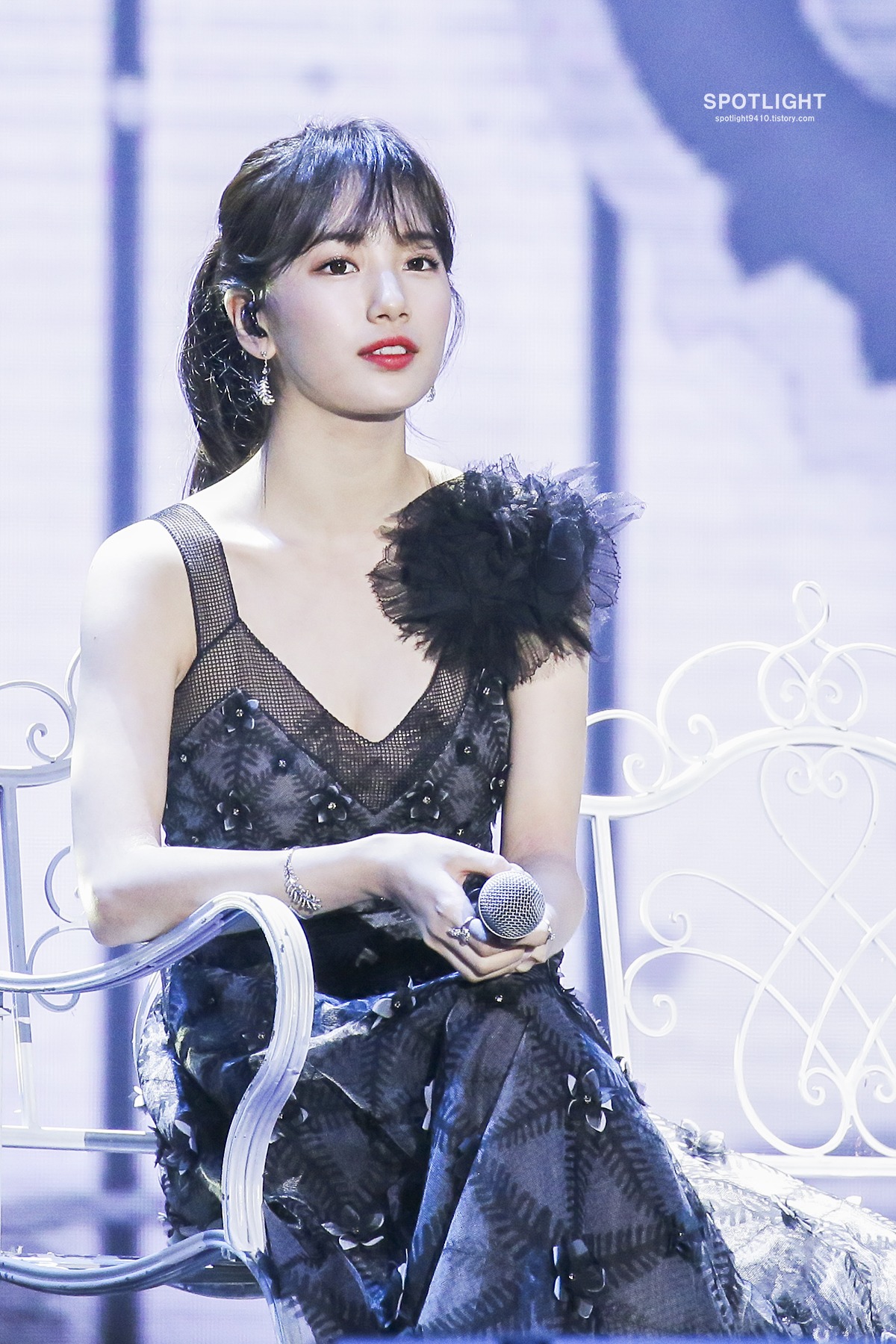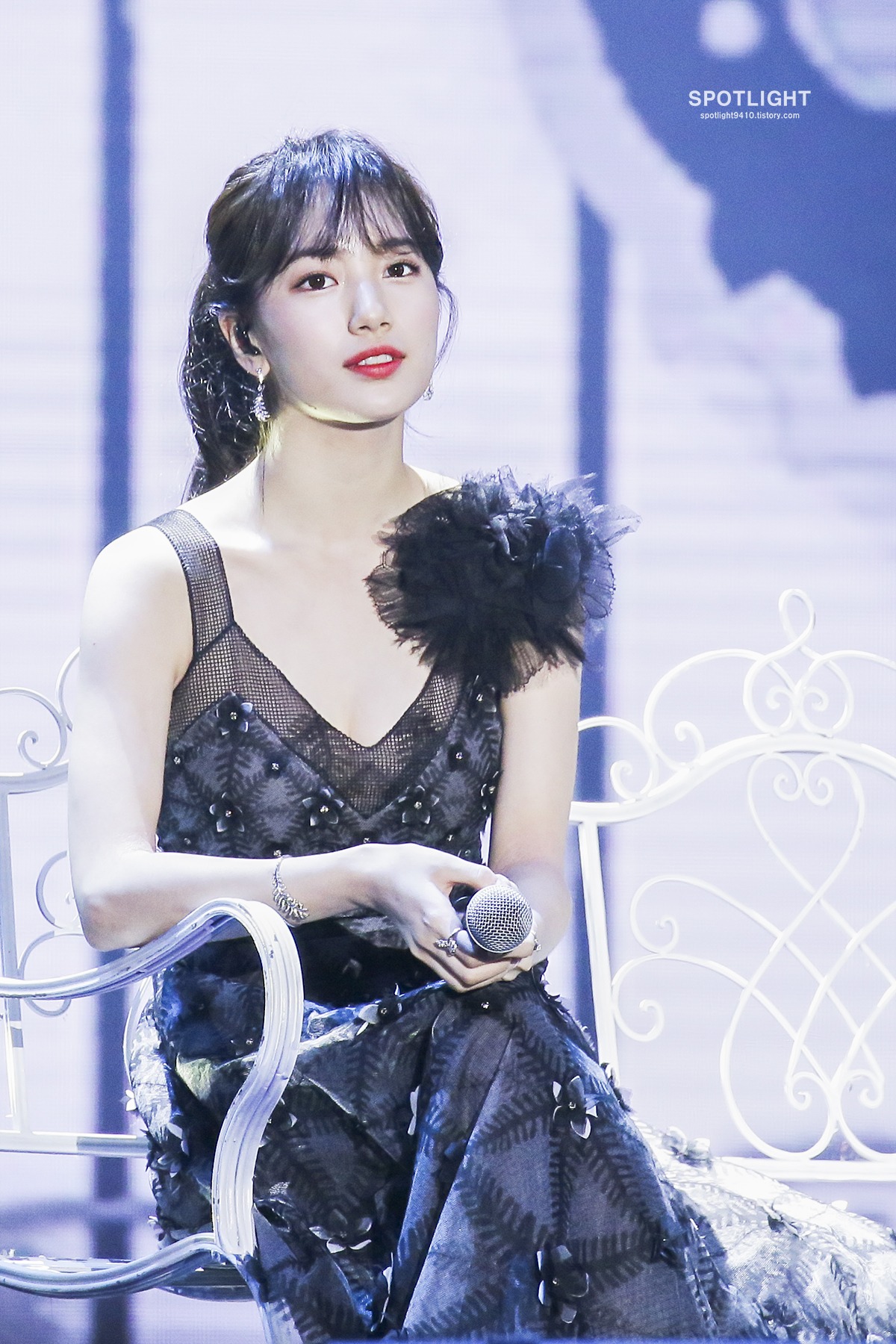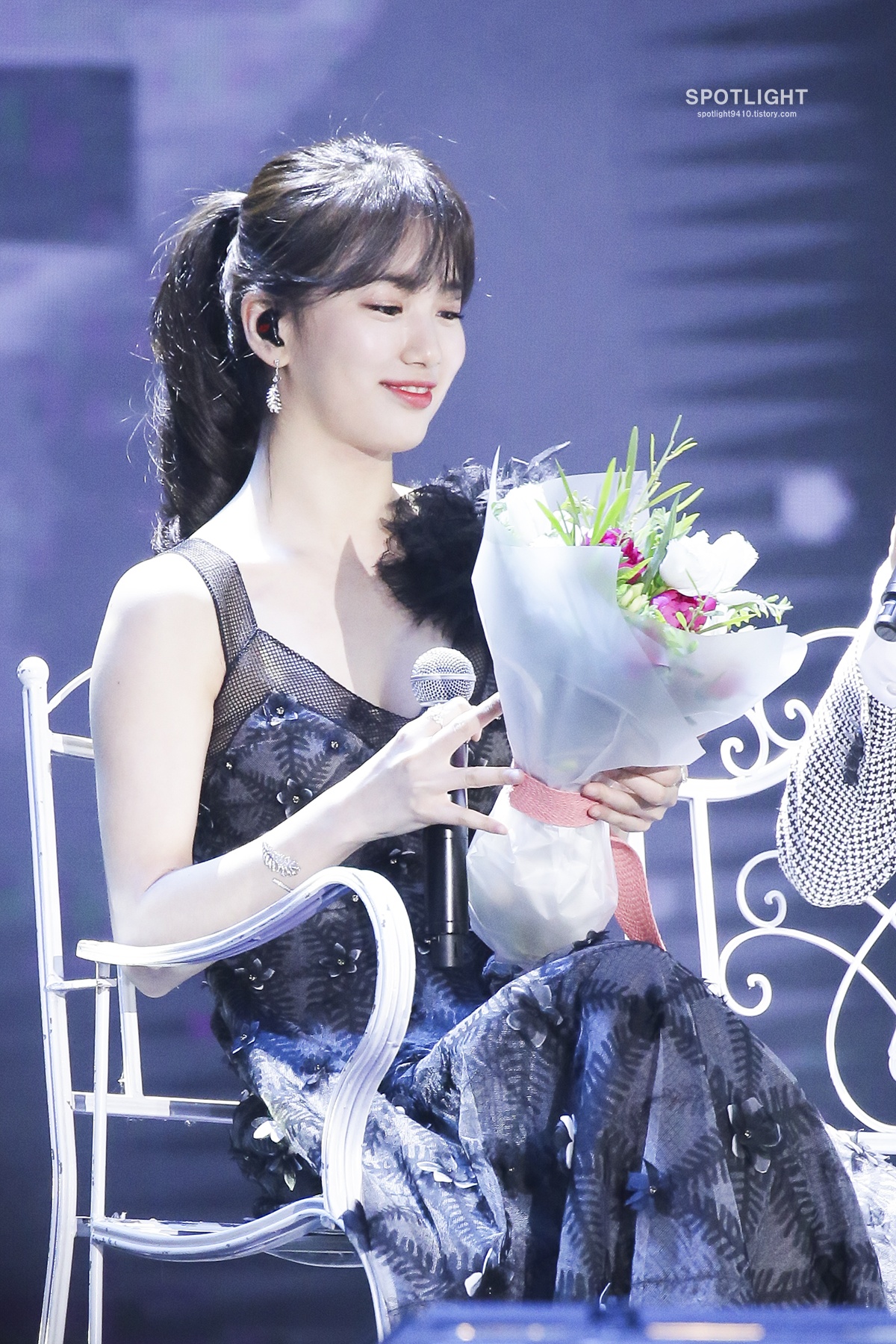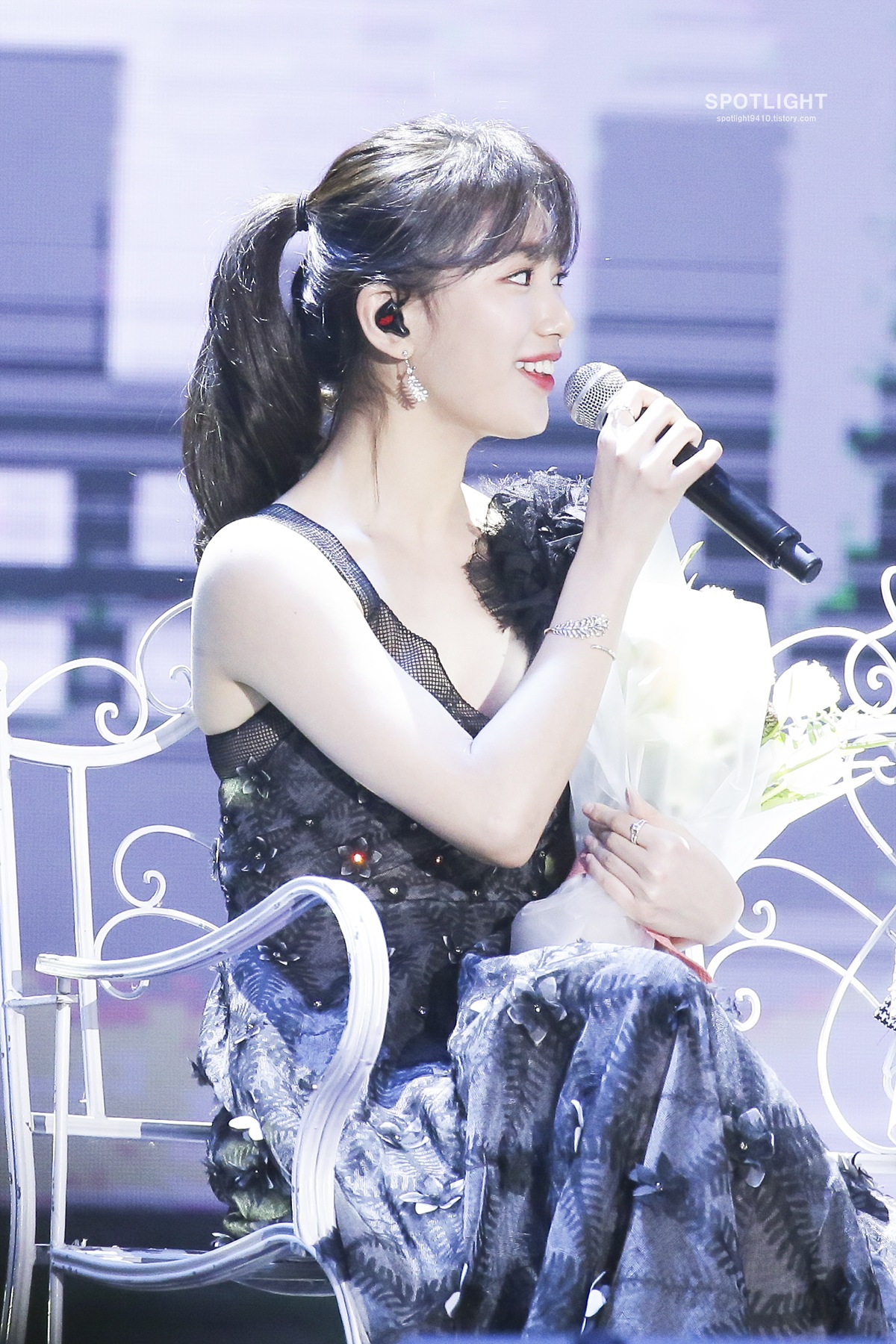 Share This Post