These 12 photos from Seolhyun's latest performance show why people consider her "perfect"
AOA's visual Seolhyun, is widely accepted by both fans and non-fans around the world as one of the prettiest faces in the current generation. Combined with her killer body in perfect proportions, Seolhyun has been slaying hearts of everyone left and right.
Despite the recent dating news of Seolhyun with Block B's Zico, which was rumored to have some effect in SK Telecom's decision to not renew the contract with her, Seolhyun arguably proves to be still one of the most popular female idols with her perfect combination of killer body and pretty face.
You can see why in the 12 photos below of her that were released on September 8th by local online media.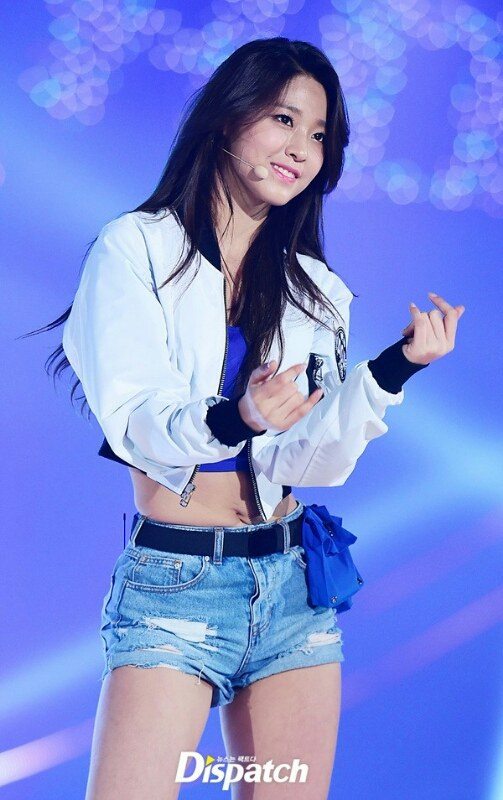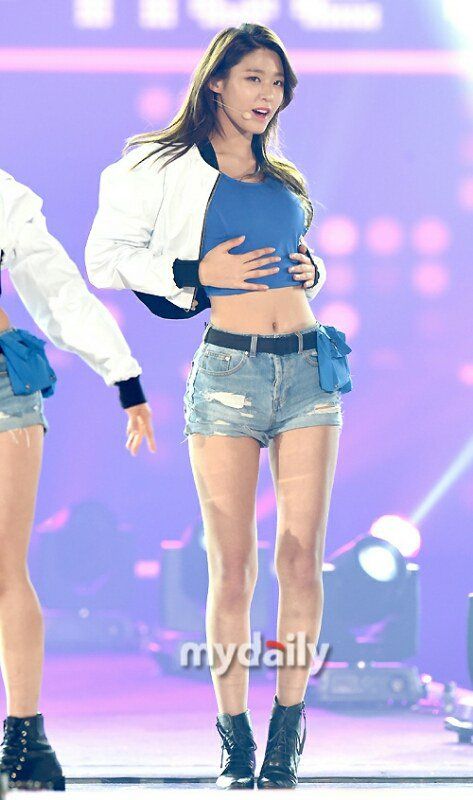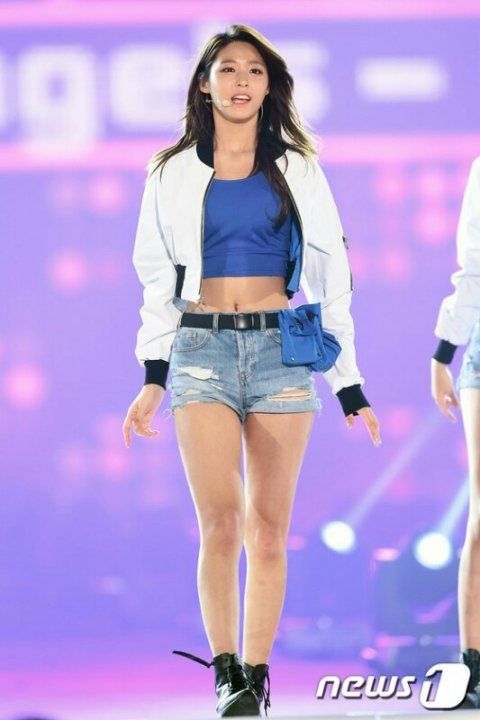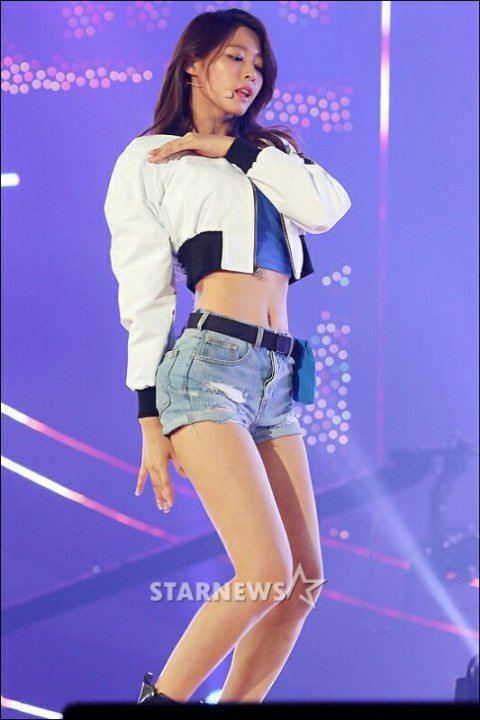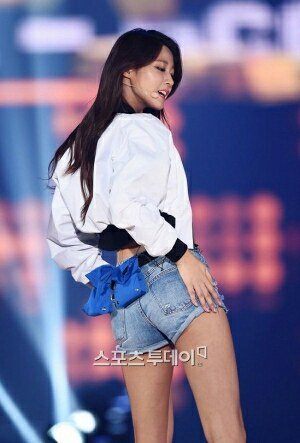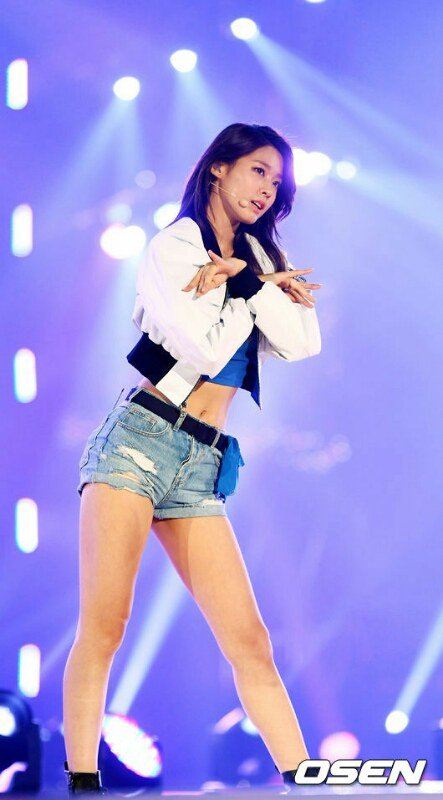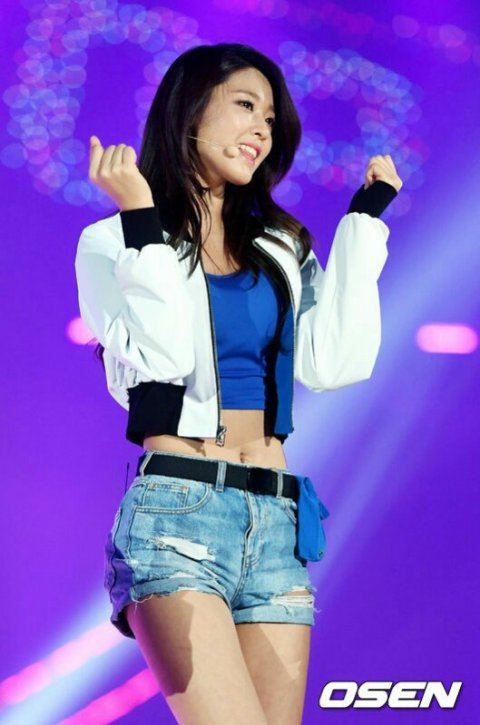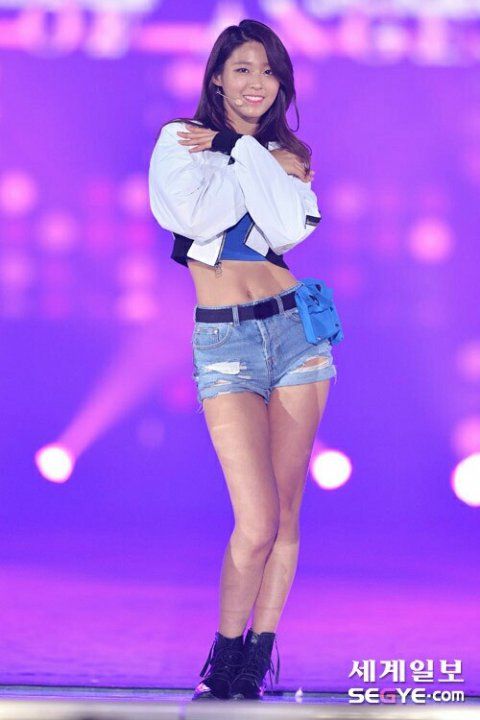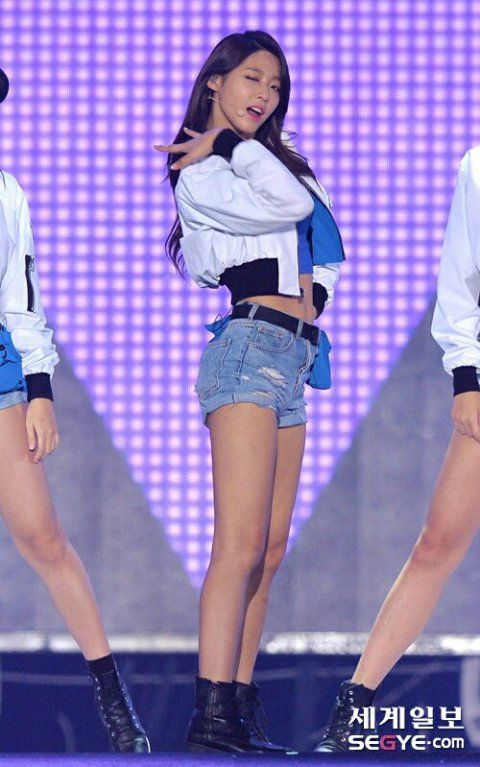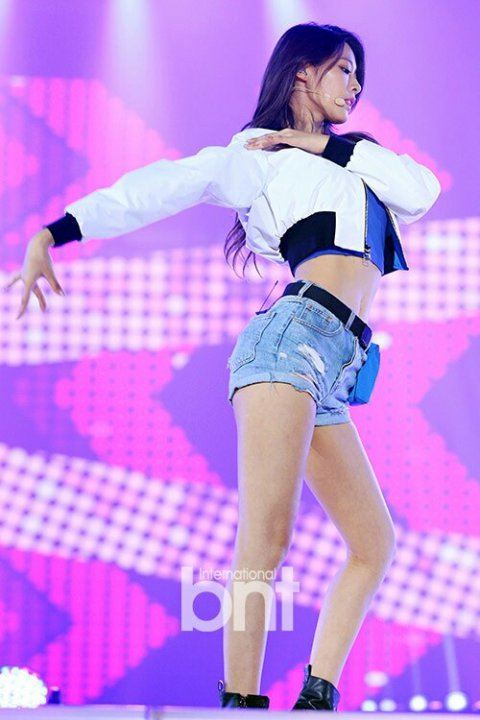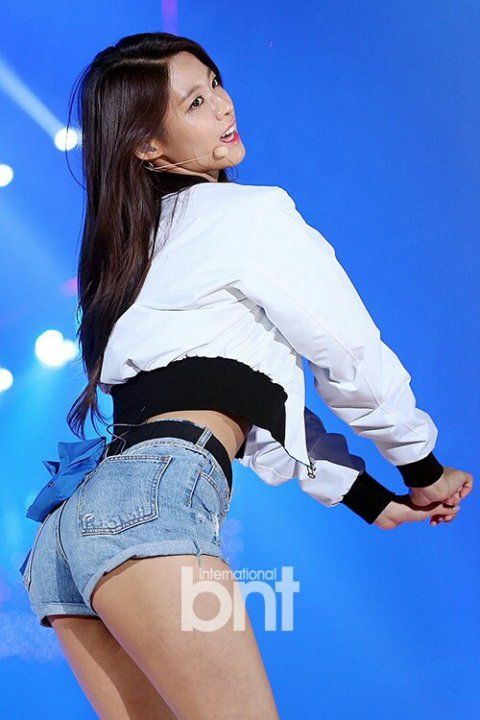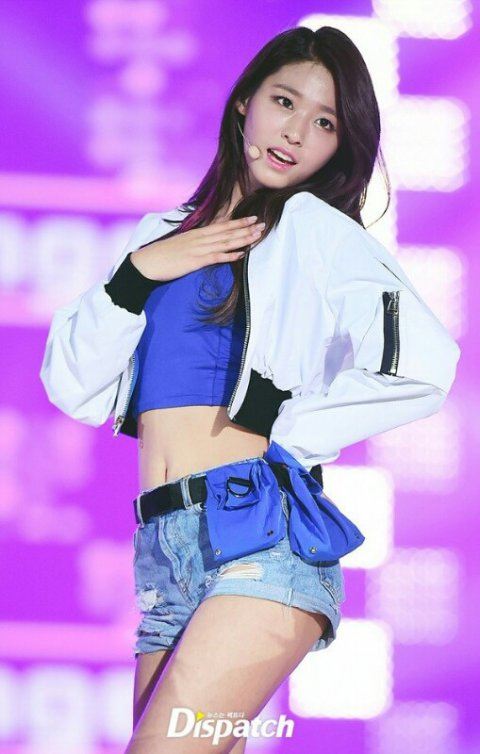 Source: Pann
Share This Post