This Is What It's Like To Be A Non-Celebrity Dating A Male Idol
Block B's U-Kwon revealed how his non-celebrity girlfriend feels about him being in the entertainment industry.
In a recent photo shoot and interview with The Star fashion magazine, Block B's U-Kwon talked about his public relationship with model Jeon Sun Hye.
While most idols tend to date other idols or actors they have worked with, U-Kwon's girlfriend didn't have much experience in those fields.
Rather, she was a model who won several pageants and made guest appearances in a few entertainment programs and sitcoms in the late 2000's. Soon, however, she stopped appearing on broadcast television and continued with her modeling career from then on.
U-Kwon was asked what it was like dating someone who didn't work in the same field as he did, to which he replied:
"My girlfriend is firm when she needs to be, but she's very understanding. There are aspects about my job that could make it really stressful, but since she has previous experience in the entertainment industry, I think she's very sympathetic."

— Block B's U-Kwon
Block B's U-Kwon first introduced his girlfriend to his fans by admitting it himself through a post on the group's official fan cafe.
Check out his photo shoot with The Star magazine below!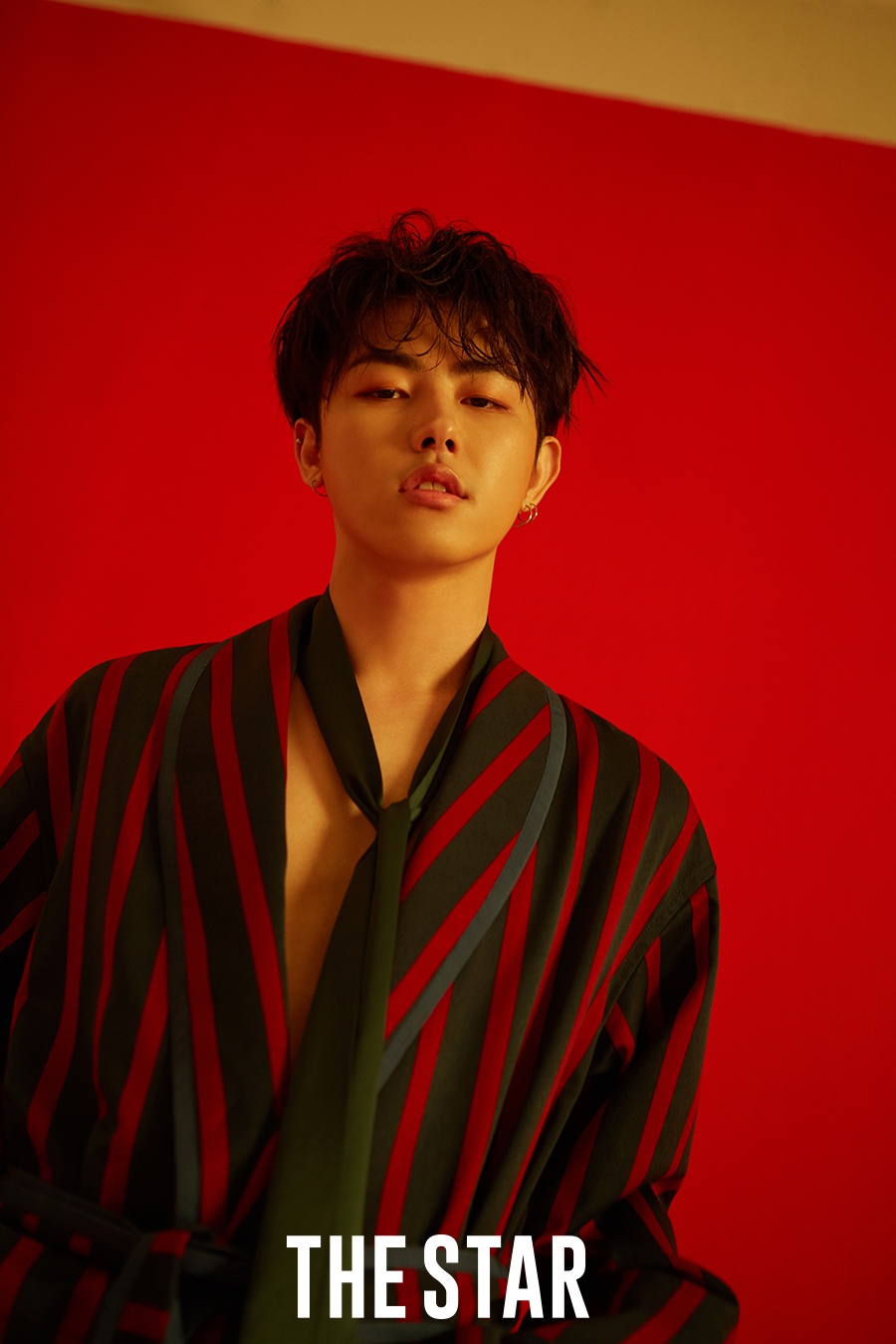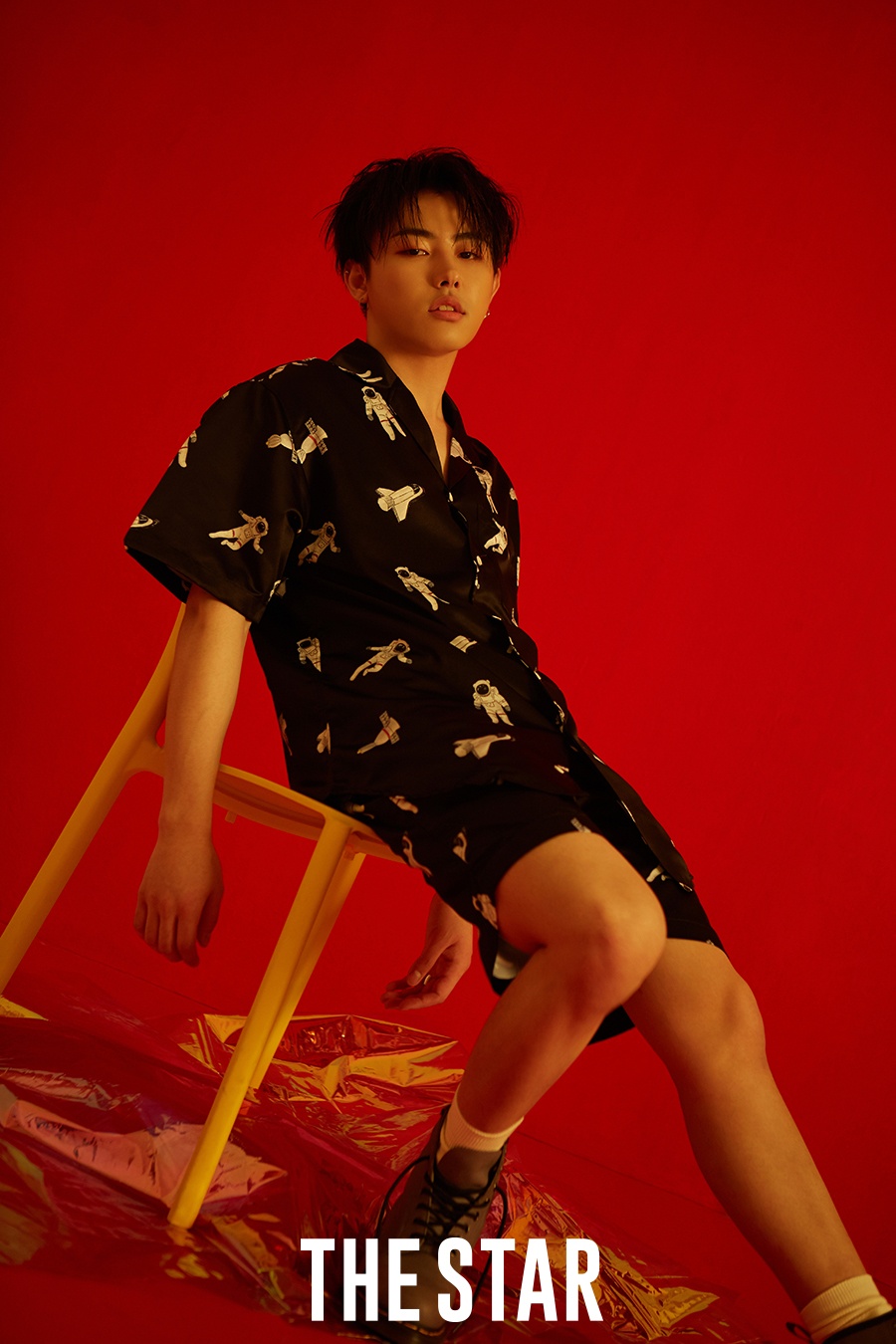 Source: SBS and Herald POP
Share This Post