TWICE Is Having Unrivaled Success In Japan For More Than Just Two Main Reasons
TWICE is already reaching the stars in Japan and everyone's talking about the two main reasons why.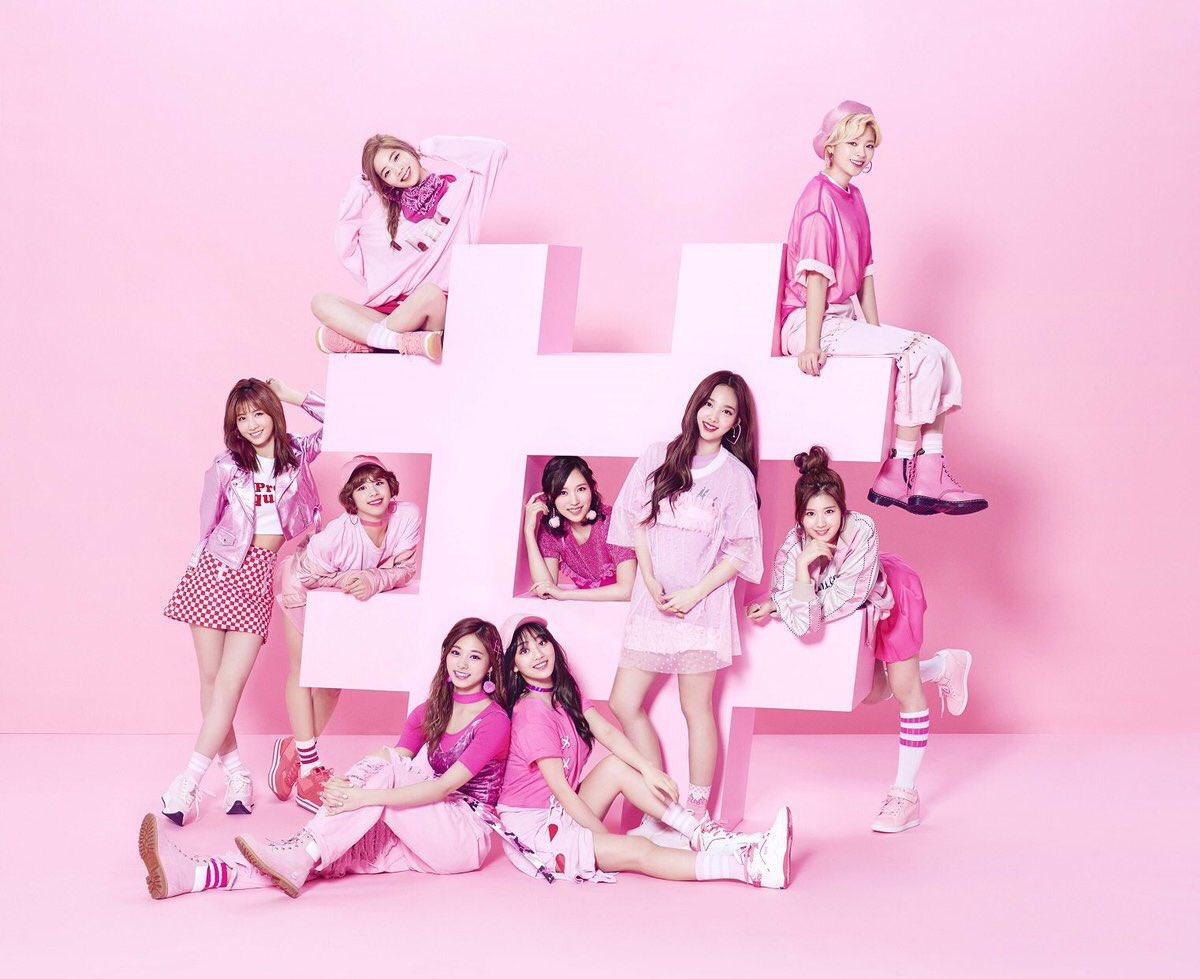 TWICE's signature "TT" pose, which began as a teaser for their debut, went viral all across the country!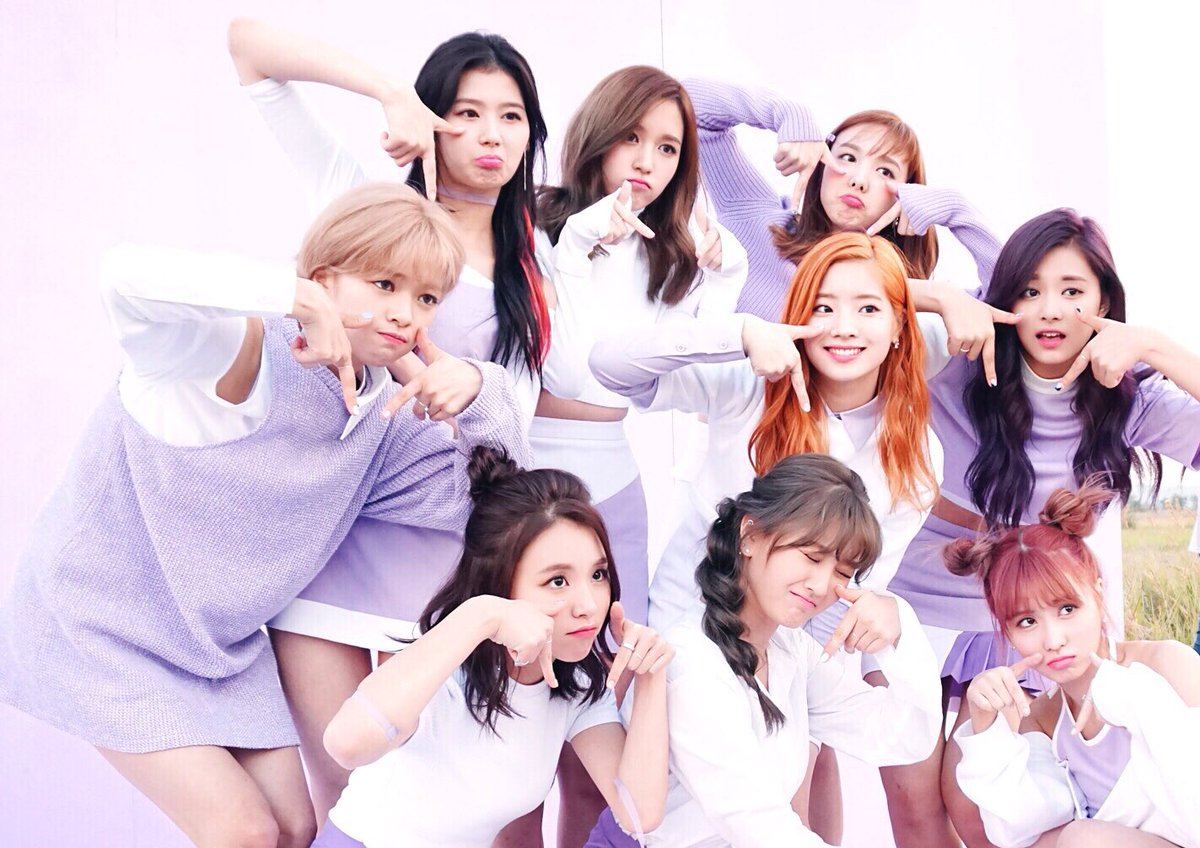 In fact, even Japanese celebrities ended up hooked on the cute pose.
Additionally, having three Japanese members also helped make the group's image more approachable and facilitates communication with Japanese fans.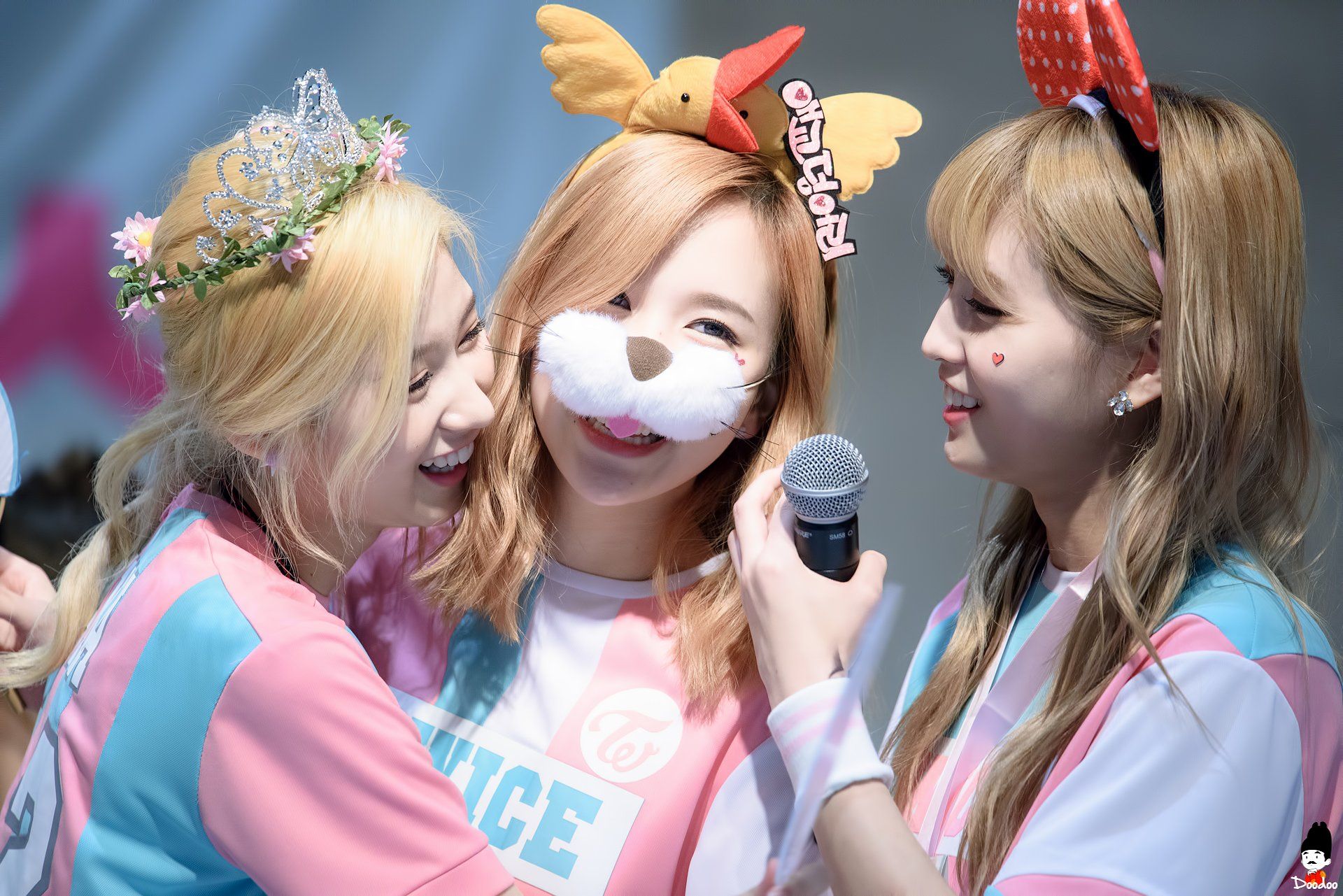 Momo, Sana, and Mina are incredibly popular in Japan and were seen as celebrities even before TWICE's Japanese debut.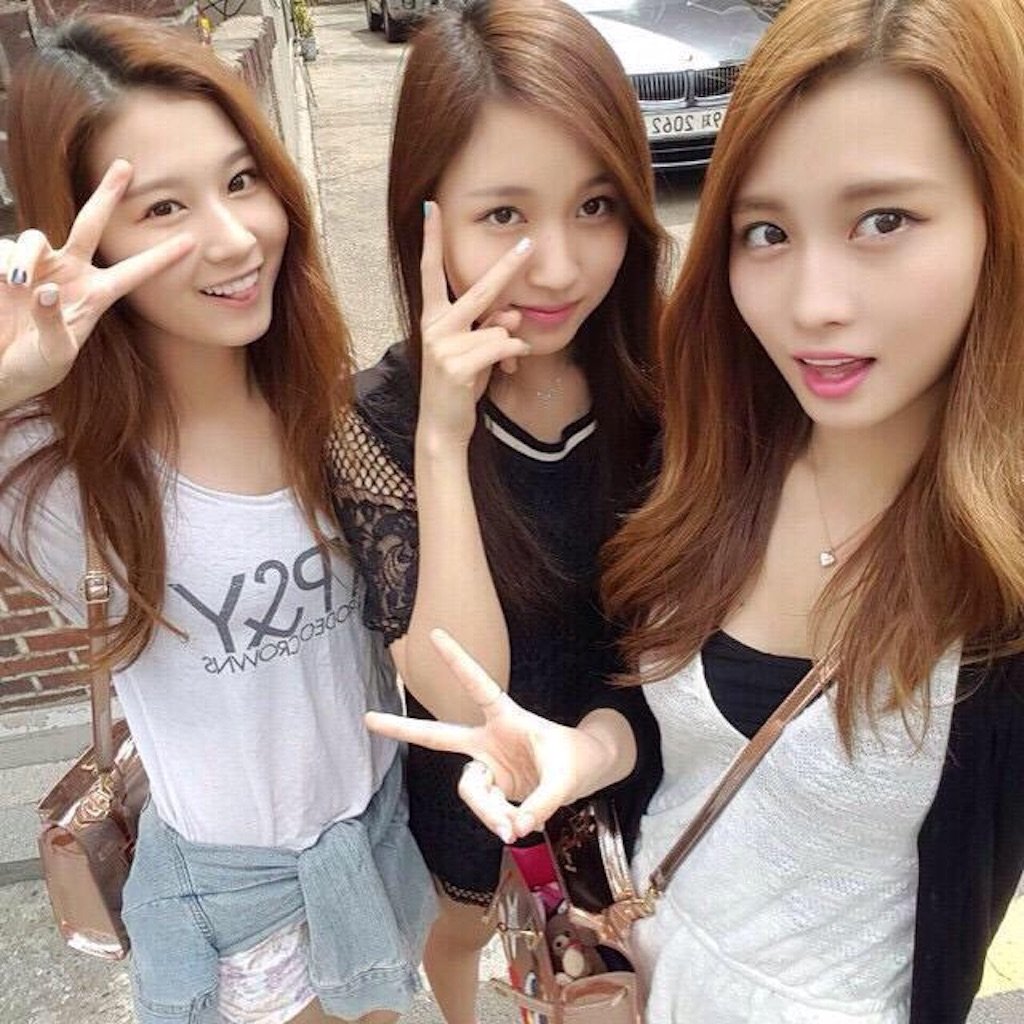 But those aren't the only two reasons TWICE has become so popular so soon into their debut!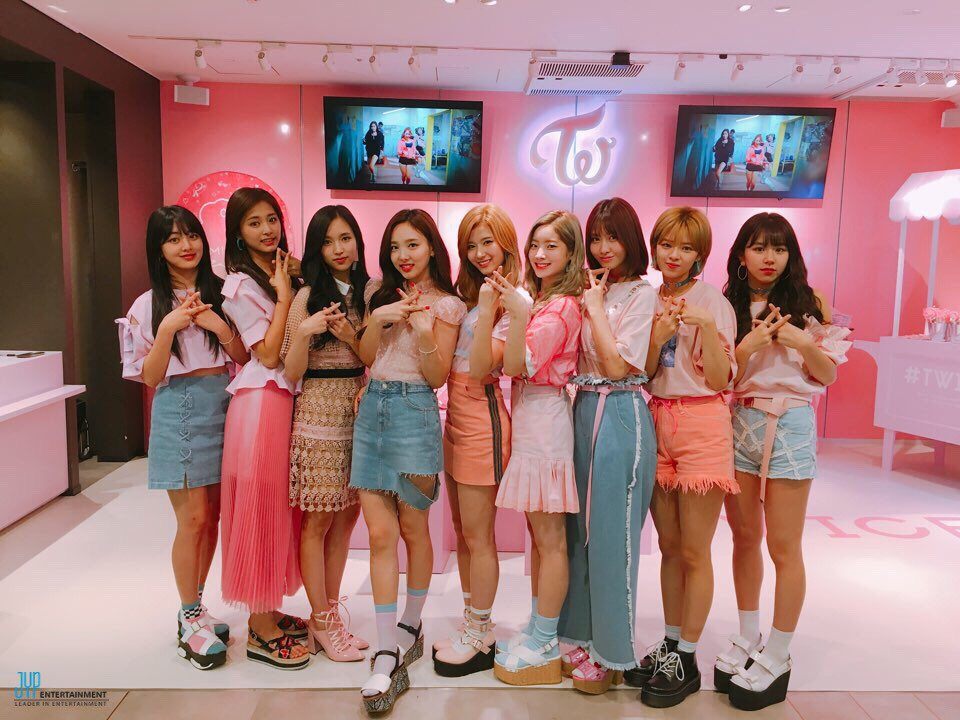 Their catchy music and charming personalities have earned them tons of fans.
I love TWICE,too!! https://t.co/HgER9DJgQE

— ピコ太郎(PIKOTARO)(公式) (@pikotaro_ppap) July 3, 2017
Japanese fans know a lot more about TWICE than just the "TT" pose – they're even cosplaying as the members!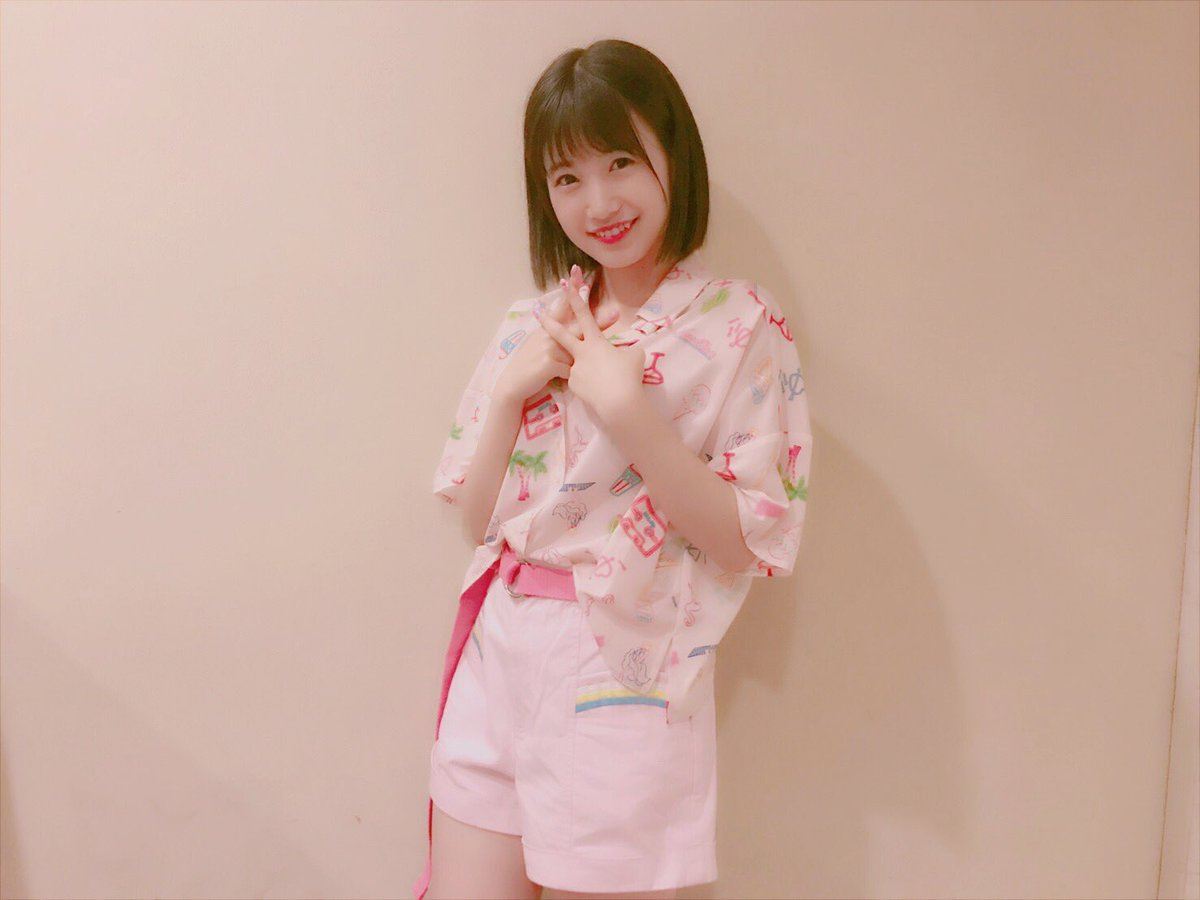 And while Momo, Sana, and Mina are incredibly popular, Tzuyu has actually proven to be the most popular TWICE member in Japan!
Her fan was the first to sell out at TWICE's debut showcase in Tokyo.
Oh tzuyu was the first member that sold out wow slay pic.twitter.com/JAD9fTfnnn

— tzuyu stan (@Tzuyusis) July 2, 2017
And her photocards are selling for over $100 each!
Their Japanese label, Warner Music Japan, has done a stellar job promoting the group.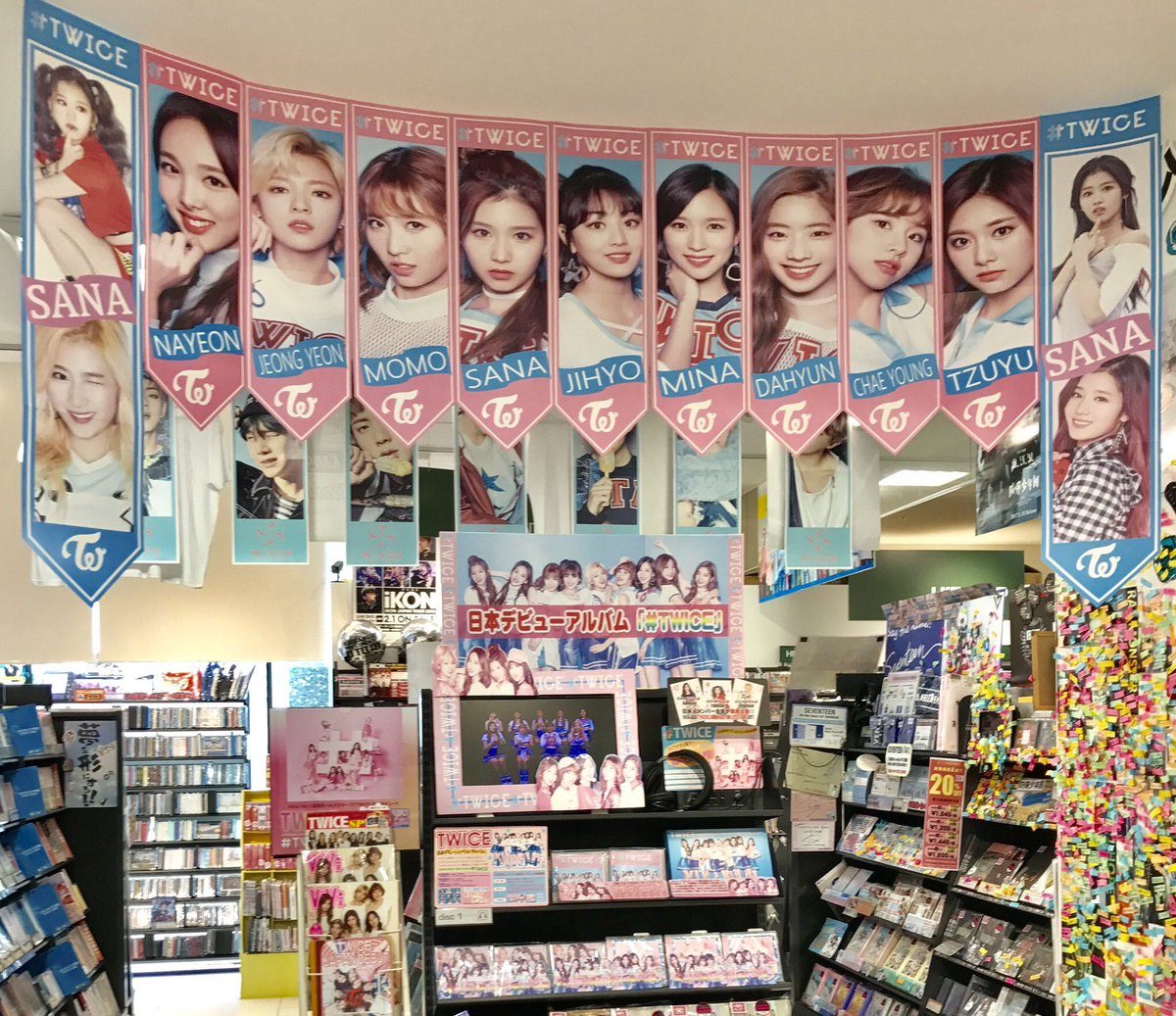 They started very early in promoting TWICE, releasing the first teaser back in February.
Japan need to get ready, because TWICE is coming soon~ @JYPETWICE @JYPETWICE_JAPAN https://t.co/dpsvHqq0i5 pic.twitter.com/zuvBdZQjJW

— Koreaboo (@Koreaboo) February 9, 2017
And the marketing for their pre-debut even extended to the subways and streets in Tokyo.
This Is Why TWICE Is Booming In Popularity In Japan
➜ Read More: https://t.co/jLJlH7KH8X pic.twitter.com/AHvPjHUEBs

— Koreaboo (@Koreaboo) May 5, 2017
They've quite literally taken over Shibuya, with giant advertisements in hot locations such as Shibuya 109 and Tower Records.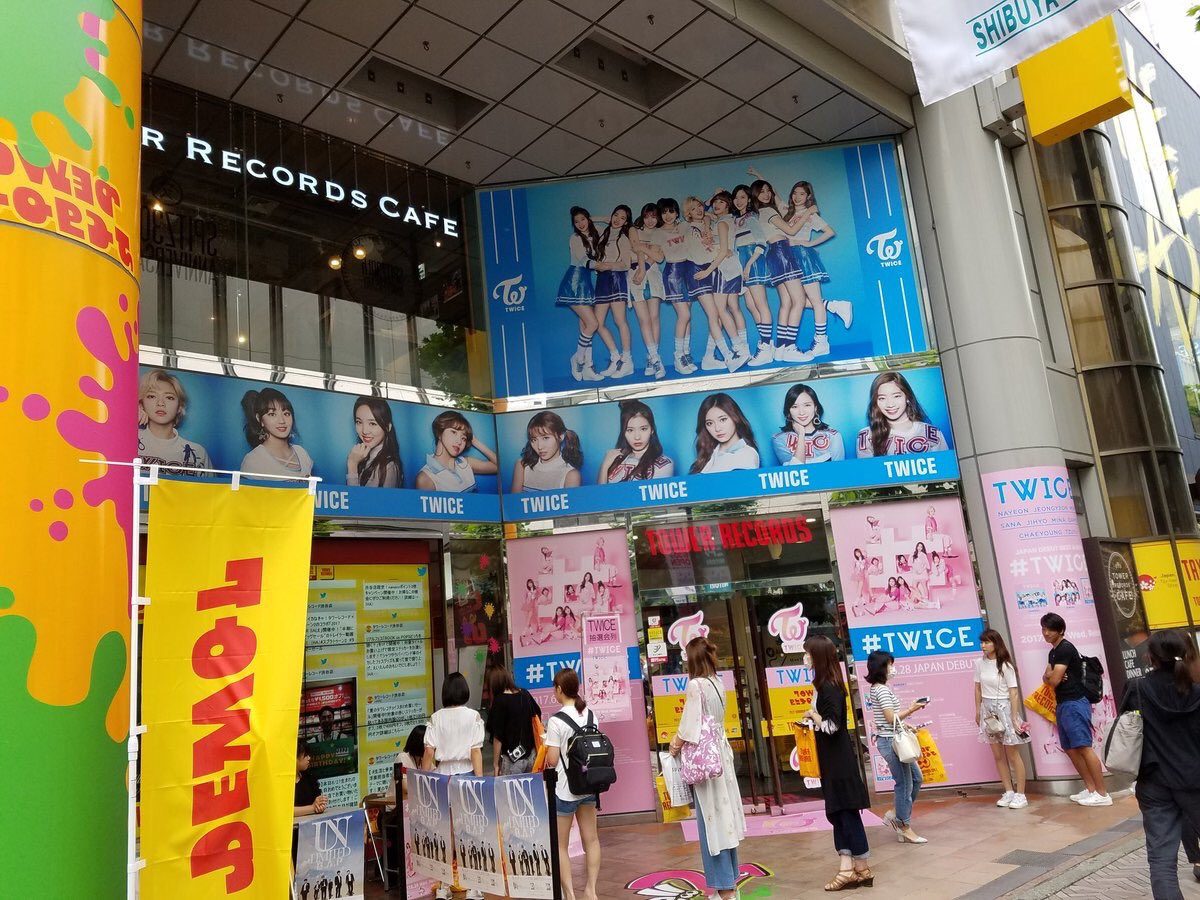 And the "History Of TWICE" gallery at the Shibuya 109 Men's drew in thousands of fans from all over the world.
TWICE Gallery! pic.twitter.com/w8io8qTBEf

— Sam (@sqkpop) July 1, 2017
The Shibuya 109 pop-up store became an instant success, selling out many goods in just a single day.
TWICE's Pop-Up store in Shibuya 109 is so cute! And a lot of things are sold out even though it's just the 1st day~ #TWICE @JYPETWICE_JAPAN pic.twitter.com/odE5stPzxE

— Koreaboo (@Koreaboo) July 1, 2017
And they even held a collaboration with the iconic Tokyo Tower to celebrate their debut. 
TWICE's Touchdown In Japan showcase completely sold out, and they had to hold a second show just to accommodate all of their official fanclub members!
With Their Grand Debut, TWICE Has Already Become A Top Artist In Japan
It was as if the entire city of Tokyo lined up to purchase merchandise at the showcase.
The line for TWICE's Japan debut showcase "Touchdown in Japan" is insane! Japan definitely loves TWICE! ?? @JYPETWICE pic.twitter.com/oA5Xox71rt

— Koreaboo (@Koreaboo) July 1, 2017
Last but certainly not least, ONCEs all over the world have been working non-stop to help promote TWICE in Japan and support their first album #TWICE.
[TRANS] Naver: "The hallyu wave that's reviving again…Twice is swallowing up Japan"https://t.co/PsK4kNmdxy pic.twitter.com/yMV6PaKogu

— 미사 •͈ᴗ•͈ (@misayeon) July 11, 2017
In less than a month since their debut in Japan, TWICE's is already catching up to Girls' Generation and KARA in popularity.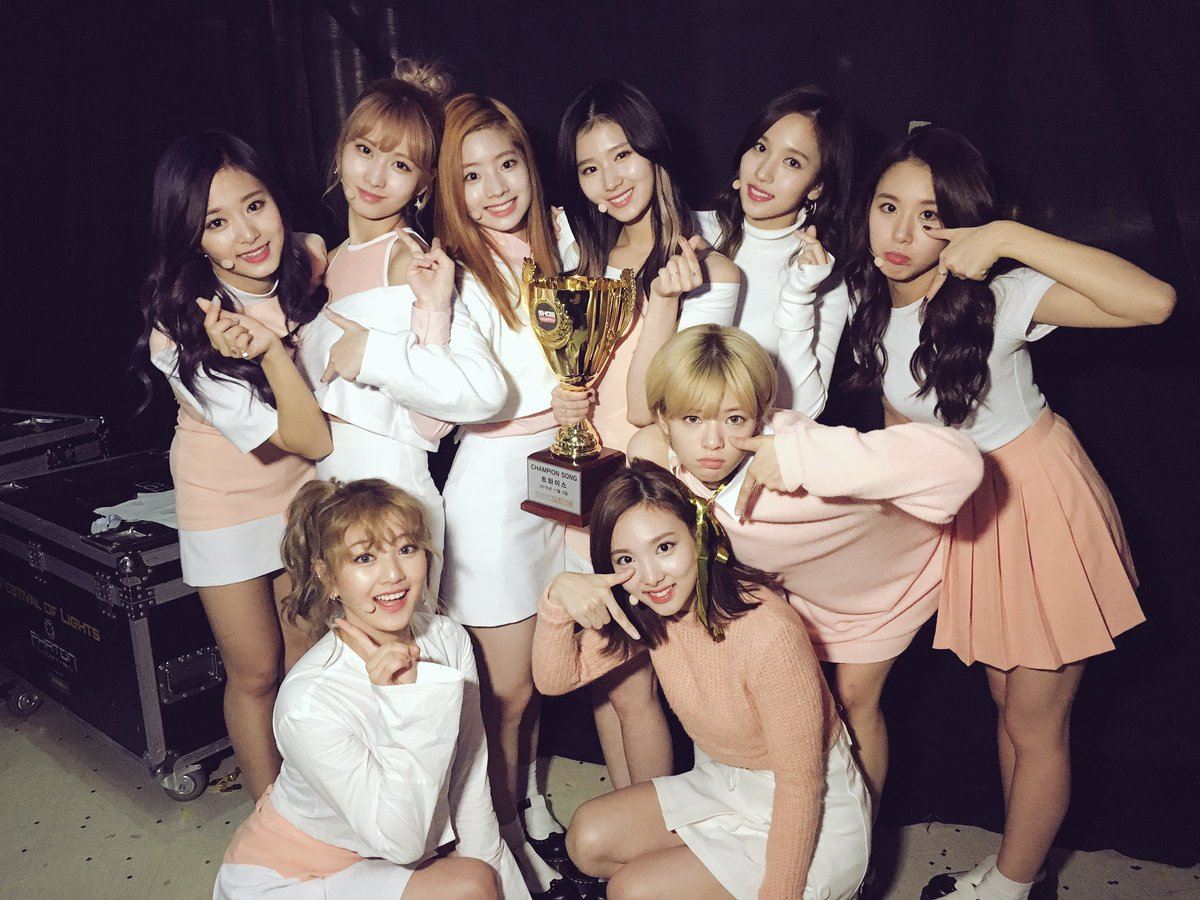 Girls' Generation's Japanese debut album Genie sold 232,000 copies in a full year. However, TWICE's debut album #TWICE sold 210,000 copies in just 7 days!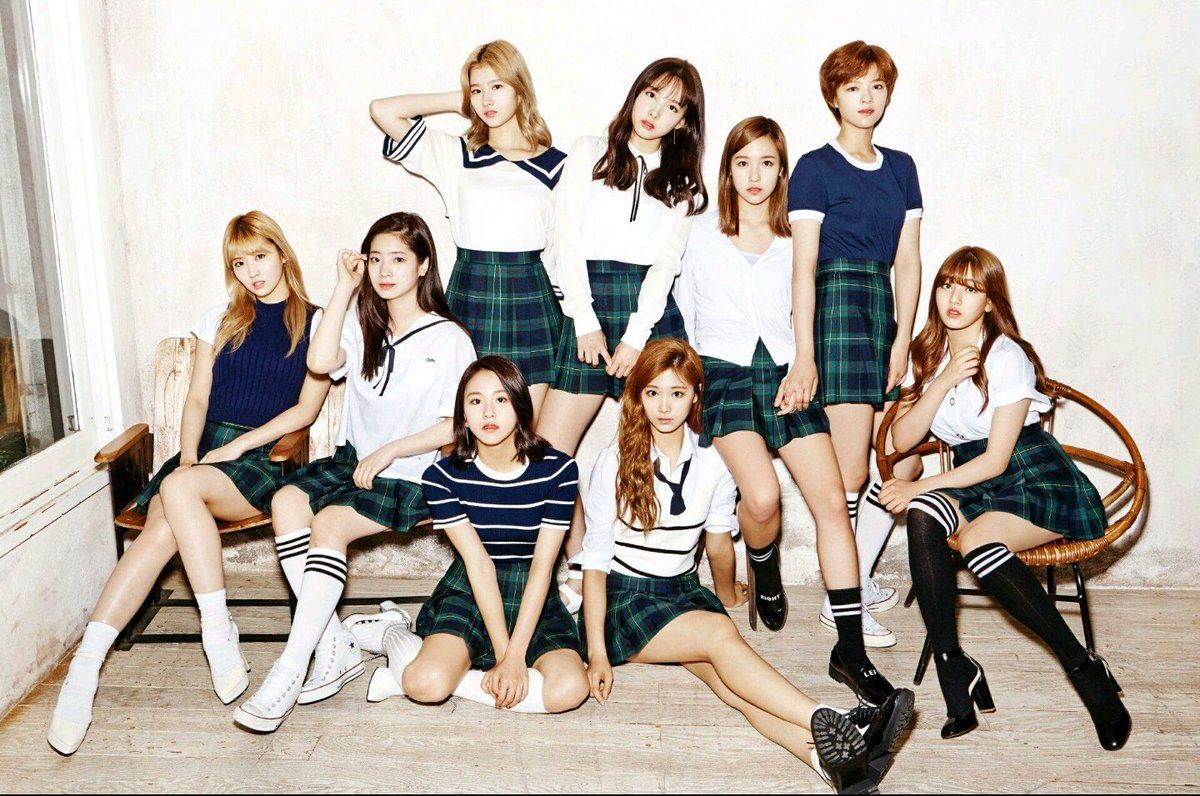 TWICE also reached 2nd in the Oricon Music Charts as soon as their debut album was released and were surprised to reach 1st place a week later.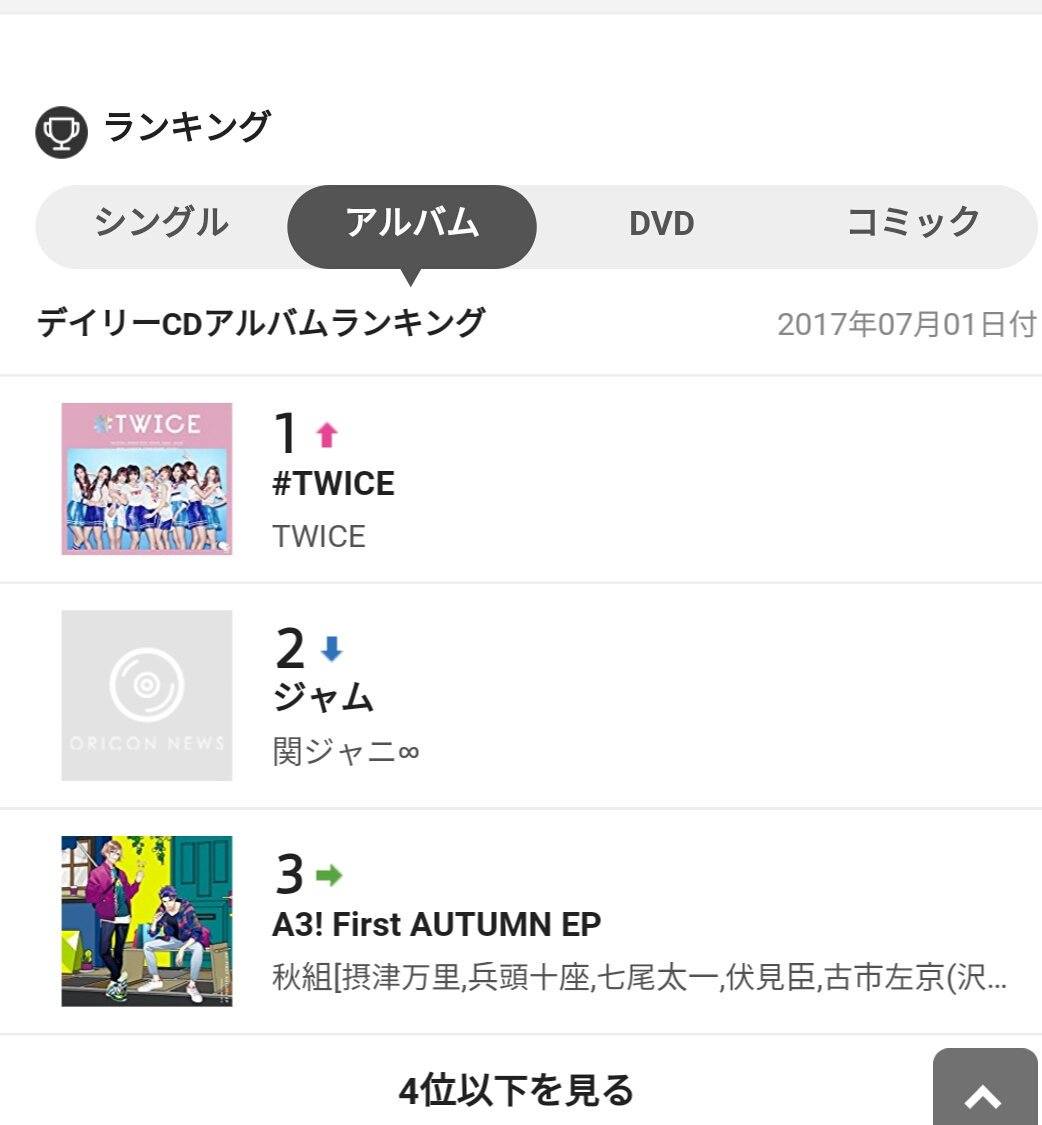 "We have three Japanese members so we really wanted to debut in Japan. We accomplished our dream and even reached first place which made us tear up."

— TWICE's Jihyo
With how successful they are already, it looks like their dream has definitely been achieved.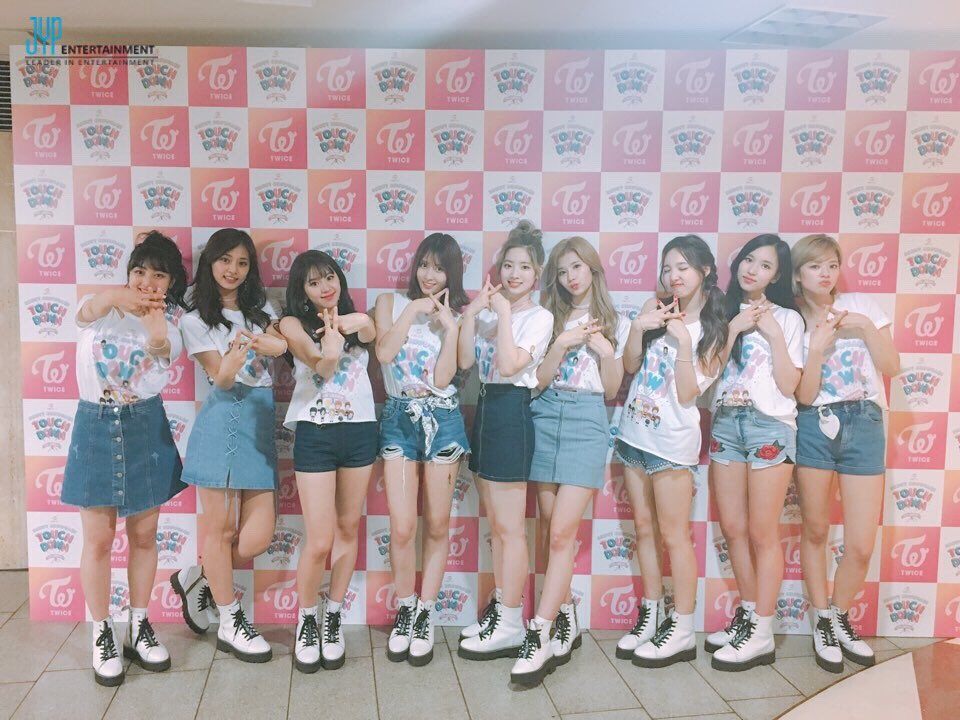 Source: Ilgan Sports
Share This Post