Jessica greets fans in China as ambassador of sports brand Li-Ning
Jessica Jung is currently embarking on her journey where she visits various cities in China for store openings and fansigning events as she now endorses Chinese sportswear brand Li-Ning.
In a promotional event held in December 2014, the celebrity revealed her plans on focusing her expansion in China, hence her increasing appearances at events held in China.
She had attended a store opening and fansigning event for Li-Ning in Chengdu, China on January 24th, and will head to Nanjing, China on January 25th for a similar Li-Ning event.
Before heading to China, she kept her fans updated by posting selcas through her personal Weibo account on January 24th, telling fans to anticipate her arrival. She captioned her post in English, "Chengdu, I'm coming to see you! Nanjing, you're next!"
The artist had previously made appearances at several store openings and fansigning events for her own brand, BLANC & ECLARE, in South Korea and China in 2014, meeting her fans in cities like Chongqing in China.
Wu Yifan (Kris) was also spotted supported her brand by wearing BLANC & ECLARE sunglasses while he was in China for his schedules.
Meanwhile, Jessica has been travelling a lot lately, including a spending a holiday at Maui, Hawaii. However, she denied rumors that she spent time with alleged boyfriend Tyler Kwon there.
Check out some photos from her Li-Ning activities below!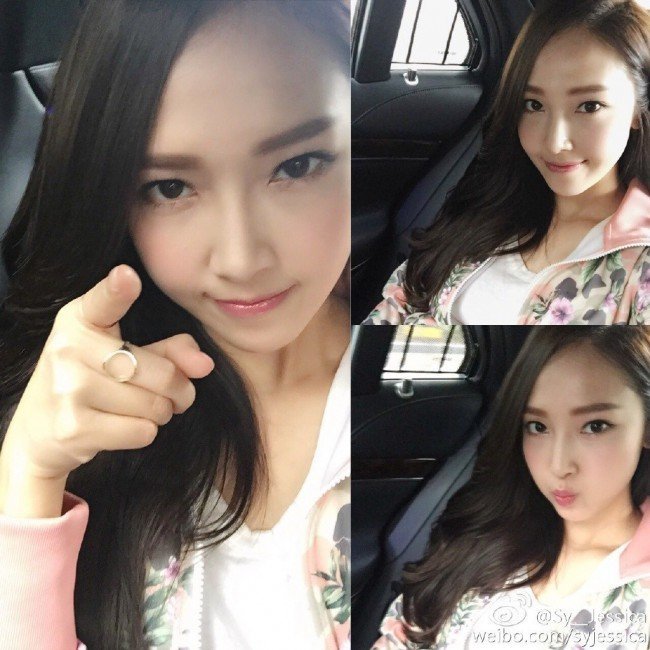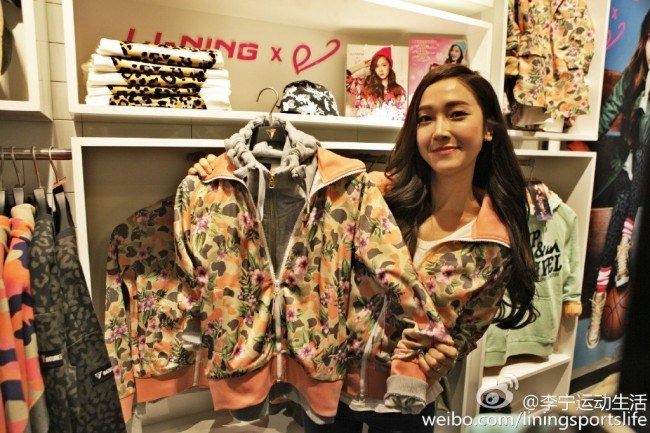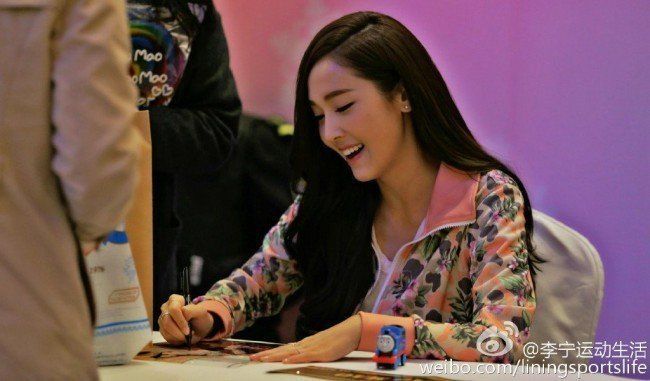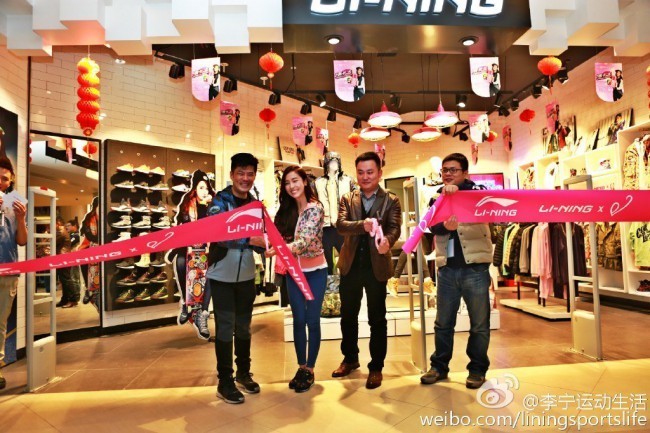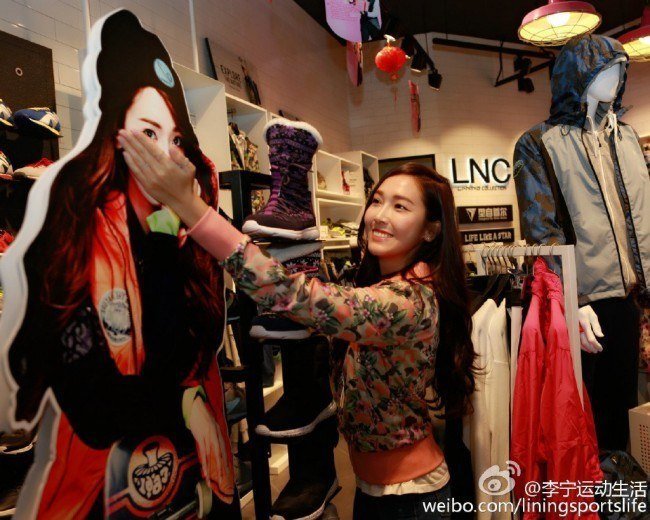 Source: Li-Ning's Weibo and Jessica's Weibo
Share This Post