[★UPDATE] T.O.P Revealed To Have Been Using Sedative Drugs Regularly
T.O.P was taking prescribed sedatives regularly, right up to his overdose that's left him in critical condition.

Multiple sources have confirmed that T.O.P has regularly been taking sedatives, going as far back as 2016, when he admitted to using them.
---
Police Department Confirm T.O.P's Sedative Usage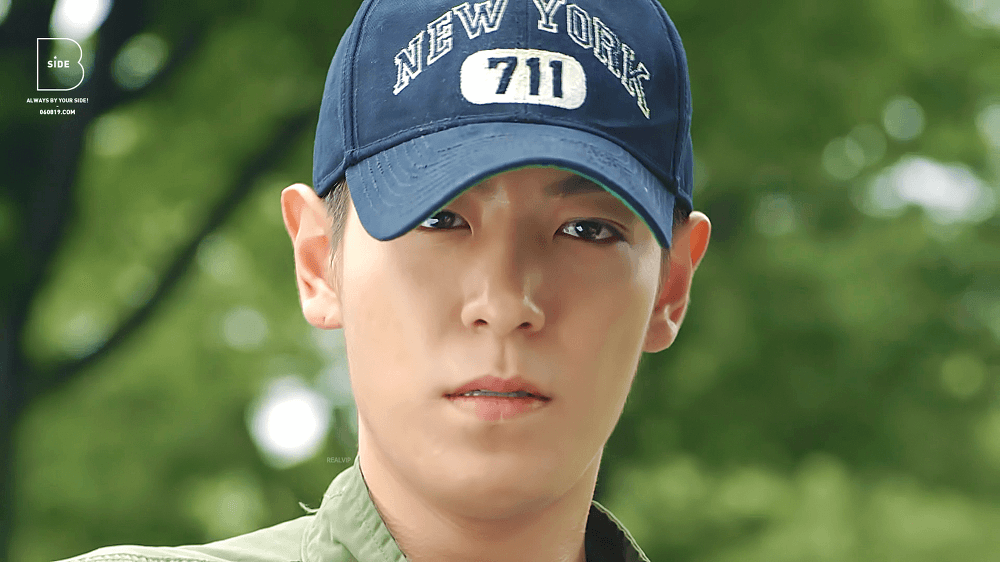 Leaks first came from the Police department that shared T.O.P had been regularly taking sedatives while in the military.
The fact that T.O.P had access to sedatives inside the army signifies that he was prescribed to this medication. Korean military prohibits any person from having ingestible medication while on base.
"T.O.P regularly takes sedatives but according to police he took more than his usual dosage." — Police Insider
Military personnel is only allowed access to medication after showing a legal prescription to the drug. The base medical officer then gives the medicine to the person.
Even in such instances, the use of any medication is allegedly heavily regulated while on the military base.
---
T.O.P Spoke About Using Sedatives In 2016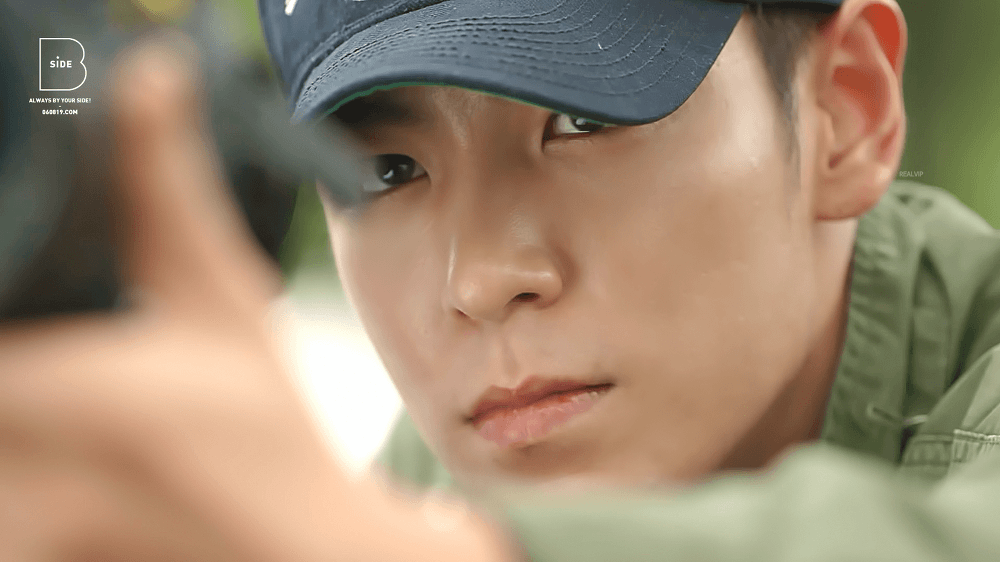 In 2016, T.O.P also revealed that he was taking sedatives while appearing on the TV Show, MBC Radio Star. 
Prior to appearing on the show, T.O.P took sedatives to calm his nerves. He continued on to jokingly discuss his enlistment date and how he was feeling more sensitive.
"I was so nervous about coming on the show, and so I took sedatives. [..] I've been crying a lot more and feeling a lot more sensitive with my enlistment coming up." — T.O.P
---
Breaking Updates: T.O.P's Condition And YG Entertainment's Statement
[★BREAKING] YG Entertainment confirms T.O.P overdosed and in critical condition
[★BREAKING] Reports of T.O.P waking up after overdose are false
---
Read Exclusive: How T.O.P Was Caught Smoking Marijuana
[★EXCLUSIVE] The Full Story Behind T.O.P's Drug Scandal, And The Mysterious Trainee Woman
[★BREAKING] YG Entertainment Makes Official Statement About T.O.P's Condition
Source: Enews24
Share This Post