Sewol Ferry operators were aware of engine failure 6 months before accident
Operators of the Sewol Ferry continued to run the ship, even after being made aware of a critical engine failure in April 2014.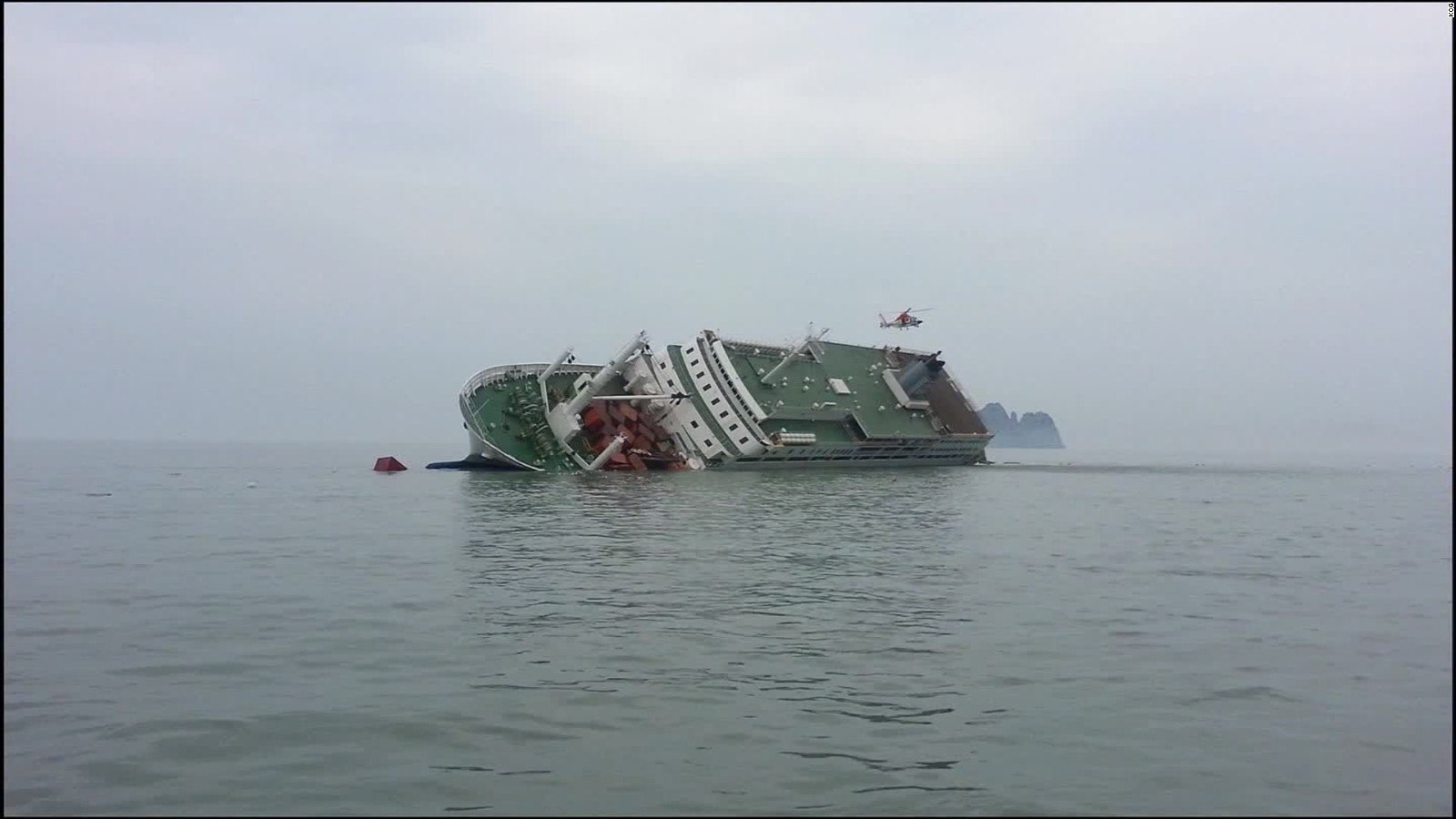 Six months prior to the accident, critical engine failure was reported, however, the Conghaejin Marine Co. was unable to find or repair the cause.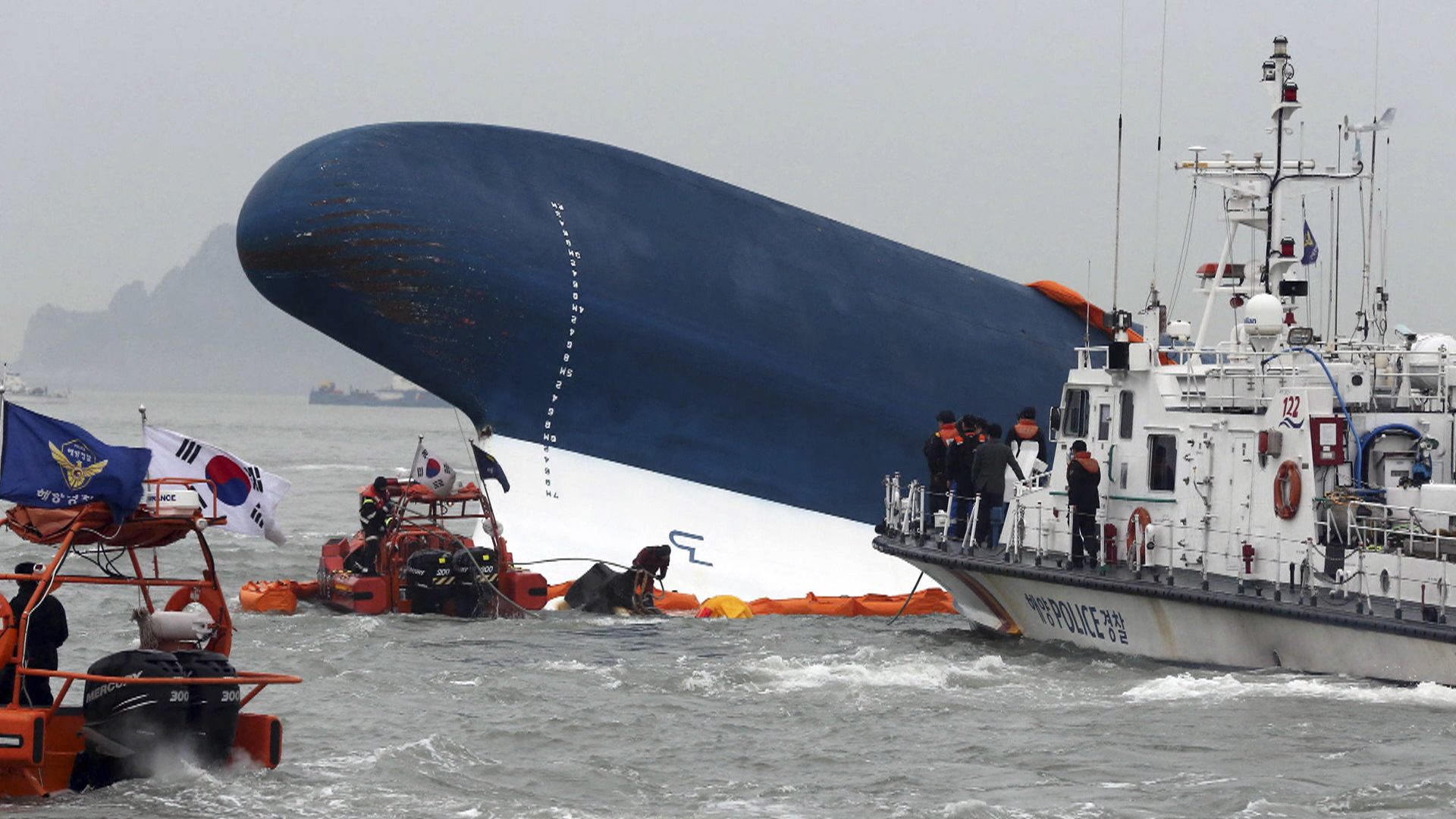 In a report to the Korea Shipping Association in September 2013, it was indicated that the failure caused casualties.
"There was an accident in which the ferry's engine suddenly stopped working after oil steam was generated and pressure was reduced, which could have resulted in severe casualties."

– Chonghaejin  Marine Co. 
A similar malfunction was then reported in January 2014 indicating that the ship was not running properly due to an influx of "sludge" blocking pipes.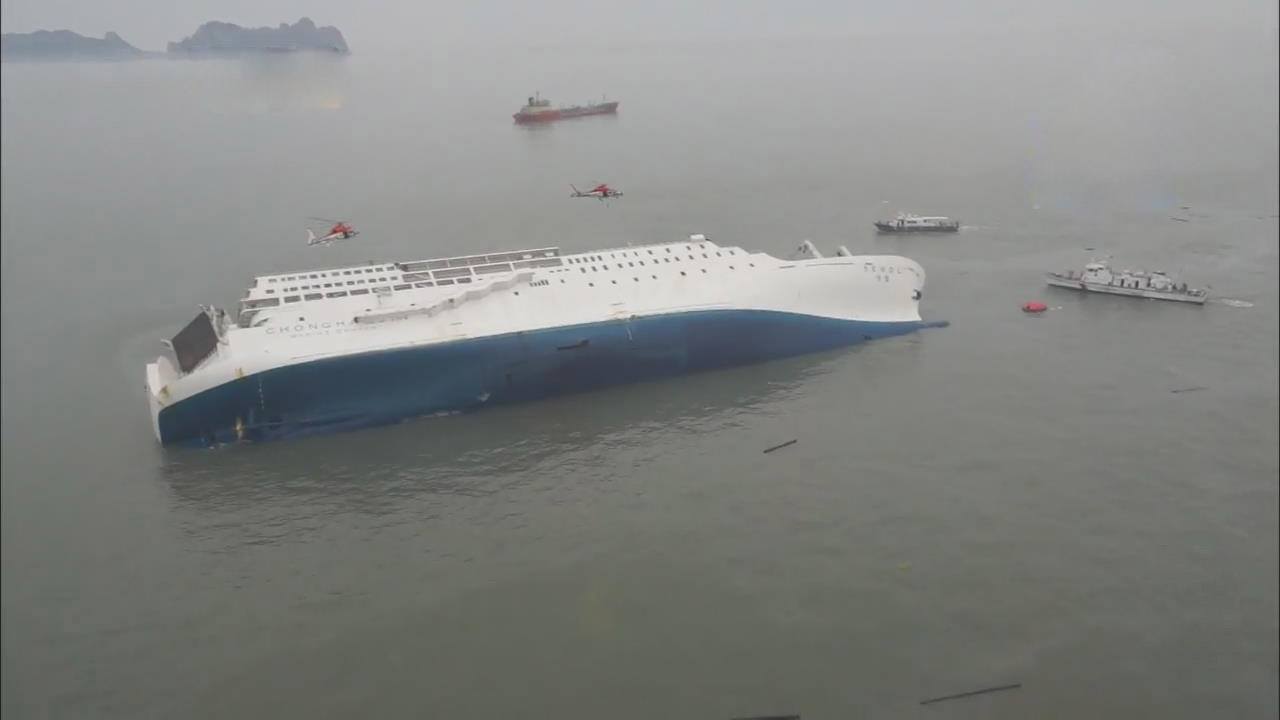 Again the cause of the problem was neither found nor repaired following this, and the ship continued to run.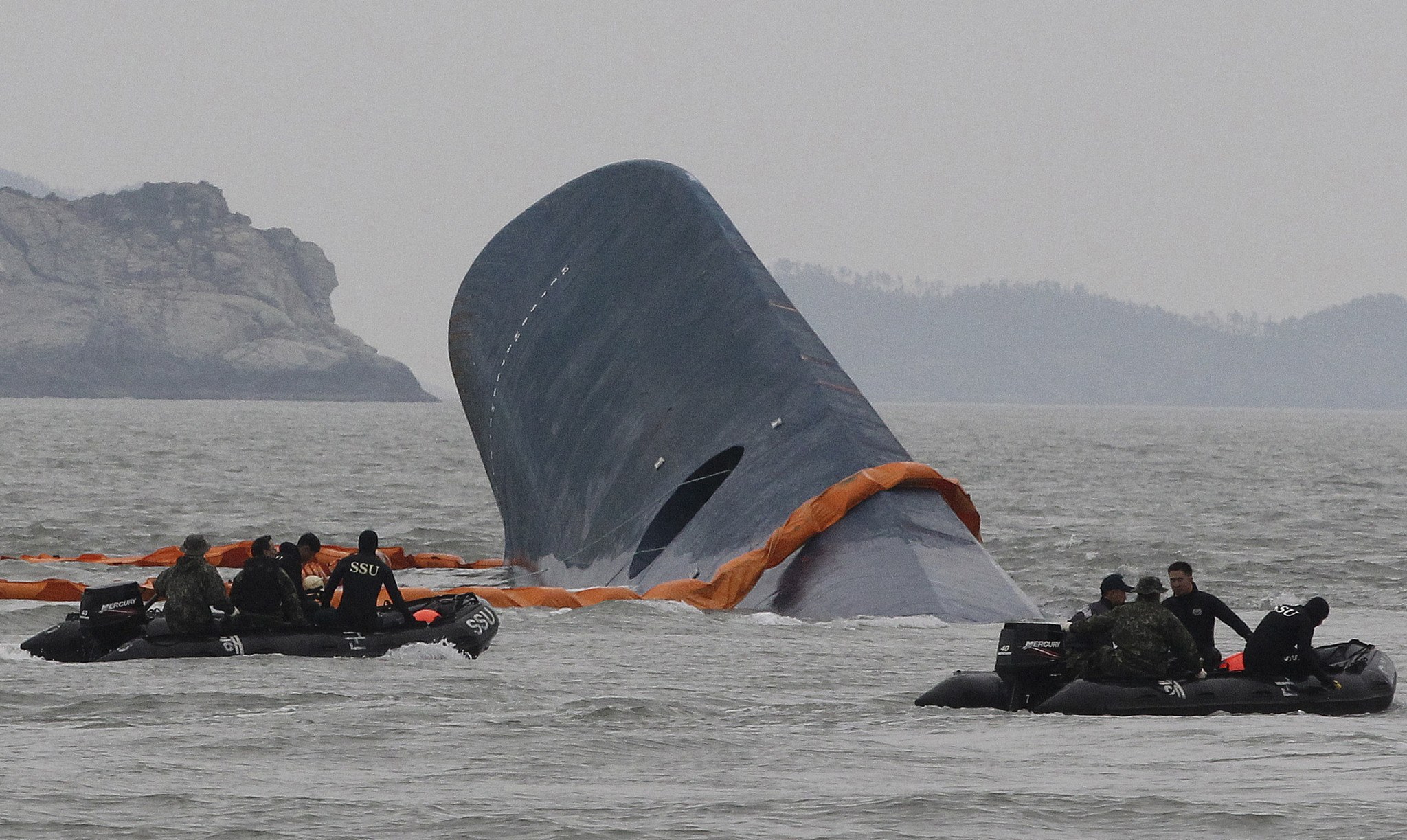 One week prior to the ships sinking another report stated no clear reasons could be found for the sludge problem even following on-site inspection.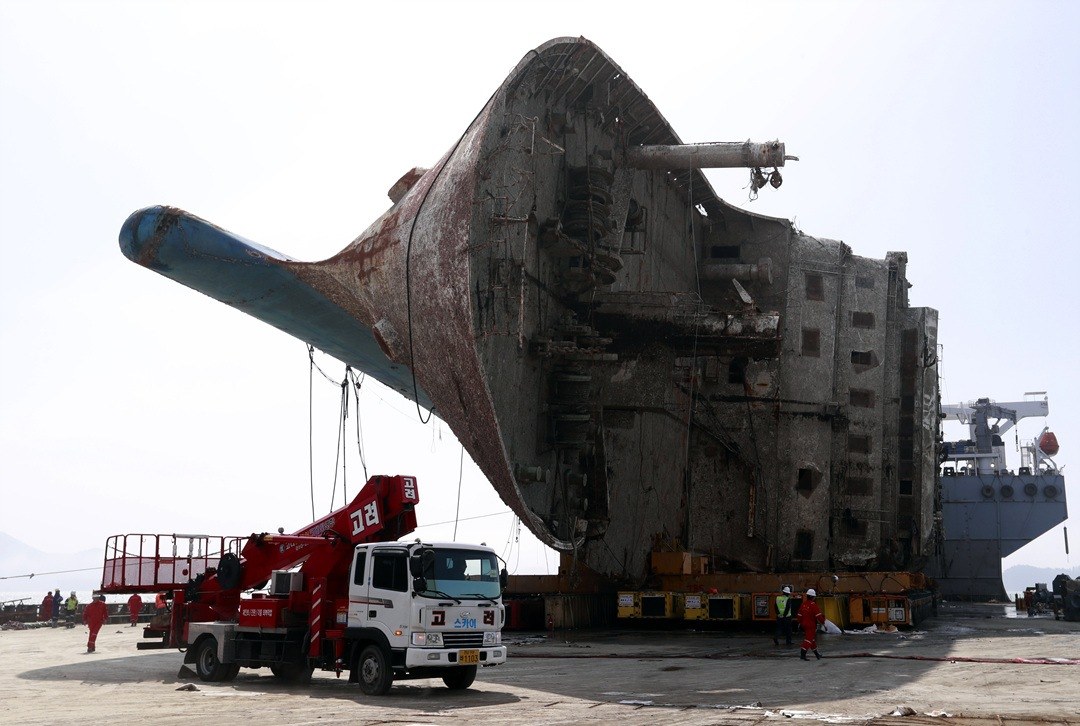 The Sewol Ferry accident was determined in court to be the fault of illegal ship redesign, inexperienced crew member operation, excessive weight, and lax government regulations in October 2014.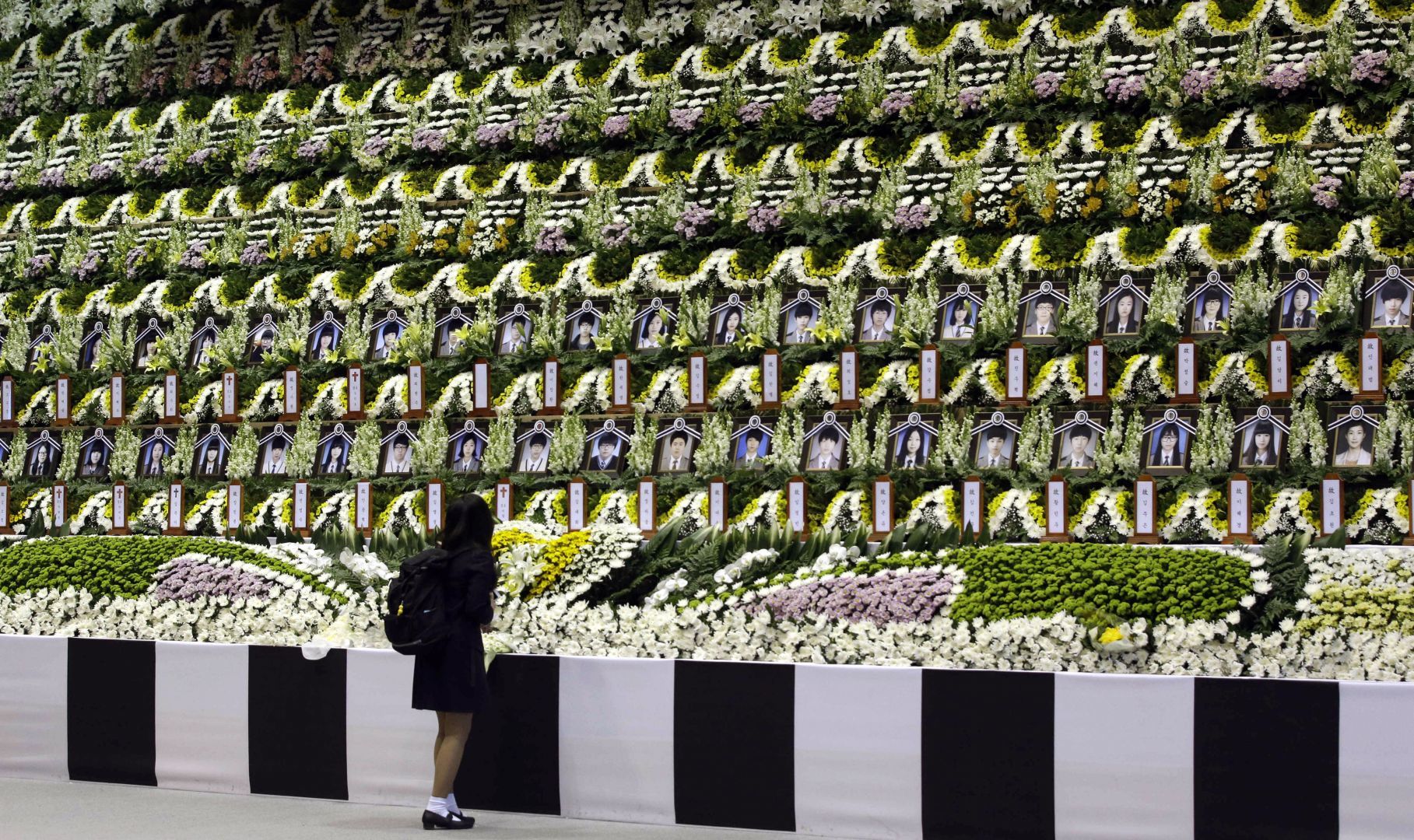 There are 5 remaining missing victims of the Sewol Ferry tragedy and searches to recover the passengers are still underway.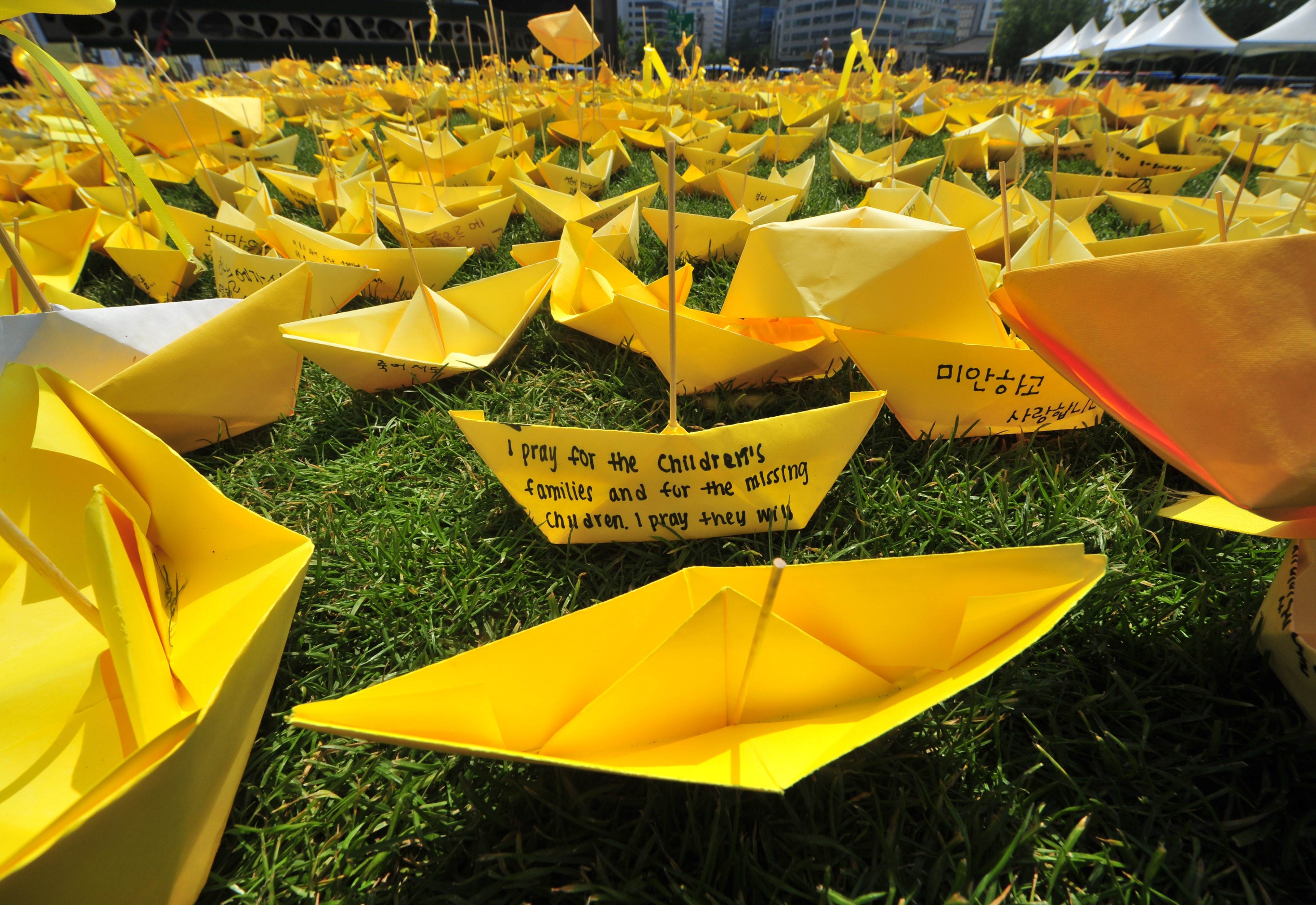 ---
[★BREAKING] 1 of the 9 missing Sewol passengers bodies has been found
[★BREAKING] A second body of the missing Sewol Ferry passengers has been discovered
[★BREAKING] More Skeletal Remains Of Missing Sewol Ferry Passengers Have Been Discovered
Source: Korea Herald
Share This Post