8 Idols Who Were Seriously Injured This Year
K-pop fans are well-known for extreme dedication to their idols. Which is why, it comes as no surprise that any rumor of a possible injury causes a great deal of concern. Here is a compilation of accidents that moved us all this year.
Apink's Namjoo
Despite a leg injury Namjoo was seen at the airport on her way to Japan as a part of promotional activities for Apink's second album. Some suggest it might have been caused by excessive training, thereby blaming the agency.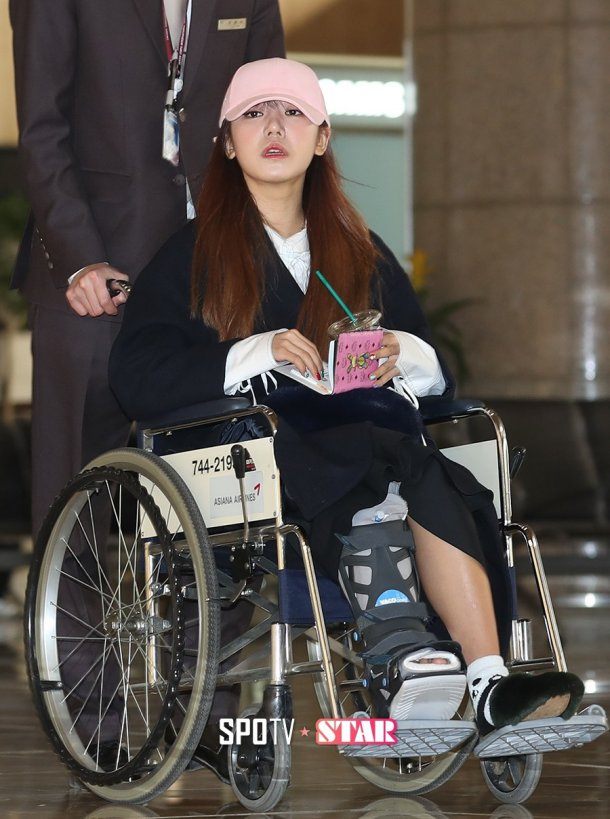 EXO's Kai
In early 2016 Exo held their solo tour, EXO'rDIUM with 6 concerts announced for July with barely any break in between. To people's horror Suho, Exo's leader, announced Kai was injured after their 2nd concert and would be unable to perform. He expressed his sadness but promised that the rest of them would work even harder to make up for Kai's absence.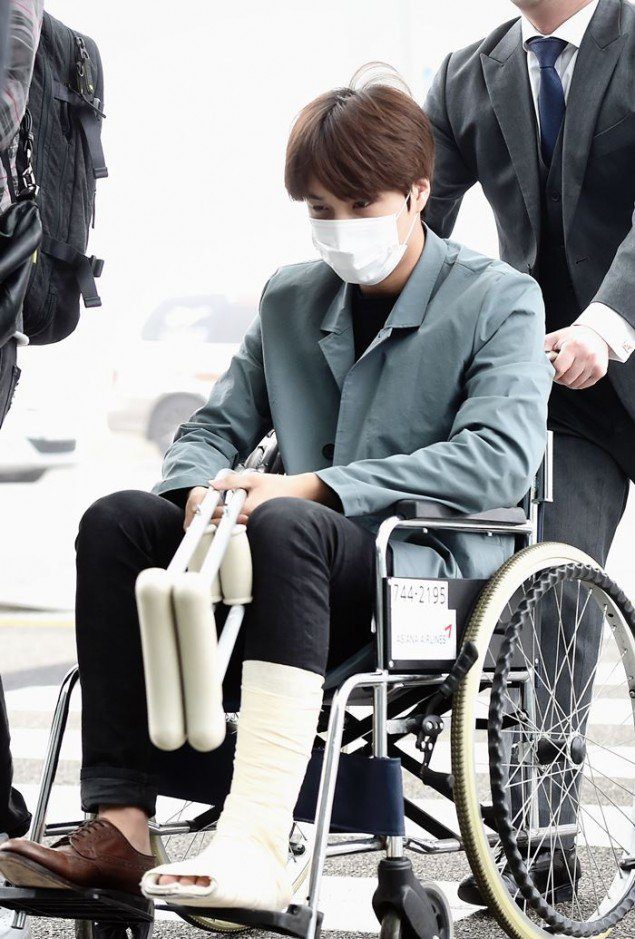 Sulli
In November 2016, Sulli was admitted to ER for a quick treatment of a wrist injury. It immediately sparked rumours of a suicide attempt which SMEntertainment denied. It is speculated that it might have been a cause for a delay in shooting a film Burning in which she stars alongside Kang Dong Won and Yoo Ah In.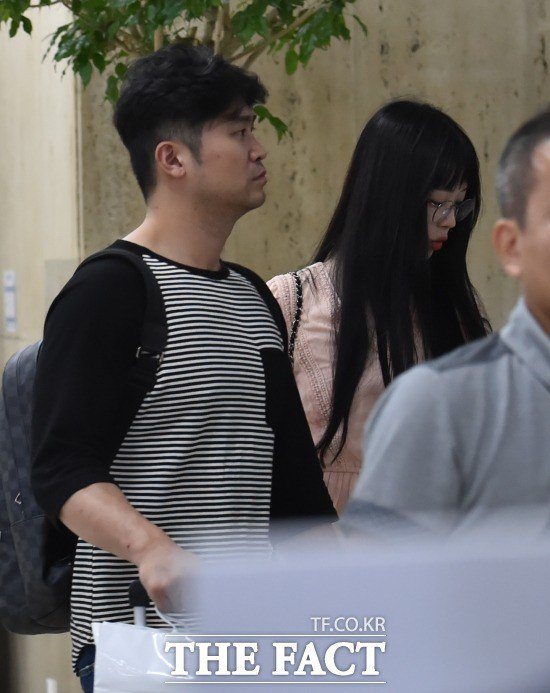 Stellar
As previously reported, girl band Stellar had a minor car accident during their music video shoot. Luckily, everyone was fine but they were rushed to the hospital anyway for a check-up.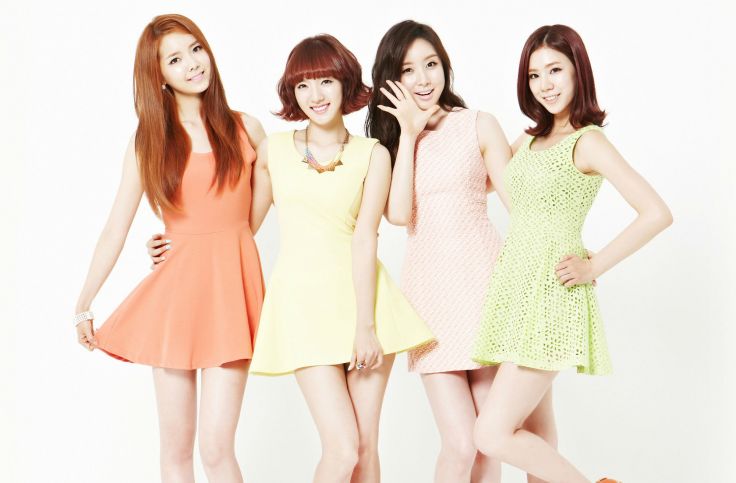 Go-Ara
While shooting a 2016 drama Hwarang: The Poet Warrior Youth Go-Ara had an unusual accident – she was bitten by a horse during her horse riding lesson. Luckily, it was described as a minor injury.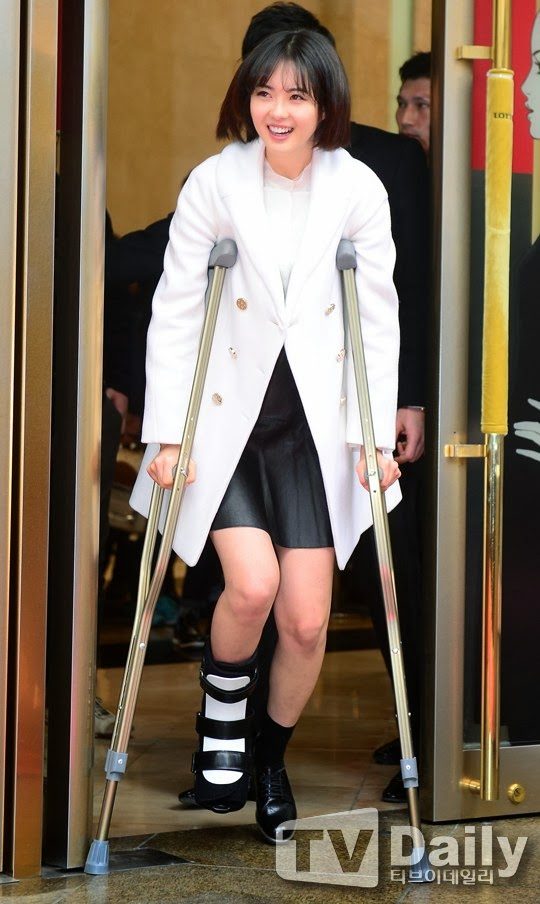 Mamamoo
Mamamoo is another girl group who was involved in a car accident. It happened on their way to the 49th Young Dong Korean Tradtitional Music Festival. It was described as a small collison. The girls were hurried to a hospital for a check-up. The agency assured the fans that nothing major happened and apologized for any delays in the band's schedule.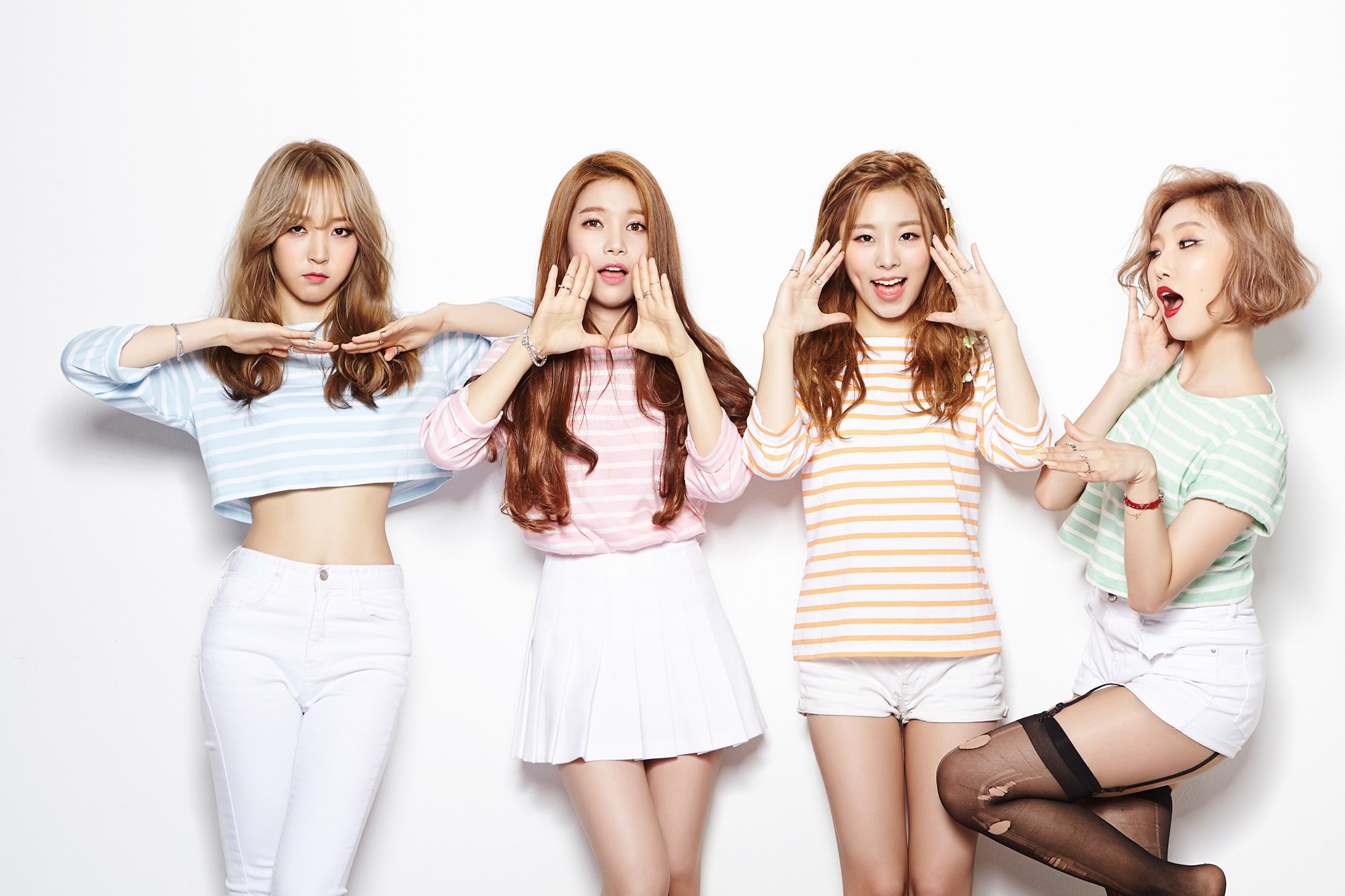 Yeri and Seulgi of Red Velvet
These two members of Red Velvet were also reported to have a minor car accident which caused them to refrain from any promotional activities at that time.  SMEntertainment reported that Yeri and Seulgi were heading to their dorms after a practice in a taxi when the driver had a collision with a truck. Both girls received a prompt treatment in the ER, and Yeri was absent from promotions for some time.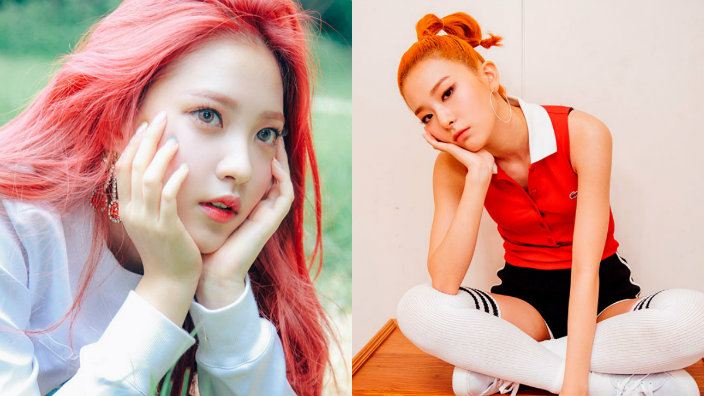 BTS's Suga
Most recently, Suga was declared unable to attend any end-of-the-year events due to a severe ear injury. Big Hit Entertainment issued a statement saying that the rapper tripped and wounded the ear, and was advised by doctors to refrain from any activity that might cause irritation. BTS's is one of the most popular groups this year, having won Artist of the Year award at MAMA during which, Suga broke down on stage while receiving it.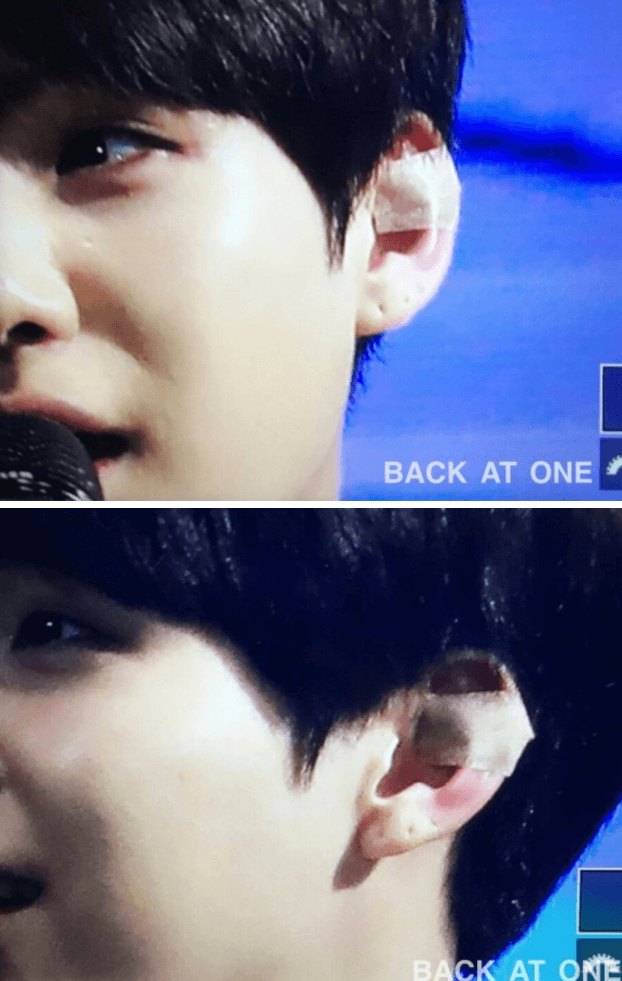 Share This Post