[★BREAKING] Trainee Who Smoked With T.O.P Reveals She Will Debut In 3 Months
Han Seo Hee revealed in a recent live stream that she'll be debuting in a 4-member girl group next year.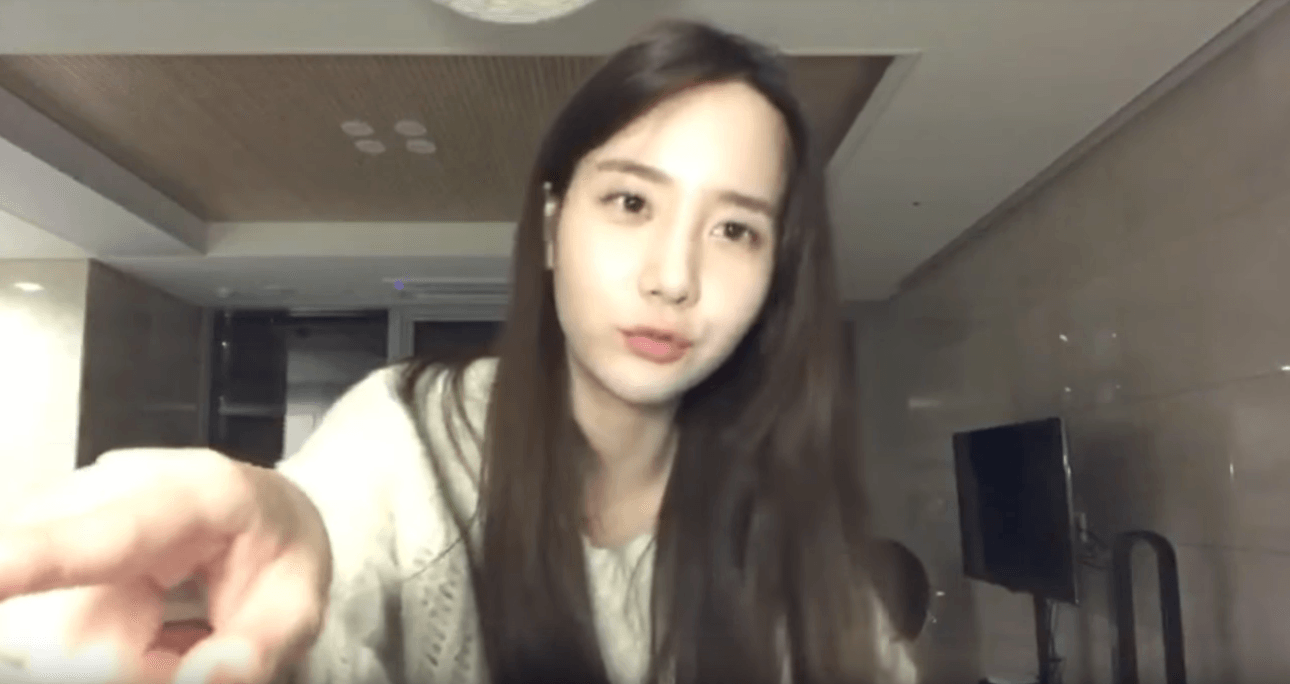 She explained that they're most likely set to debut next January, and that they haven't decided on a group name yet.
"We'll be debuting in January at the latest."

— Han Seo Hee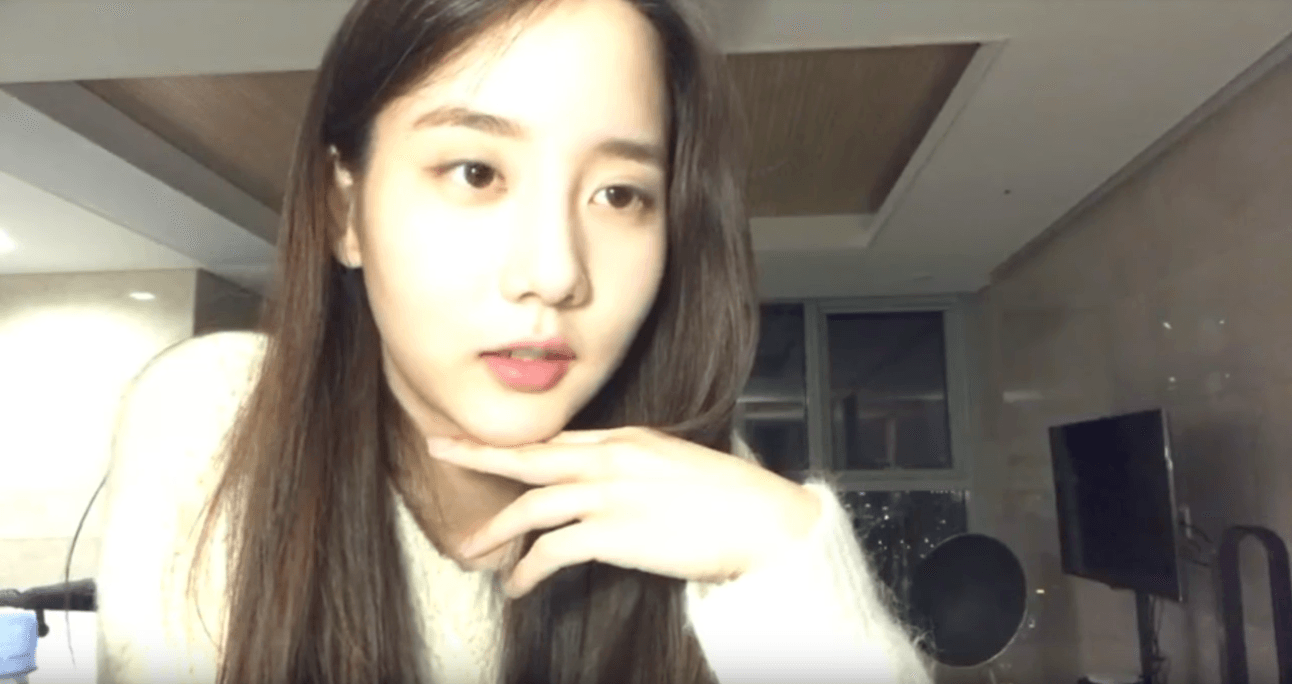 Han Seo Hee also revealed that she was chosen as the leader of the group and described the other members as very pretty.
"I'm the oldest so I'm the leader. The friends I'm debuting with are all very pretty."

— Han Seo Hee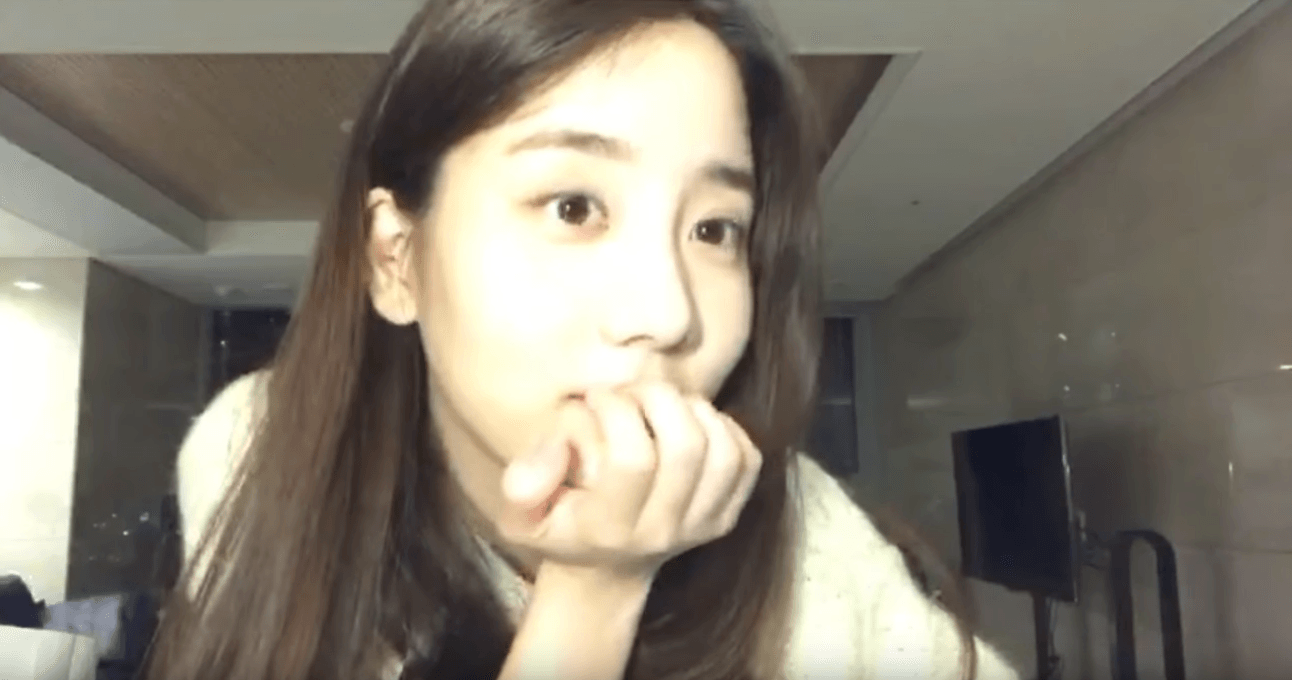 Despite having just received her sentence for her crimes, Han Seo Hee expressed that she was happy and looking forward to debuting.
"I'm feeling good these days. We haven't decided on a group name. Our producer set a name for us but I didn't like it, so I asked if we could choose a different one."

— Han Seo Hee 
[★BREAKING] Female Trainee Officially Sentenced After Smoking Marijuana With T.O.P
She also addressed those who were criticizing her plans for debut, explaining that she was going to get criticized regardless.
"Even if I just stay still, I'm going to be criticized, so I decided I might as well start [preparing for my debut] now."

— Han Seo Hee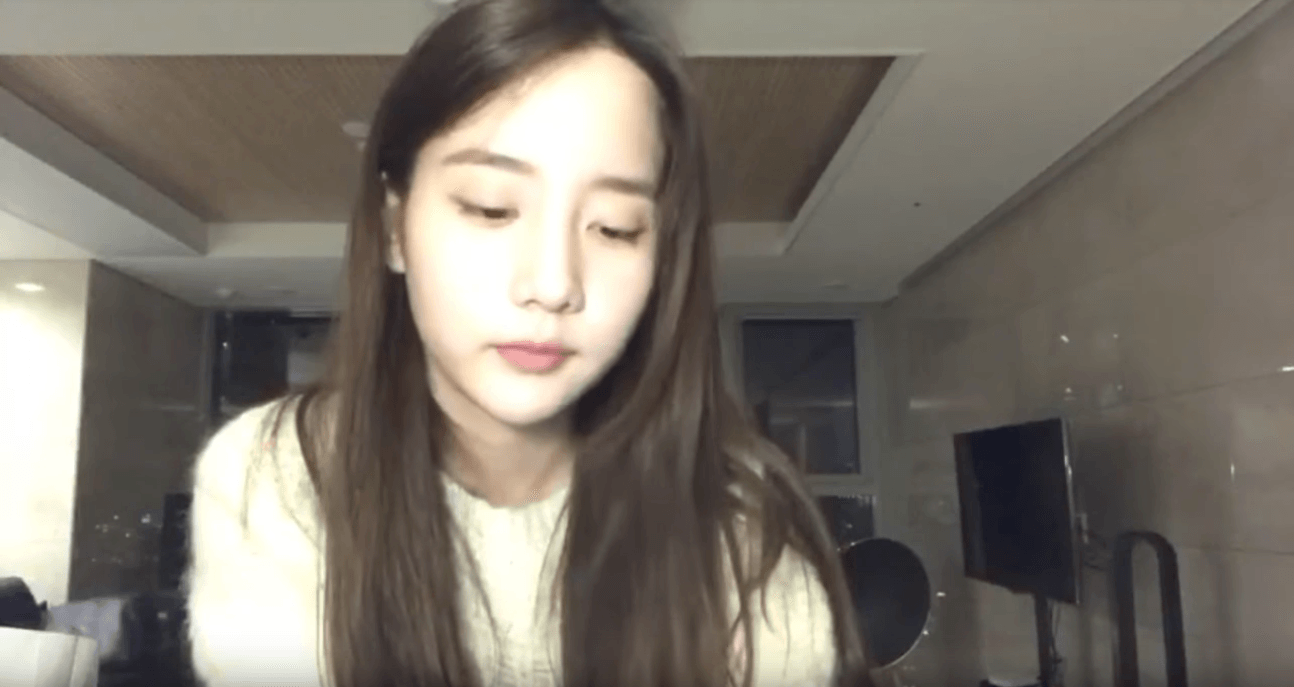 Earlier this year, Han Seo Hee was arrested for purchasing and smoking up to 9g of marijuana with T.O.P.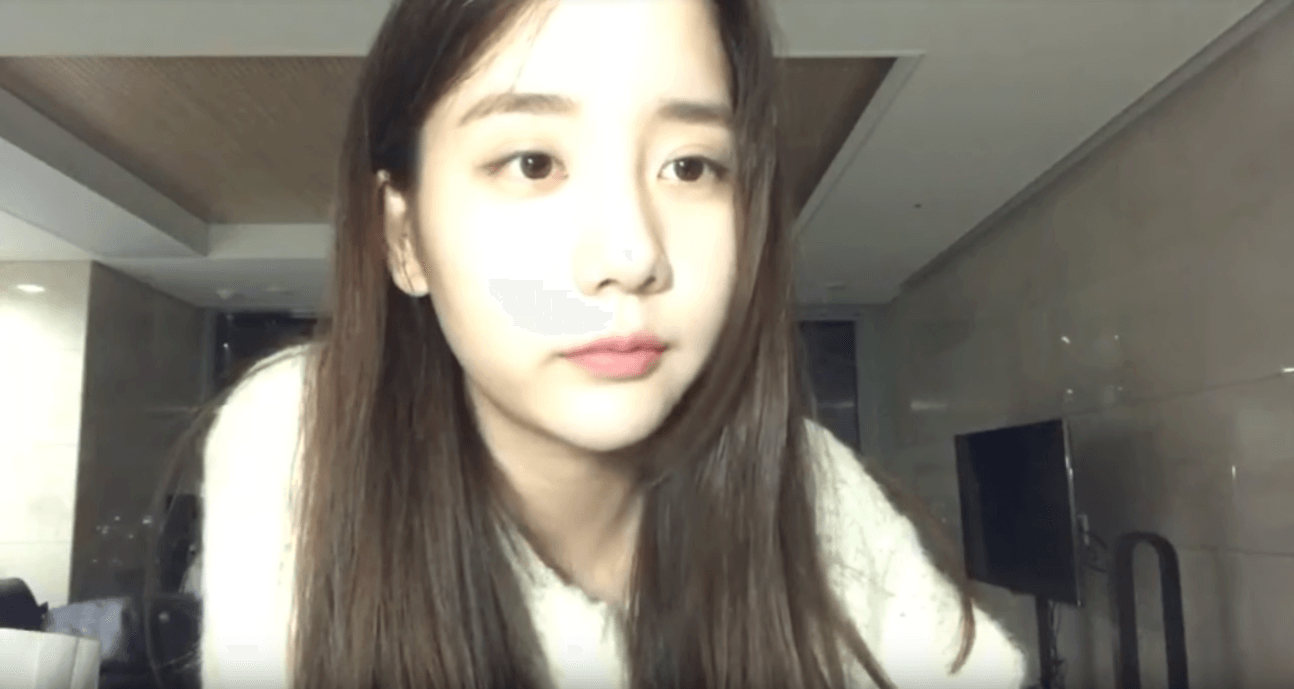 Stay updated on T.O.P's drug scandal news
[★EXCLUSIVE] The Full Story Behind T.O.P's Drug Scandal, And The Mysterious Trainee Woman
[★EXCLUSIVE] Meet The Woman T.O.P Was Smoking Weed With At His House
[★BREAKING] Han Seo Hee claims T.O.P offered her marijuana first
[★BREAKING] T.O.P Receives 10 Month Prison Sentence, Suspended 2 Years
[★TRENDING] Dispatch Captures Photos Of T.O.P Marijuana Scandal Trainee In Public
[★BREAKING] T.O.P ex-girlfriend trainee claims he asked her to get more drugs for them to share
Source: Bridgenews and Star Today
Share This Post