Here's What Motivated BLACKPINK To Get Through Their Hellish Trainee Years
"It has to work!"
Before becoming the superstars they are today, BLACKPINK trained for four or more years in YG Entertainment. Rosé, for instance, entered the company after becoming the sole survivor of the 2012 Sydney audition. The girl group debuted in 2016 after overcoming tremendous pressure to survive the monthly evaluations.
In a 2019 interview with the Zach Shang Show, BLACKPINK shared what kept them motivated during their hellish years of training.
For Rosé, it was the prospect of having to return home in case things did not work out that kept her going.
For me, it was this drive: 'I cannot go all the way back to Australia without making this work'. I felt like it was a fight against myself.

— Rosé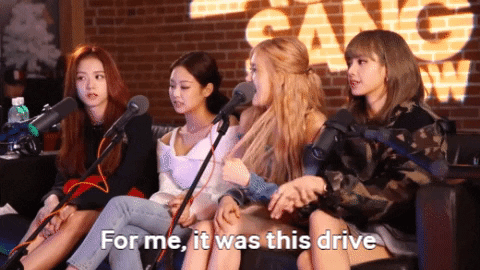 The journey was a tough one for her as she was away from her family and everything she grew up knowing and loving. Still, she pushed on.
It was really, really difficult, to be honest, being away from family. And I was so young. I had never slept outside of my house for more than two weeks at that age, but I had to just leave. The culture wasn't fully in my blood yet. So it was very difficult but for me it was more like, 'I have to, I have to make this work. I'm never going to leave Korea without making this work'. I was more angry about it: 'It has to work!'

— Rosé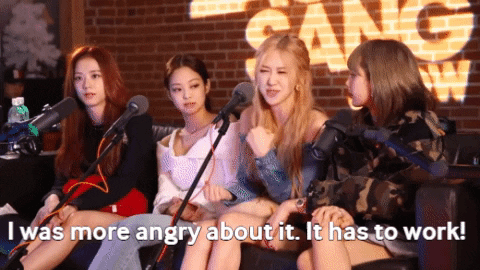 Jennie agreed that trainee life was something they had to get used to. The girls were forced to leave the lives they knew and enter teams that would compete during the monthly evaluations.
We all kinda just dropped everything that we were doing. Our whole lives just changed overnight. They put us into these group of girls and do like a survival thing every month. Some people just go home after a month, some people go home after three years.

— Jennie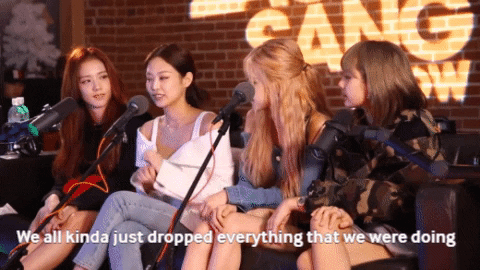 Instead of wallowing in the sadness and pain of their friends leaving each month, she used this as a reason to do better.
To see some of the girls I trained with go home just made me more motivated. We all had one dream, and it wasn't easy to just stay there and go on.

— Jennie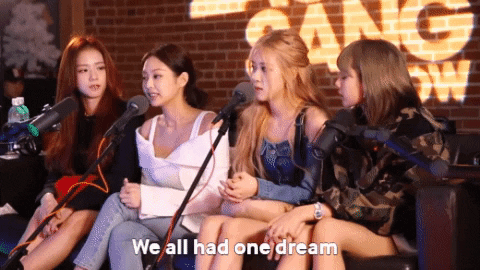 In the end, the only thing on their mind was, "I don't want to go home." After those harsh years, BLACKPINK finally reaped the benefits of their sacrifices, and they are undoubtedly one of the most successful groups in K-Pop!
Share This Post