[★BREAKING] T.O.P's Mother Tearfully Declares He Is Close To Dying
T.O.P's mother has finally spoken out about T.O.P's condition, stating that he's in extremely critical condition and "close to dying".
T.O.P's Mother Shares First Real Update On His Condition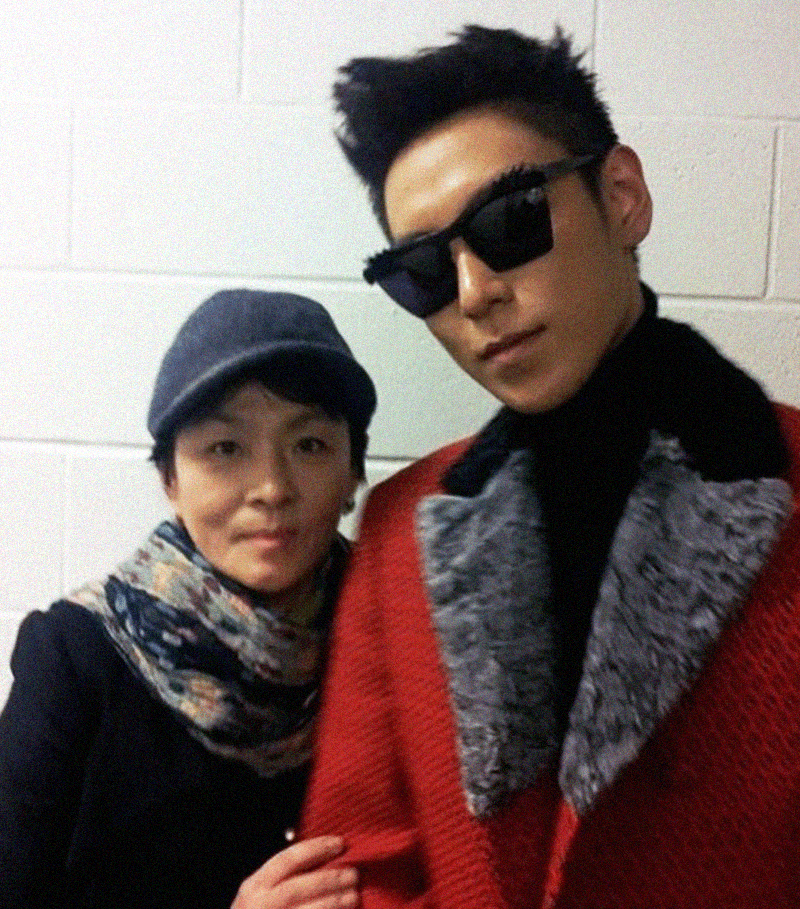 T.O.P's mother has angrily refuted all claim that T.O.P is simply "sleeping", begging Korean media to stop releasing false info. She tearfully requested that they stop claiming that T.O.P is conscious or doing well.
"My son is still unconscious and to read articles that say he's "deep in sleep" is hurtful. Please edit and refrain from saying such things. We don't know how things will turn out. My son is in critical condition. I see my son dying but I also see reports saying he's just sleeping. Isn't that wrongful reporting?" — T.O.P's Mother

She continued on to reveal heartbreaking details about the condition of T.O.P. In her statement, she announced that T.O.P is nearly close to dying and is currently being assisted by a breathing device to receive oxygen.
"Due to the lack of oxygen, he may have possible brain damage." — T.O.P's Mother

YG Entertainment also released a statement, after T.O.P's mother. Their statement also shares the same anger as hers, re-confirming that only his family and closer relatives are with him.

"When T.O.P's mother saw the police quote she was furious. T.O.P is currently wearing an oxygen mask and he is unconscious. Visitation rights are restricted and only close relatives are looking over him." — YG Entertainment
---
False Korean Sources From "Police Insider"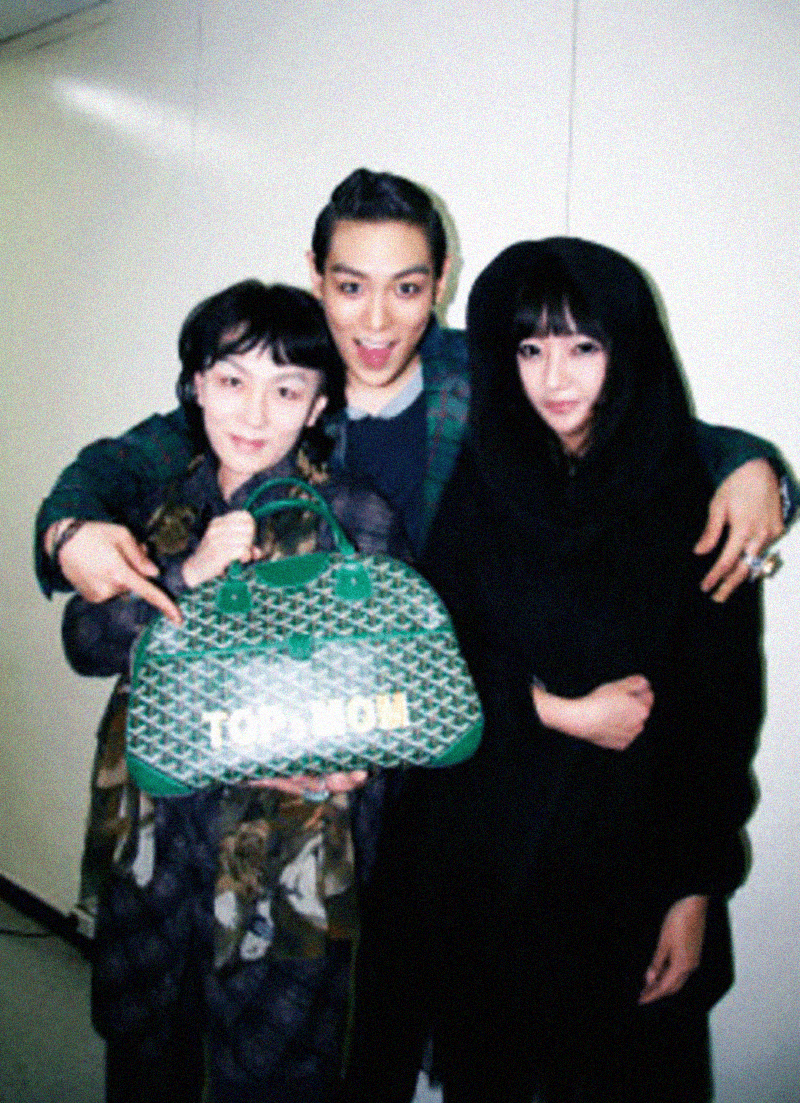 As Koreaboo reported, multiple Korean media outlets have been citing an anonymous "police source", claiming that T.O.P is awake and conscious. These claims were not cited, and therefore not written on Koreaboo.
Some reports have even gone further to cite these sources as saying T.O.P was never in serious condition and was never unconscious.
These same anonymous "police sources" have also claimed that the reason T.O.P is in the intensive care unit is simply for privacy and not for the seriousness of his condition. 
MyDaily: Police "BIGBANG T.O.P all tests normal..did not lose consciousness" [Official]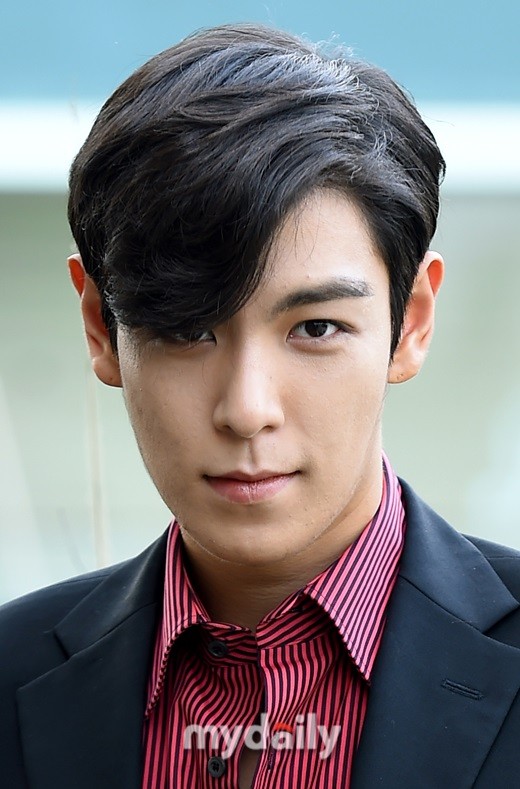 "Reports that he is unconscious are not true, he is in a state of deep sleep due to sleep-inducing substances in his sedatives and the test results on his blood, urine, and CT all came back normal and the family has been notified."
Seoul News: BIGBANG T.O.P assumed to have overdosed… Police "Did not lose consciousness, was responsive"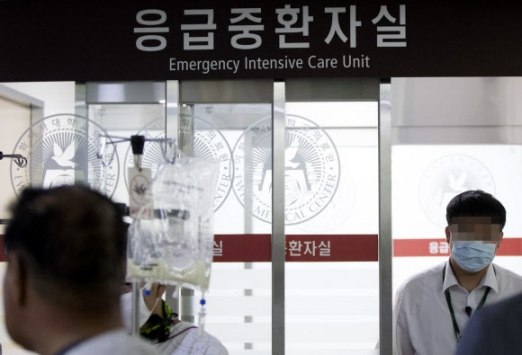 "T.O.P was responsive when pinched and called by his name he wasn't carried when he was being transported to the hospital but someone was supporting him out." When asked why it took so long for him to get to the hospital they stated, 'He was snoring and mumbling so we were trying to be considerate thinking that he was tired.'
When someone pointed out that they may not have been keeping a careful eye on him they stated, 'He didn't get this drug spontaneously he has been prescribed to it normally and one commanding officer and one regular officer has been keeping an eye on him in case he tried to do something extreme.' "
---
Breaking Updates: T.O.P's Condition After His Medical Drug Overdose
[★EXCLUSIVE] The Full Story Behind T.O.P's Drug Scandal, And The Mysterious Trainee Woman
#StayStrongTOP trends internationally following T.O.P's hospitalization
[★BREAKING] YG Entertainment Makes Official Statement About T.O.P's Condition
[★BREAKING] YG Entertainment confirms T.O.P overdosed and in critical condition
[★BREAKING] Reports of T.O.P waking up after overdose are false
[★BREAKING] T.O.P Found Unconscious, Suspected Drug Overdose
[★UPDATE] T.O.P Revealed To Have Been Using Sedative Drugs Regularly
Source: Joins, Kookje, Chosun, Star MK and Illgan Sports
Share This Post