10 Reasons Why We're Glad 2016 Is Finally Over
2016 was full of surprises in the K-Pop industry, but these 10 surprises were unwelcome to most fans who are glad to finally be moving on to a new year and a fresh start.
While the K-Pop industry is never short of news, the past year was especially rough for many idols groups. Despite groups debuting and disbanding every year, 2016 was filled with more shocking events than ever. Here are just ten of the top stories from 2016 that surprised the K-Pop world.
1. KARA disbanded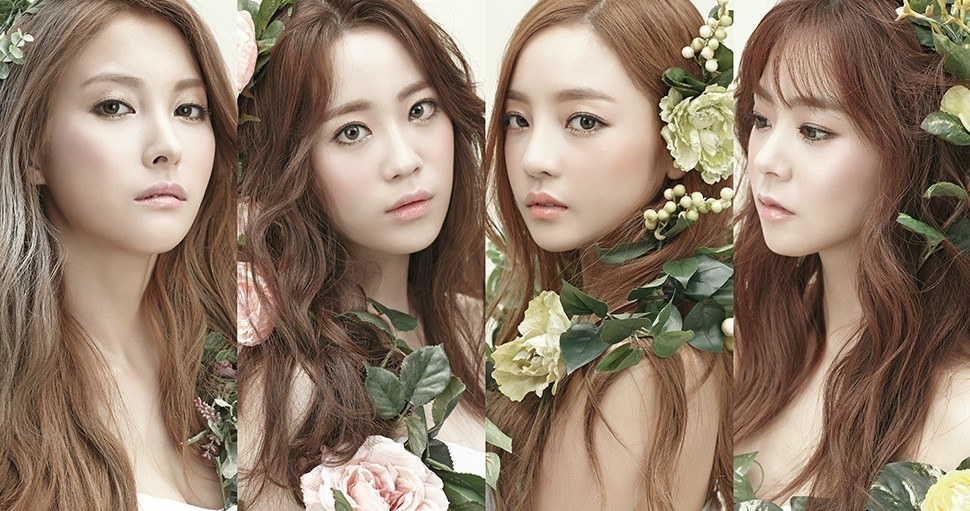 On January 15th, earlier suspicions of KARA's disbandment became true as Goo Hara, Han Seungyeon, and Park Gyuri's contracts with DSP Media expired without renewal. The group had been together for 9 years. Only the newest member Heo Youngji remained with DSP Media, and continued as a solo artist before being named as a member of K.A.R.D.
2. Junhyeok left DAY6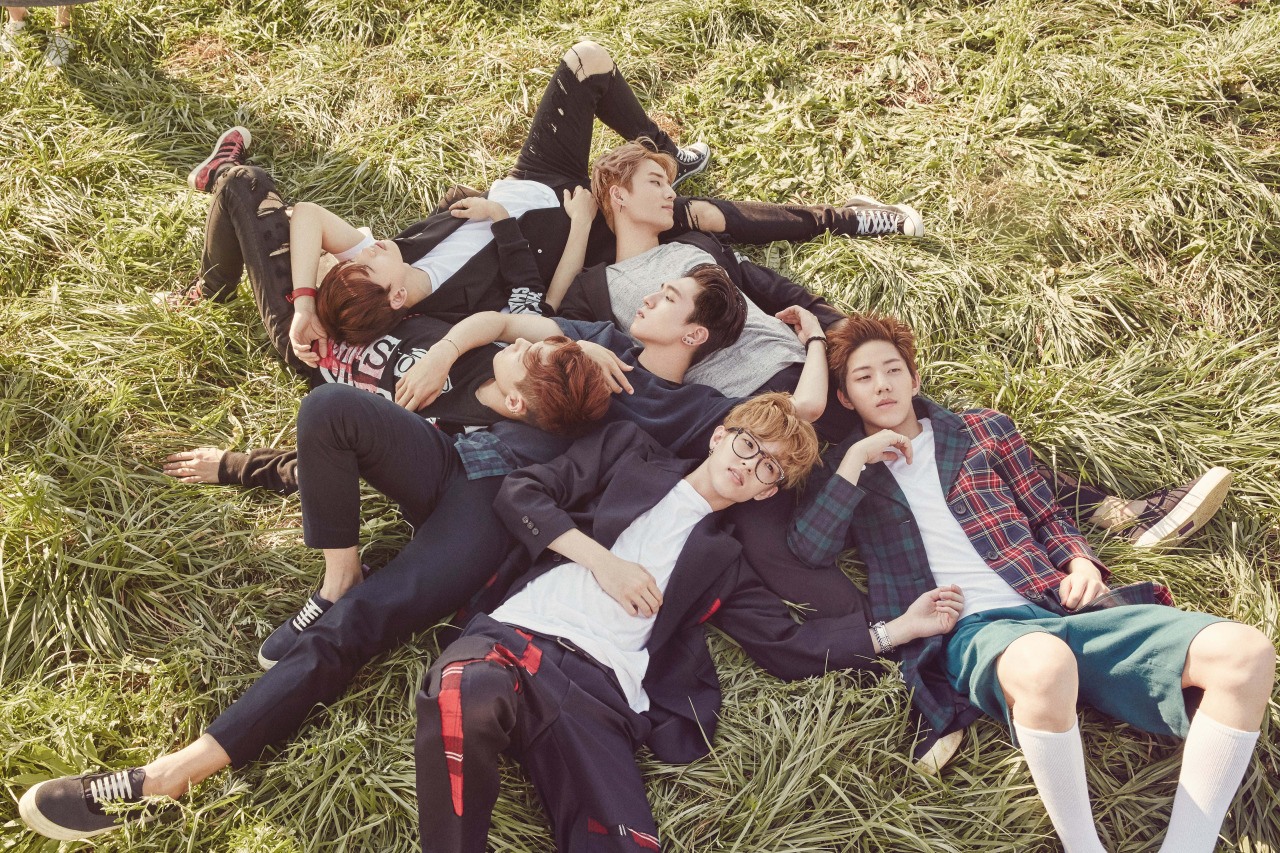 On February 29th, JYP Entertainment announced that DAY6's Junhyeok had his contract terminated due to "personal reasons". Despite the news, the group continued their activities, and DAY6 recently revealed big plans for 2017.
3. Jia left miss A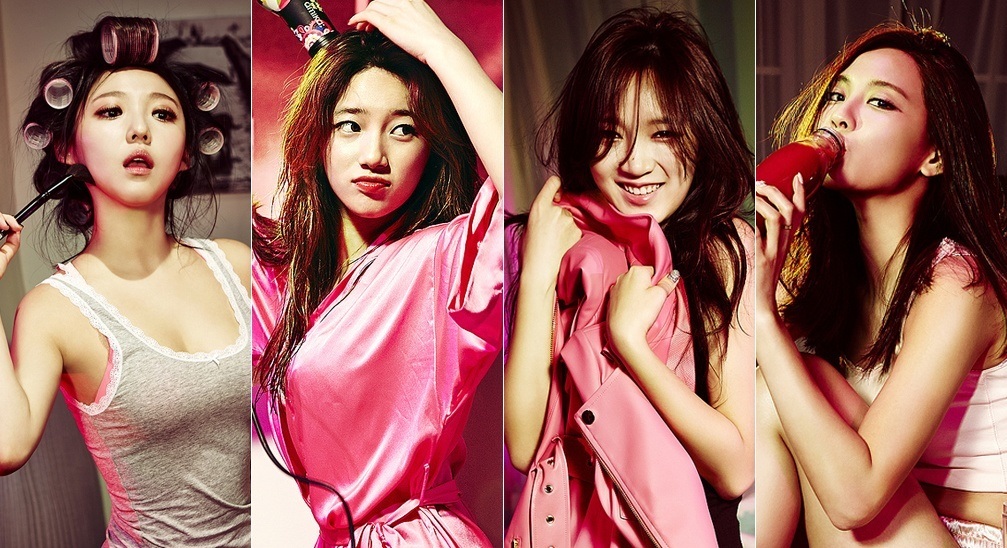 On May 20th, Jia's exclusive contract expired and both parties went their separate ways. The other members of miss A would remain together and mostly revolve around solo activities.
4. 4MINUTE disbanded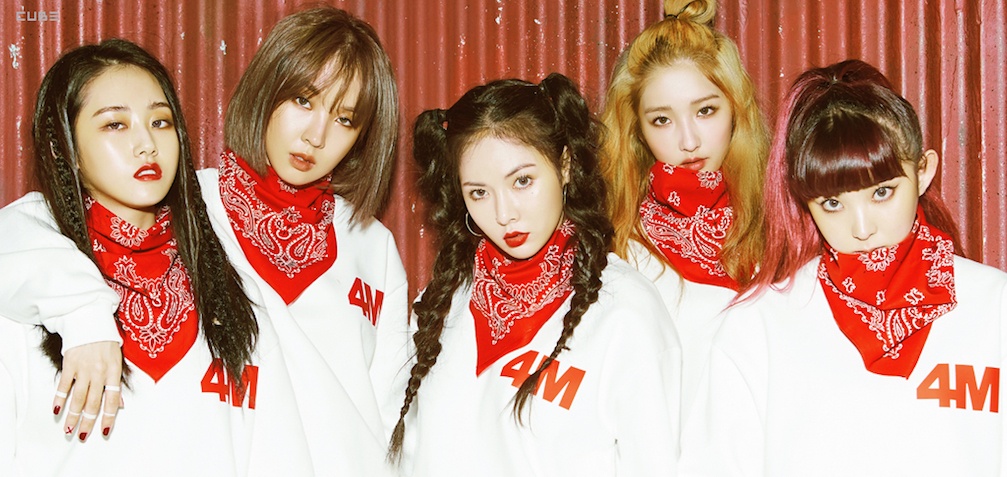 4MINUTE disbanded after the expiration of the members' exclusive contracts with CUBE Entertainment. The group debuted in June 2009 with the single "Hot Issue". Only Hyuna, who debuted as a successful solo artist, was offered a new contract with the company.
5. Euaerin, Minha and Hyuna graduated from Nine Muses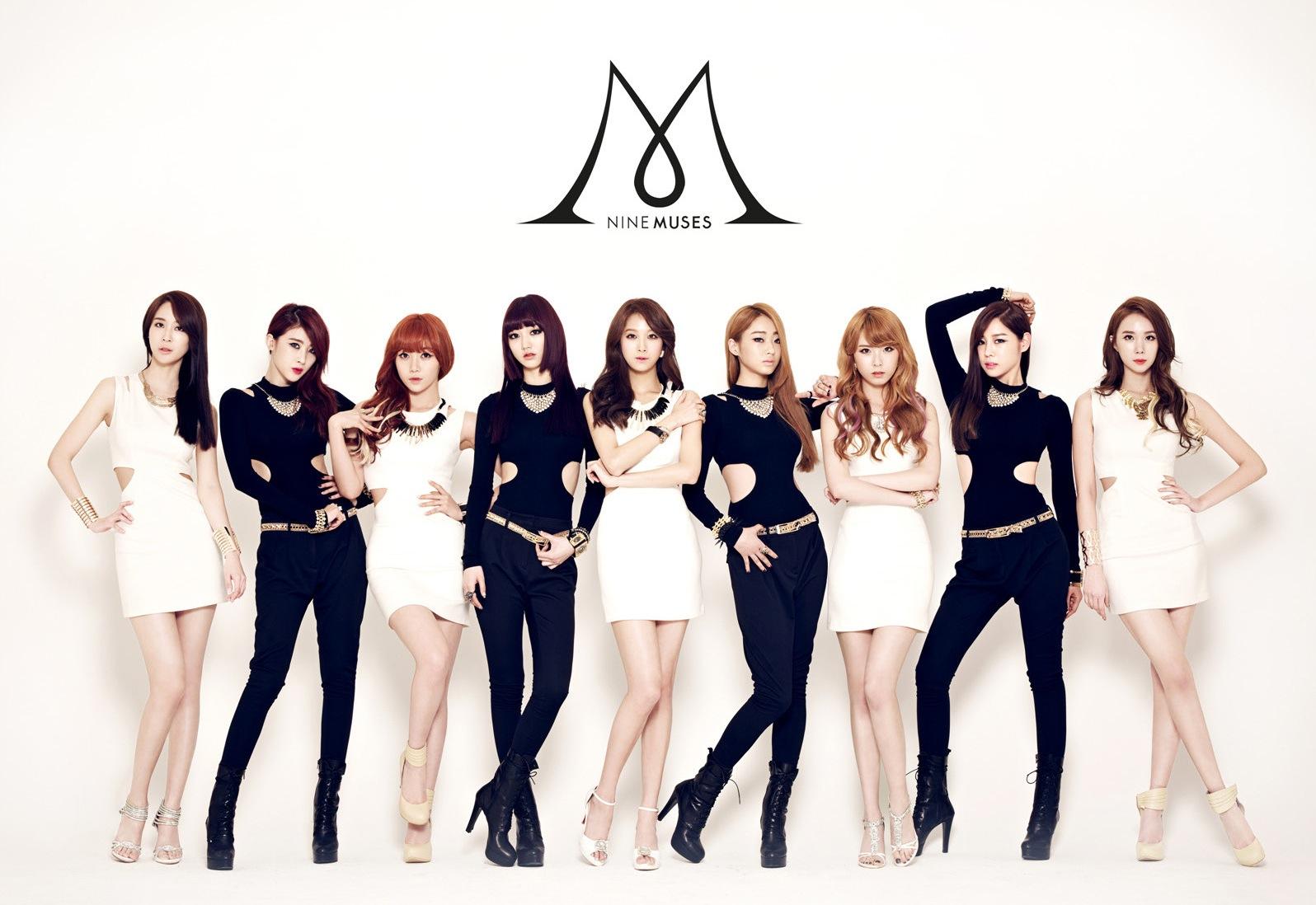 On June 7, Star Empire officially announced the departure of Euaerin and Minha from Nine Muses. A few months later, Hyuna would leave as well. However, the group carried on with its activities.
6. AJ permanently left U-KISS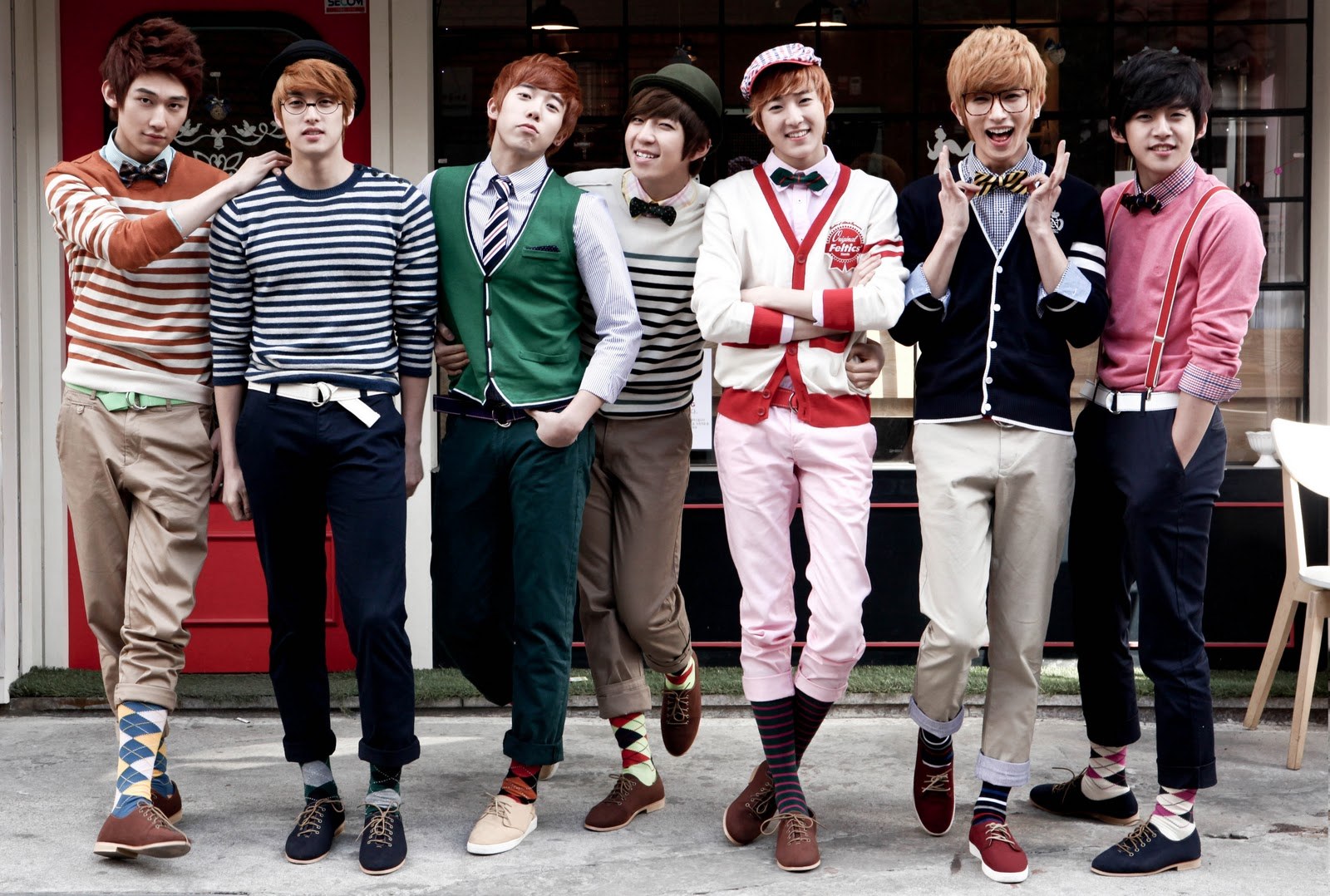 Even if fans were used to U-KISS's AJ absence from time to time, the news of his departure came as a surprise. On September 5th, AJ permanently left the group and announced his decision with a handwritten letter posted on U-KISS' official fan cafe. In his note, he stated that his contract with NH Media officially ended as of August 29th.
7. BEAST left CUBE Entertainment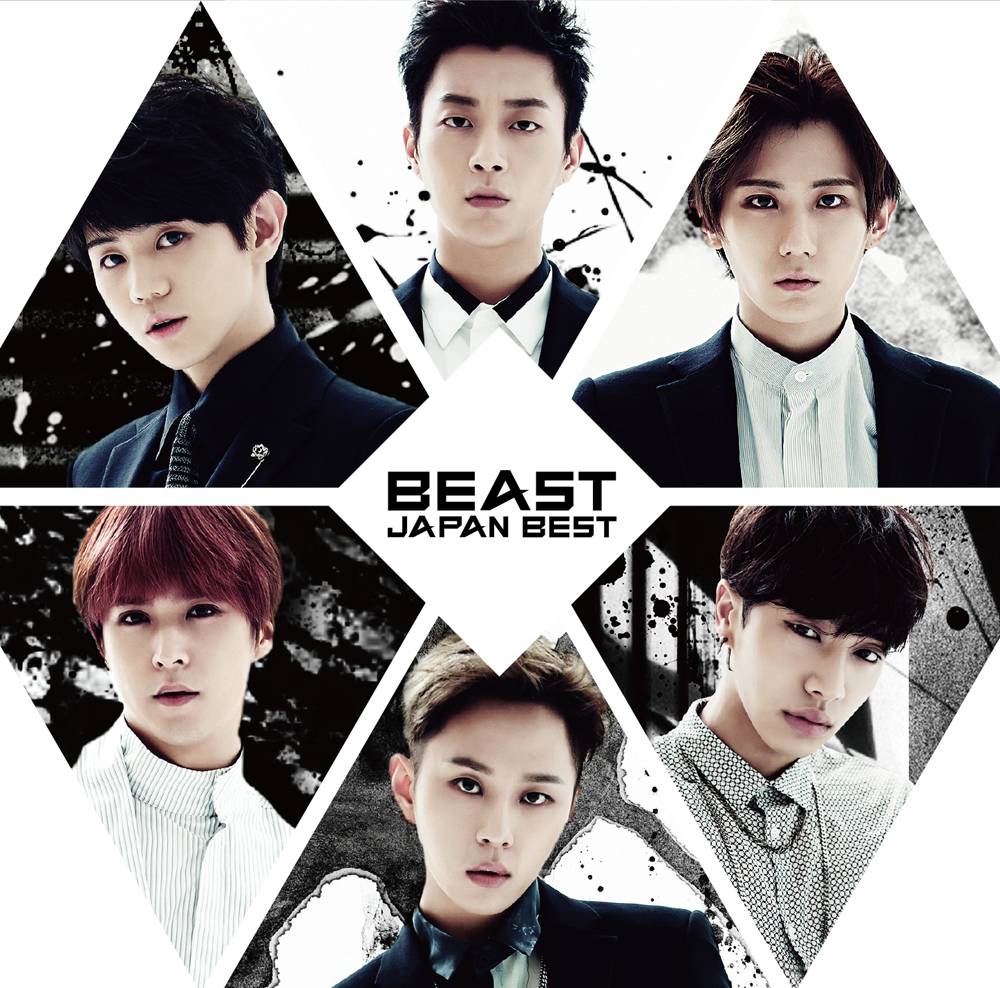 On November 11th, CUBE Entertainment's BEAST decided to split from the label. Much controversy followed the split as CUBE still owned the copyright for the group's name, leaving the members uncertain of their future. As the story unfolded, the members decided to give up their name and depart from CUBE for good.
8. Rainbow disbanded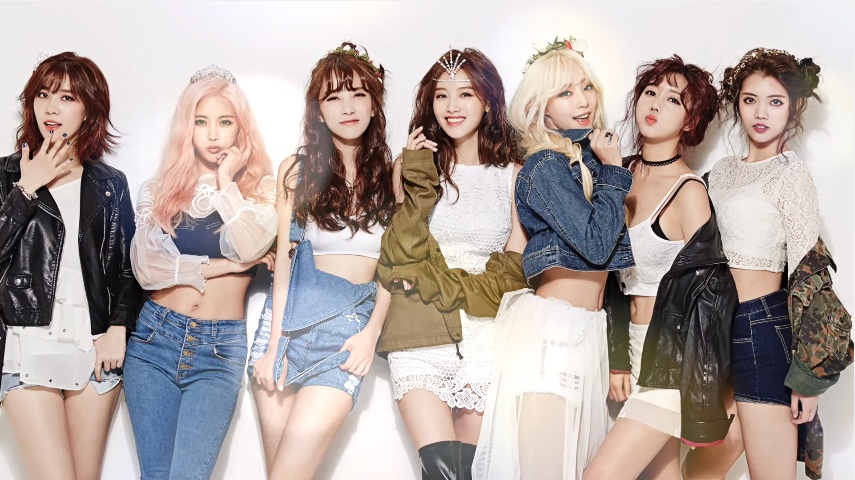 On October 28th, DSP Media confirmed that the members of Rainbow were going their separate ways, officially signaling the end of their activities after 7 years as a group.
9. 2NE1 disbanded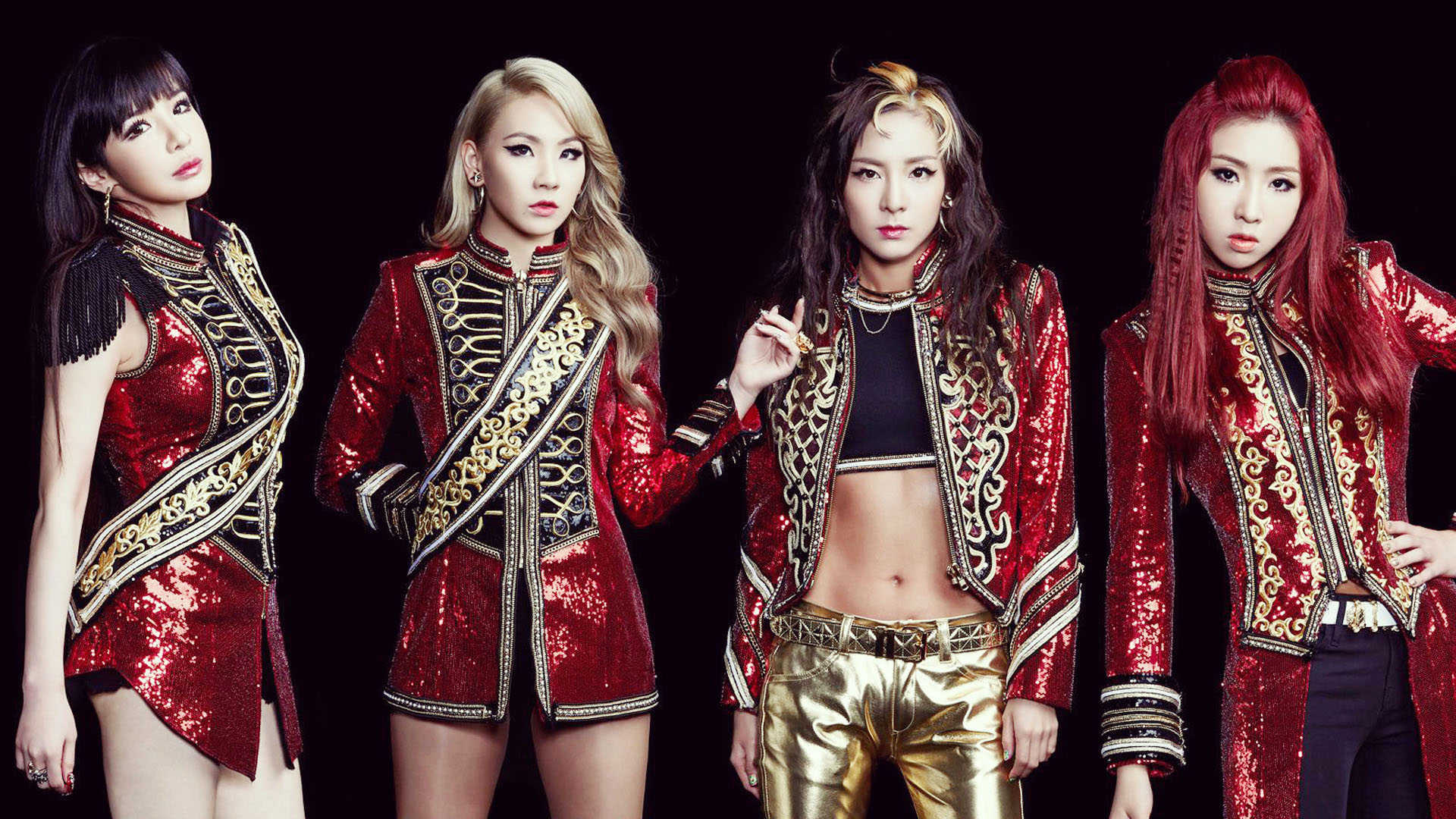 On 24th November, 2NE1 shocked fans with the announcement of their disbandment. Following the news, CL and Sandara Park renewed their contract with YG Entertainment as solo artists. Only Park Bom did not re-sign with the label. Given the success that the group had, many fans used #Thankyou2ne1 to show their support to the members.
10. Nam Taehyun left WINNER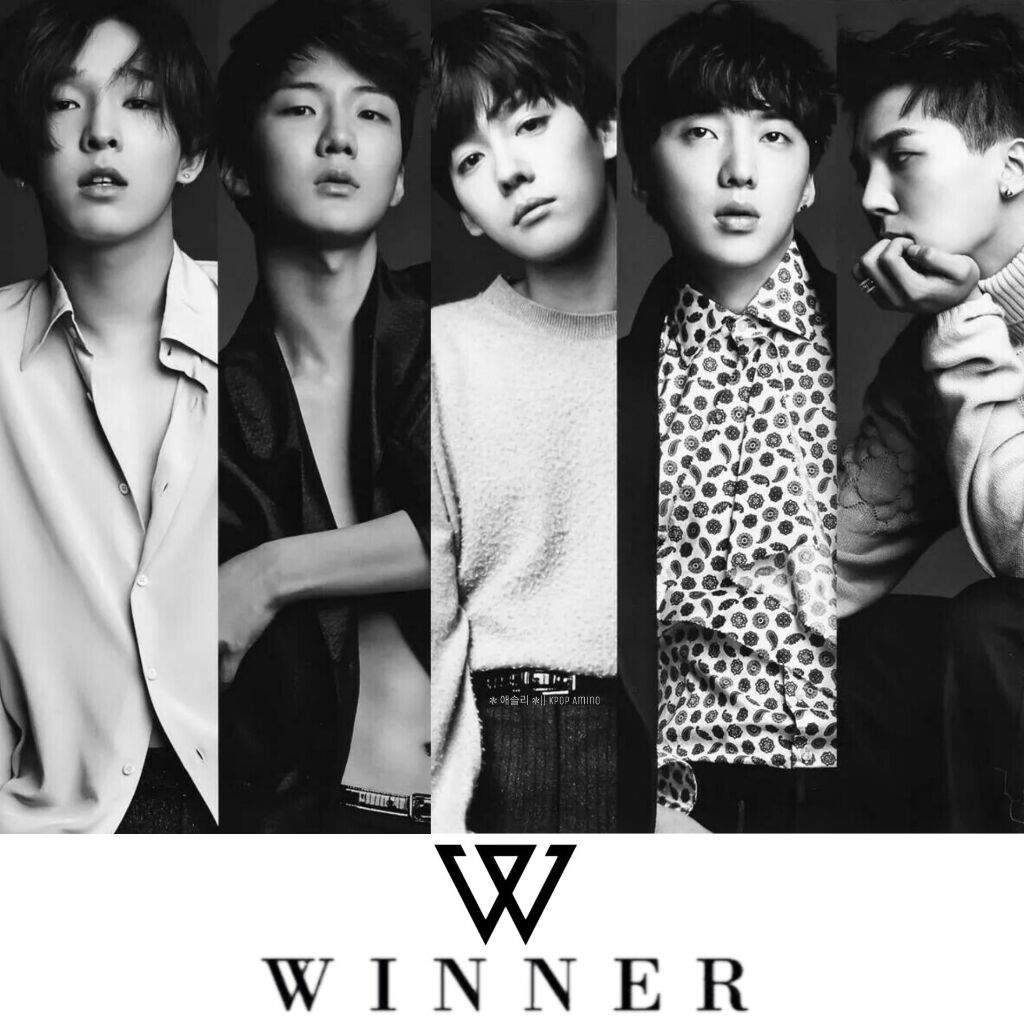 YG Entertainment shocked his fans once more by announcing that WINNER's Nam Taehyun would be permanently leaving the group due to a health issues. The label also announced that the group will continue without him and will be promoting as a 4-member group.
Here are a few other reasons we're glad the year is over.
Share This Post