7 Celebrity Couples That Broke Up Recently
Relationships come and go, sometimes with ease, other times with a hard breakup. Here are some of the most recent Korean celebrity breakups.
It's always exciting to find love, and for celebrities, it becomes an occasion of public celebration should they choose to publicly announce their relationship. However, it becomes equally hard for them when they choose to let each other go because such knowledge becomes public as well. Check out our list of the 7 Celebrity Couples That Broke Up Recently.
1. Hani and Junsu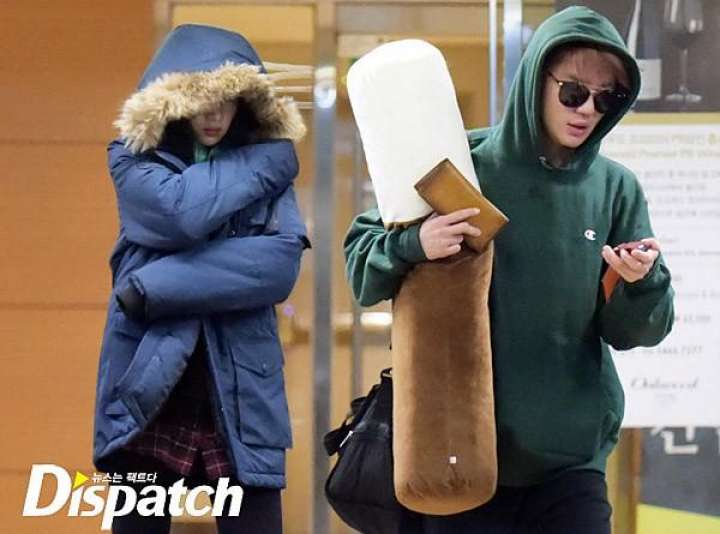 Official sources suggest the couple dated for a year. However it was speculated that idols parted ways months before that, but didn't want the public to think their relationship was so short-lived. EXID's Hani could be seen crying a lot at the time on many variety shows which led netizens to believe she must be heartbroken. As with many celebrity couples the reason for their break-up was believed to be growing apart due to their busy schedules.
2. Zico and Seolhyun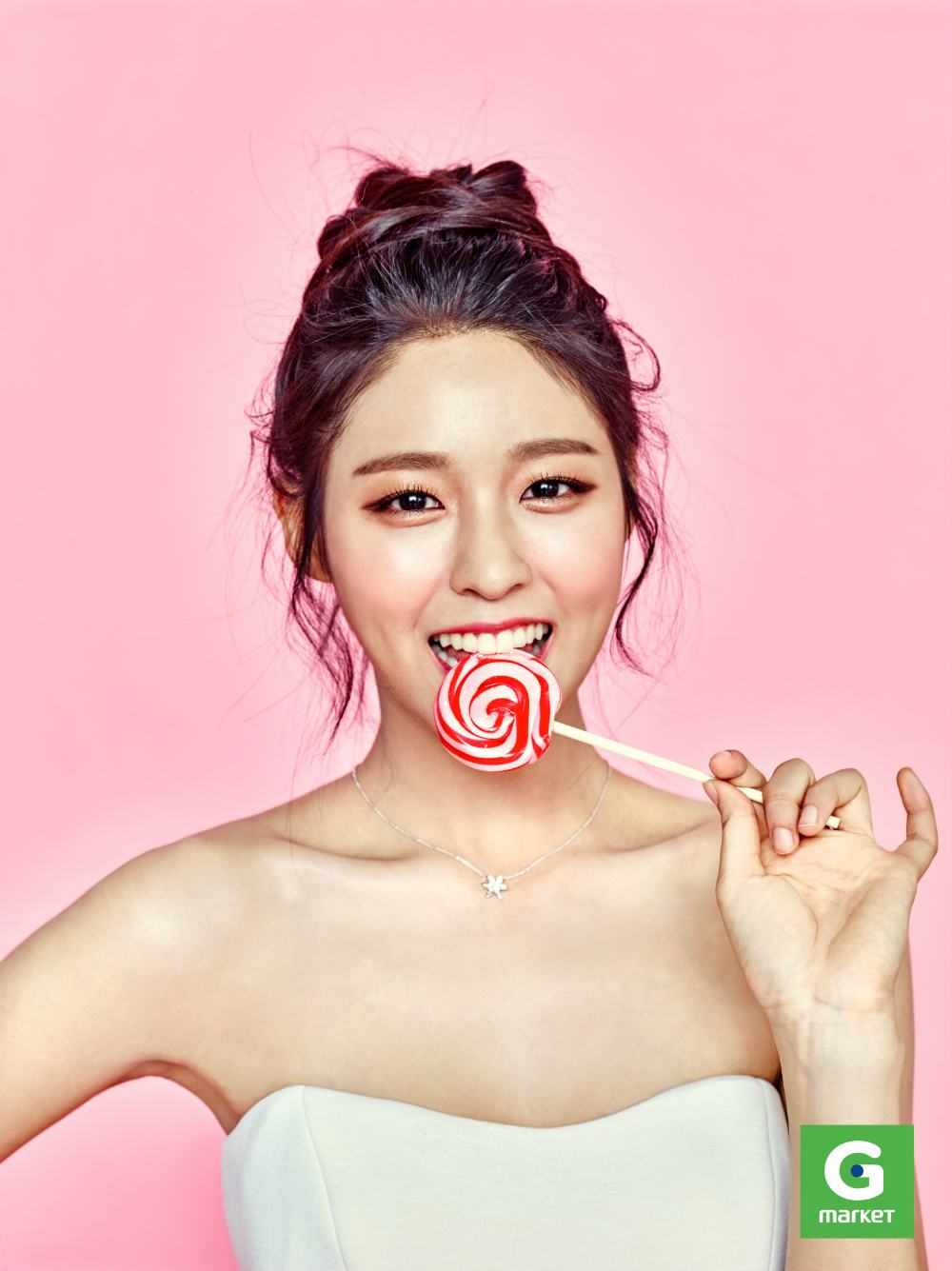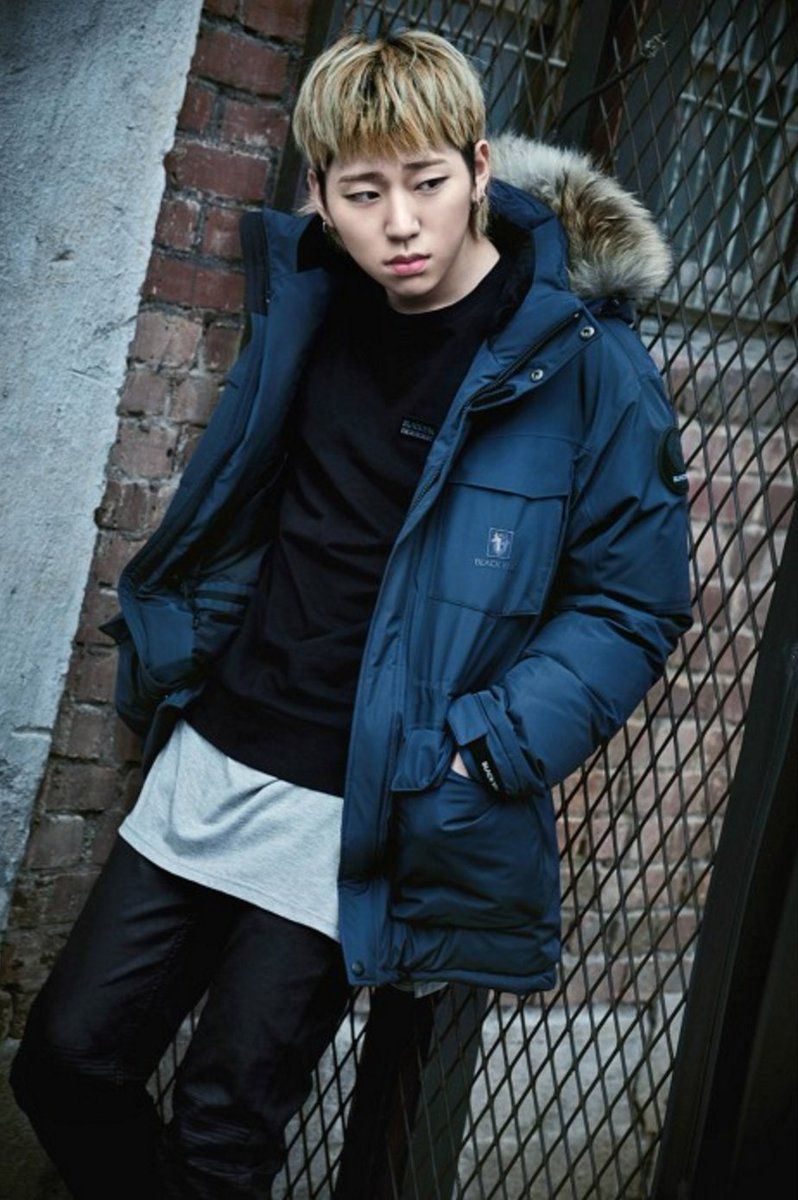 Even though the two had tried to keep their relationship secret, Dispatch released many pictures showing AOA star coming in and out of Zico's building, revealing the truth. They stayed together for 6 months. It was widely speculated that Zico's "I am You, You are Me" was dedicated to Seolhyun. In many comments that emerged after the break-up had been announced, netizens speculatedt the relationship only harmed their image and that was the ultimate cause of the breakup.
3. Soyeon and Oh Jong Hyuk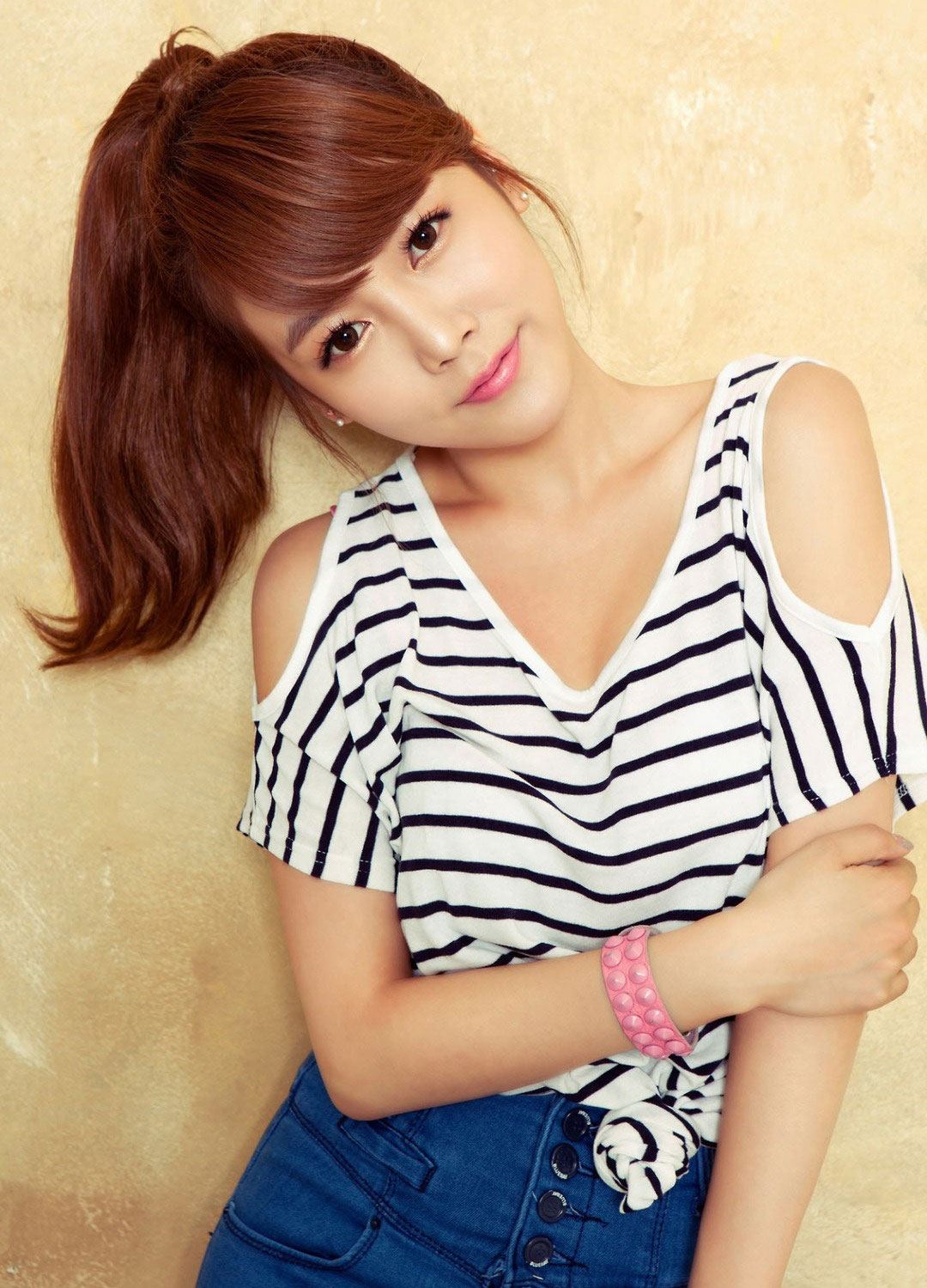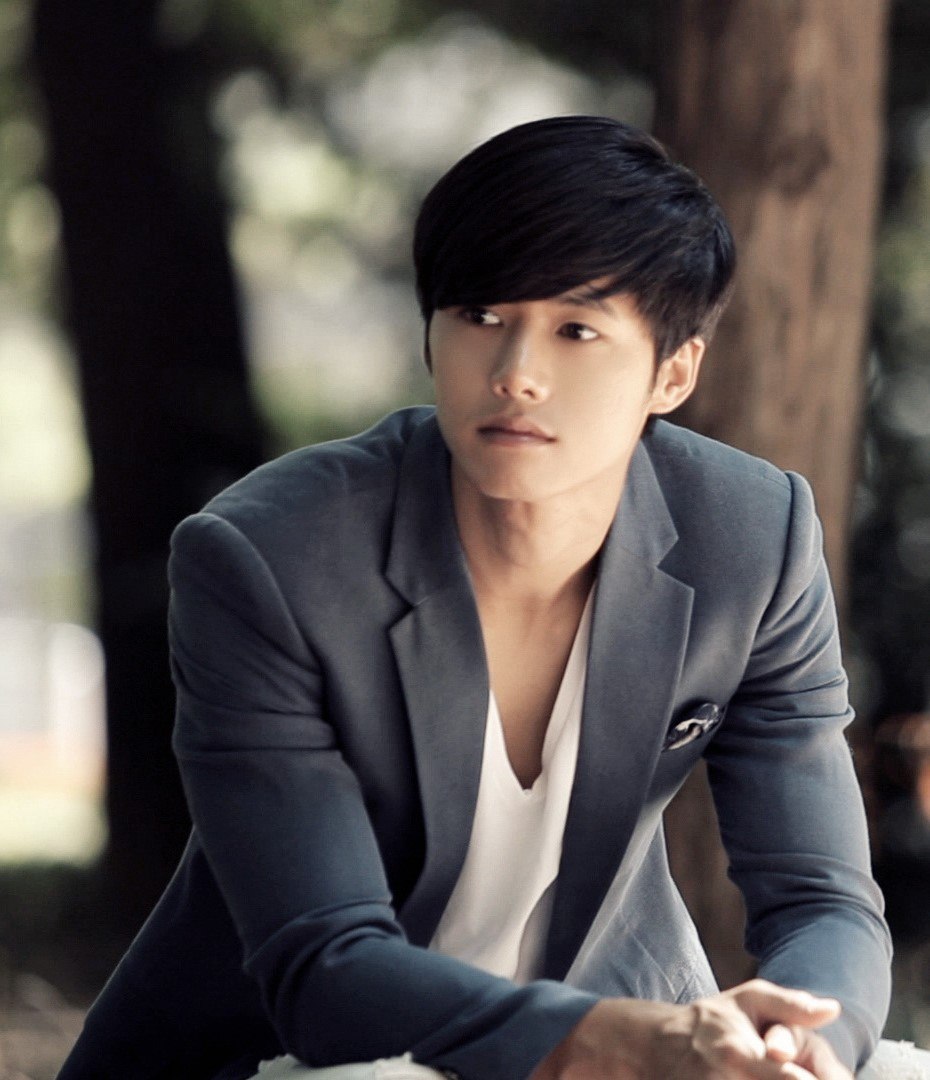 After an impressive 6-year-long relationship, T-Ara's Soyeon and Jong Hyuk confirmed their break-up back in July. The whole situation was managed amicably, with no controversies. It was very upsetting to many people, since these idols were expected to walk down the aisle together due to the longevity of their relationship.
4. Kim Sae Rom and Lee Chan Ho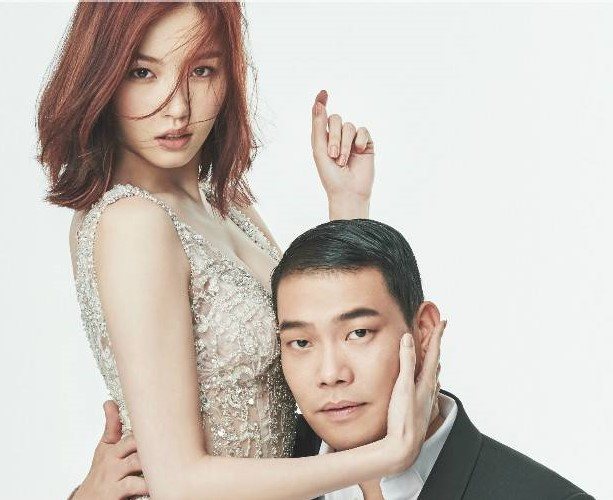 The couple married in 2015 after only 4 months of dating and have already decided to call it quits. The divorce was brought to the public's attention after a controversial video was released allegedly showing Kim Sae Rom violently kicking her Lee Chan Ho,. The official statement said that the couple couldn't overcome personality differences.
5. JeA and Choi Pil Kang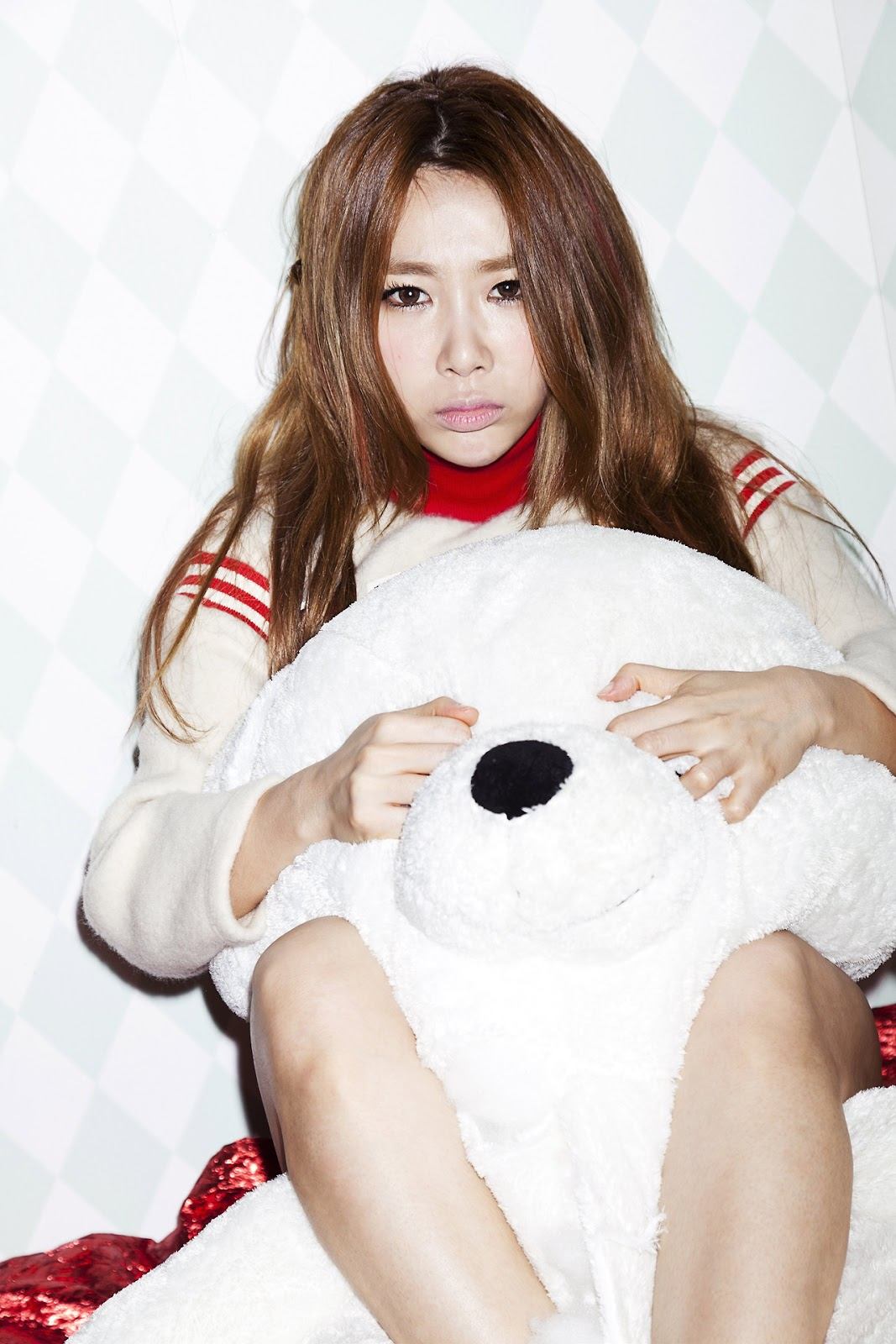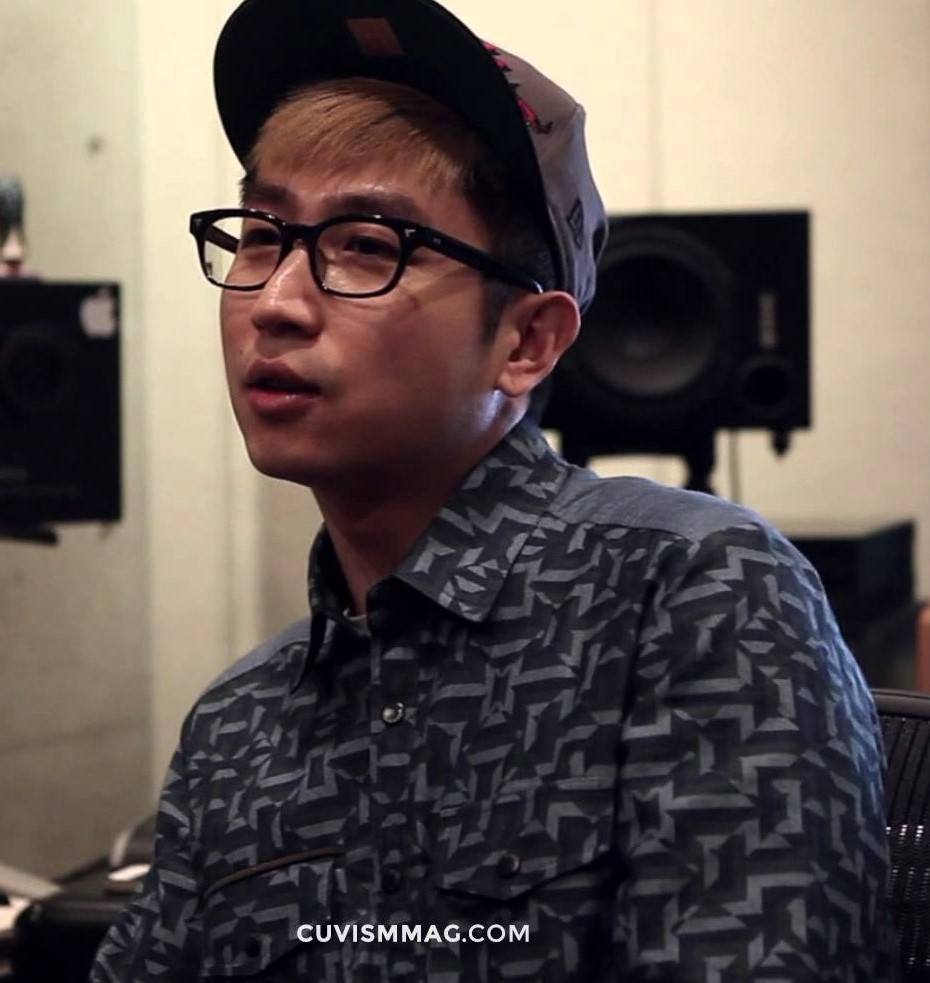 This celebrity couple ended their relationship after 6 years. Brown Eyed Girl's JeA and YG Entertainment producer Choi Pil Kang announced that the break-up wouldn't interfere with their work as they are going to keep supporting each other. Amongst all the scandals, it is nice to see such friendliness!
6. Lee Sang Yeob and Gong Hyun Joon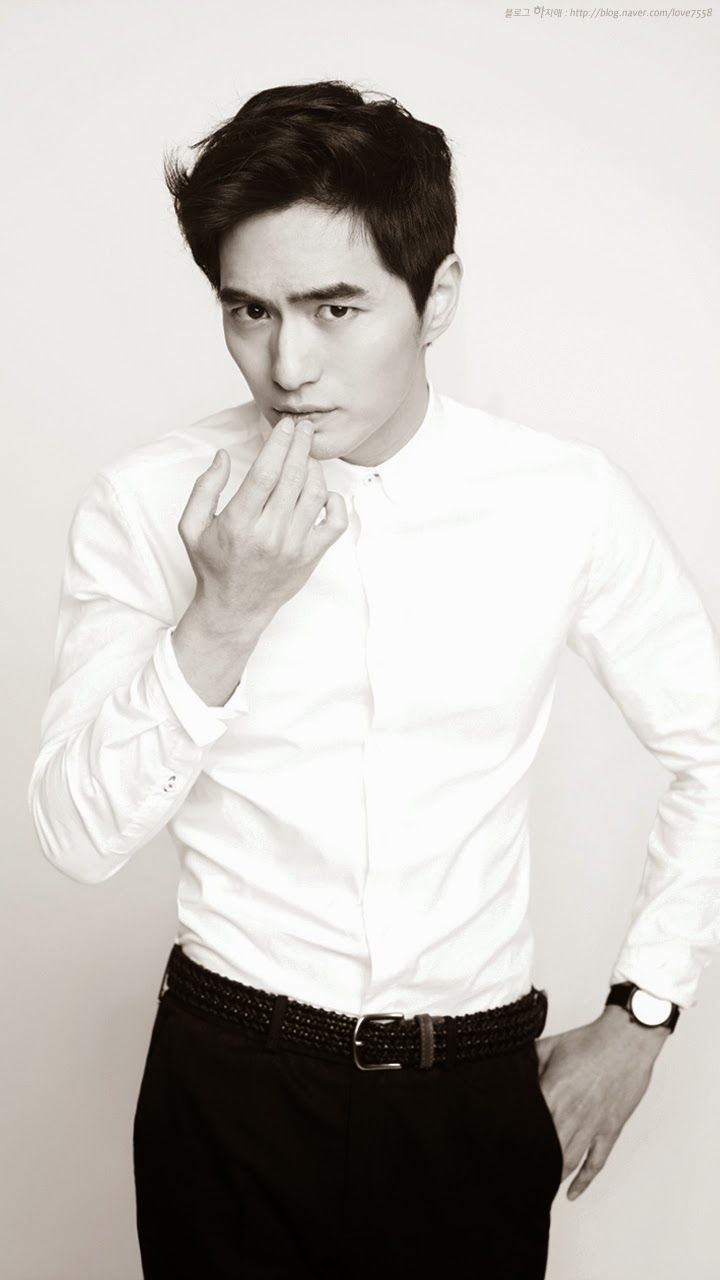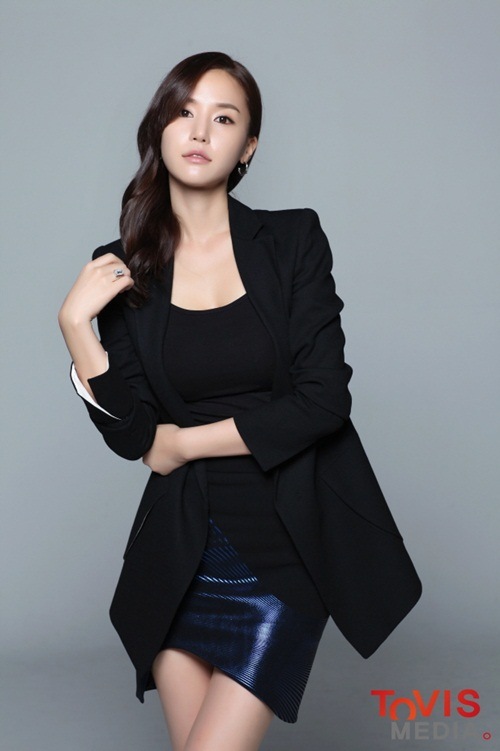 The couple was known for publicly showing each other support and love, having starred in variety shows together such as The Law of Jungle. Their agencies confirmed that their relationship had ended after 3 years but didn't reveal anything more than that.
7. G-Dragon and Mizuhara Kiko?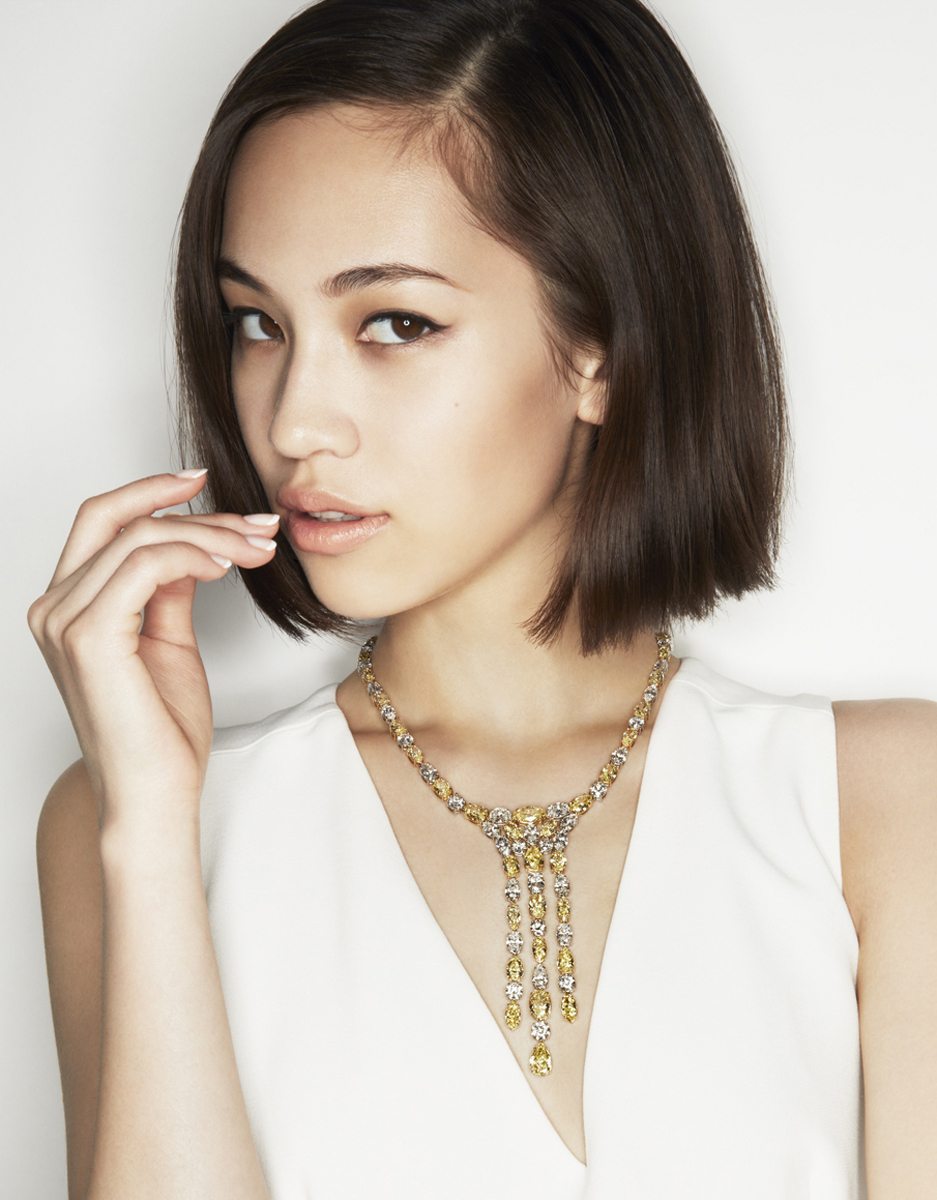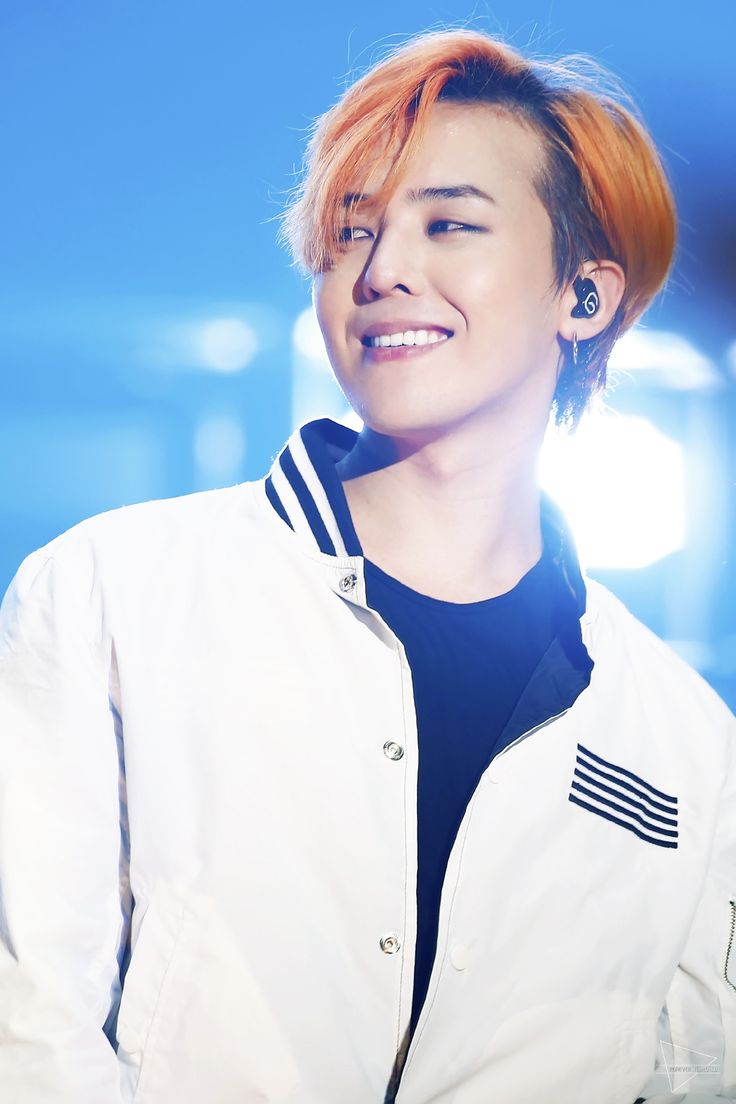 Last but not least, even though never officially confirmed, this elusive celebrity relationship caused a lot of chaos within the k-pop community. Dispatch revealed pictures that suggested BIGBANG's rapper and a Japanese model, Mizuhara Kiko, were in a relationship. For 4 years, both sides would deny dating rumors, simply stating that the two are close friends. However, in a recent interview, G-Dragon himself spoke up, neither denying nor confirming the speculations, but saying that should he be in a relationship he would not make it known to the public.
Now that G-Dragon has been discovered to be involved with Japanese actress Nana Komatsu, rumors of a relationship with Kiko have ceased and the general fan consensus is that him and Kiko have parted ways. However, it's all still speculation.
Share This Post