[K:OP-ED] 2014: Tragedies, Relationships, Scandals, and Departures
The Korean entertainment industry has never seen a year that was more eventful than 2014. Packed full of scandals and tragedies, it seemed that fans could barely recover from one shocking news before something else shook the industry to its knees.
Marriage, dating scandals, new relationships, and breakups were abundant this year. It has been a tumultuous ride full of ups and downs; let's take a look at some of the biggest events this year.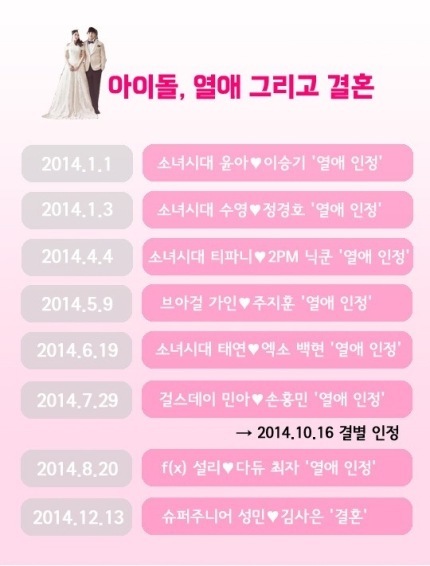 Dating Announcements
2014.1.1 – Girls' Generation Yoona and Actor/MC Lee Seung Gi
2014.1.3 – Girls' Generation's Sooyoung and Actor Jung Kyung Ho
2014.4.4 – Girls' Generation Tiffany and 2PM's Nichkhun
2014.5.9 – Brown Eyed Girls' Ga In and Actor Joo Ji Hoon
2014.6.19 – Girls' Generation Taeyeon and EXO's Baekhyun
2014.7.29 – 2014 10.16 – Girls Day's Minah and Soccer PlayerSon Heung Min
2014.8.29 – Dynamic Duo Choiza and f(x)'s Sulli
2014.12.13 – Super Junior's Sungmin actress Kim Sa Eun
Although there was plenty of good news and new relationships coming into the public eye this year, 2014 also had it's share of dating scandals and breakups. In April, Girls' Generation's Hyoyeon revealed that she had been in a two year long relationship with a non-celebrity, however, had broken up at the time of the announcement due to an alleged controversial assault report.
Following Jessica's departure scandal, speculations of her possible plans to wed rumored boyfriend Tyler Kwon also surfaced. Recently, Chinese media reported that the two were spotted shopping for baby clothes and the unconfirmed couple had moved in together in Shanghai. Rumors of G-Dragon and Japanese model Kiko Mizuhara's relationship once again resurfaced after they were spotted together in Japan and again on a date in Korea later that month.
In addition, media reported that Shinhwa's Eric Mun was romantically involved with actress Na Hye Mi, however, Shinhwa Company released a statement to dispel the rumors stating that the two were not in a relationship. This year, with all of the announcements involving Girls' Generation members as well as Super Junior's Sungmin's marriage, SM Entertainment was often caught in the headlines.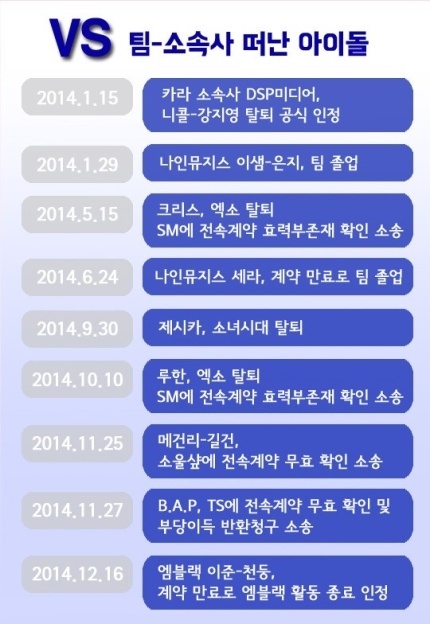 Idols and their Companies
2014.1.15 Nicole and Jiyoung's departure from DSP Media's KARA
2014.1.29 9Muses Lee Sam and Eunji leave the group following contract expiration
2014.5.15 Kris files lawsuit for contract nullification against SM Entertainment
2014.6.24 9muses Sera also announces departure from group following contract expiration
2014.9.30 Jessica is removed from Girls Generation
2014.10.10 Luhan files for contract nullification against SM Entertainment
2014.11.25 Megan Lee files for contract nullification against Soulshop Entertainment
2014.11.27 B.A.P. files for contract nullification against TS Entertainment as a group
2014.12.16 MBLAQ's Lee Joon and Thunder officially announce departure from group following contract expiration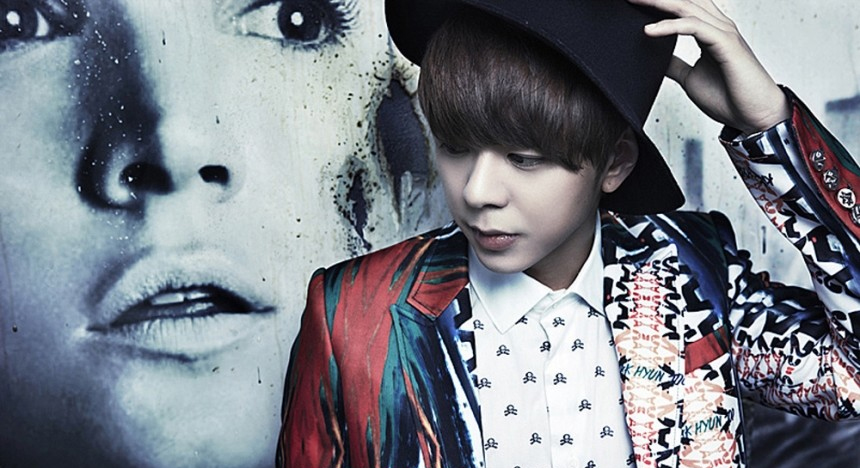 In addition, ZE:A's Moon Junyoung adopted a new stage name and began promoting as Lee Hoo stating that he believed there were negative connotations surrounding his name. Two months later, the ZE:A leader took to twitter to "take down" his company, Star Empire Entertainment's CEO. Currently, the band and the managing company are allegedly on amiable terms after long discussion and meeting. The leader is currently promoting as a DJ and had his first showcase in November.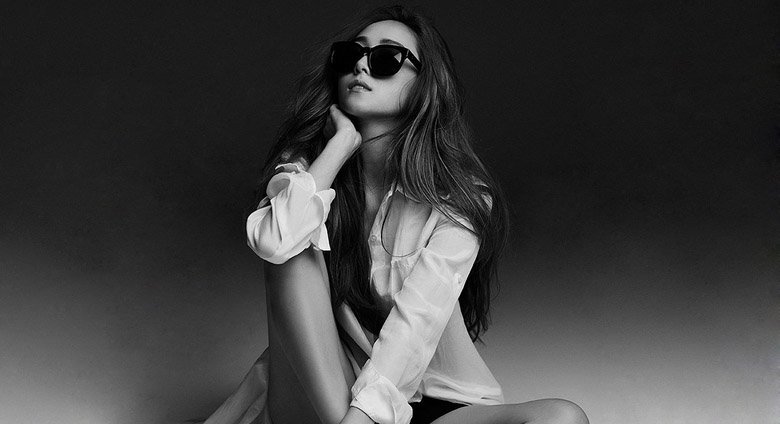 Jessica's departure from Girls' Generation is unique in the list above due to the controversial manner in which she was ousted from the group. Jessica first took to Weibo to announce that her members notified her that she was no longer a part of Girls' Generation the day before the group was set to depart for China for a fan meeting. Her announcement sent netizens and fans into a chaotic frenzy as some speculated that she had been hacked.
However, shock overwhelmed the K-pop community when SM Entertainment confirmed that Jessica was no longer a part of the girl group powerhouse. It was cited that Jessica's relationship with the members had been strained due to the launch of her company BLANC (now renamed BLANC & ECLARE) and her alleged relationship with Shanghai tycoon Tyler Kwon (as noted earlier). Since her departure, Girls' Generation has continued their promotions, tours, and concerts, while Jessica has focused on launching and building her brand.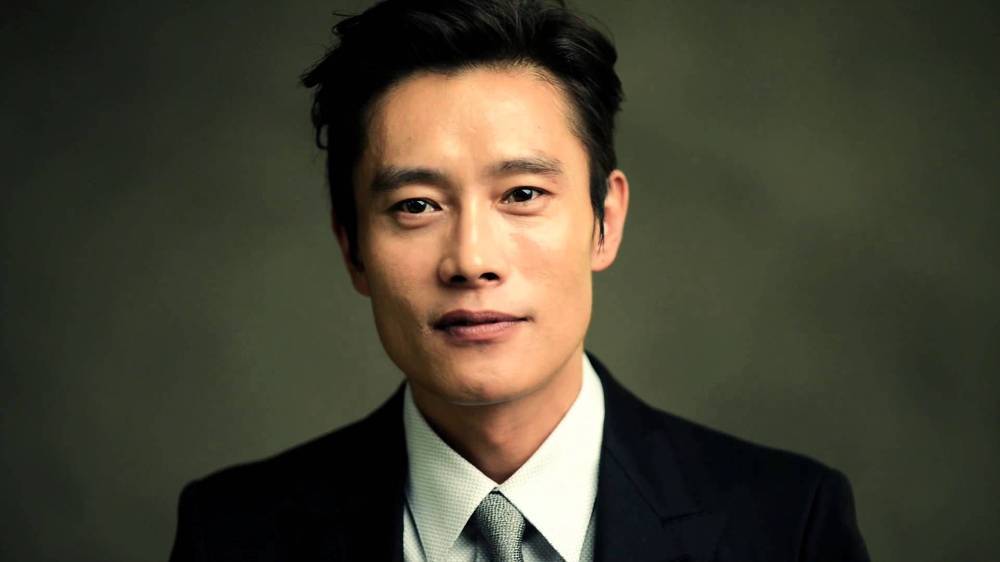 Lee Byung Hun became entangled in a scandal in September when he accused GLAM's Dahee and model Lee Ji Yeon of blackmailing. The two claimed that they had incriminating footage of the international actor that confirmed that he was in an affair with the model and attempted to blackmail him. However, after many months of trial and lawsuit, the prosecution is pushing for a 3 year sentence for the girls for extortion and blackmail.
BH Entertainment also revealed that there has been no change in the relationship between Lee Byung Hun and his wife Lee Min Jung. It was also revealed that Dahee and Ji Yeon never had any footage nor any grounds to claim that Lee Byung Hun was involved in an extramarital affair.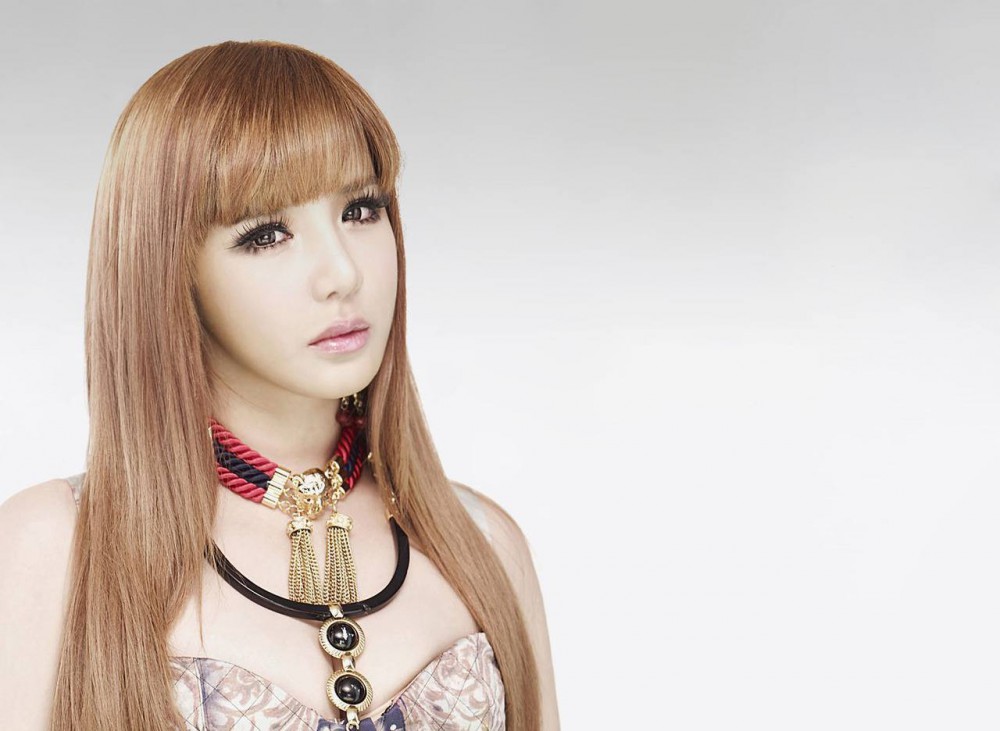 2NE1's Park Bom was involved in a drug scandal in May when it was reported that the star had smuggled narcotics into South Korea in 2010. YG Entertainment's CEO, Yang Hyun Suk, personally wrote a letter to explain the reasons and the story behind the drugs that she used explaining that they were prescribed to her when she was still living in the states which was released along with proof of her prescriptions.
The scandal resulted in her unofficial withdrawal from SBS Roommate and her presence in the entertainment scene. Recently, she was criticized by netizens who speculated she had taken cartilage from her ear for a nose job when she was spotted at the airport with oddly shaped ears. However, Koreaboo reported that she was merely wearing medicinal "stickers" that were skin-colored on her ears which she had worn previously on an episode of Roommate.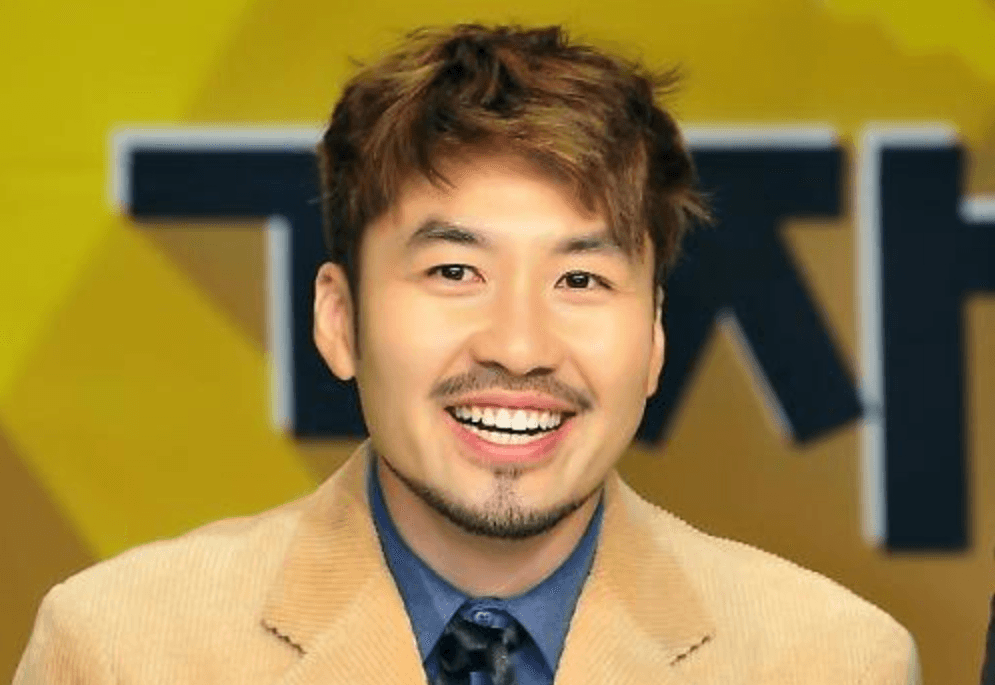 Actor and comedian Noh Hong Chol was involved in a scandal when he was caught driving under the influence in November and subsequently withdrew from popular, long-running variety show Infinity Challenge prior to any confirmation concerning his blood test. However, it was later revealed that his Blood Alcohol Content (BAC) was 0.1% when he was caught. This follows news of Leessang Gil's DUI incident earlier this year, which also resulted in his withdrawal from the show. Fans petitioned for him to stay on the show, however, he has officially left the program and was edited out of the episode following his incident.
The most shocking news of the year came not from departures, scandals, nor lawsuits, rather from the tragic Ladies Code car accident as well as the passing of rock legend Shin Hae Chul.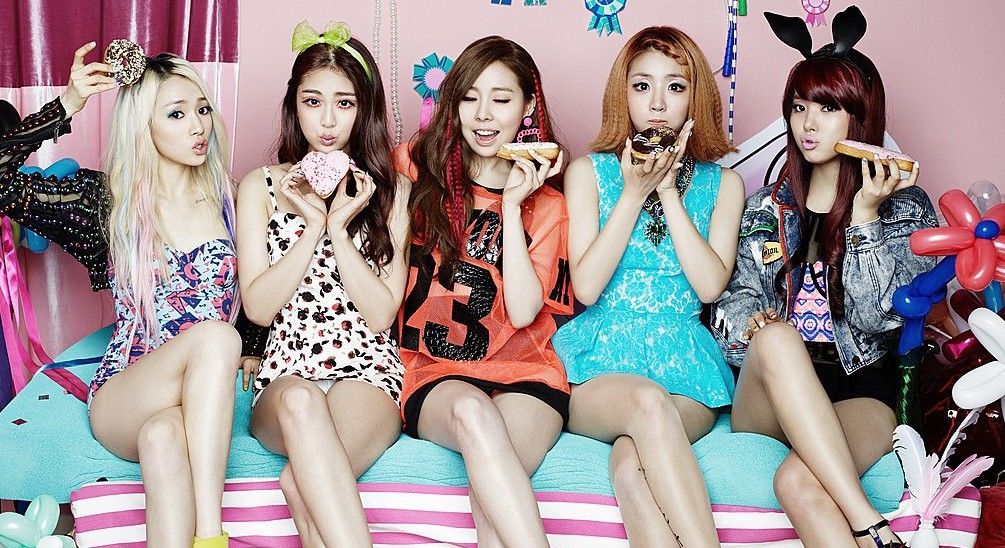 Ladies Code was involved in a car accident on September 3rd where member EunB passed away at the scene and claimed another member's, RiSe, life after she fought for 4 days post-surgery. The news sent the whole country into shock as idols poured out their hearts in support of the surviving members and many visiting EunB and RiSe's wakes to show their condolences. The incident resulted in a worldwide candlelight vigil with over 10,000 participants as fans and idols alike mourned the loss of two talented girls.
Following the news, fans made the girls' last wishes come true when their song reached #1 on music charts to honor the passing of the members. Upon the insistence of family, MBC aired Ladies Code's last taped performance in remembrance of EunB and RiSe. Recently, it was determined that the road manager was at fault and was sentenced to 2.5 years jail time.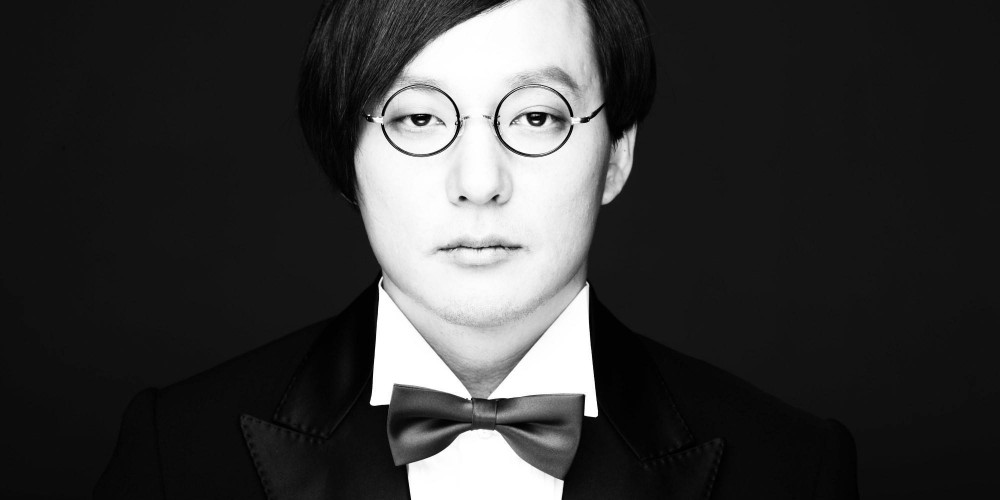 On October 27th, news broke that Rock icon Shin Hae Chul passed away after remaining in a coma for 6 days following a complex heart surgery on the 22nd due to cardiac arrest. The company stated that they did not know the reason for the sudden cardiac arrest since there were no cited health issues prior.
The popular rocker made his debut in 1988 at the "College Music Festival" hosted by MBC. He has not only been known as a solo artist, but was also affiliated as a band member for NeXT and a producer as well. Nicknamed the "King of Darkness (Mawang)" by his fans, some of his popular songs include "Do Not Cry," "Jazz Cafe," and "A Doll's Knight."
After touching many people's hearts with 16 years of music, Shin Hae Chul passed away at the young age of 46.
This is a Korean Op-Ed translated directly by Koreaboo.
Share This Post