[★UPDATE] Court announces T.O.P's trial date, despite current condition
The Seoul Central Court has officially announced T.O.P's court, only hours after a press conference was held by his doctors.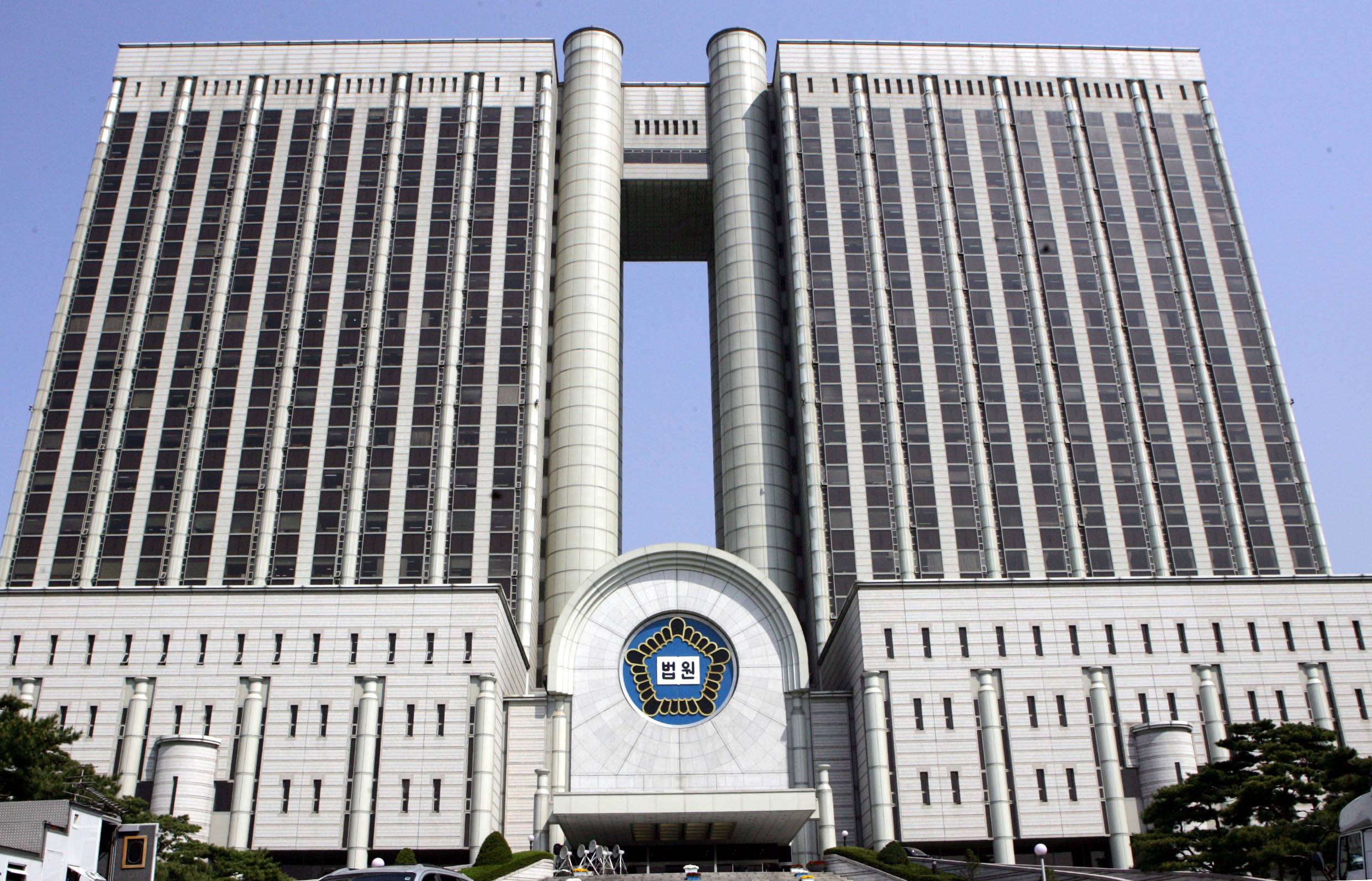 Despite T.O.P still being in the hospital, a court date has been set for June 29th.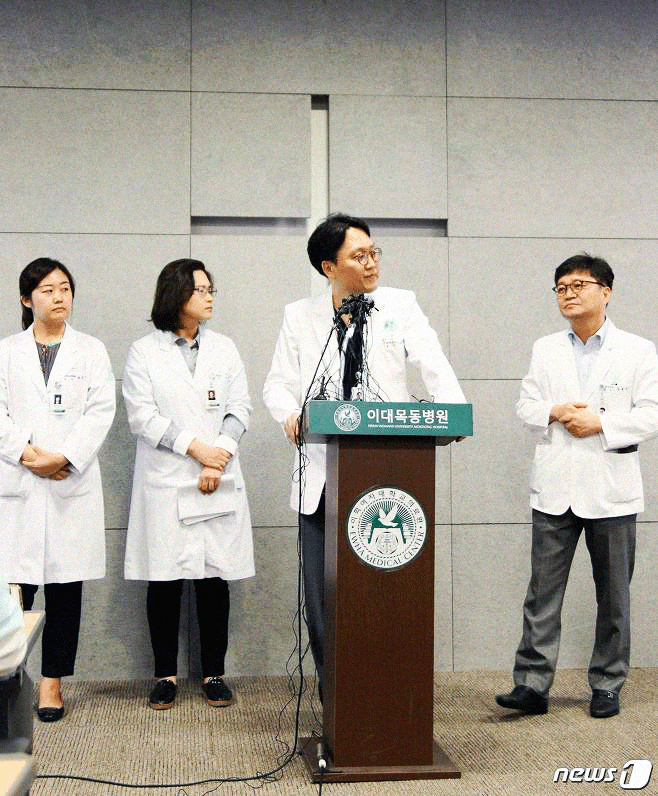 The papers for a case against T.O.P was first accepted on June 5th and processed on June 7th.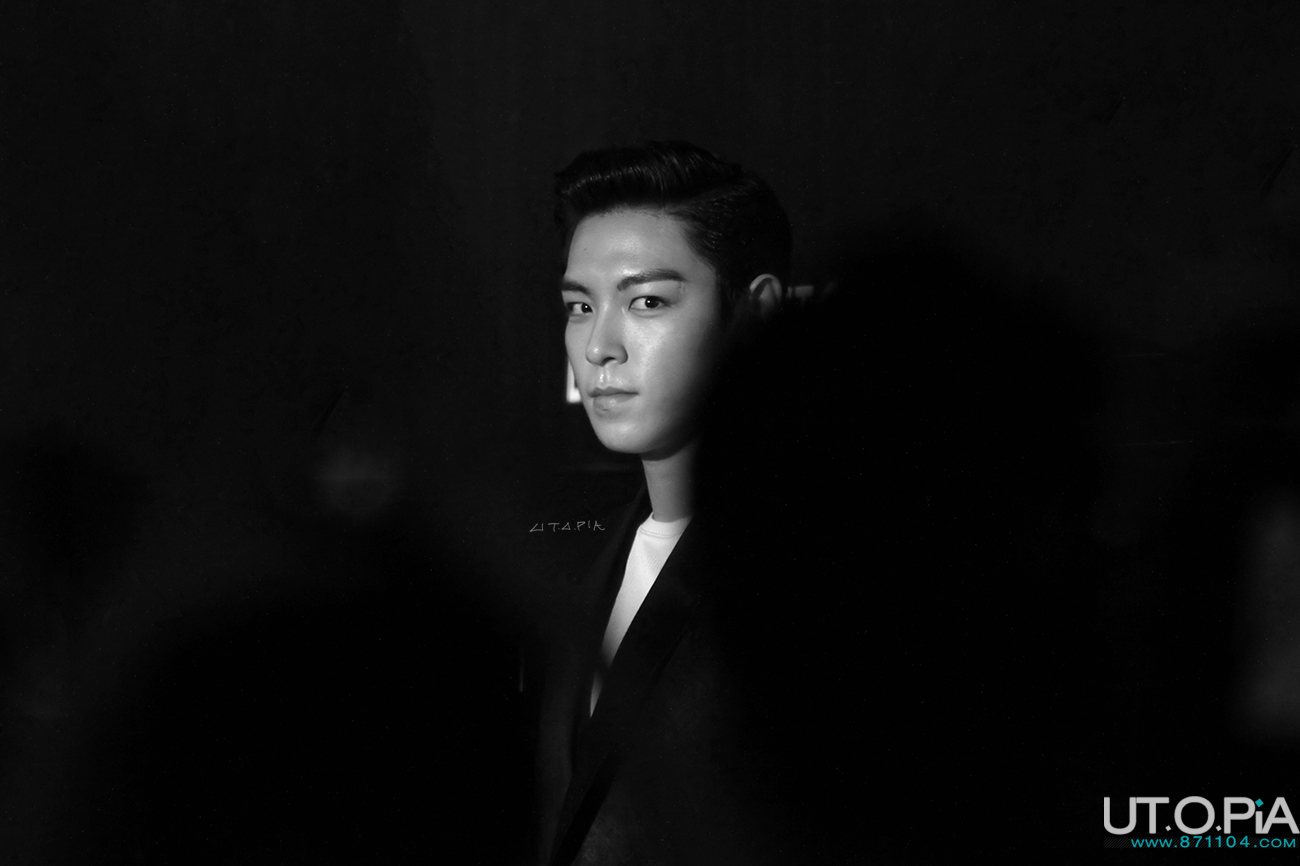 Police first sent a formal request to the courts, recommending an indictment on June 1st.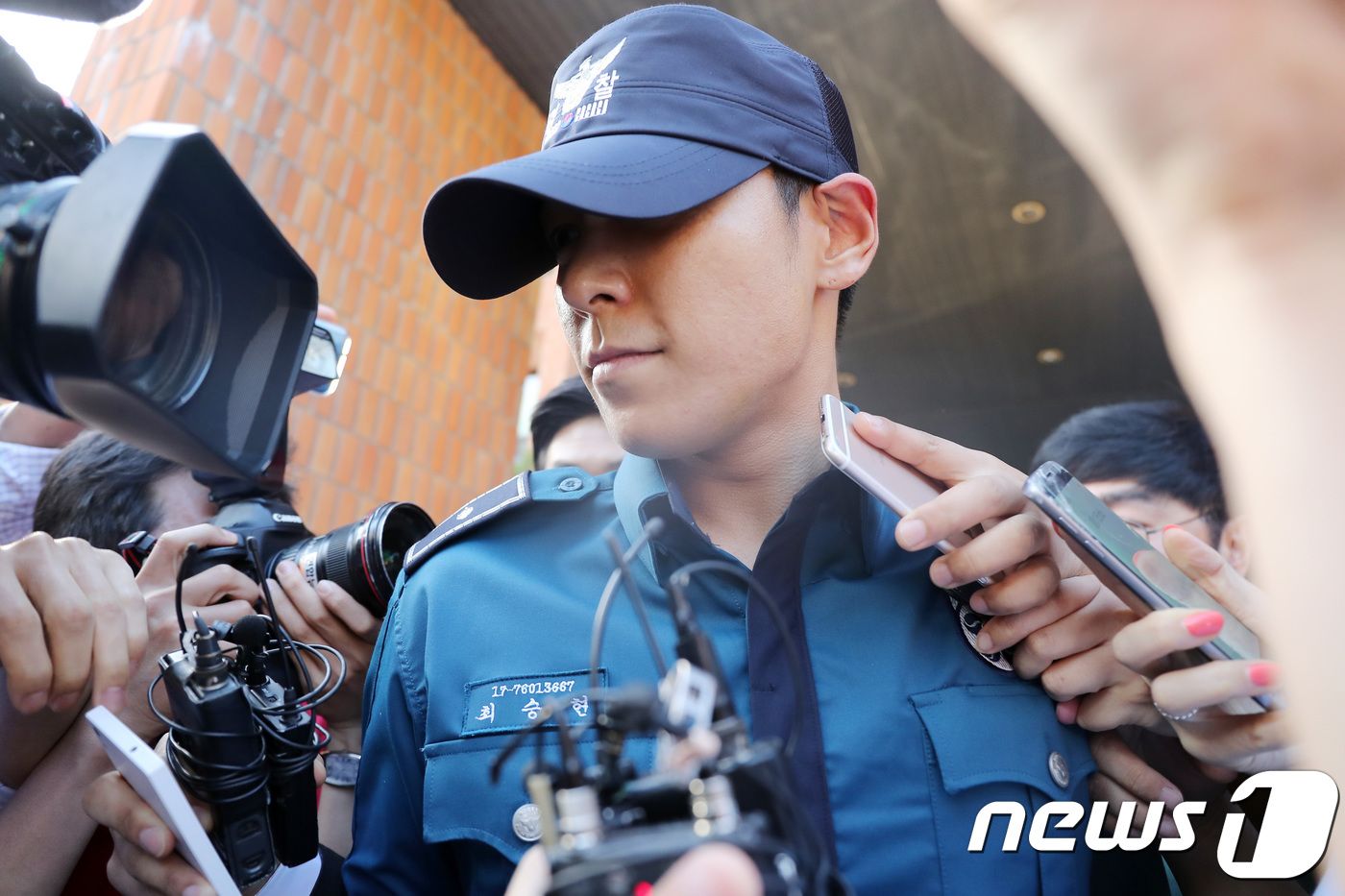 T.O.P was then was officially indicted and kicked out from his military enlistment camp.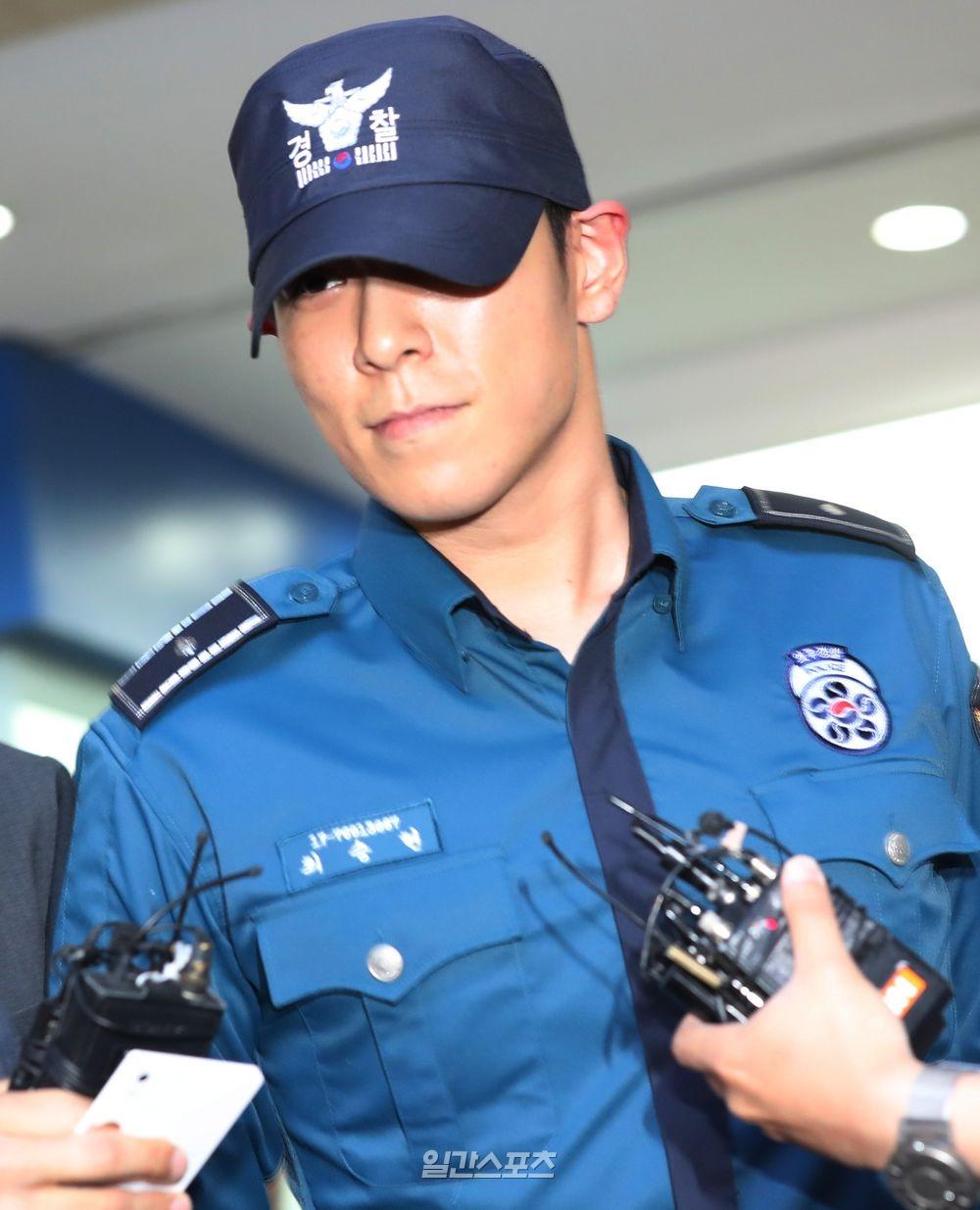 Soon afterward, T.O.P was rushed to the hospital due to an overdose and has been in critical condition since.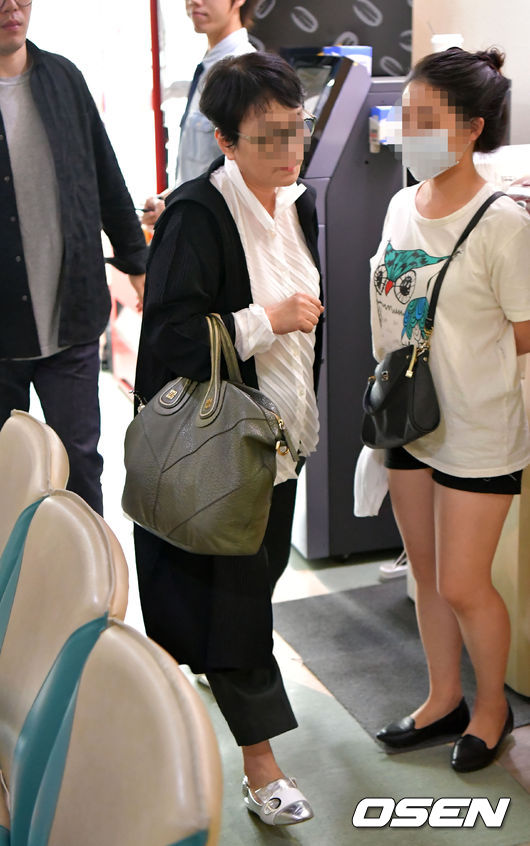 Breaking Updates: T.O.P's Condition After His Medical Drug Overdose
[★EXCLUSIVE] The Full Story Behind T.O.P's Drug Scandal, And The Mysterious Trainee Woman
[★BREAKING] T.O.P's Mother Tearfully Declares He Is Close To Dying
#StayStrongTOP trends internationally following T.O.P's hospitalization
[★BREAKING] YG Entertainment Makes Official Statement About T.O.P's Condition
[★BREAKING] YG Entertainment confirms T.O.P overdosed and in critical condition
[★BREAKING] Reports of T.O.P waking up after overdose are false
[★BREAKING] T.O.P Found Unconscious, Suspected Drug Overdose
[★UPDATE] T.O.P Revealed To Have Been Using Sedative Drugs Regularly
Share This Post