Here's When Song Hye Kyo First Realized She Was IN LOVE With Song Joong Ki
The Song-Song couple truly had a fairytale romance.
Before Song Hye Kyo and Song Joong Ki married, Song Hye Kyo posted a letter online for her fans. The letter was her own personal announcement of her then-upcoming marriage and had many fans reliving the magic of their love story.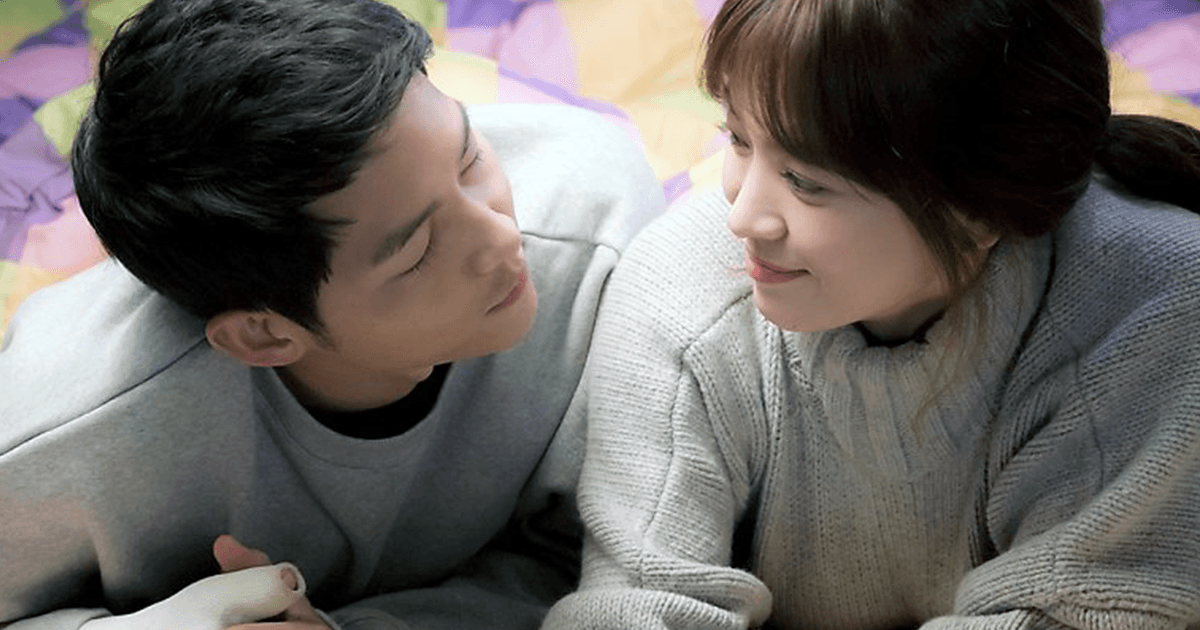 Her letter detailed their fairytale-like romance while apologizing to fans for not revealing the news earlier.
The letter started off by explaining how the two met and began getting closer to each other.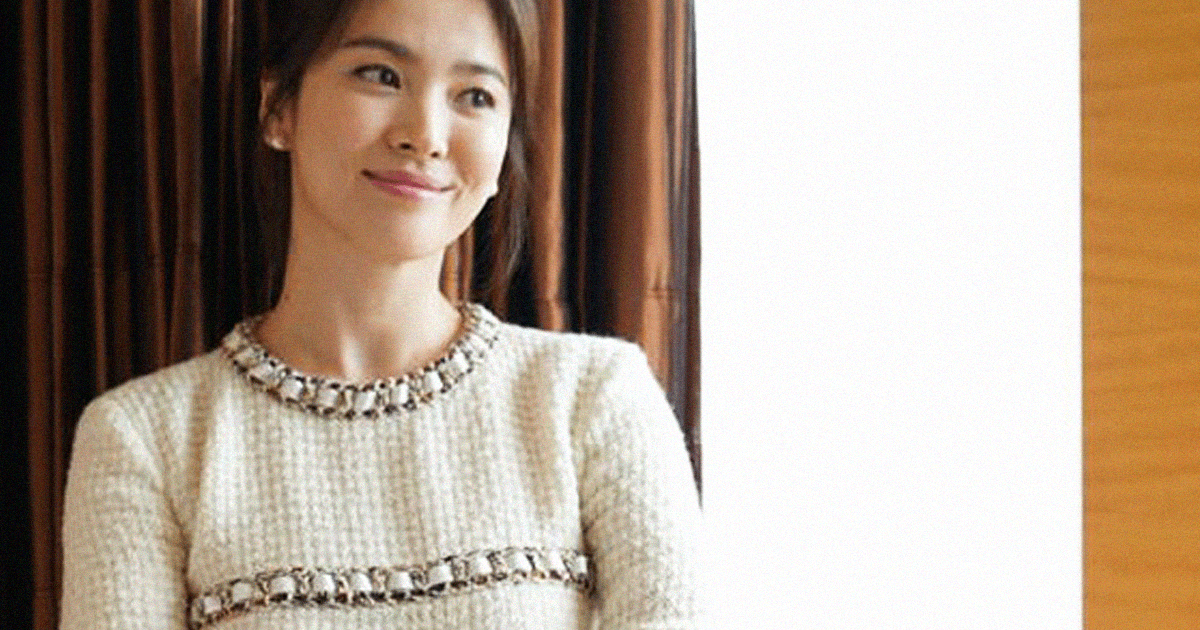 "Hello, It's Hye Kyo. It's been a long time since I said hello to Sunflower. I wanted to share a personal message at the place where I've connected with my fans since my debut. You were probably surprised by my sudden wedding news. I understand that you may think I lacked respect for my fans and that you were probably shocked by the news, but I hope you can understand me with an open heart. Joong Ki and I were first co-workers who matched well. Throughout the project, I realized that we had similar values and ideas, and I was able to share everything with him. He was such a good co-worker and friend to me, so we contacted frequently and spent time to get to know each other better." — Song Hye Kyo
Then she talked about the moment she knew he was the one.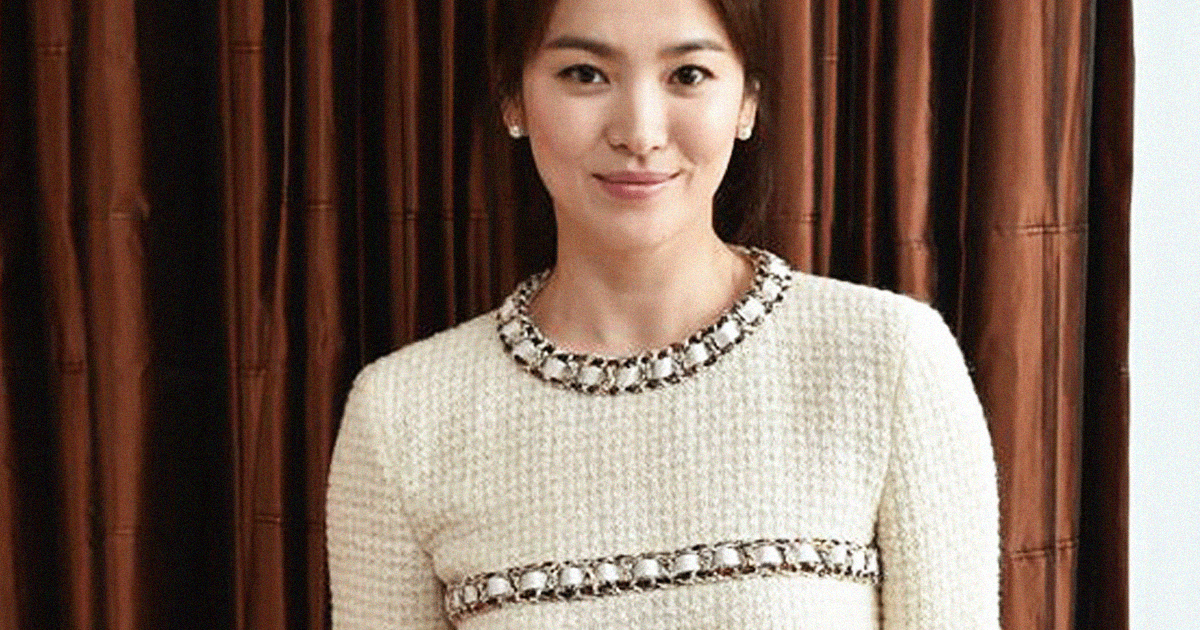 "Joong Ki showed me his true self, trust, and his manners for a long time. I thought to myself that it would be good to spend the future with him and I was glad that he could feel my true emotions as well. That's when I knew that he was the one. I wanted to let my fans know first about the marriage but since this matter involves more than just me, I was extra careful about it." — Song Hye Kyo
Finally, she explained why hadn't announced the news earlier and asked for her fans blessings.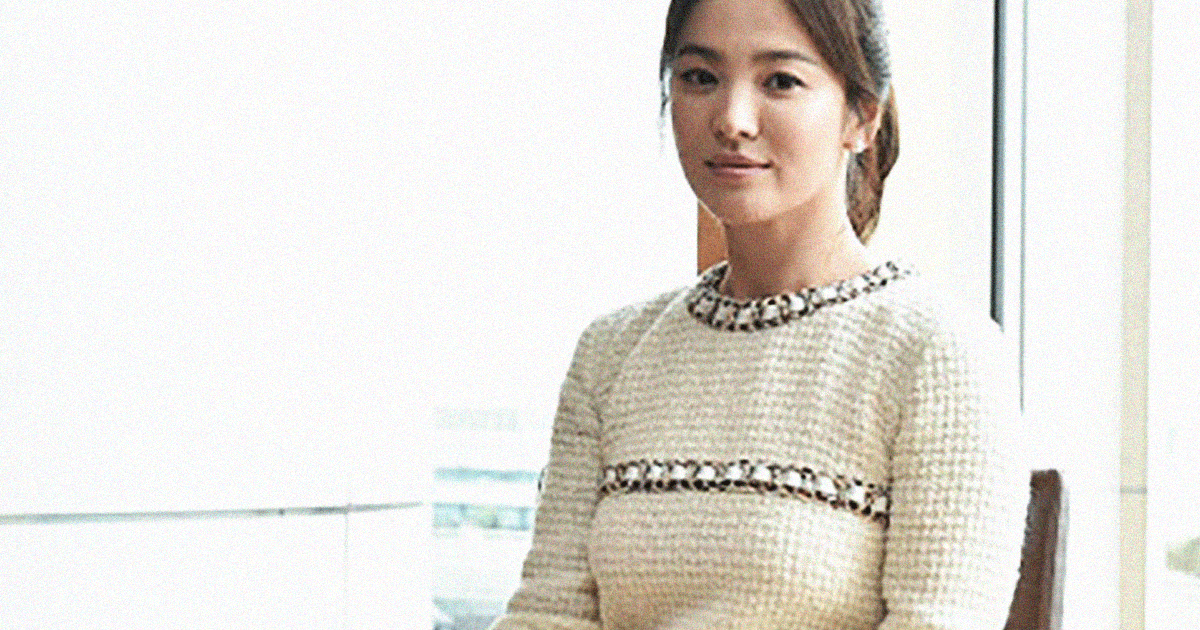 "I'm nervous and rattled to be announcing the news of my wedding so suddenly but I believe my fans will support me. Please continue to love and trust my choices as you have until now. I thank all my fans once again for being patient and waiting until I spoke up. I am no longer one person but two people now, I will take this opportunity to live better and be more conscious of everything around me. Please give me your blessings." — Song Hye Kyo
---
While the Song-Song couple may have already tied the knot, you can still relive their exciting love story, from their blossoming love to their romantic marriage, below!
[★EXCLUSIVE] Song Joong Ki and Song Hye Kyo Are Taking Wedding Photos, And We Found Out Exactly Where They Are
[★BREAKING] Song Joong Ki and Song Hye Kyo are getting married
The True Story Behind How Song Joong Ki and Song Hye Kyo First Started Dating
Dispatch revealed photos of Song Joong Ki and Song Hye Kyo's first date
[★BREAKING] Song Hye Kyo Answers: "Are You Pregnant With Song Joong Ki"
[★BREAKING] Song Joong Ki releases official statement about his marriage to Song Hye Kyo
[★TRENDING] Song Song Couple Spotted On Romantic Vacation In Paris
First Pictures of Song Hye Kyo and Song Joong Ki Arriving At Their Wedding
This Is What Song Joong Ki and Song Hye Kyo's Wedding Looks Like Right Now
Song Hye Kyo In A Wedding Dress, Song Joong Ki Can't Take His Eyes Off Her
[★BREAKING] Song Joong Ki and Song Hye Kyo Are Officially A Married Couple
Share This Post