Netizens gather and list 2015's hottest issues
With the new year looming, netizens have gathered some of the hottest issues that occurred in 2015, not including the several breakups that was reported. 
Find out what Netizens had to say about this article below!
January
Unpretty Rapstar Season 1
Several trending phrases, parodies, controversial(?) female version of 'Show Me The Money'
Phrases: "We are not a team, this is a competition" (Jessi), "Naega naega naega wow (I, I, I, wow)" (Lil Cham)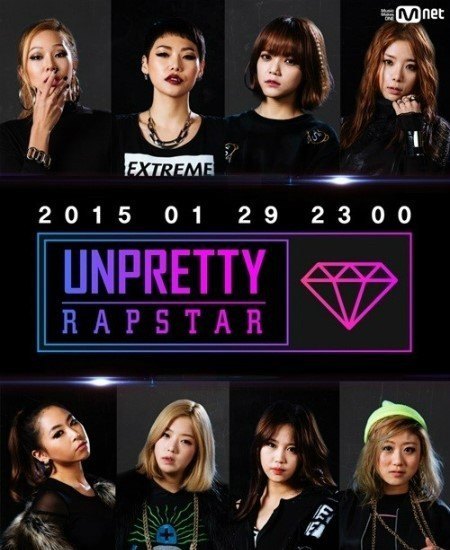 February
Jo Jung Suk and Gummy revealed to be in a relationship – Read More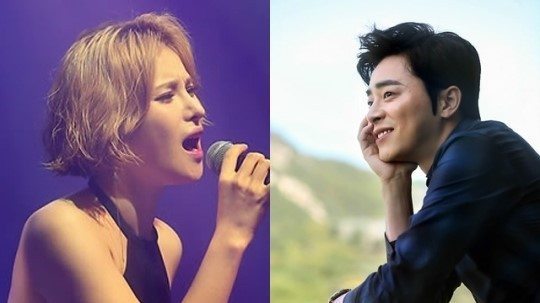 March
Lee Tae Im and Yewon cursing controversy – Read More
Infinite Challenge's search for a Sixth Man –  Read More
One scandal that arose from Infinite Challenge's "Sixth Man" search: Jang Dong Min voluntarily steps down from the project after past derogatory remarks he's made came to light – Read More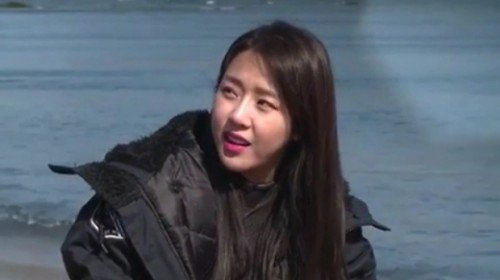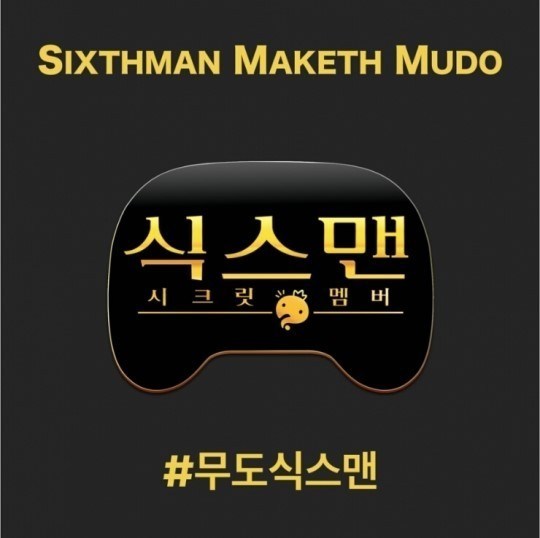 April
Tao withdraws from EXO
Tao's father wrote a letter to fans after opening his own Weibo account regarding his son saying he has agreed to leave EXO (Read More). SM Entertainment states that they are discussing the situation with his father, only for Tao to be officially confirmed to be leaving the group after filing a suit against the agency four months later.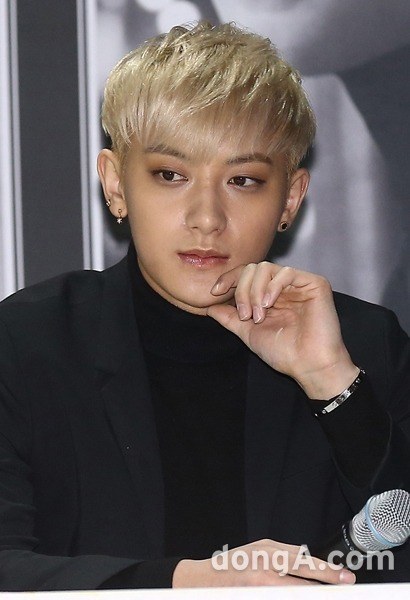 May
Yoo Seung Jun's AfreecaTV's broadcast
Chef Maeng Ki Yong's "Maeng Morning" incident on 'Take Care of My Refridgerator'
Yoo Seung Jun, aka Steve Yoo, begged for forgiveness from the people of South Korea in hopes he can return to the country someday – Read more
Chef Maeng Ki Yong aroused controversy after making mackerel sandwiches he dubbed as 'Maeng Morning' for guest rapper Jinu. Ingredients came from Jinu's refrigerator. The chef's dish wasn't deemed "professional" by viewers, questioning the quality of his dish. – Read More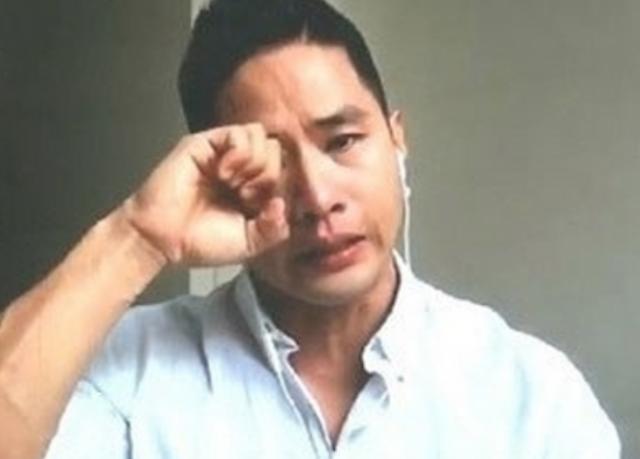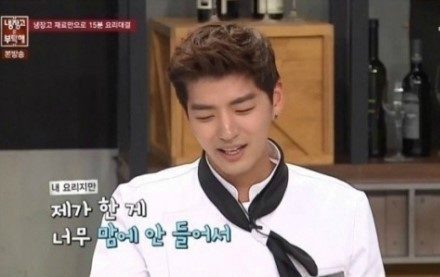 June
MERS – Read More
'The Genius' grand finale
'Show Me The Money 4'
Conflict between SECRET's Han Sunhwa and Jung Hana
Sunhwa takes to Twitter to address certain statements made by Hana on a broadcast show, explaining the reason behind the real reason behind her actions and what Hana had supposedly failed to mention. – Read More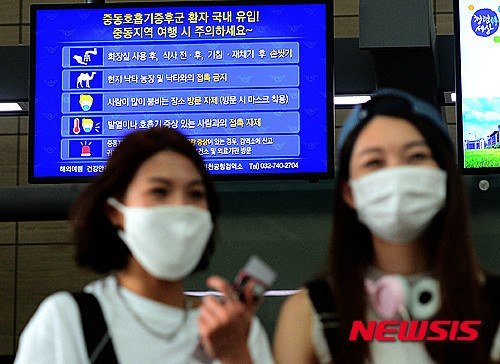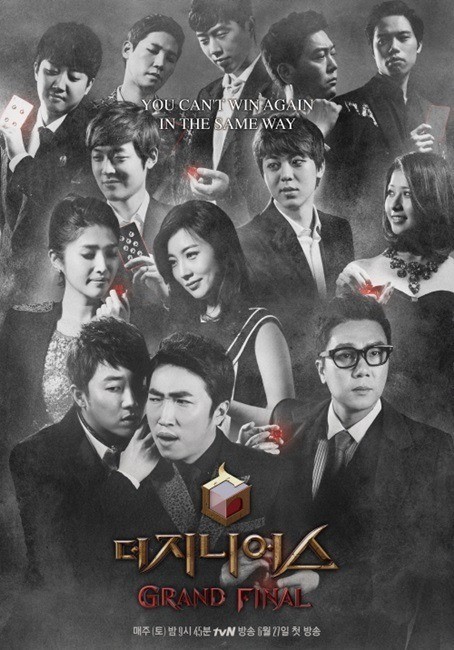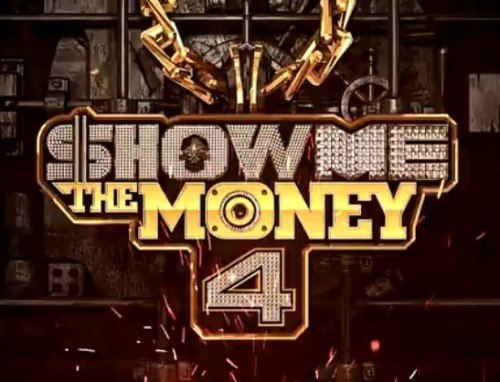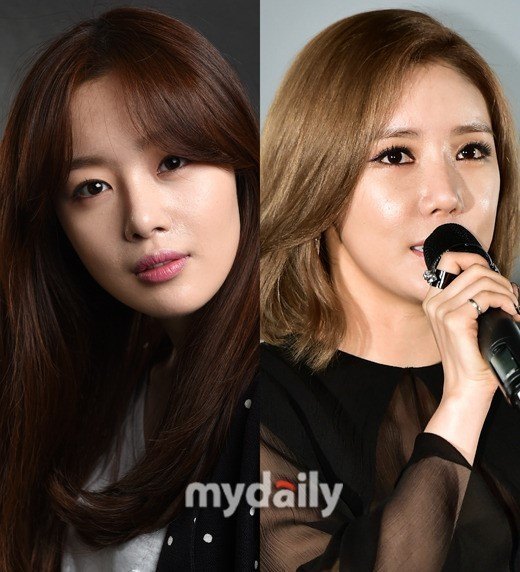 July
Lee Jung Hee and her sons 'rape case' – Read More
Girl's Day's controversial attitude
WINNER Nam Taehyun's controversial acting – Read More
Shin Minah and Kim Woobin revealed to be in a relationship – Read More
Lee Jung Hee posted on an online community board saying that her husband and family have been pushing her into prostitution along with both of their sons for 20 years, pleading for the public for help. She adds that her husband is a powerful man who has been blocking the media from covering this and more. She and her sons were found to be lying, duping the public in an SBS investigative report when they realized the cameras and microphone were still recording during a break. – Read More
Soon after making their comeback with "Ring My Bell," Girl's Day guested on the popular AfreecaTV show and host "Choi Koon" and were blasted by netizens for their rude attitude towards the host (Read More). A few days later, both Choi Koon and Girl's Day returned in another broadcast to apologize to viewers (Read More).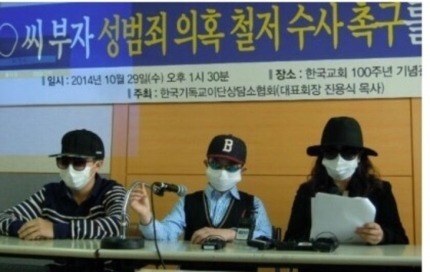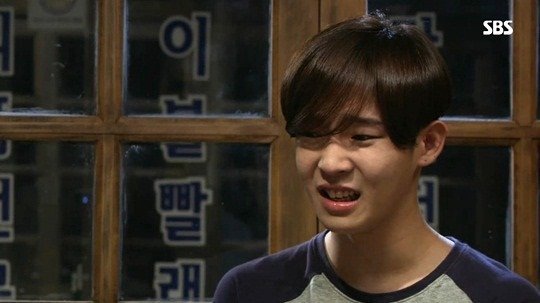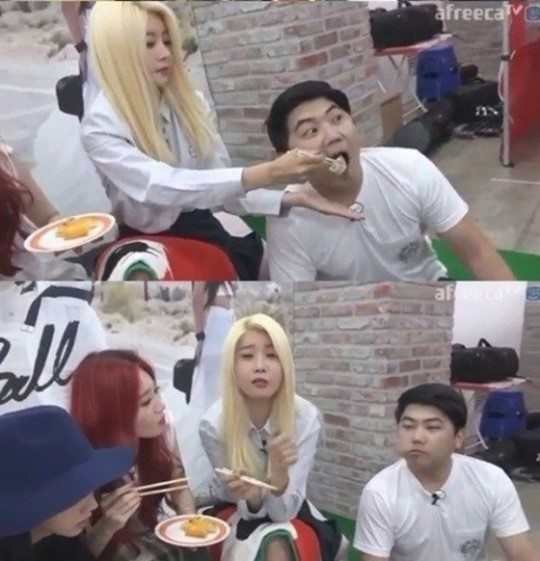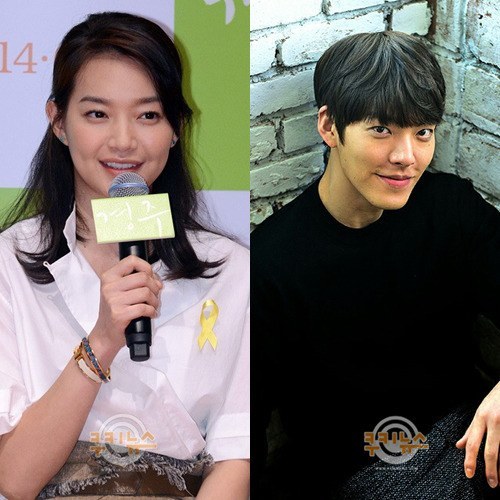 August
North Korean mines injures South Korean soldiers
T-ARA controversial substitution singers in records
'Infinite Challenge' music festival – Read More and the aftermath controversy
F(X) 4 members; Sulli officially withdraws – Read More
Films who reached over 10 million viewers
Jessica and Super Junior Kibum contract termination with SM Entertainment – Read about Jessica & Kibum
Block B P.O's Japanese outfit during Korea's Independence Day – Read More
EXO Suho's father being in a 'pro-Japanese faction' clarified (not true)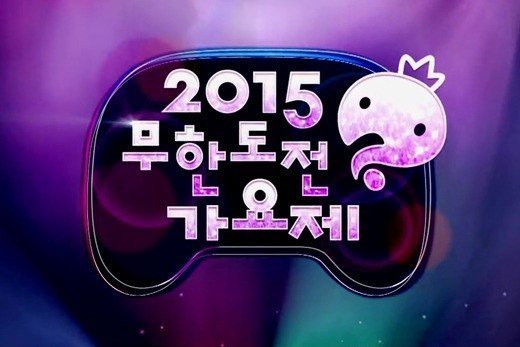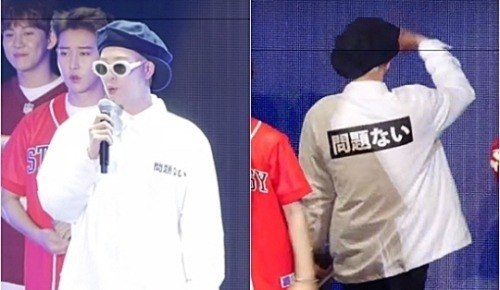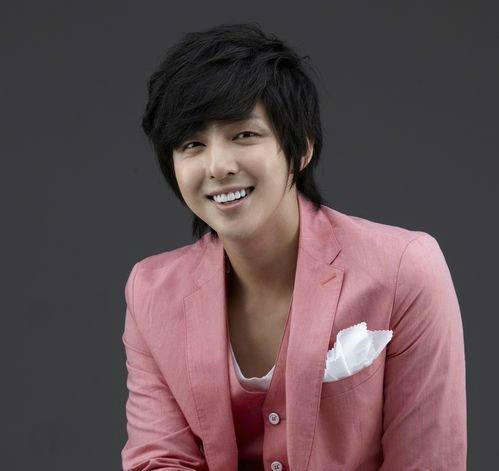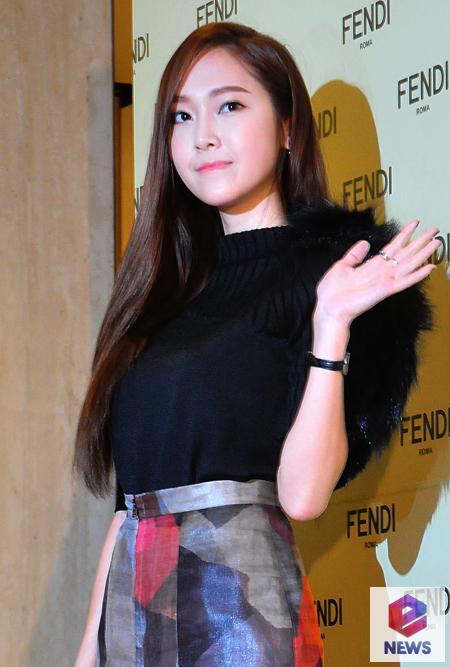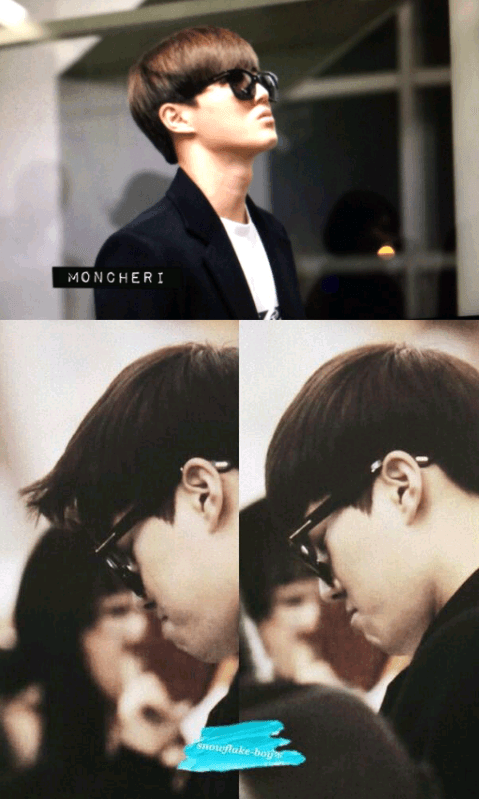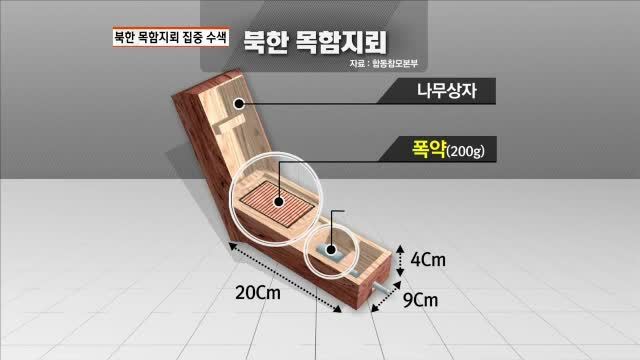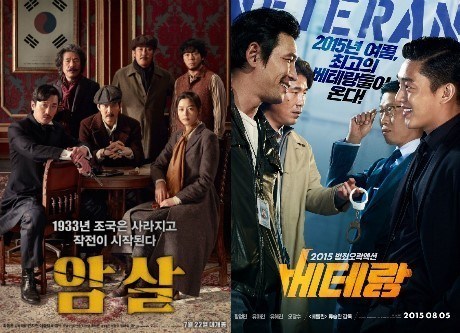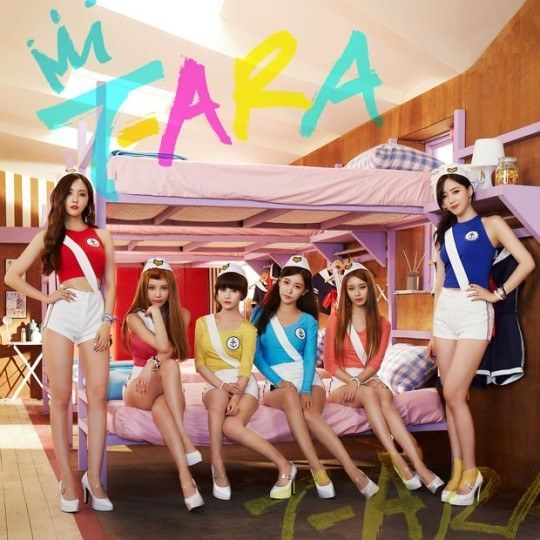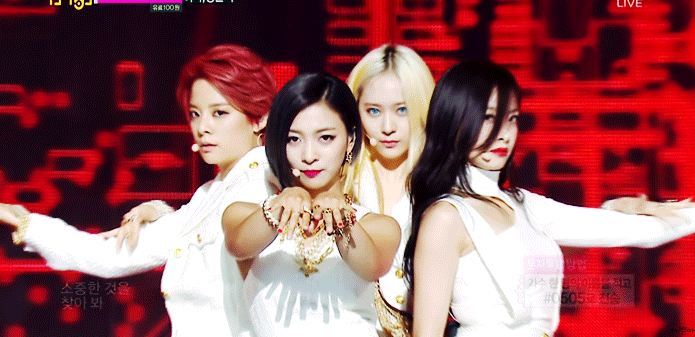 September
'Unpretty Rapstar' Season 2
G-Friend slippery stage
CL's interview, "Asian women are submissive, I'm changing that"
G-Friend's slippery stage at a concert went viral after several of the members slipped and took hard falls on the stage but continued to perform nevertheless (Read More).
CL sparked controversy in an interview for PAPER magazine, describing that "Girls in Asia are very obedient, shy, timid, quiet," claiming that many want to be bolder but stay basic because it's safer, giving herself credit for inspiring many of these girls to try newer things (Read More).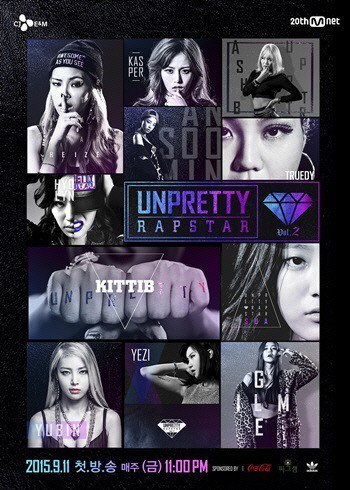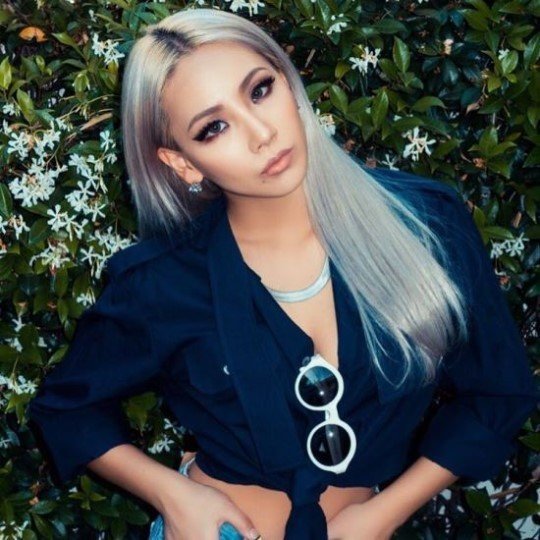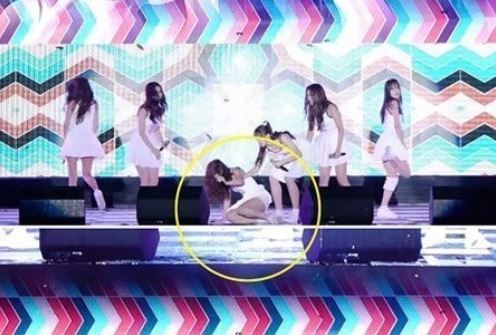 October
IU's 'CHAT-SHIRE' album controversy – Read More
(Note: controversy begins)
Controversy over her alleged lolita concept and oversexualizing the 5-year old book character Zezé on her cover art and lyric track (Read More).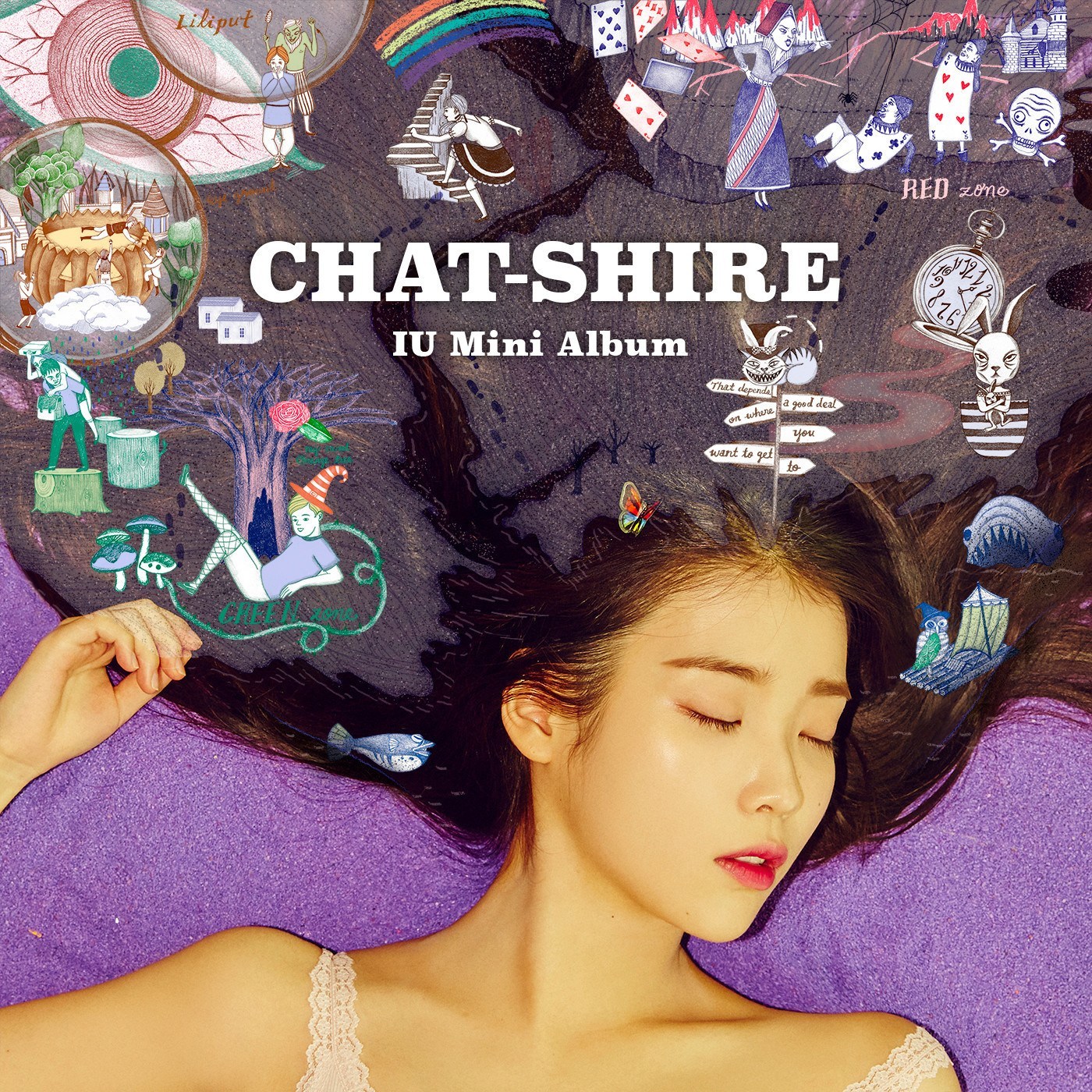 November
Reply 1988
The third in the series. Began airing in early November. Despite some of the uncertainty in the cast especially with Girl's Day's Hyeri, the actors have shown quality acting and has received praise.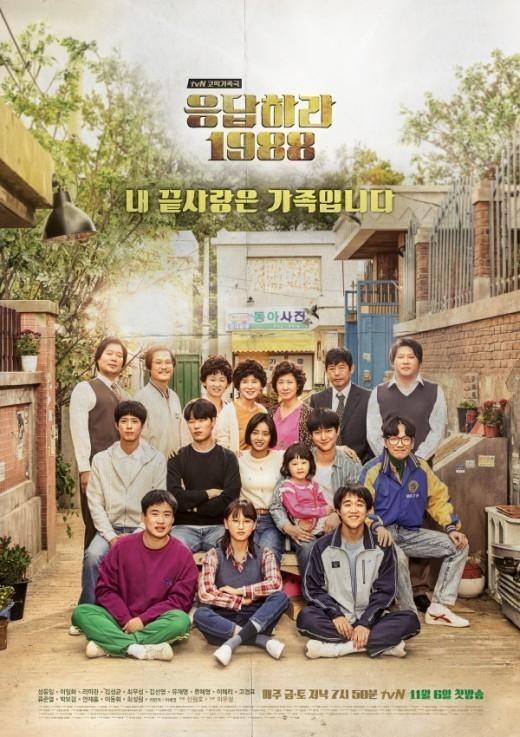 December
2015 MAMA
BTS' Rap Monster lyric plagiarism, apologizes
A lot of controversy arose with the airing of the 2015 MAMA, including online votes, Taeyang's innocent remarks regarding the artists who left prior to the end of the award show, 2NE1's surprise stage with the return of Park Bom, unfair stage distribution, and more.
In the same time frame, Rap Monster was called out for plagiarizing his lyrics, failing to give proper credit where it was due. However, Rap Monster, upon hearing it, quickly responded to the allegations himself, taking responsibility and contacting the proper people (Read More).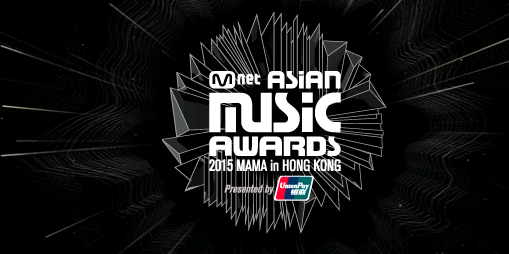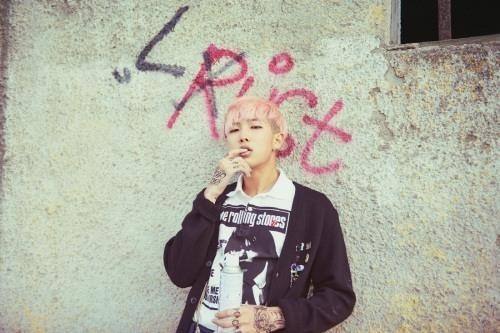 ---
NETIZEN REACTIONS
Koreaboo has collected reactions from Netizens who commented on the original article from our Korean't beli source. The below comments are the most popular comments at the time of this article being published.
---
I feel like it's been over a year since Tao left…can't believe he left this year
ㅠㅠㅠㅠㅠㅠㅠㅠㅠㅠㅠㅠㅠㅠㅠㅠㅠㅠㅠㅠㅠㅠ I hope our Joonmyun's name is completely cleared soon
Heol Kibum left Super Junior…..and personally CL's image changed so much after that interview. I really don't like her anymore.

Huh????? What is this about T-ARA…

MERS…ㅠㅠㅠ
Source: Instiz
Share This Post